Photo Coverage: Brian d'Arcy James & Stephanie J. Block Rehearse For Tonight's New York Pops Concert
Music Director and Conductor Steven Reineke announced to a sold out open working rehearsal audience that there were only 4 tickets left for tonights New York Pops It's Christmas Time In The City Concert. Stephanie J. Block, Brian d'Arcy James, and Judith Clurman's Essential Voices USA are featured along with The New York Pops Orchestra. Over 5,000 New Yorkers will be able to attend the concerts on December 18th & 19th at Carnegie Hall.
The New York Pops is the largest independent pops orchestra in the United States, and the only professional symphonic orchestra in New York City specializing in popular music. Under the leadership of dynamic Music Director and Conductor Steven Reineke, The New York Pops continues to re-imagine orchestral pops music. The orchestra performs an annual subscription series and birthday gala at Carnegie Hall and a summer series at Forest Hills Stadium in Queens, NY. The New York Pops is dedicated to lifelong learning, and collaborates with public schools, community organizations, children's hospitals and senior centers throughout the five boroughs of New York City. PopsEd allows thousands of New Yorkers of all ages and backgrounds to participate in fully customizable music programs that blend traditional education with pure fun. Visit www.newyorkpops.org for more information. Follow The New York Pops on Facebook (facebook.com/newyorkpops), Instagram (@thenewyorkpops), and Twitter (@newyorkpops).
Photo Credit: Stephen Sorokoff

Steven Reineke, Brian d'Arcy James, Stephanie J. Block

Steven Reineke, Music Director/Conductor The New York Pops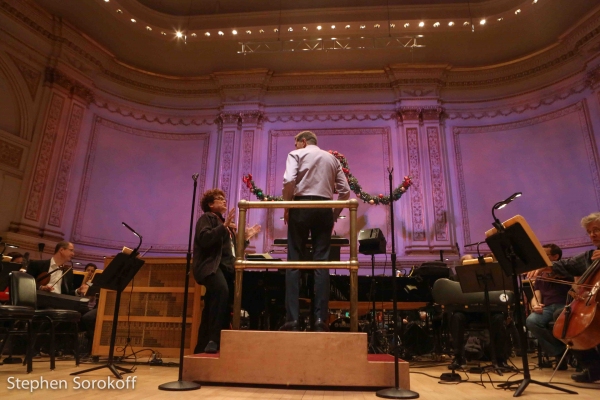 Judith Clurman & Steven Reineke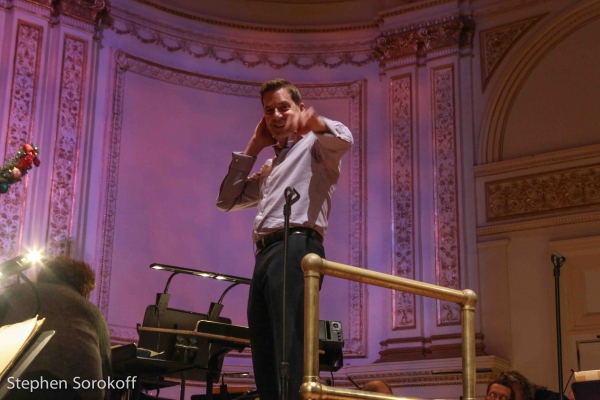 Steven Reineke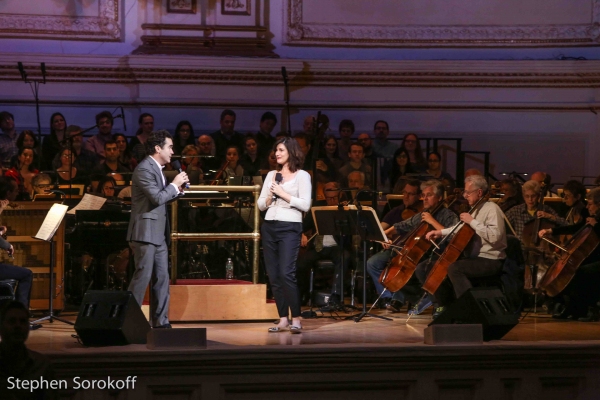 Brian d'Arcy James & Stephanie J. Block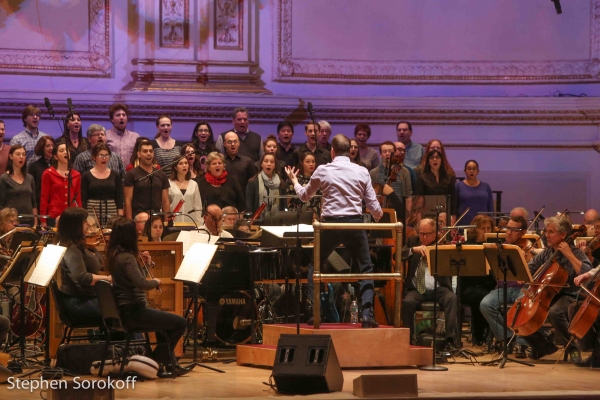 Essential Voices USA & The New York Pops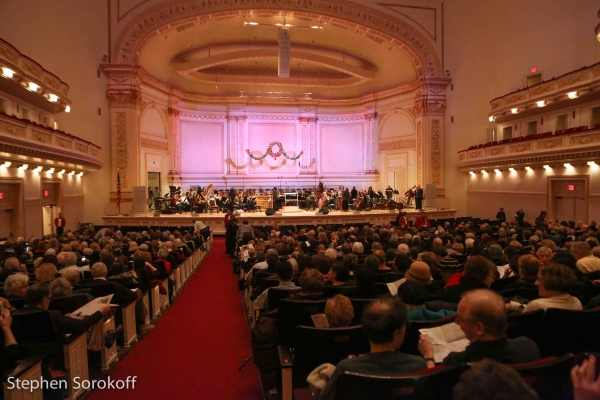 Open Working Rehearsal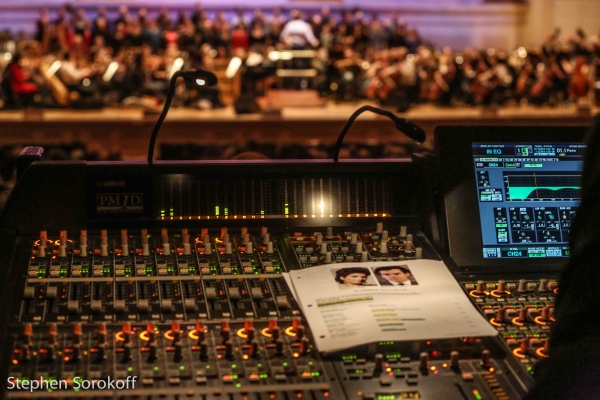 Carnegie Hall Lights & Sound

Brian d'Arcy & Stephanie J. Block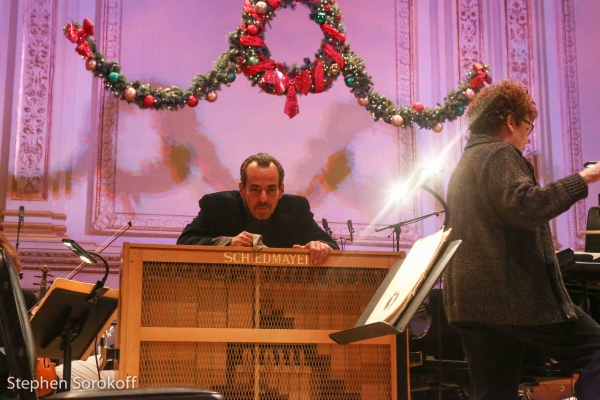 Lee Musiker

The New York Pops & Essential Voices USA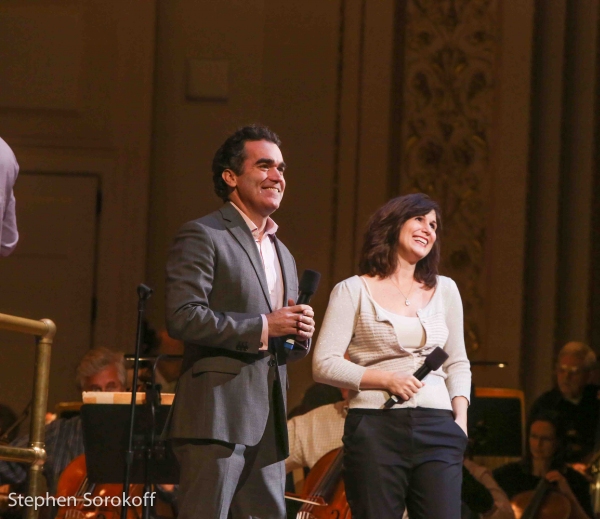 Brian d'Arcy James & Stephanie J. Block

Standing Room Only

Steven Reineke

Judith Clurman, Music Director/Conductor Essential Voices USA

The New York Pops

The New York Pops

Stephanie J. Block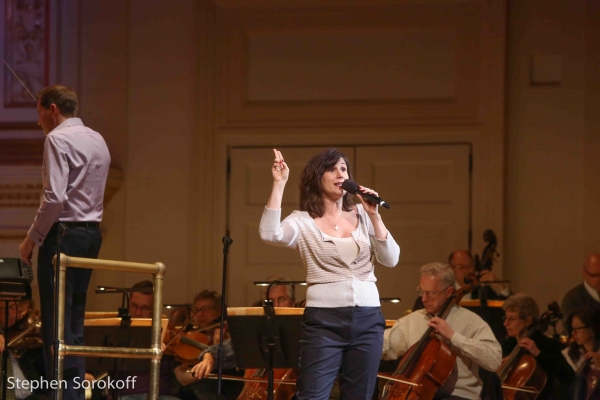 Stephanie J. Block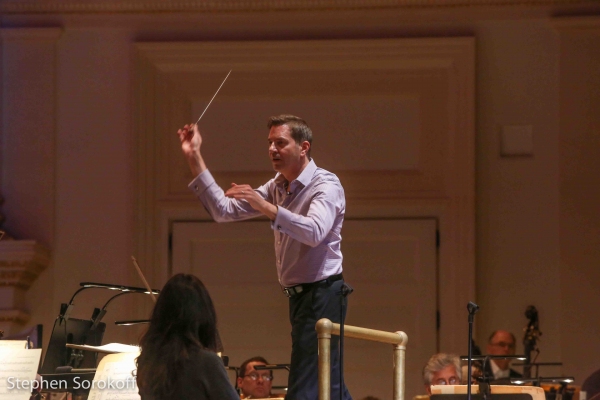 Steven Reineke

Isaac Stern Auditorium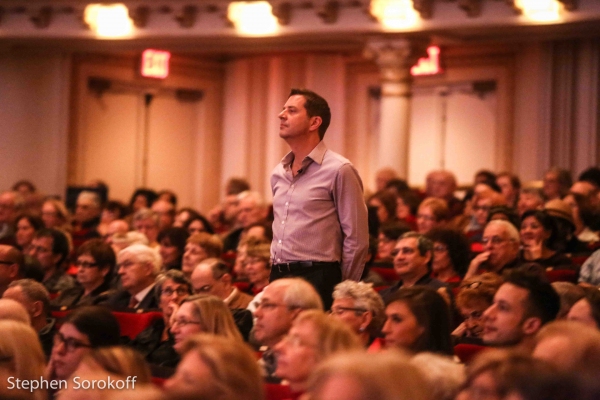 Steven Reineke

Carnegie Hall
Featured at the Theatre Shop
T-Shirts, Mugs, Phone Cases & More
Related Articles