Photo Coverage: Brian Stokes Mitchell Hosts 8th Annual Career Transition For Dancers Gala
Brian Stokes Mitchell, Chairman of The Actors Fund and Joe Benincasa it's CEO came to Palm Beach for the the 8th Annual Heart & Soul Gala which was started by Anka Palitz. Anka, for the past 20+ years has been the FundraIsing Chair of CTFD. BroadwayWorld was at the event which honored philanthropist Sydell Miller. Marcelo Gomes received the organizations Dance Award, and the capacity crowd at The Breakers were entertained by Liz Callaway and local Palm Beach dancers.
Founded in 1985 by former tap dancer turned Dance and Ballet Agent Alex Dube (who passed away this year), Career Transition For Dancers is now a program of The Actors Fund. It enables dancers to define their career possibilities and develop the skills necessary to excel in a variety of disciplines outside of dance. Alex trained as a tap dancer, then after an injury, shifted shifted from performing to managing dance super stars such as Margot Fontaine, Nureyev, Barushnikov and other, and when their dance careers were ending, placed them with international companies. He realized the brief, injury prone careers of dancers, which led him to become the Executive Director of Career Transition for Dancers thanks to a $1million grant from Caroline and Ted Newhouse. Also with support from all the major Performing Arts Unions, CTFD became the only organization for dancers with offices in New York, Chicago and Los Angeles serving all dancers a No Cost to them. CTFD also offered emotional, career counseling, educational, as well as entrepreneurial grants to dancers.
Photo Credit: Stephen Sorokoff

Brian Stokes Mitchell
, Chairman, The Actors Fund
Brian Stokes Mitchell
,
Liz Callaway
,
Anka Palitz
,
Marcelo Gomes
,
Joseph Benincasa
, CEO, The Actors Fund
Brian Stokes Mitchell
,
Liz Callaway
,
Marcelo Gomes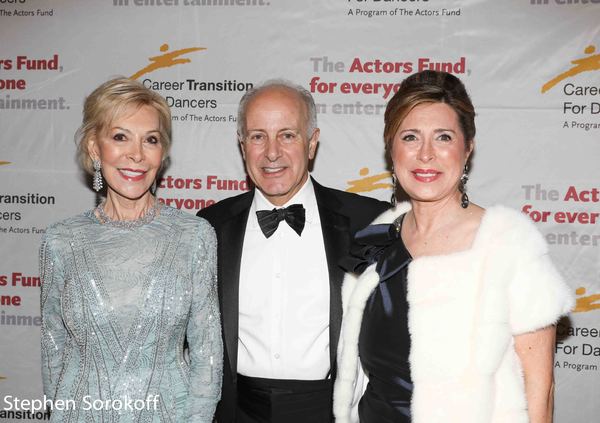 Anka Palitz
,
Joseph Benincasa
,
Ann Van Ness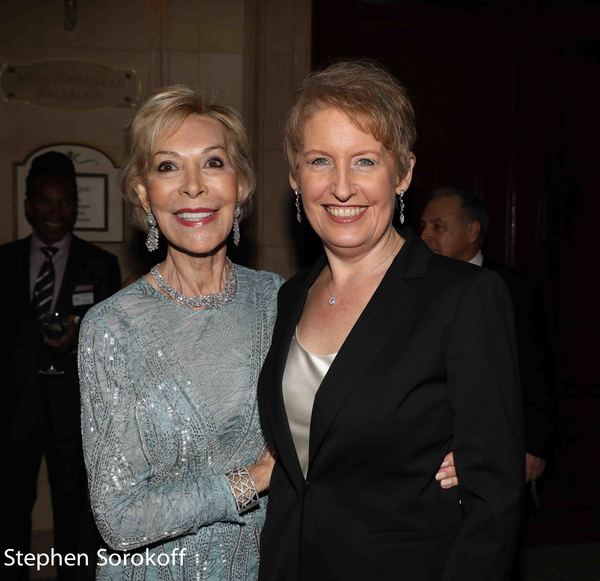 Anka Palitz
&
Liz Callaway
Anka Palitz
&
Brian Stokes Mitchell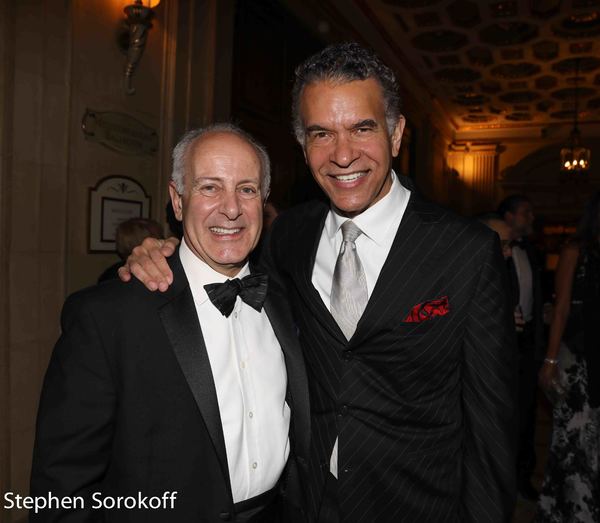 Joeseph Benincasa &
Brian Stokes Mitchell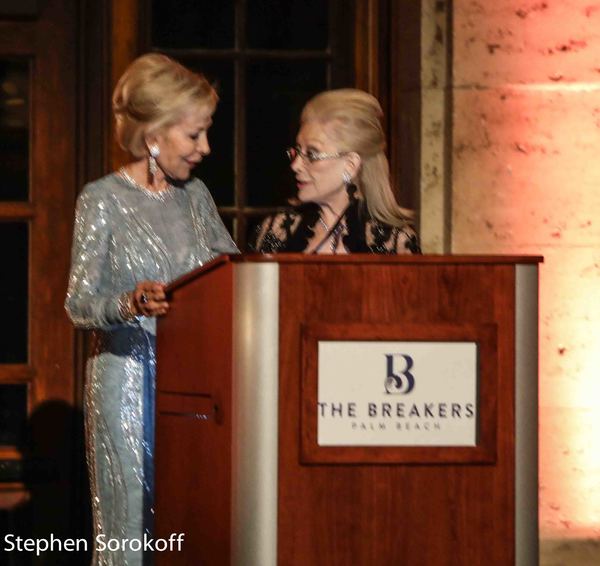 Anka Palitz
& Sy
Dell Miller
Sy
Dell Miller
Sy
Dell Miller
Anka Palitz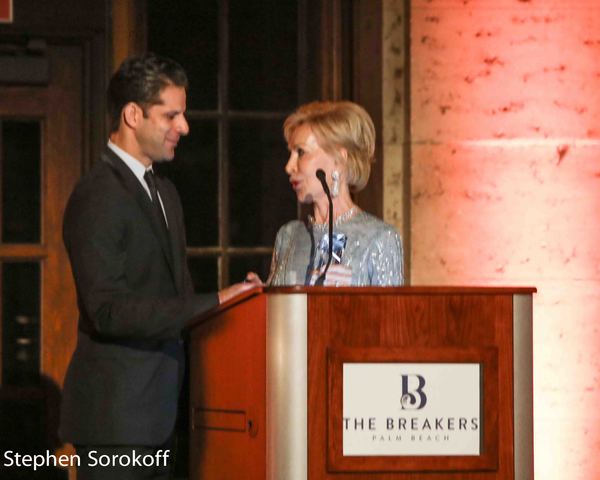 Marcelo Gomes
&
Anka Palitz
Liz Callaway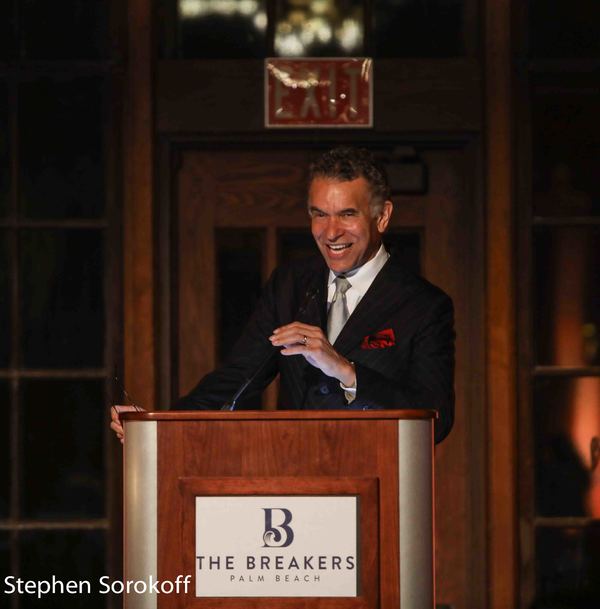 Brian Stokes Mitchell
Heart & Soul Gala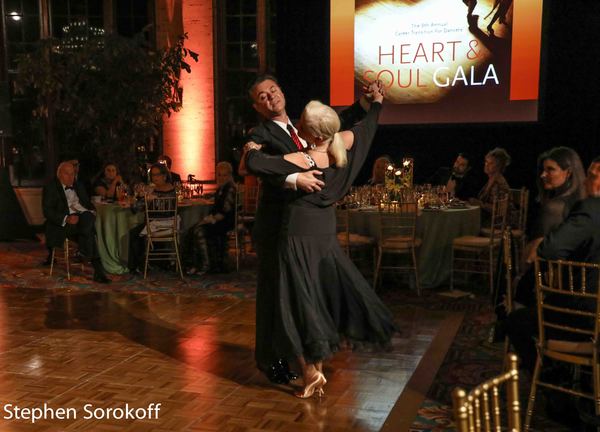 Heart & Soul Gala
Heart & Soul Gala, Career Transition For Dancers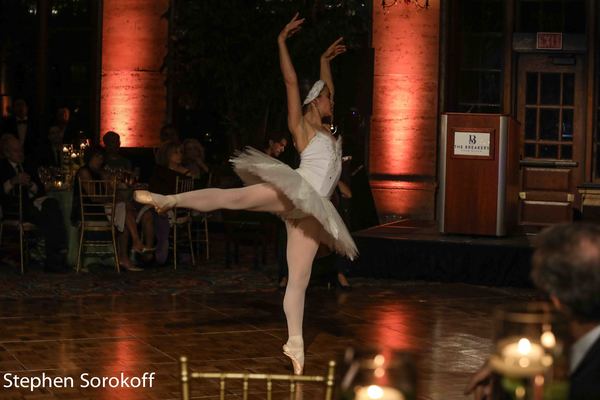 Heart & Soul Gala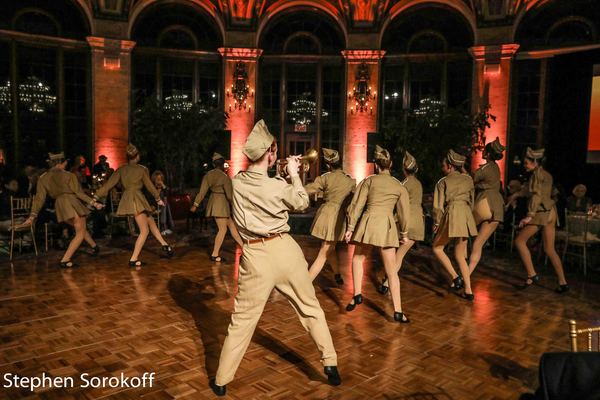 Heart & Soul Gala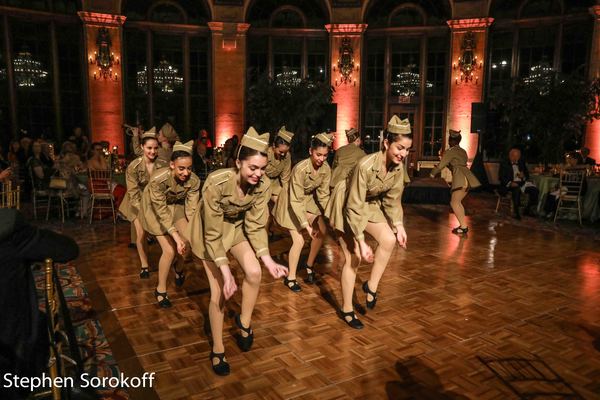 Heart & Soul Glala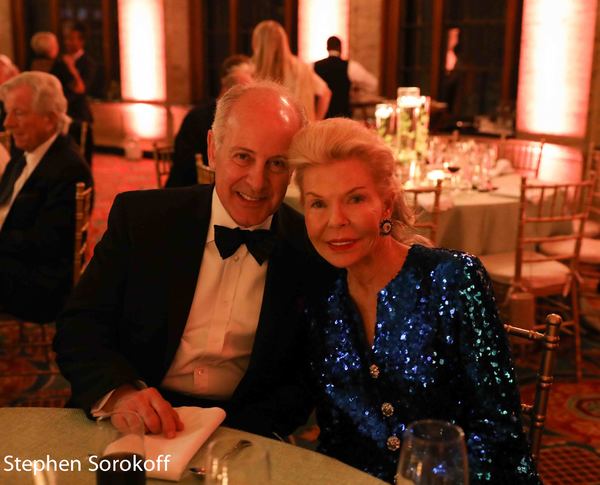 Joseph Benincasa
& Lois Pope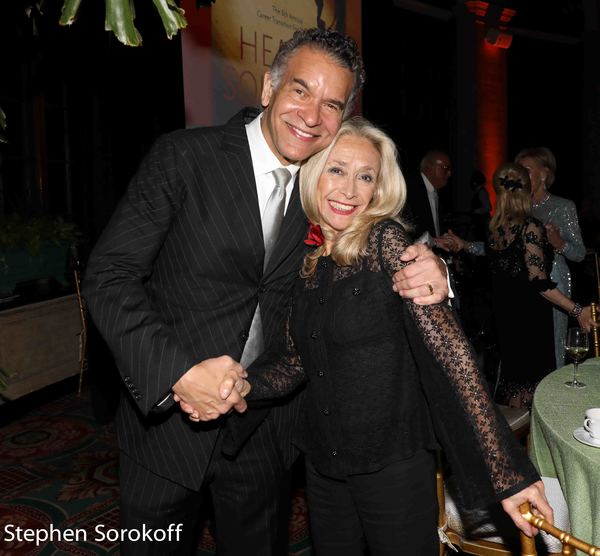 Brian Stokes Mitchell
&
Eda Sorokoff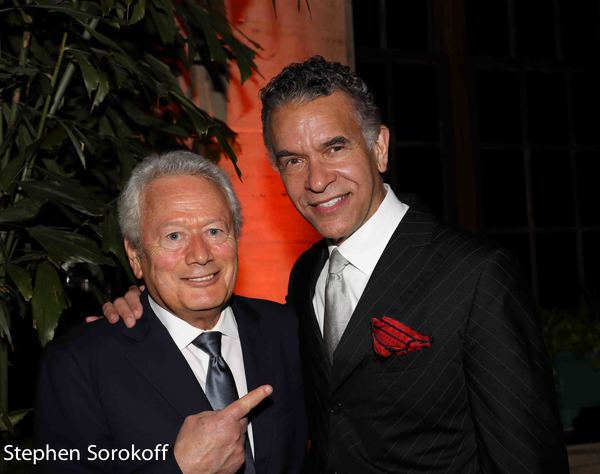 Stephen Sorokoff
&
Brian Stokes Mitchell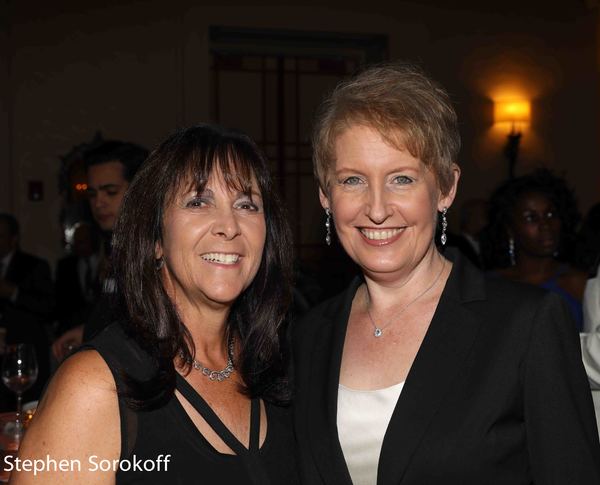 Paula Kaminsky
Davis &
Liz Callaway
Lois Pope &
Eda Sorokoff
Marcelo Gomes
&
Anka Palitz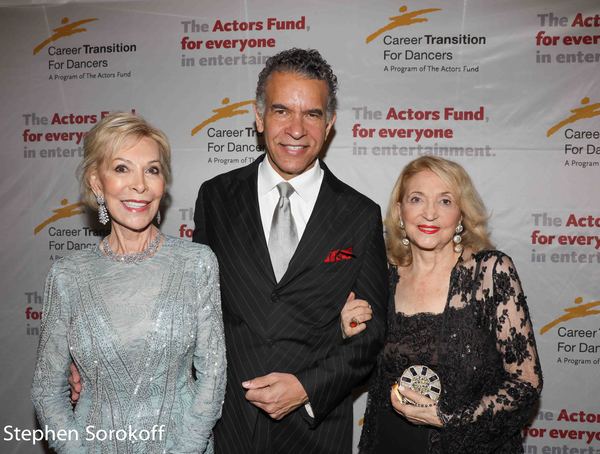 Anka Palitz
,
Brian Stokes Mitchell
Paula Kaminsky
Davis &
Eda Sorokoff