Click Here for More Articles on 2020 AWARDS SEASON
Photo Coverage: Bette Midler, Jenn Colella and More Celebrate 67th Annual Outer Critics Circle Theatre Awards
Outer Critics Circle, the organization of writers and commentators for media covering New York theatre announced its award winners for the 2016-17 season in 27 categories earlier this month.
Broadway's Danny Burstein, Katie Finneran and Christopher Fitzgerald served as gala award presenters at the 67th Annual Outer Critics Circle Awards ceremony yesterday, May 25th, at the legendary Sardi's Restaurant. BroadwayWorld was there and brings you photos below!
Celebrating its 67th season of bestowing awards of excellence in the field of theatre, the Outer Critics Circle, is an association with members affiliated with more than ninety newspapers, magazines, web sites, radio and television stations, and theatre publications in America and abroad.
Photo Credit: Walter McBride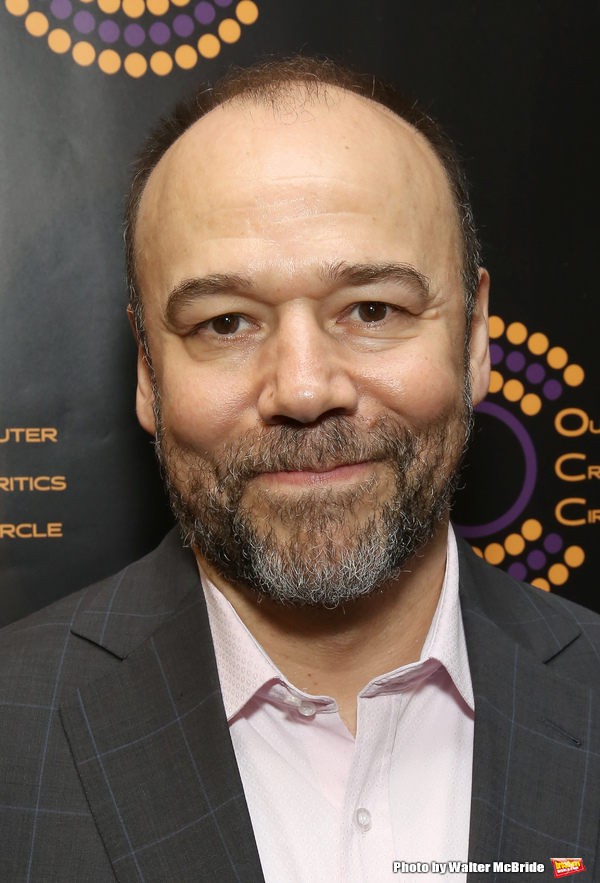 Danny Burstein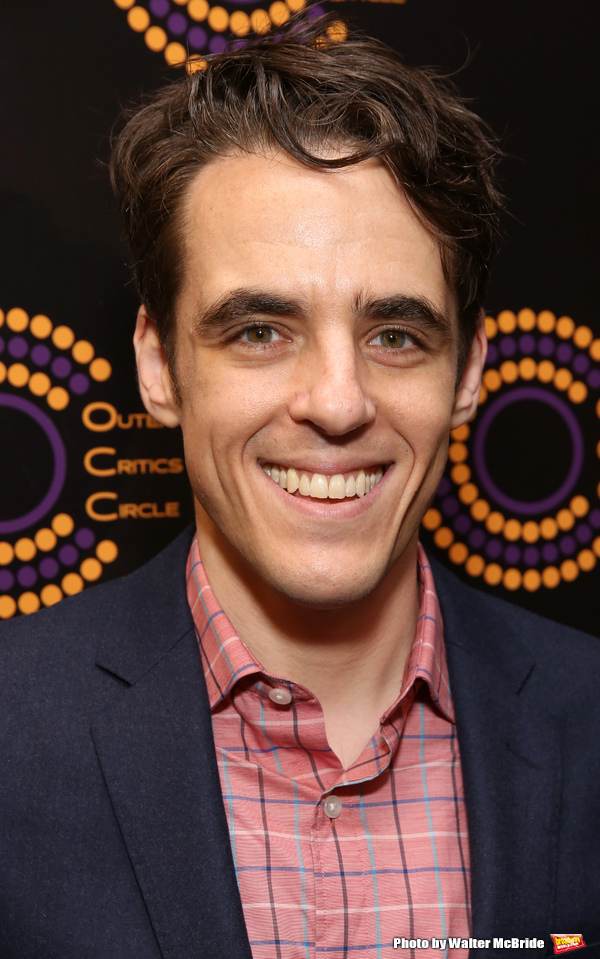 Steven Levenson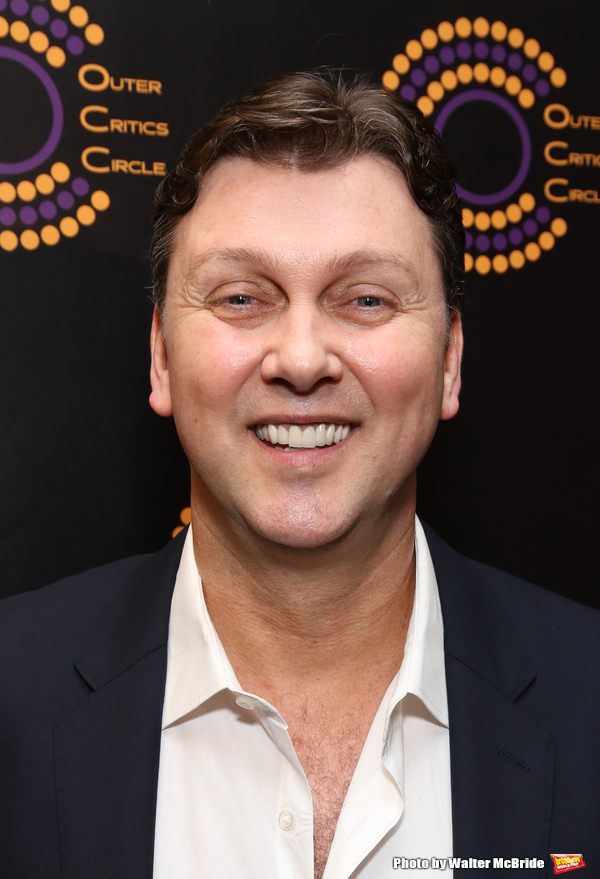 Warren Carlyle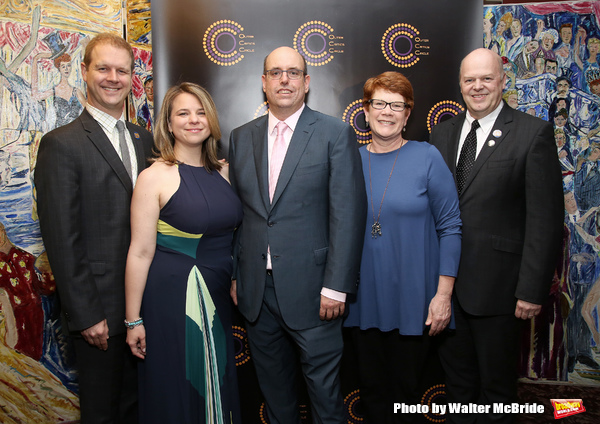 Come From Away creative team
David Hein
and
Irene Sankoff
David Hein
,
Irene Sankoff
,
Christopher Ashley
and
Jenn Colella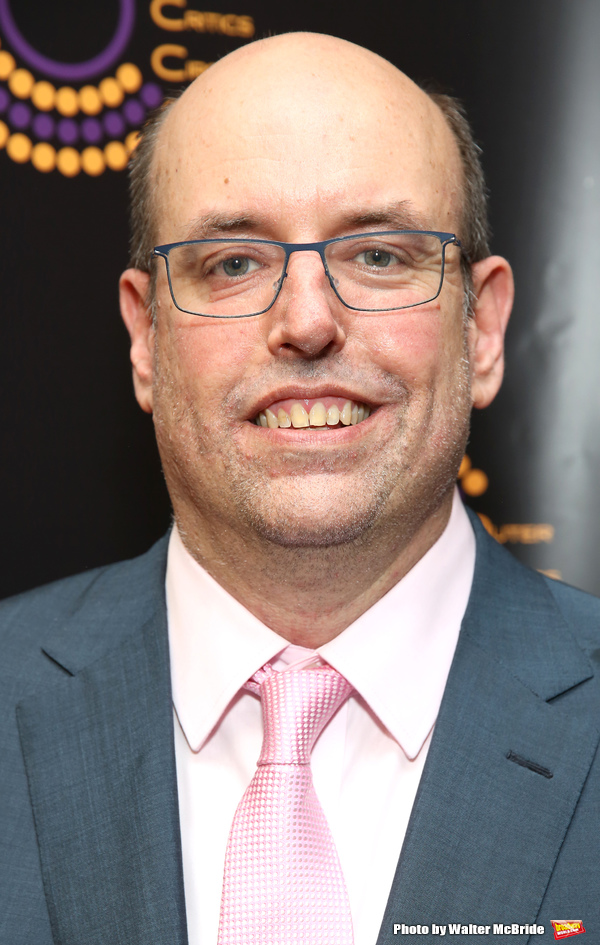 Christopher Ashley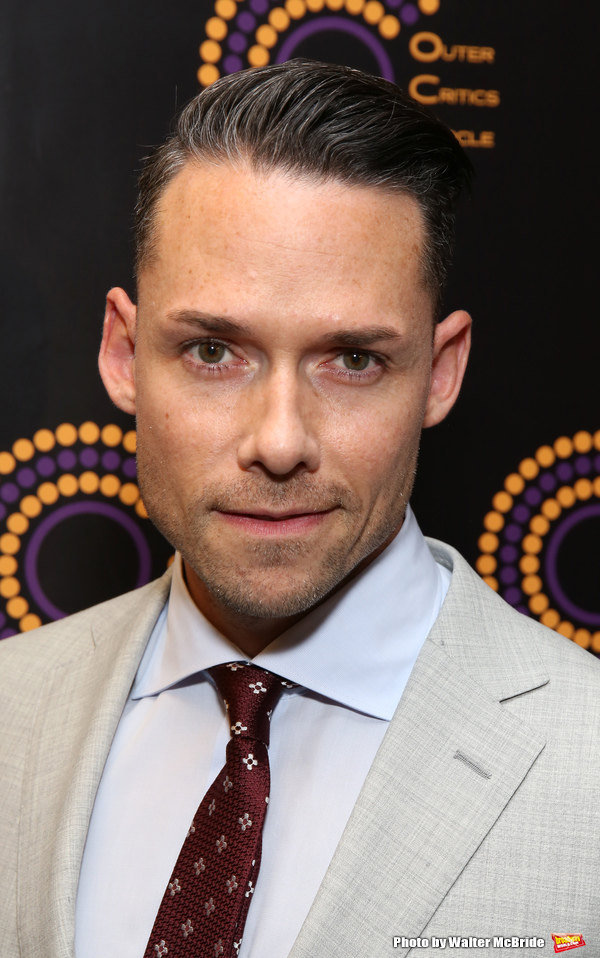 Aaron Rhyne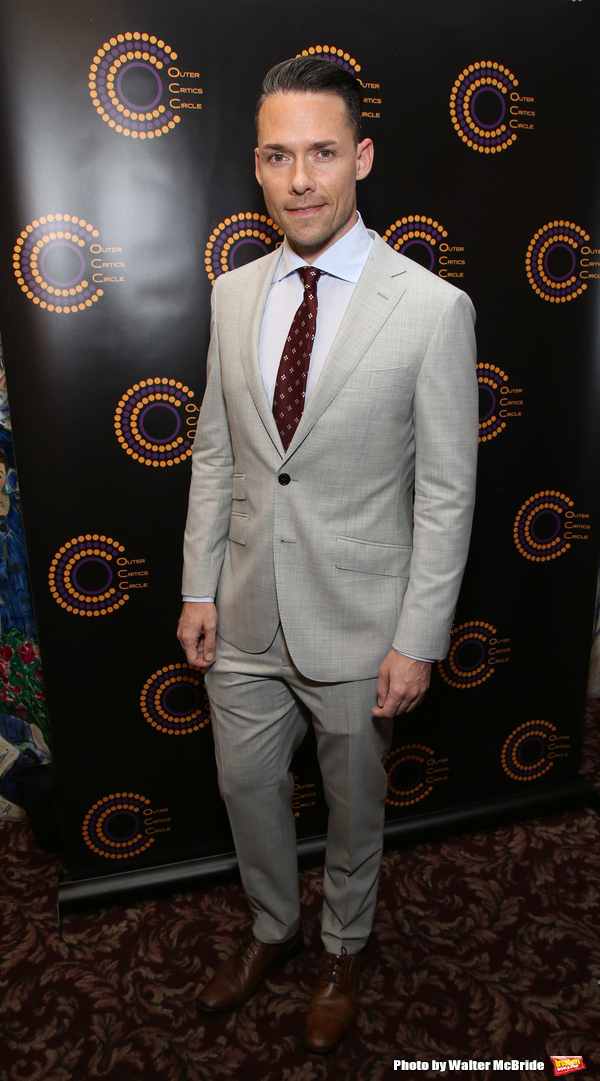 Aaron Rhyne
David Yazbek
David Yazbek
Mimi Lien
Mimi Lien
J.T. Rogers
J.T. Rogers
and
Itamar Moses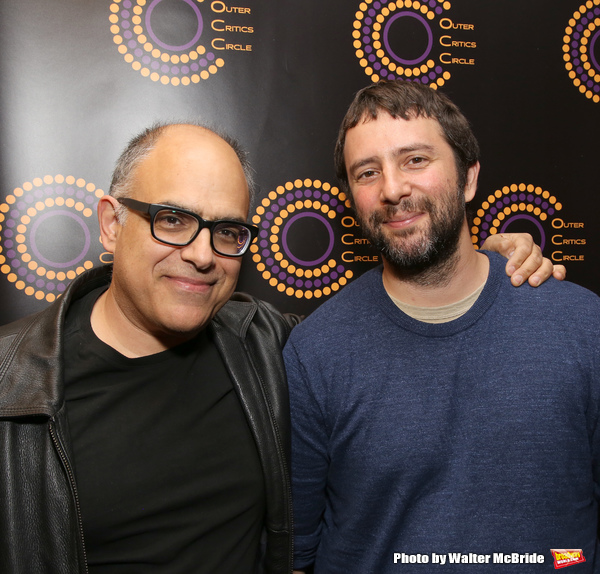 David Yazbek
and
Itamar Moses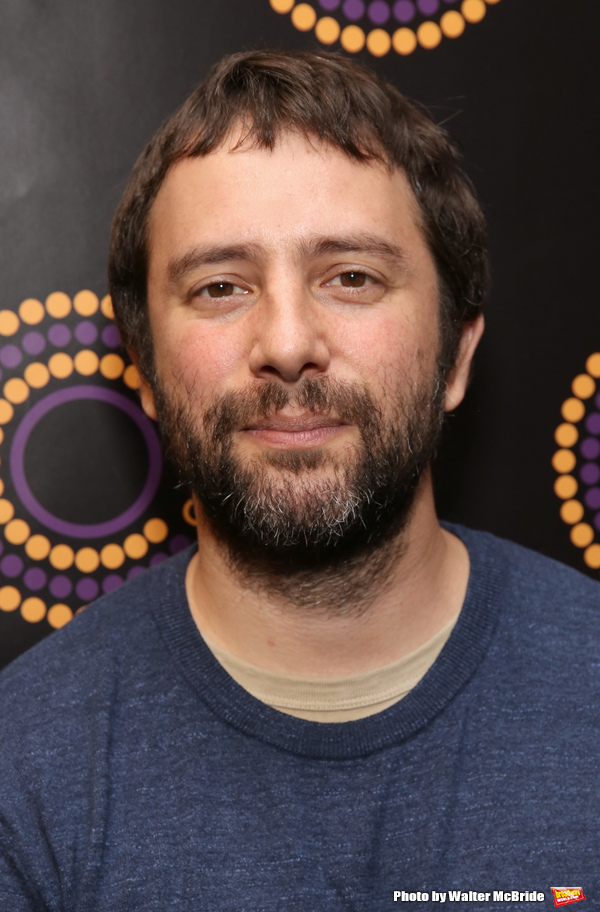 Itamar Moses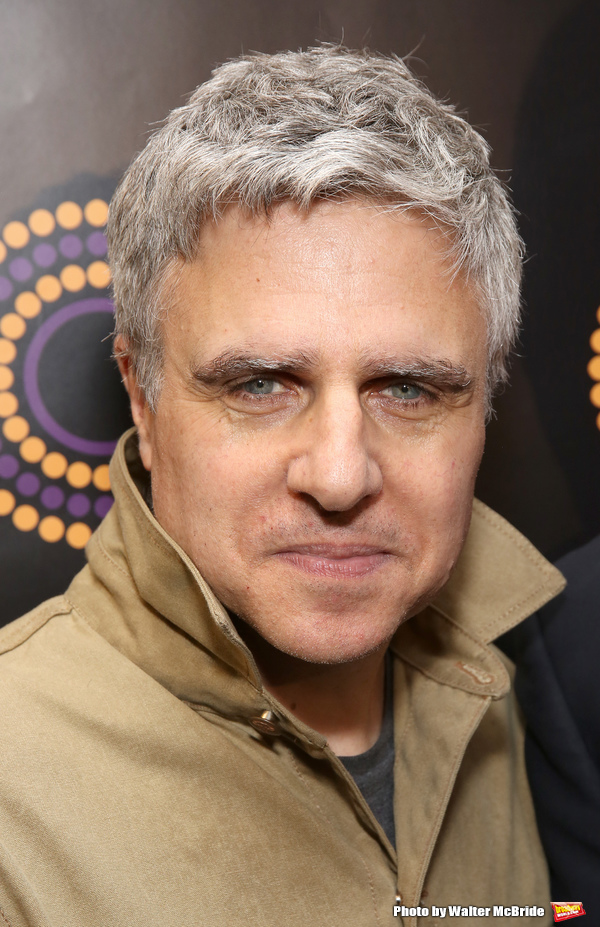 Neil Pepe
Larry Hochman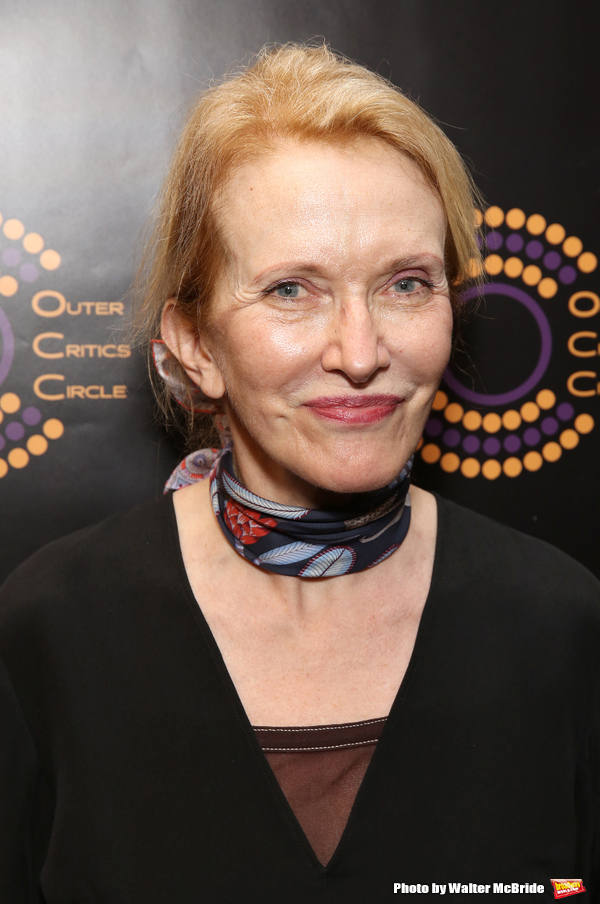 Catherine Zuber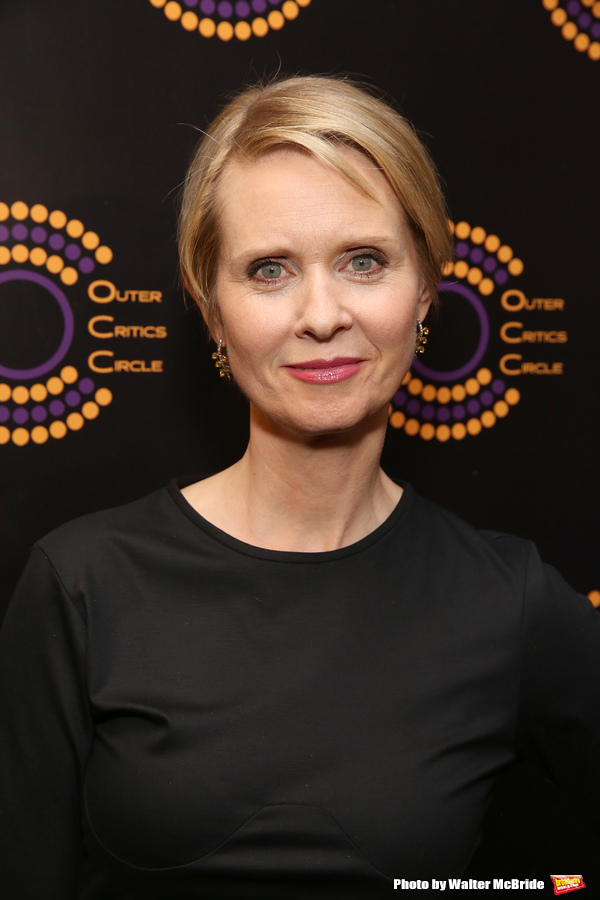 Cynthia Nixon
Cynthia Nixon
Cynthia Nixon
and
Katie Finneran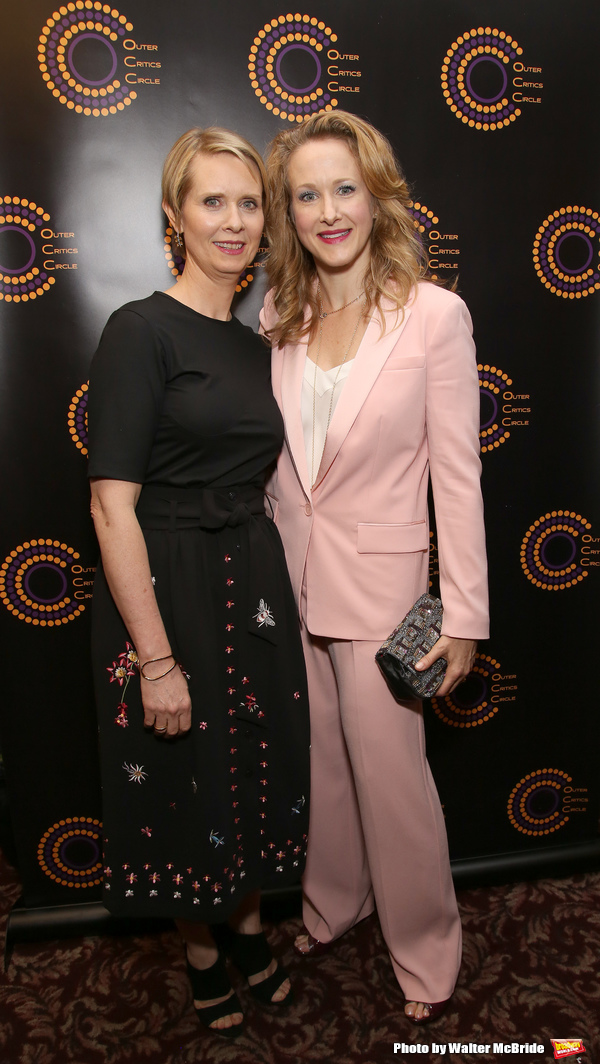 Cynthia Nixon
and
Katie Finneran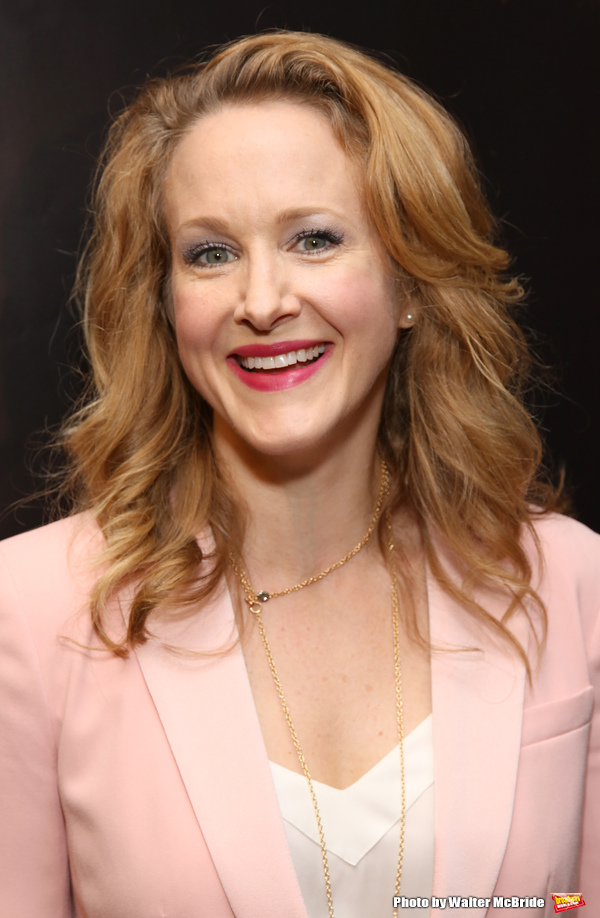 Katie Finneran
Katie Finneran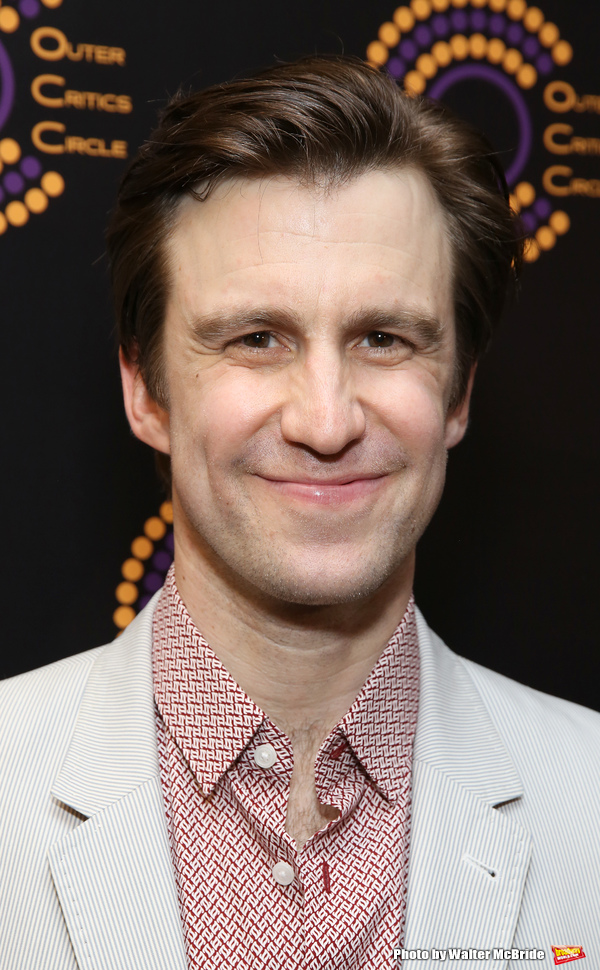 Gavin Creel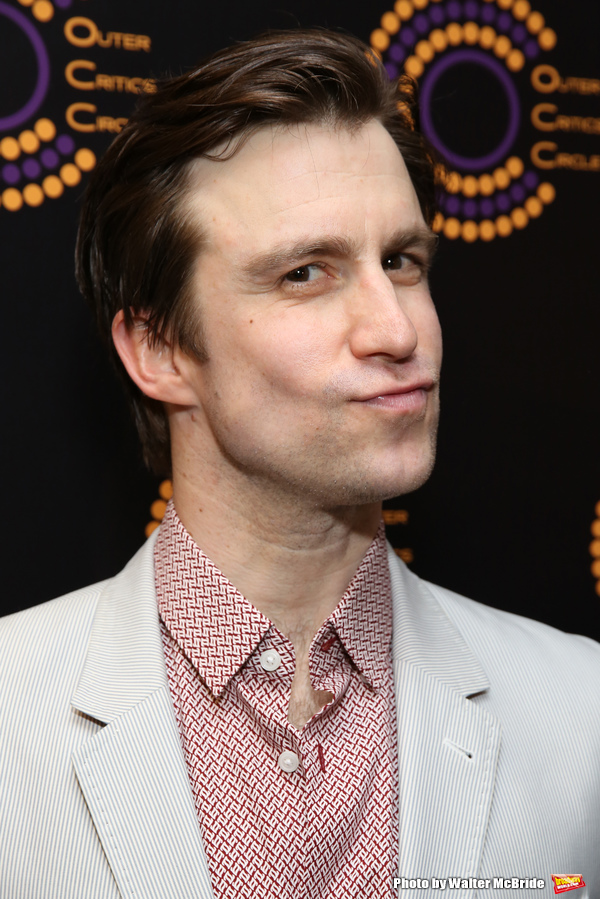 Gavin Creel
Gavin Creel
Laura Linney
Laura Linney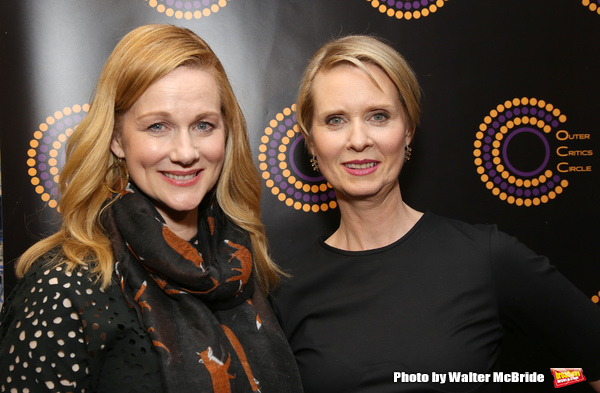 Laura Linney
and
Cynthia Nixon
Laura Linney
and
Cynthia Nixon
Rebecca Taichman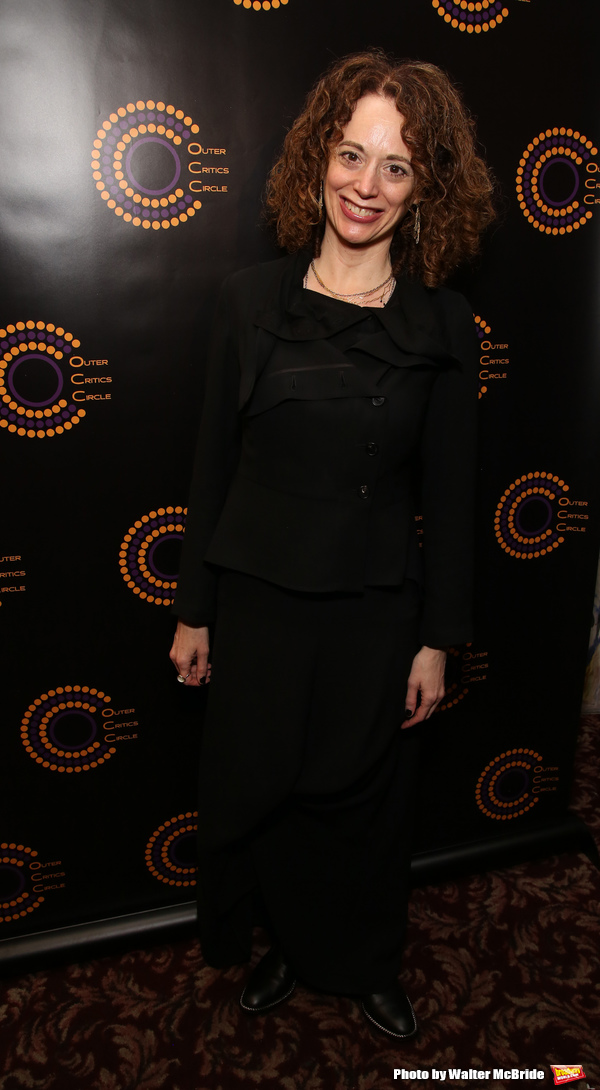 Rebecca Taichman
Ruben Santiago-Hudson
Ruben Santiago-Hudson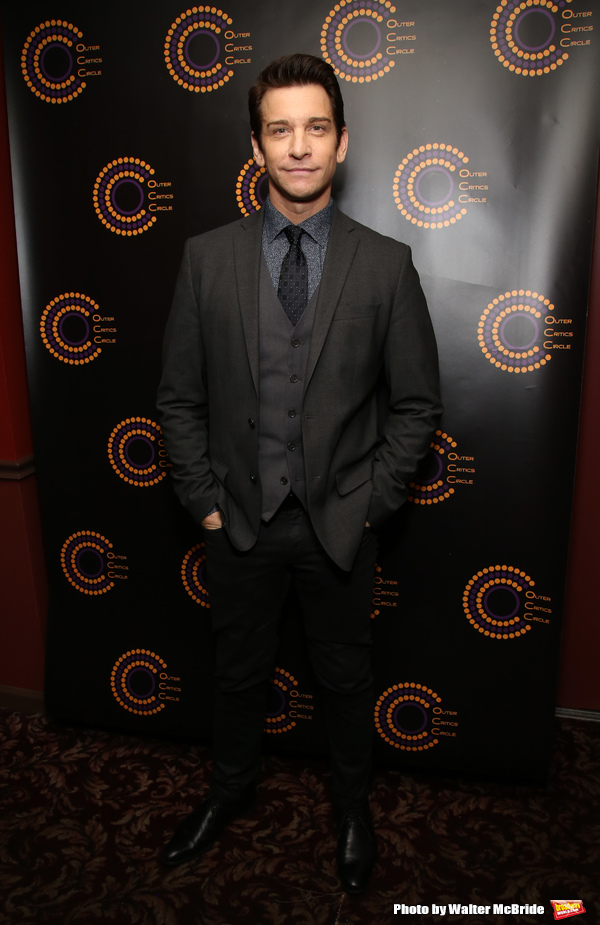 Andy Karl
Andy Karl
Jenn Colella
Jenn Colella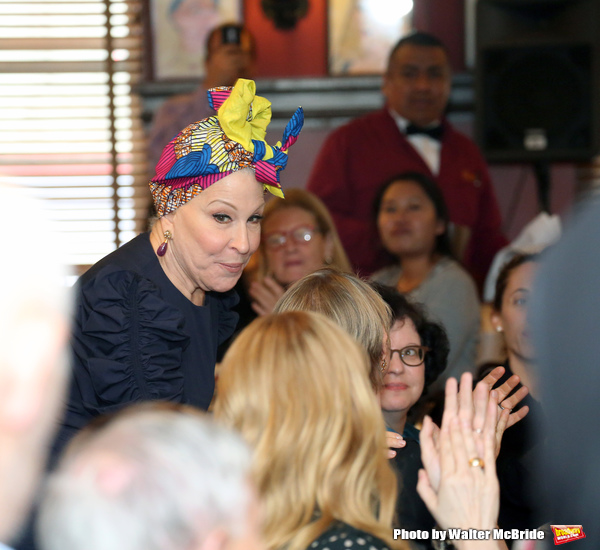 Bette Midler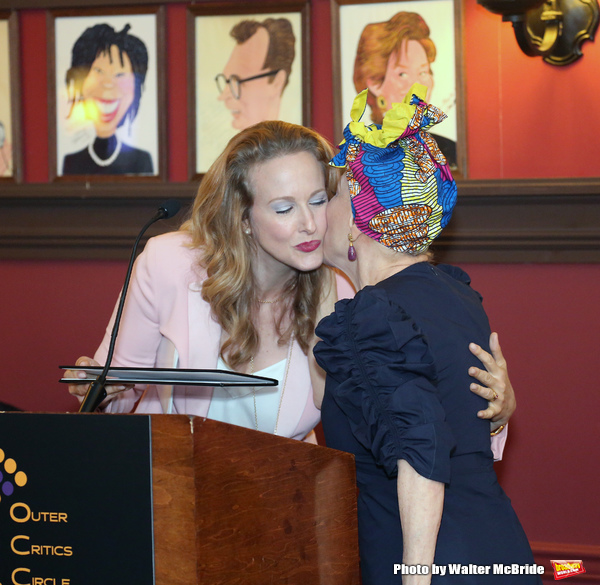 Bette Midler
and
Katie Finneran
Bette Midler
and
Katie Finneran
Bette Midler
Bette Midler
and
Katie Finneran
Bette Midler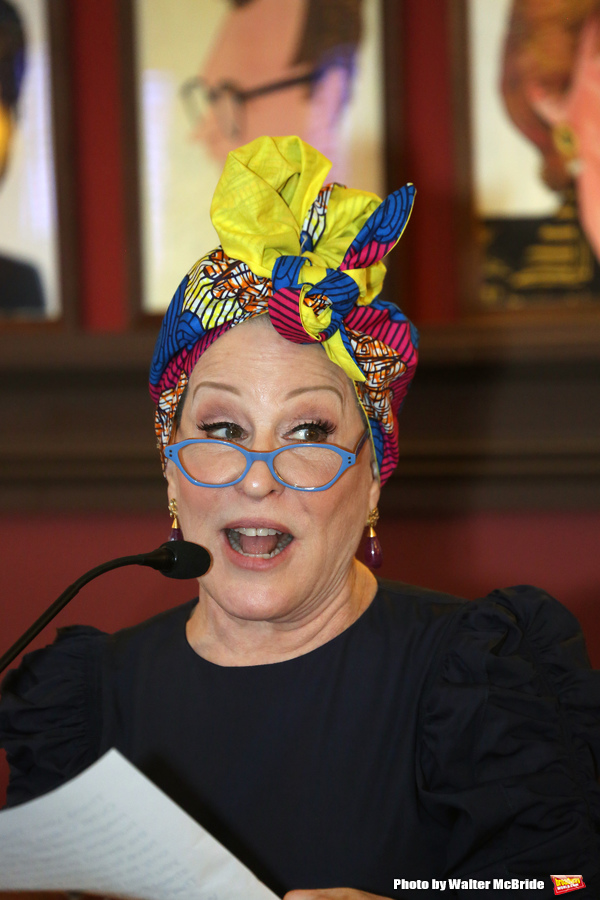 Bette Midler
Bette Midler
Bette Midler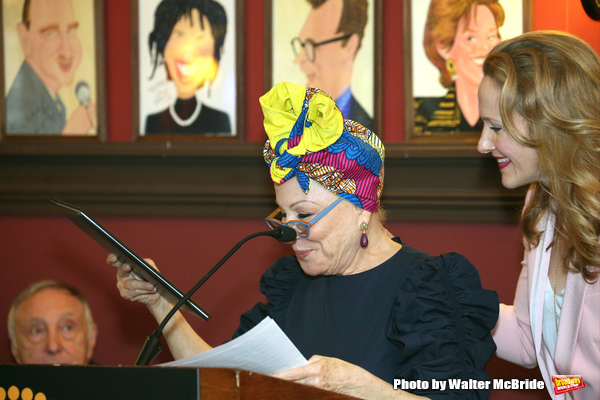 Bette Midler
and
Katie Finneran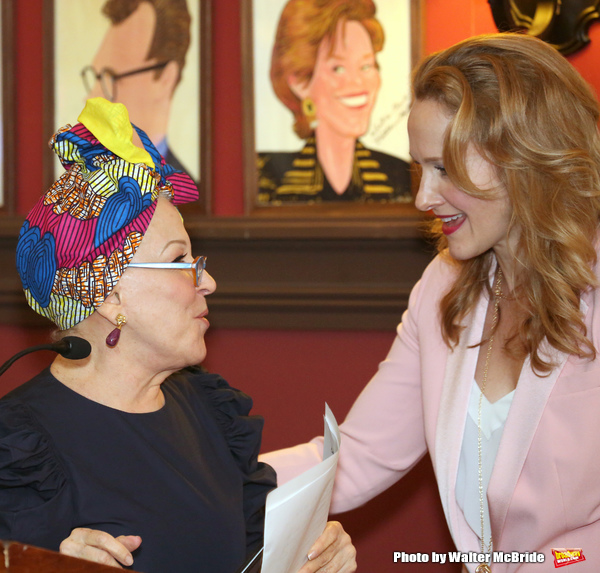 Bette Midler
and
Katie Finneran
Bette Midler
and
Katie Finneran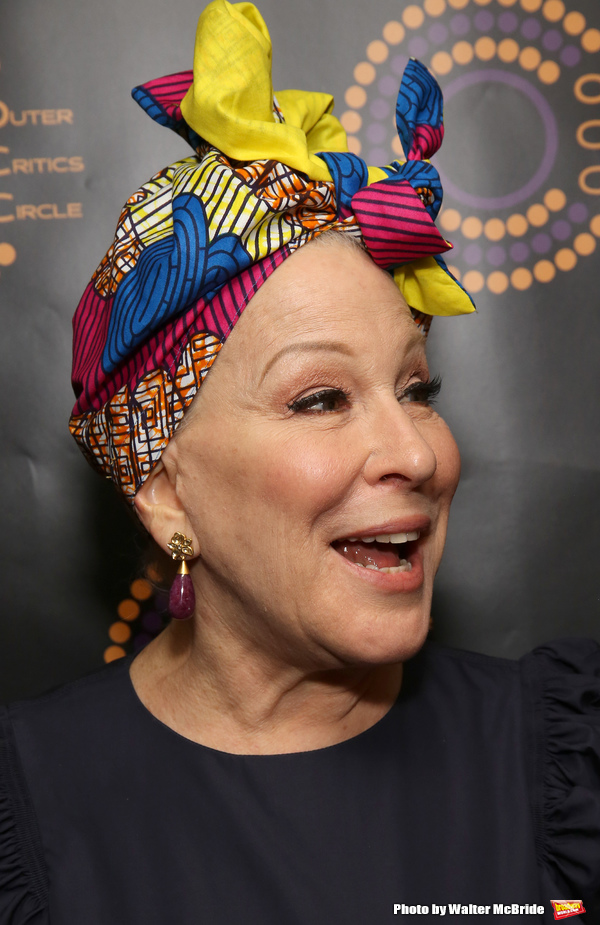 Bette Midler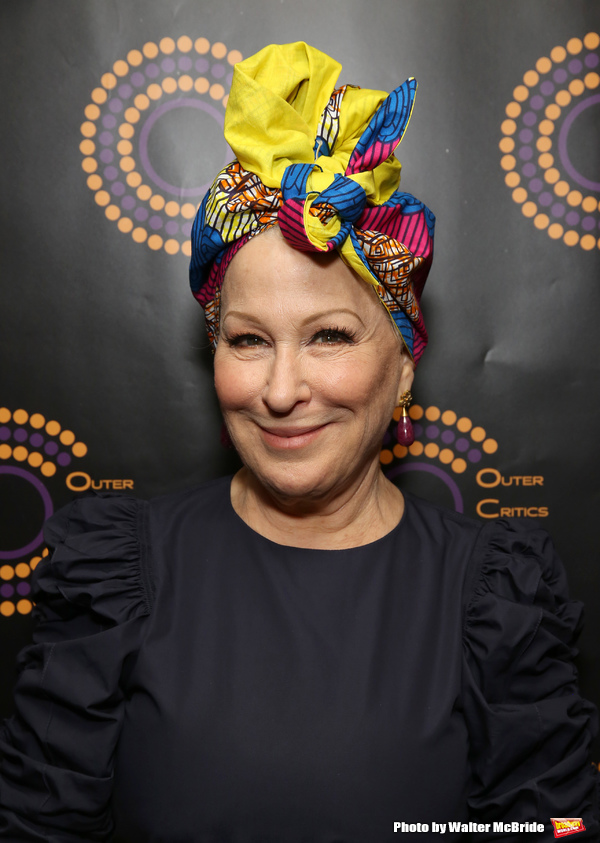 Bette Midler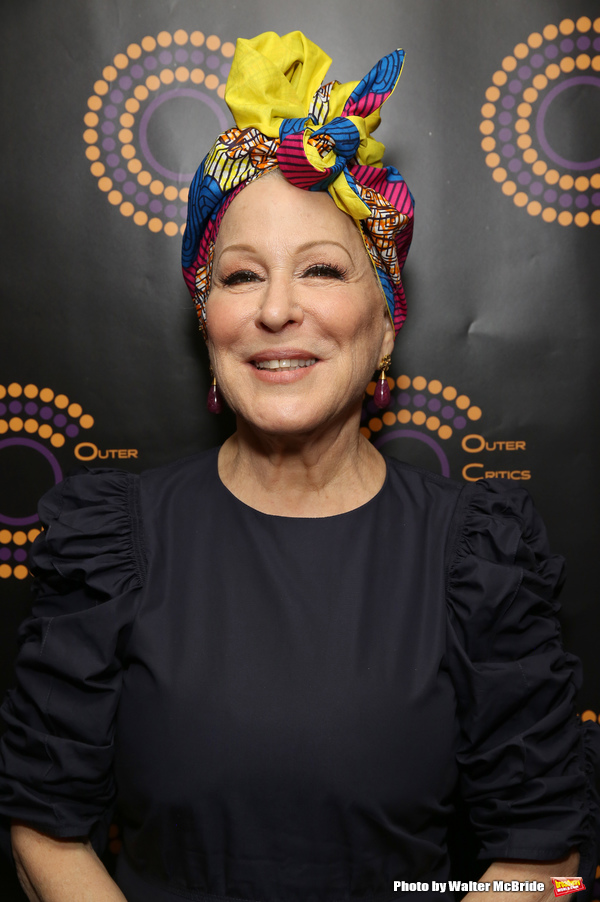 Bette Midler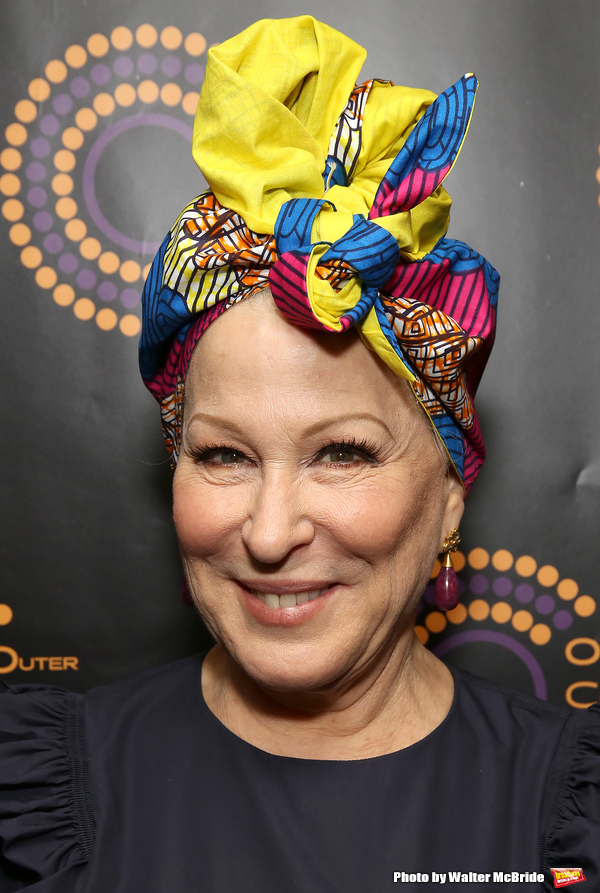 Bette Midler
Related Articles