Photo Coverage: Arrivals at BET Honors 2012
The fifth annual BET HONORS will celebrate the outstanding achievements of extraordinary legends in music, literature, entertainment, media, service and education. Acclaimed actress Gabrielle Union hosts the show for a fourth year, honoring renowned poet/author Maya Angelou (Literary Arts), internationally acclaimed musician Stevie Wonder (Musical Arts), Grammy-Award winning songstress Mariah Carey (Entertainer), influential filmmaker Spike Lee (Media), the heroic Tuskegee Airmen (Service) and inspirational coach and mentor Beverly Kearney (Education). The BET HONORS premieres during Black History Month, on Monday, February 13 at 9:00 p.m.*
The BET HONORS, star-studded lineup includes performances by Aretha Franklin, Patti LaBelle, Cicely Tyson, Common, Jennifer Hudson and Kelly Rowland, with appearances by Cuba Gooding Jr., Terrence Howard, Willow Smith and Jill Scott. The show taped at the historic Warner Theatre on Saturday, January 14 in Washington, D.C.
Stephen Hill, President of Music Programming and Specials, BET Networks, and Lynne Harris Taylor, Vice President of Specials, BET Networks are executive producers, along with Cossette Productions.
Proceeds from this year's BET HONORS private ticket sales will be given to Metro TeenAIDS. Metro TeenAIDS, a longtime partner of BET, is a community health organization dedicated to supporting young people in the fight against HIV/AIDS, through education, support, and advocacy.
Photos by Walter McBride / Retna Ltd.


Willow Smith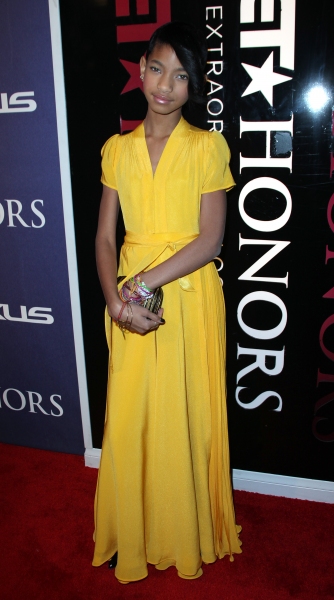 Willow Smith

Debra Lee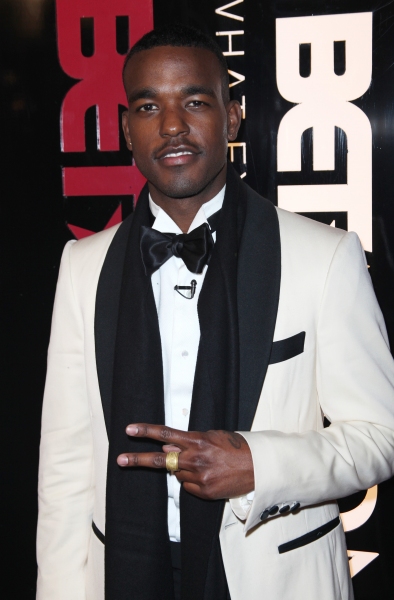 Luke James

Luke James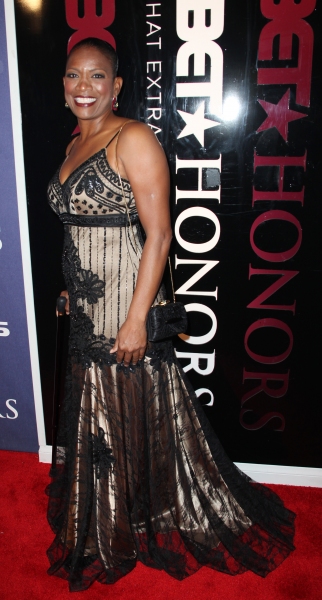 Beverly Kearney

Jesse Jackson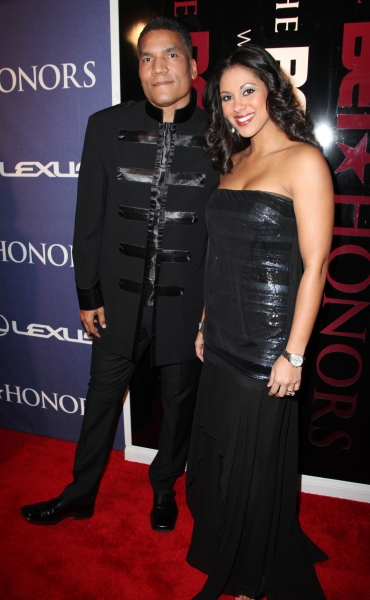 Paxton Baker & Rachel Baker

arriving for the BET Honors 2012 at the Warner Theatre on January 14, 2012 in Washington, DC.

Anthoiny Hamilton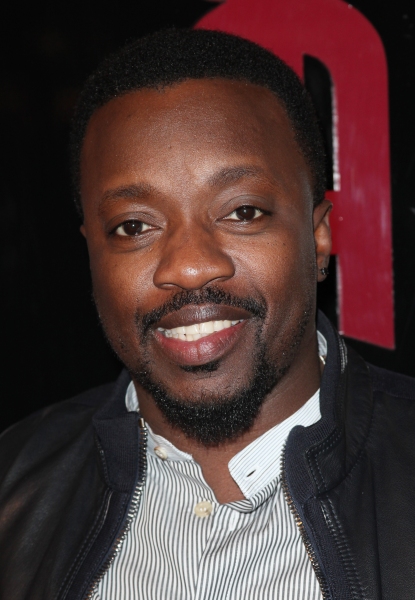 Anthoiny Hamilton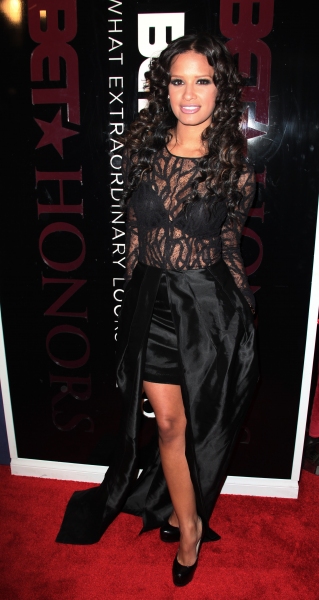 Rocsi Diaz

Common .

Jill Scott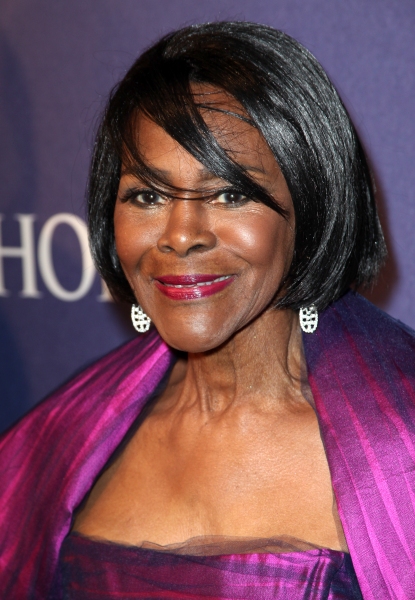 Cicely Tyson

Cuba Gooding Jr.

Cuba Gooding Jr, David Oyelowo and Anthony Hemingway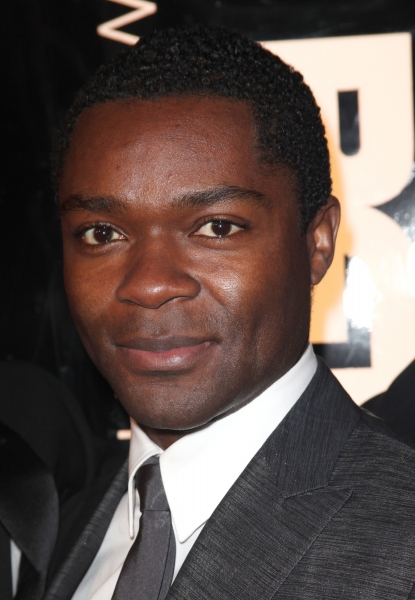 David Oyelowo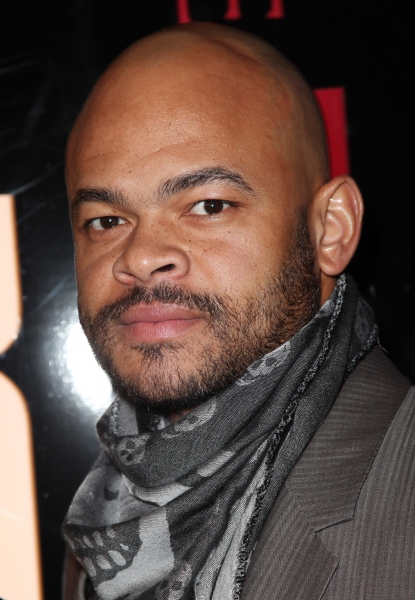 Anthony Hemingway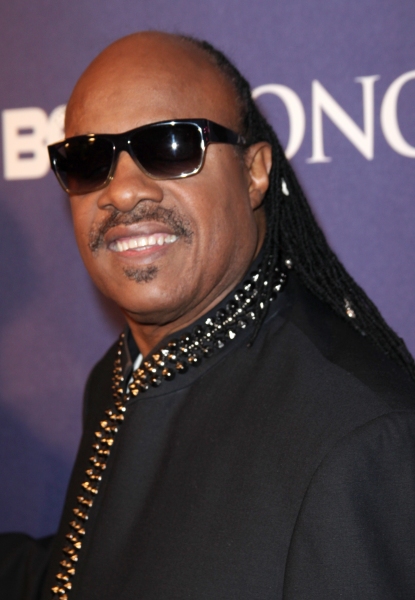 Stevie Wonder

Terrence Howard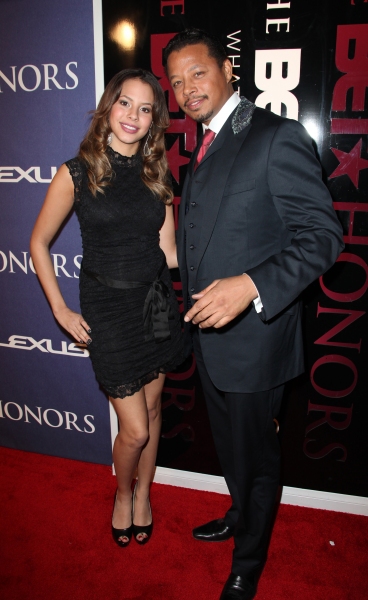 Terrence Howard & Aubrey Howard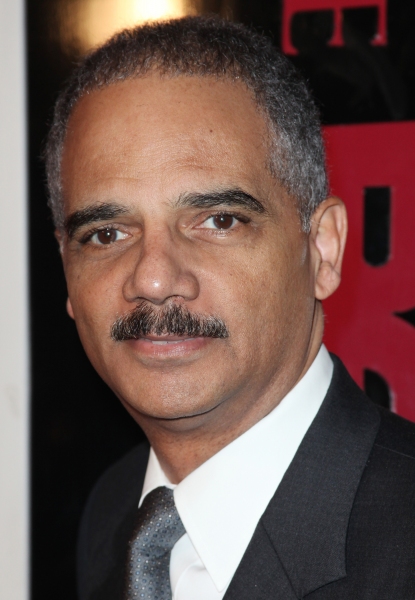 Attorney General Eric Holder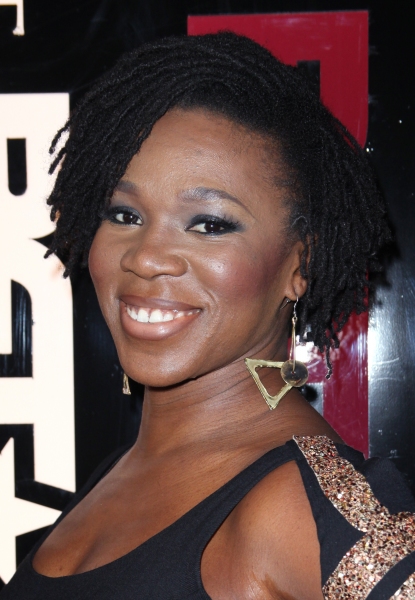 India Irie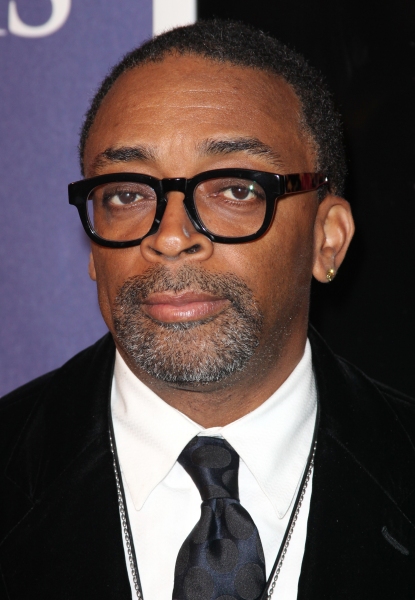 Spike Lee

Spike Lee and Tonya Lee

India Irie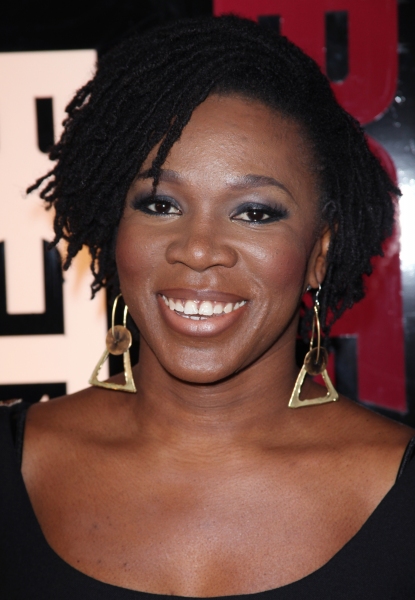 India Irie

Raekwon The Chef

Judge Glenda Hatchett

B. Smith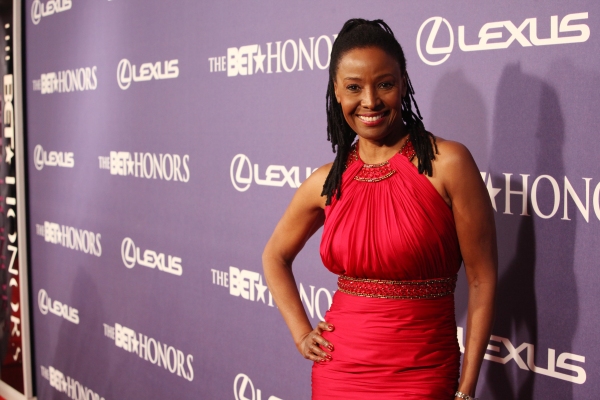 B. Smith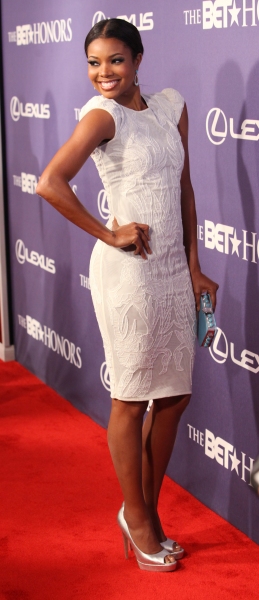 Gabrielle Union

Kelly Rowland

Kelly Rowland .

Kat Graham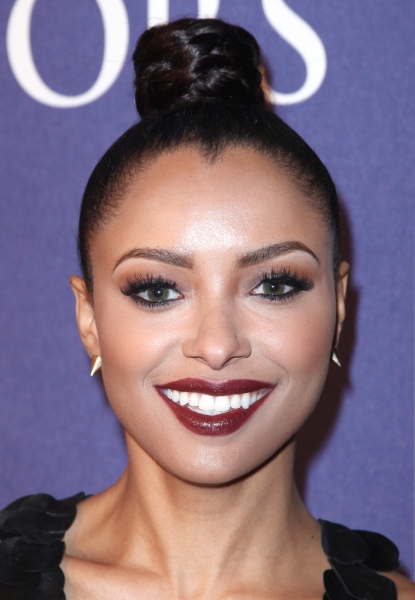 Kat Graham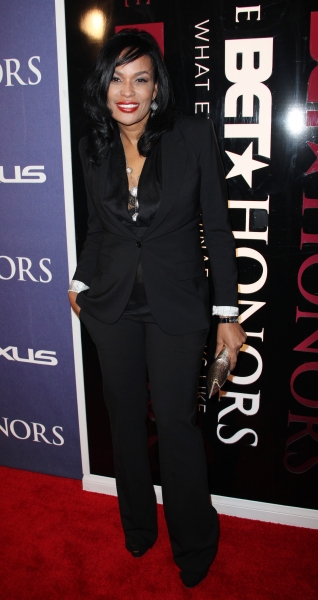 Beverly Bond

Colonel Charles McGee

Dr. Michael Eric Dyson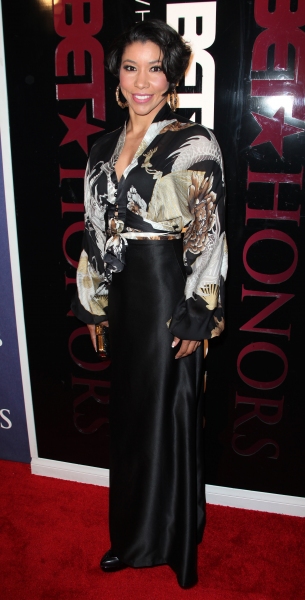 Jeanette Jenkins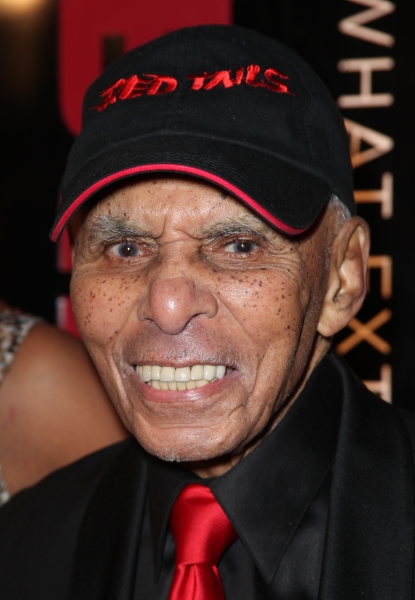 Dr. Roscoe C. Brown Jr.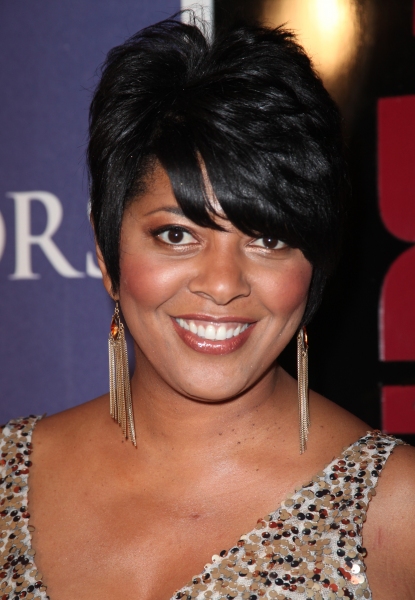 Vicki Free

StEve Johnson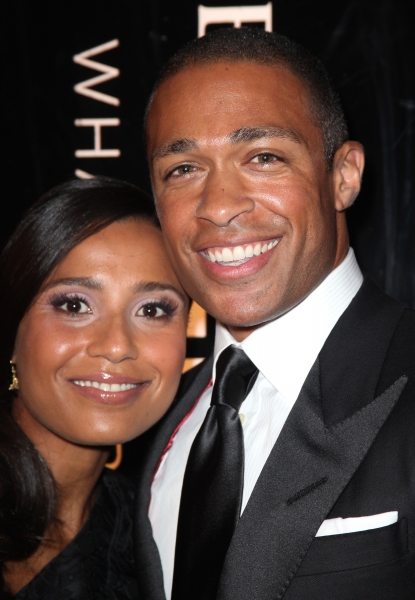 Marilee Fiebig & TJ Holmes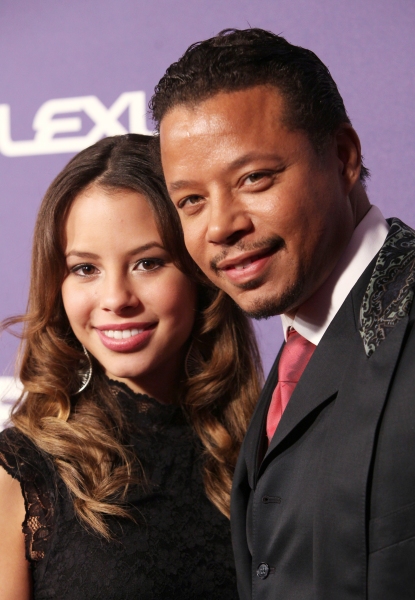 Terrence Howard & Aubrey Howard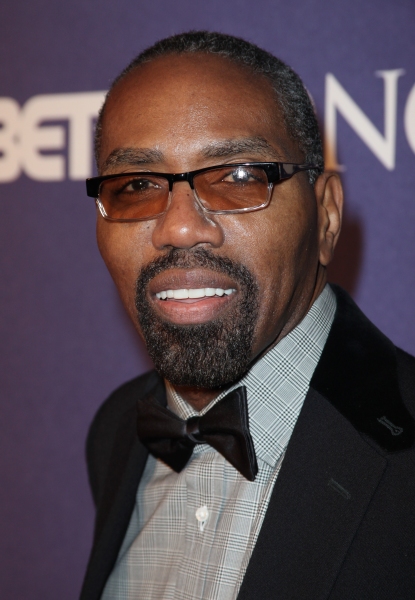 Louis Carr

Judge Glenda Hatchett

Kevin Liles & Erica Liles

Michelle Williams

Michelle Williams

Ledisi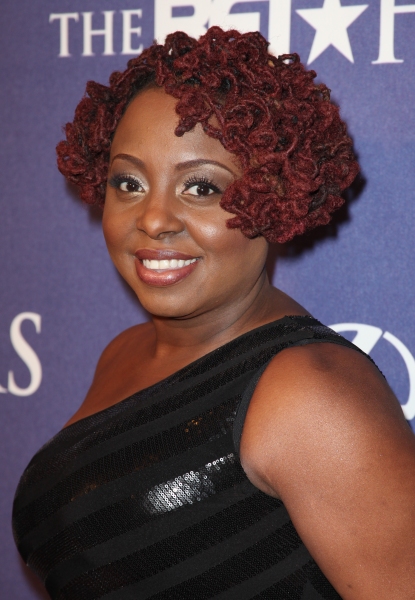 Ledisi

Lynn Harris Taylor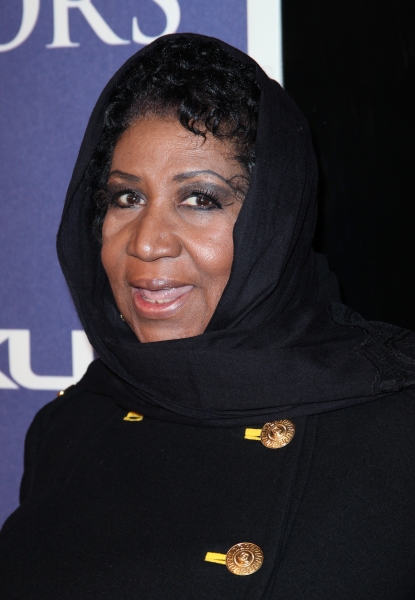 Aretha Franklin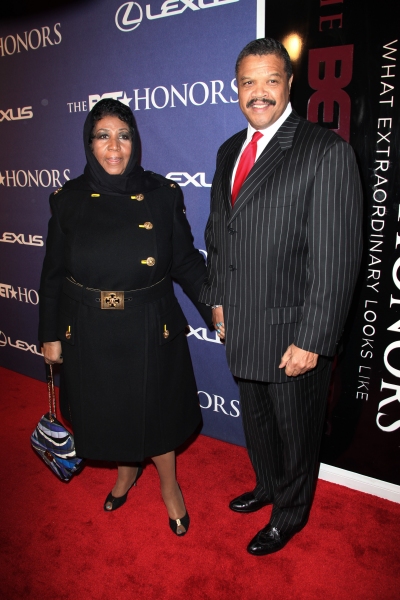 Aretha Franklin & William Wilkerson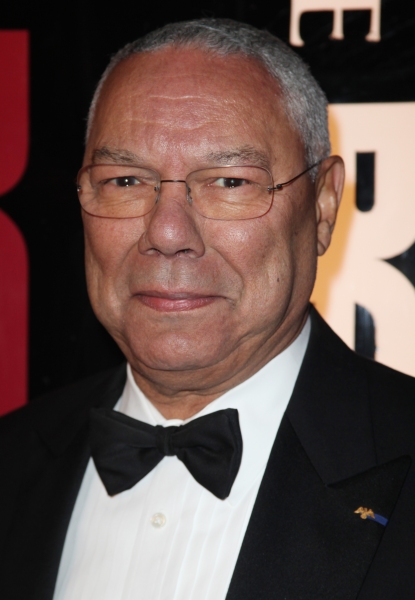 General Colin Powell

Colonel Charles McGee

Spike Lee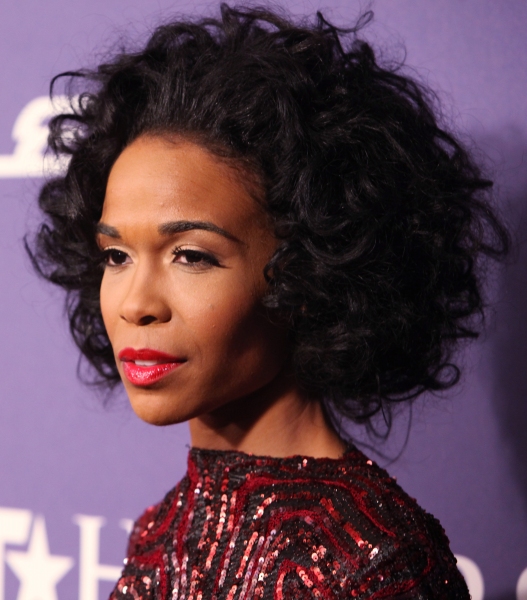 Michelle Williams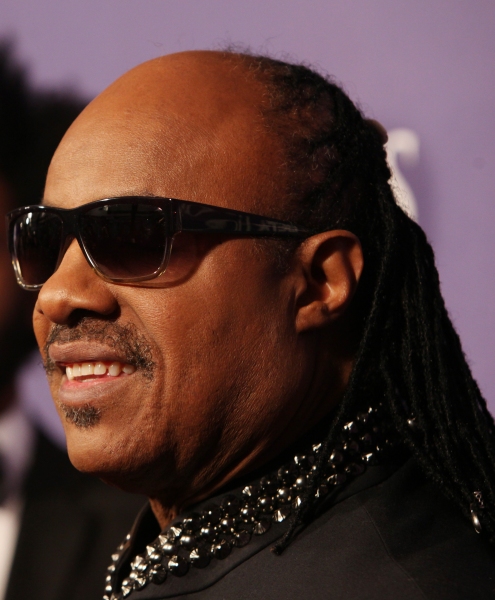 Stevie Wonder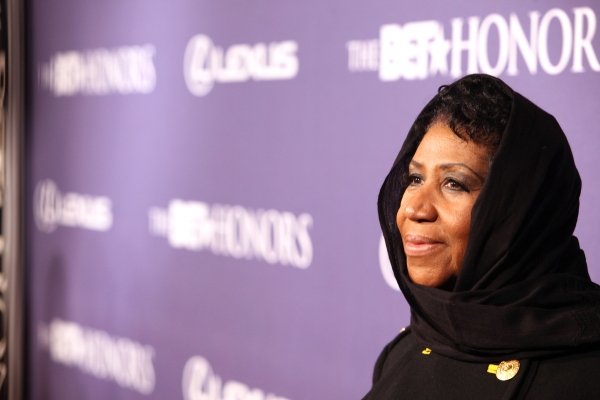 Aretha Franklin

Related Articles