Photo Coverage: Amanda Plummer & THE TWO CHARACTER PLAY Cast Meet the Press
Tony and three-time Emmy Award-winner Amanda Plummer will return to the New York stage after a 15-year absence, along with Academy Award-nominated actor Brad Dourif (One Flew Over the Cuckoo's Nest) in the Off-Broadway premiere production of Tennessee Williams' rarely seen The Two-Character Play at New World Stages (340 West 50th Street). Previews begin Monday, June 10. Opening Night is set for June 19 at 8:00 p.m. Equal parts Southern Gothic thriller, black comedy and psychological drama, the work, written during a time of great personal strife, is abstractly based on Williams' close yet complicated relationship with his sister, Rose. Gene David Kirk directs.
The cast and creative tem met the press yesterday and you can check out full photo coverage below!
Reality and fantasy are interwoven with terrifying power as two actors on tour-brother and sister-find themselves deserted by their troupe. Faced by an audience expecting a performance, they enact The Two-Character Play. As they dip in and out of performance they find it difficult to differentiate themselves from their roles and reality from illusion.
The Two-Character Play is being produced by Robert Driemeyer, Jim A. Landé, and Morgan Sills, with General Management by Brierpatch Productions (Laura Janik Cronin & Scott Newsome), Casting by wojcik/seay casting (Scott Wojcik & Gayle Seay) and Marketing by Ron Johnson.
Photo Credit: Walter McBride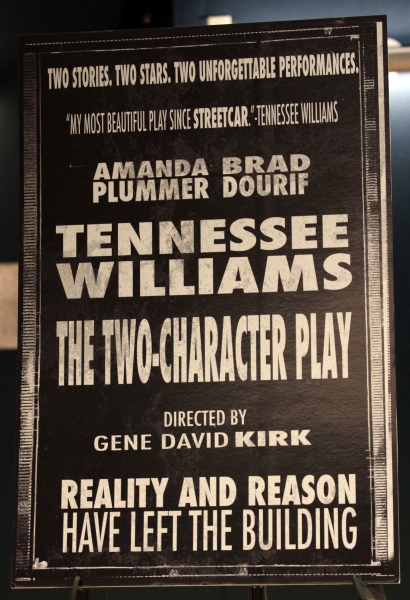 Meet and Greet the Cast and Creative Team of Tennesse Williams' 'The Two-Character Play' at their Rehearsal Studios in New York City on 5/7/2013.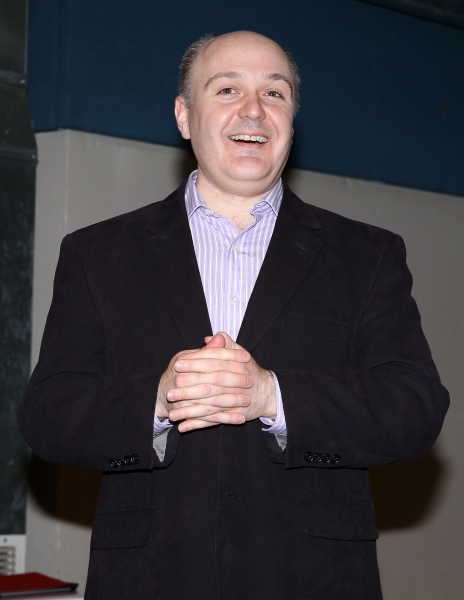 Producer Robert Driemeyer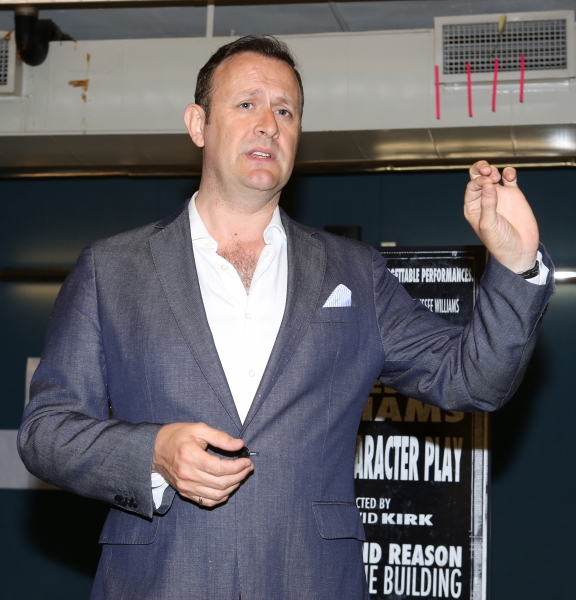 Director Gene David Kirk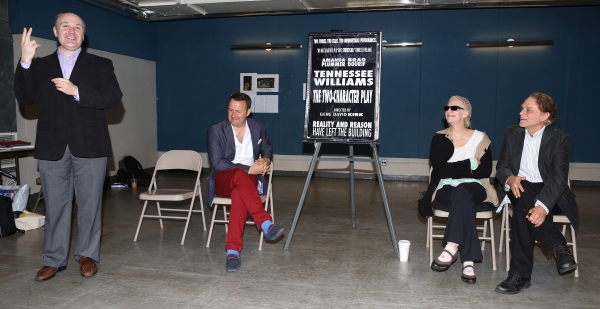 Producer Robert Driemeyer, Director Gene David Kirk, Amanda Plummer, Brad Dourif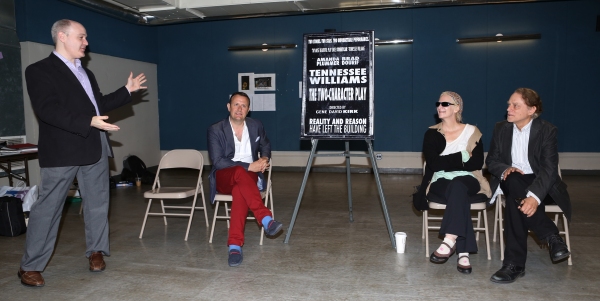 Producer Robert Driemeyer, Director Gene David Kirk, Amanda Plummer, Brad Dourif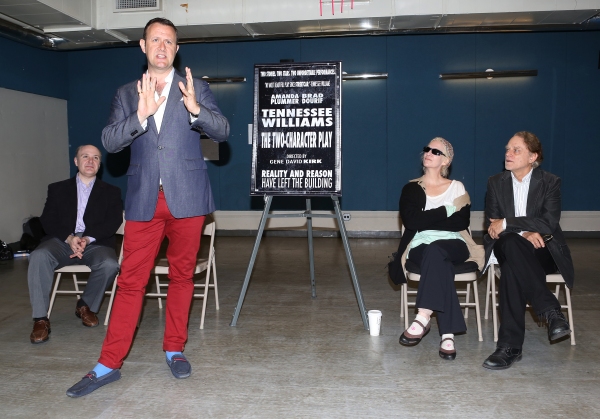 Producer Robert Driemeyer, Director Gene David Kirk, Amanda Plummer, Brad Dourif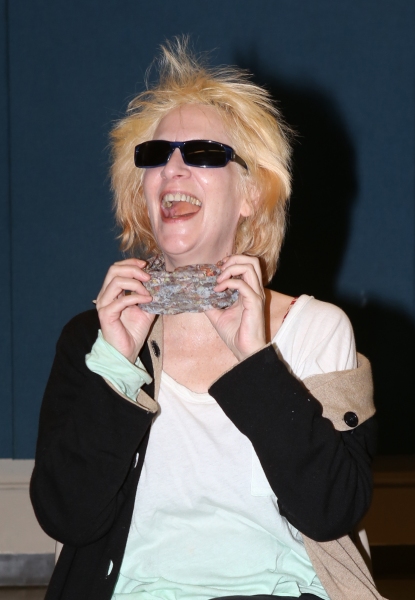 Amanda Plummer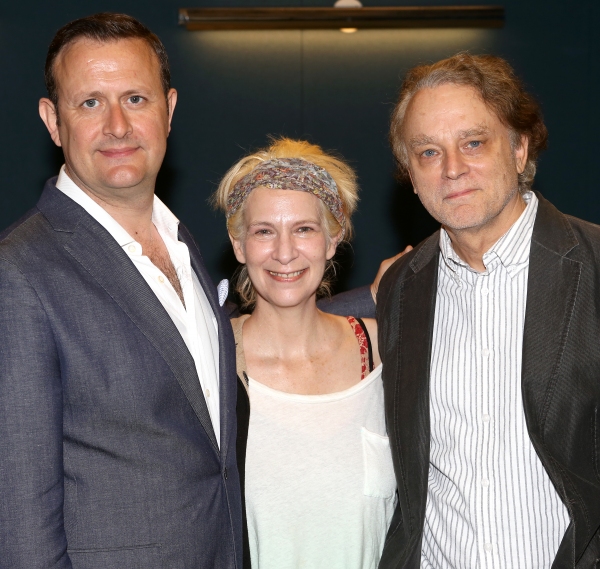 Director Gene David Kirk, Amanda Plummer & Brad Dourif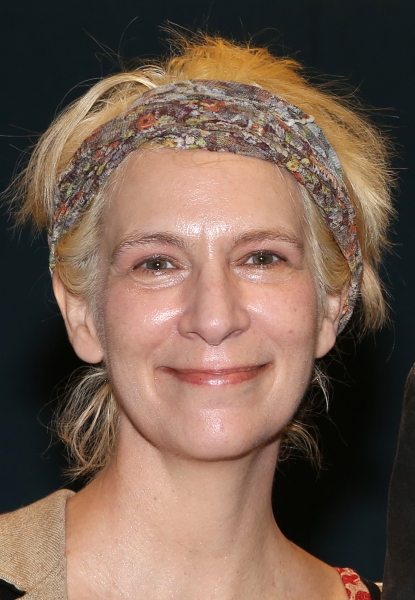 Amanda Plummer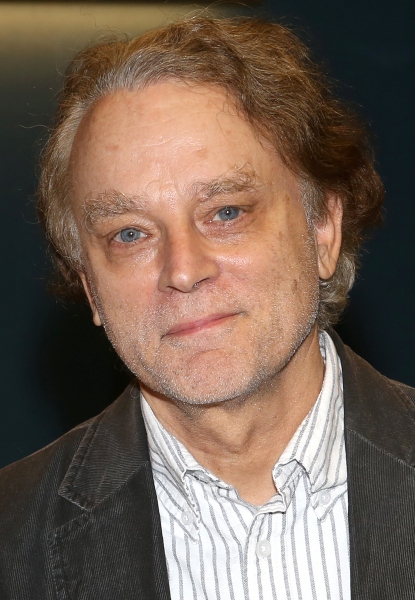 Brad Dourif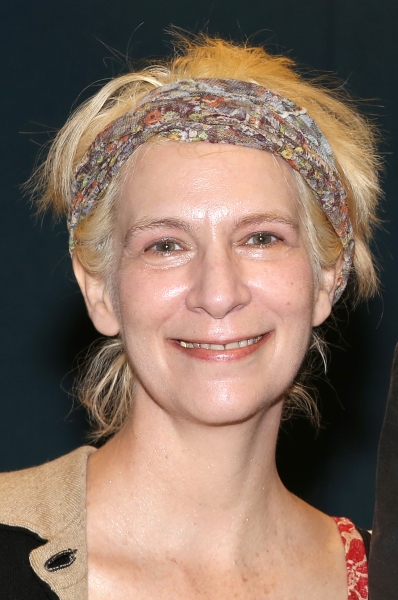 Amanda Plummer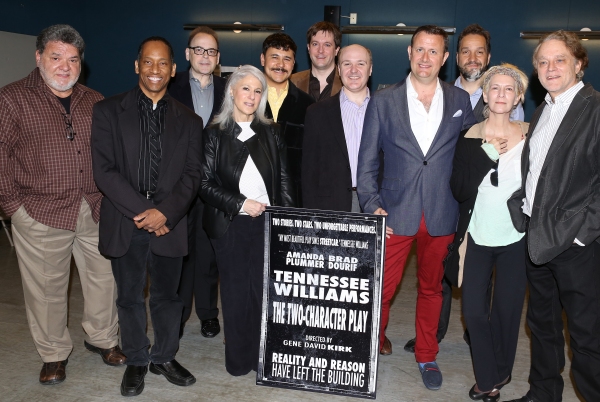 Director Gene David Kirk, Amanda Plummer & Brad Dourif with the Producing Team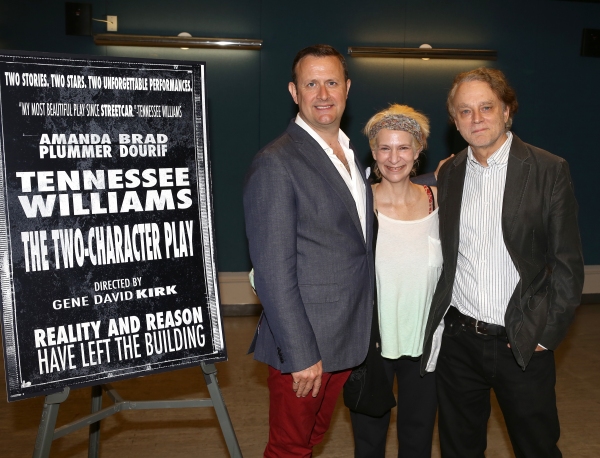 Director Gene David Kirk, Amanda Plummer, Brad Dourif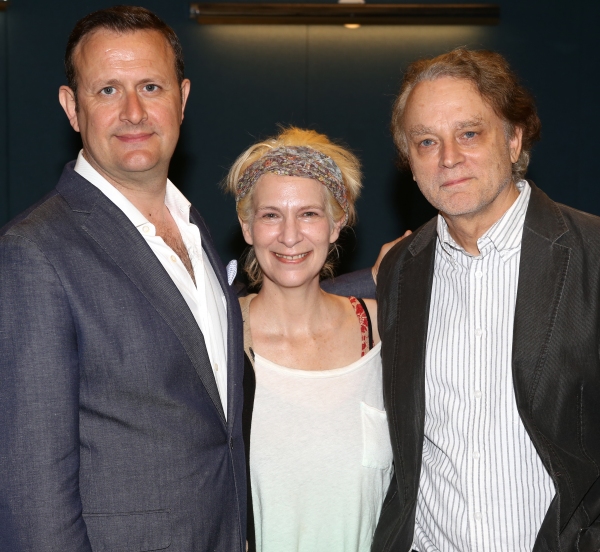 Director Gene David Kirk, Amanda Plummer, Brad Dourif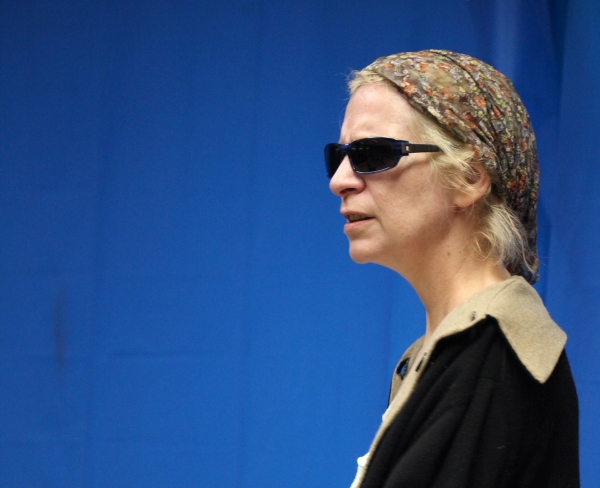 Amanda Plummer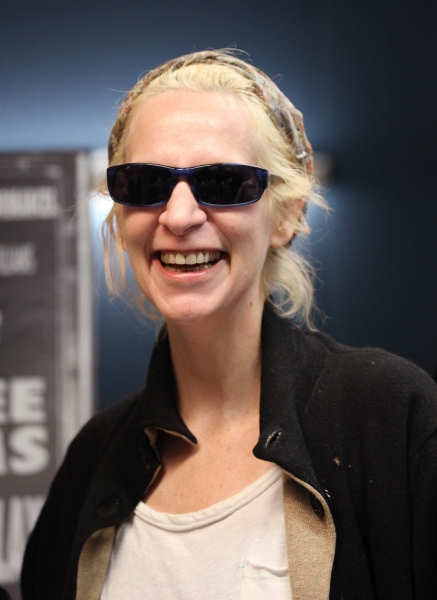 Amanda Plummer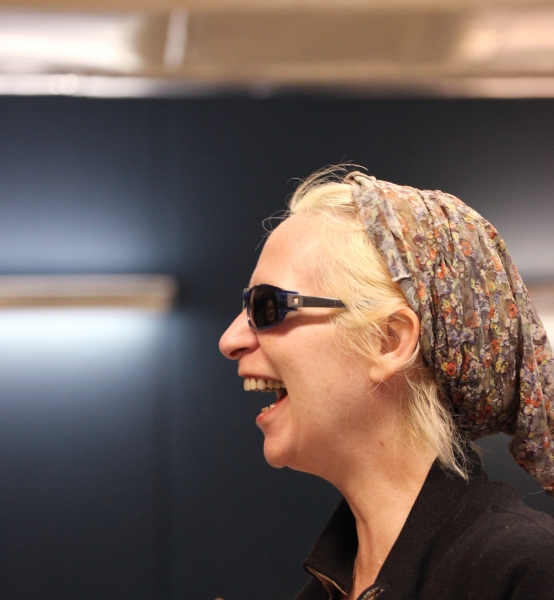 Amanda Plummer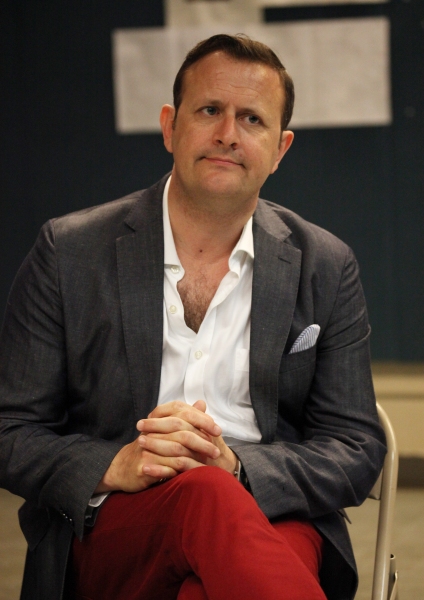 Director Gene David Kirk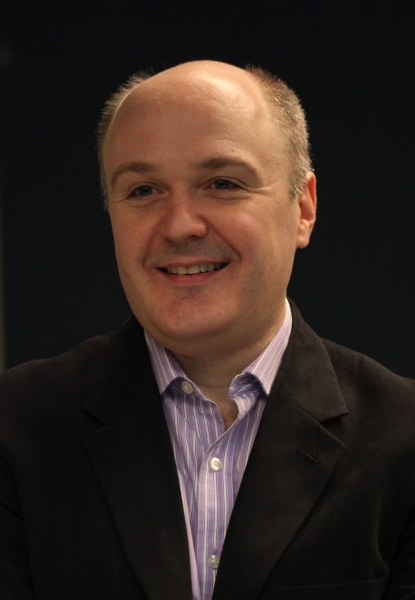 Producer Robert Driemeyer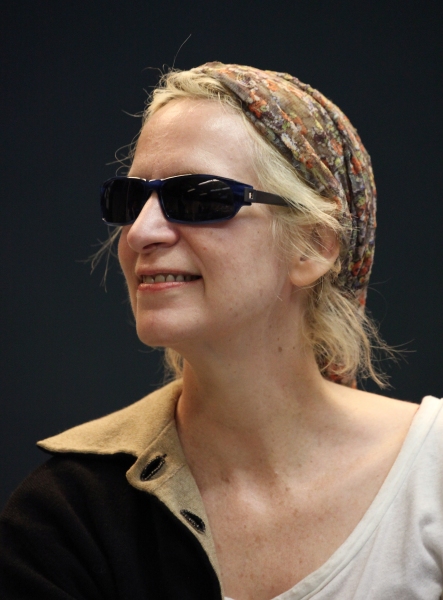 Amanda Plummer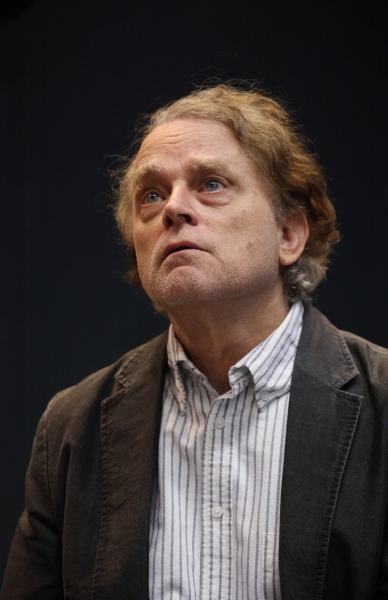 Brad Dourif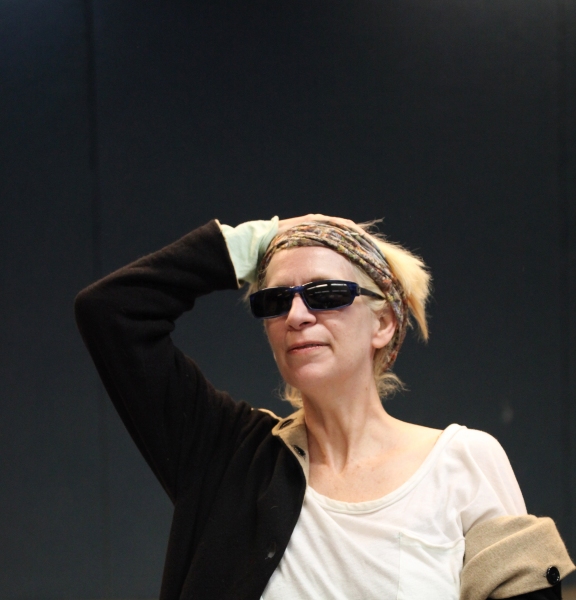 Amanda Plummer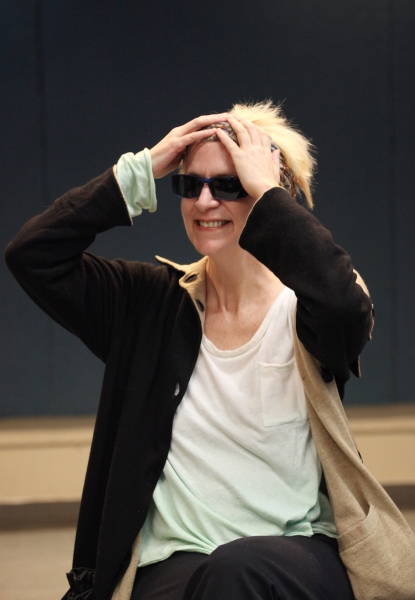 Amanda Plummer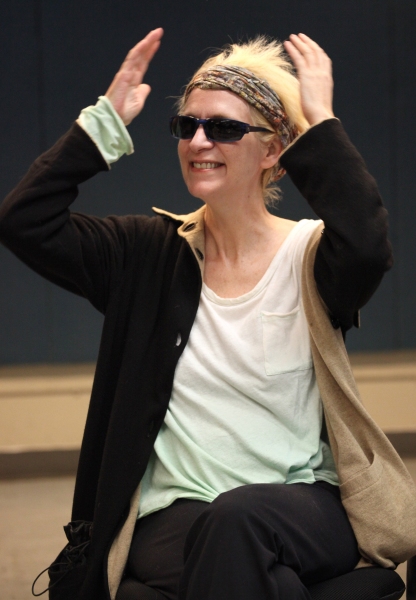 Amanda Plummer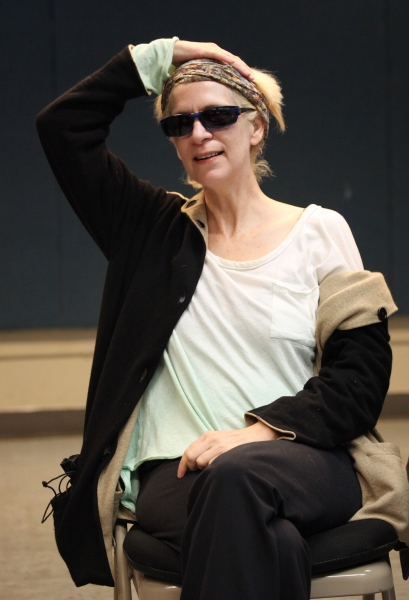 Amanda Plummer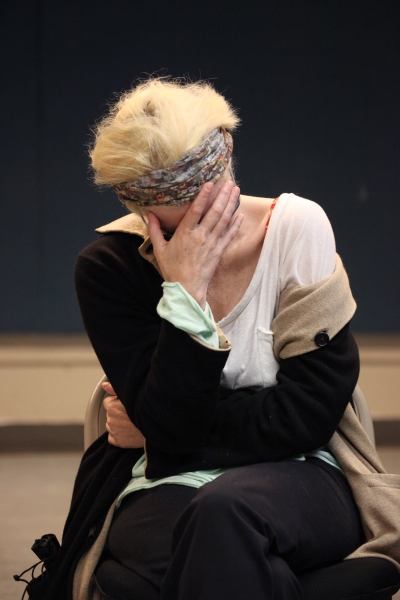 Amanda Plummer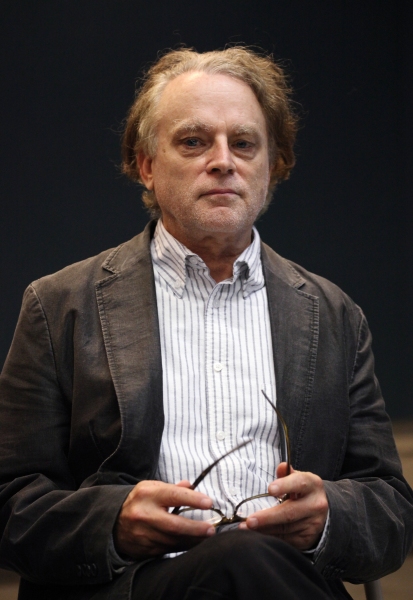 Brad Dourif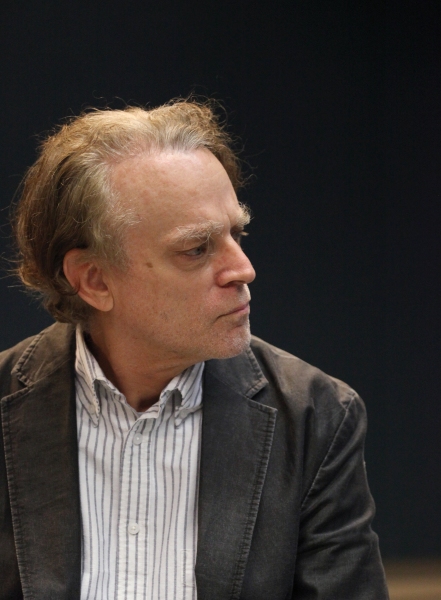 Brad Dourif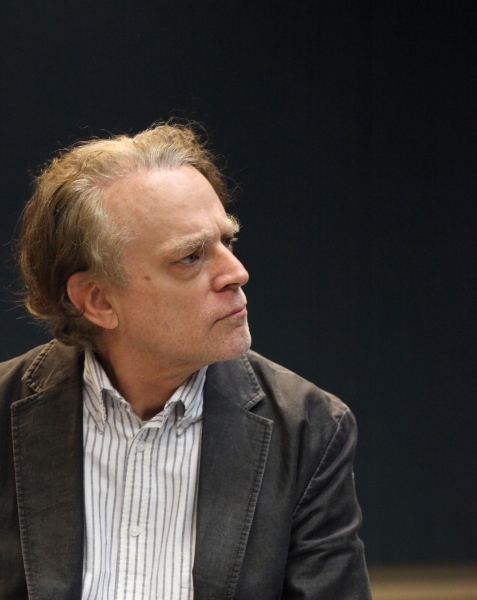 Brad Dourif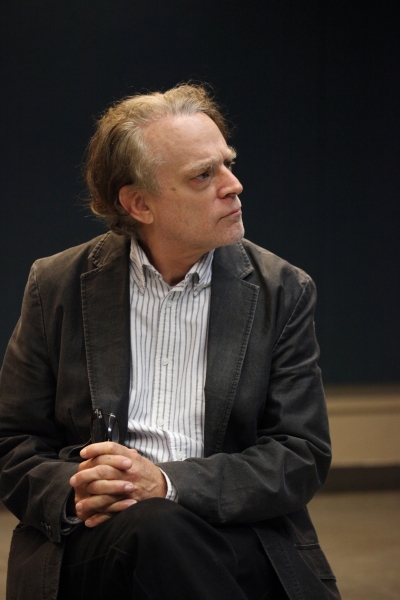 Brad Dourif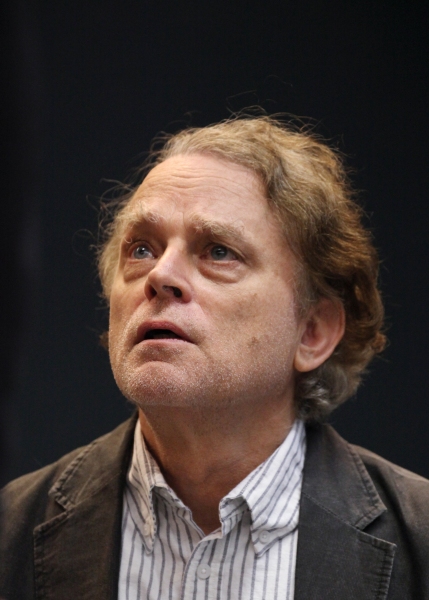 Brad Dourif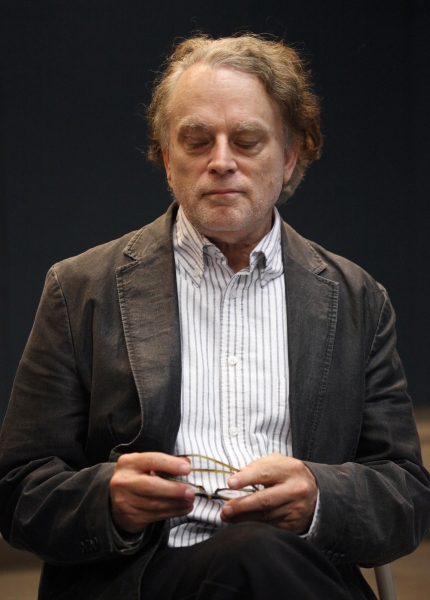 Brad Dourif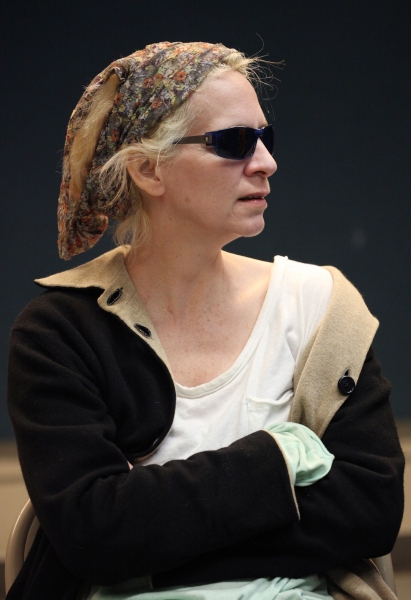 Amanda Plummer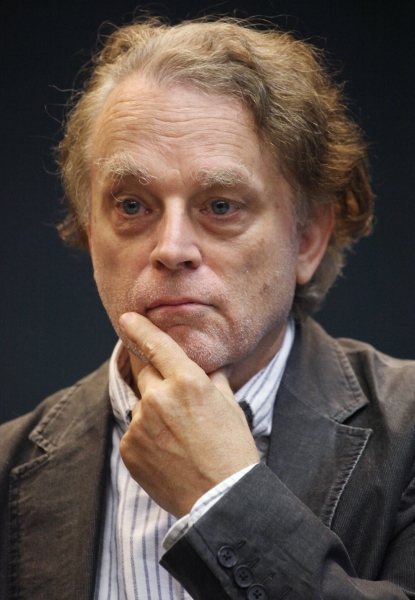 Brad Dourif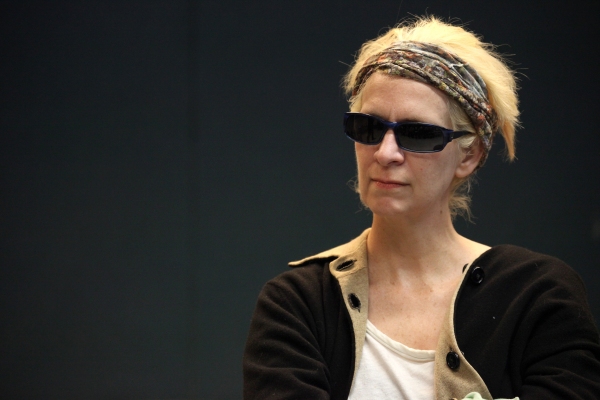 Amanda Plummer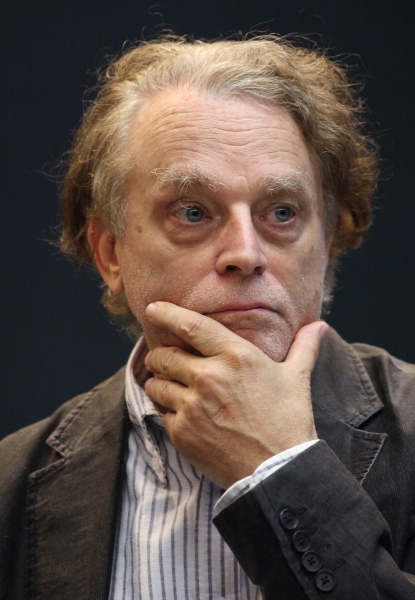 Brad Dourif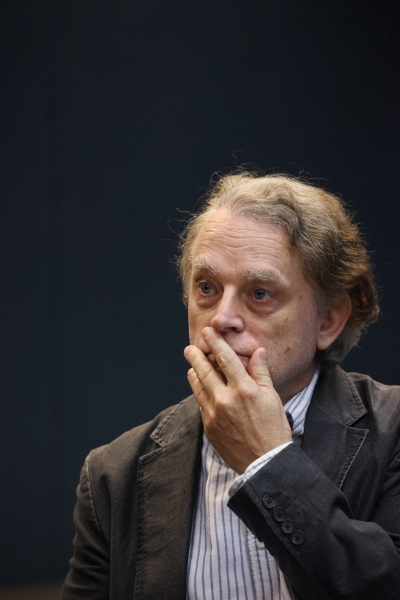 Brad Dourif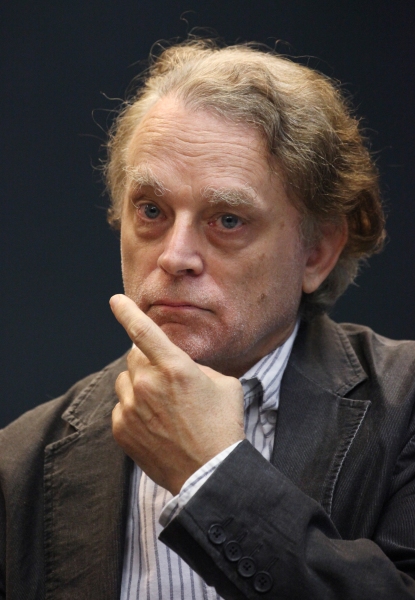 Brad Dourif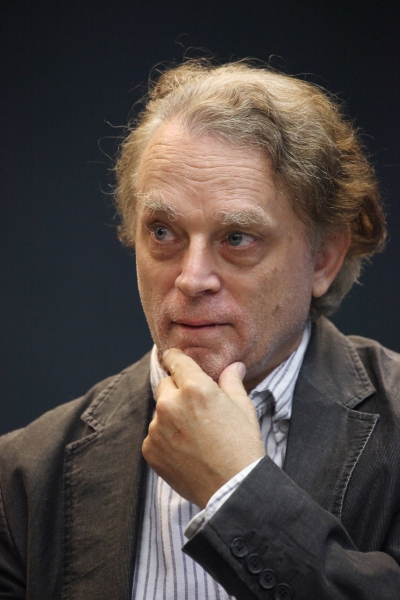 Brad Dourif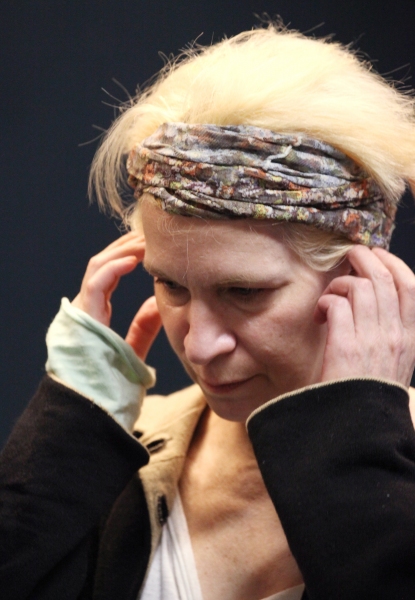 Amanda Plummer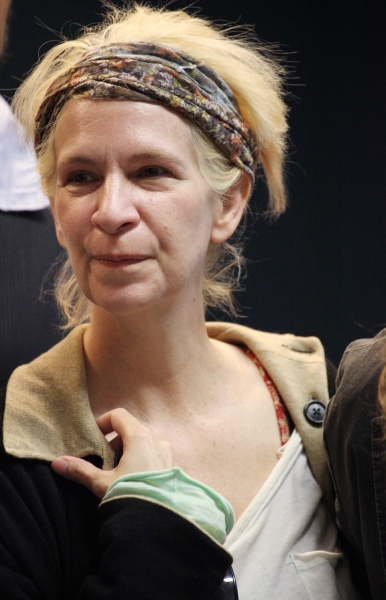 Amanda Plummer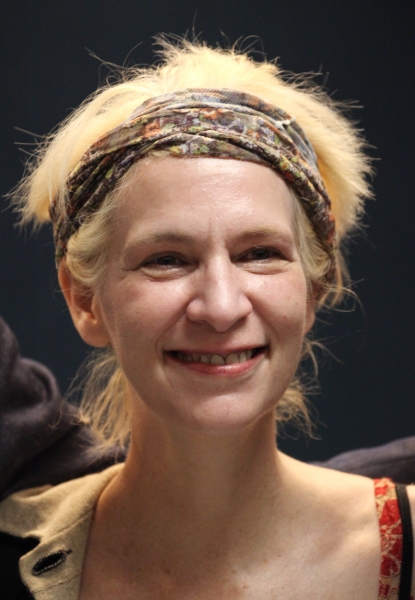 Amanda Plummer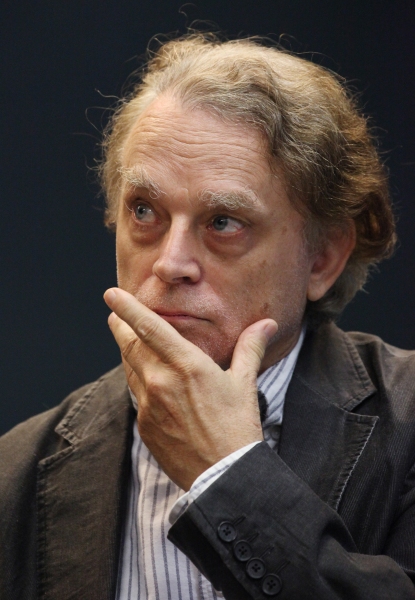 Brad Dourif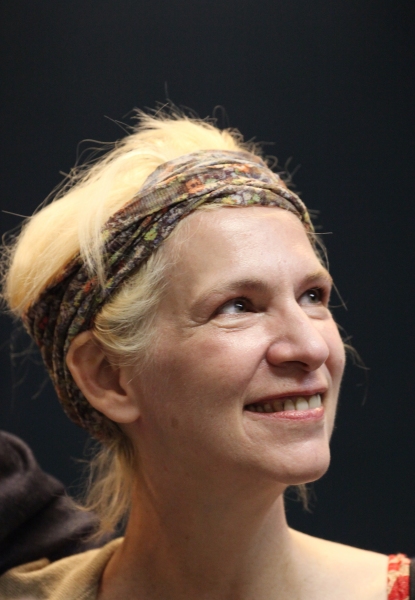 Amanda Plummer