Photo Coverage: AVENUE Q Celebrates World Puppetry Day
Avenue Q recently held some special events in honor of World Puppetry Day on March 21.
The performance that day had a special ticket price for any patron who brings a puppet to the show, as well as a Puppet Dance Party after the show.
BroadwayWorld attended the special day and you can check out the photos below!
AVENUE Q has music and lyrics by Robert Lopez and Jeff Marx, book by Jeff Whitty, and is directed by Jason Moore. Based on an original concept by Robert Lopez and Jeff Marx, with puppets conceived and designed by Rick Lyon, musical supervision by Stephen Oremus, choreography by Ken Roberson, scenic design by Anna Louizos, costume design by Mirena Rada, lighting design by Howell Binkley, and sound design by ACME Sound Partners. Music director is Brian Hertz. Animation design is by Robert Lopez, incidental music is by Gary Adler, and casting is by Cindy Tolan & Adam Caldwell. Christine M. Daly is Production Stage Manager.
After its 6+ year run on Broadway, on the occasion of the musical's closing night in September 2009, Avenue Q's producers made the surprise announcement that the show was, in fact, not closing, but would open again three weeks later at New World Stages, where it has been playing for more than 9 years.
The current cast of Avenue Q includes Katie Boren, Grace Choi, Matt Dengler, Jamie Glickman, Imari Hardon, Jason Jacoby, Nicholas Kohn, Veronica Kuehn, Lacretta, Michael Liscio, Jr., and Rob Morrison.
Now through May 26 at New World Stages, Avenue Q performs Mondays, Wednesdays, Thursdays and Fridays at 8:00 pm, Saturdays at 2:30 pm and 8:00 pm, and Sundays at 3:00 pm and 7:30 pm. Tickets can be purchased through Telecharge by calling 212-239-6200 or visiting www.telecharge.com. A limited number of rush tickets are available at the box office for each performance.
For more information about Avenue Q, please visit: AvenueQ.com
Photo Credit: Walter McBride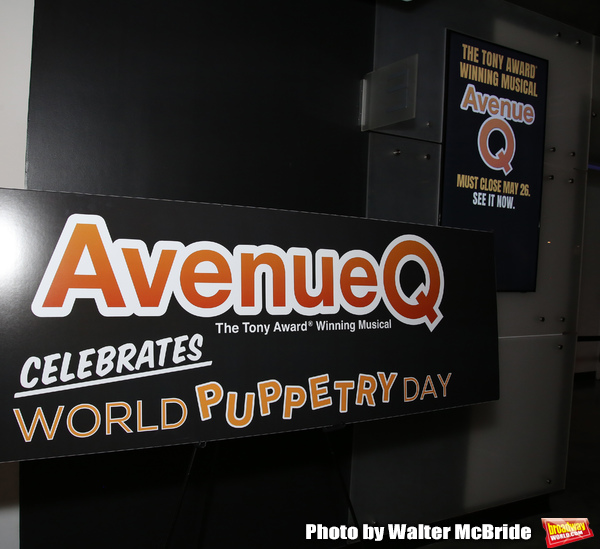 "Avenue Q" Celebrates World Puppetry Day at The New World Stages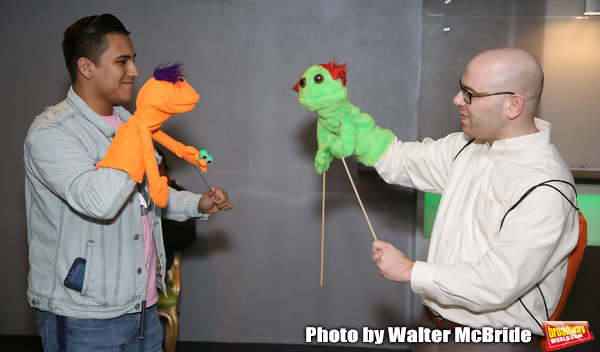 Avenue Q & Puppetry Fans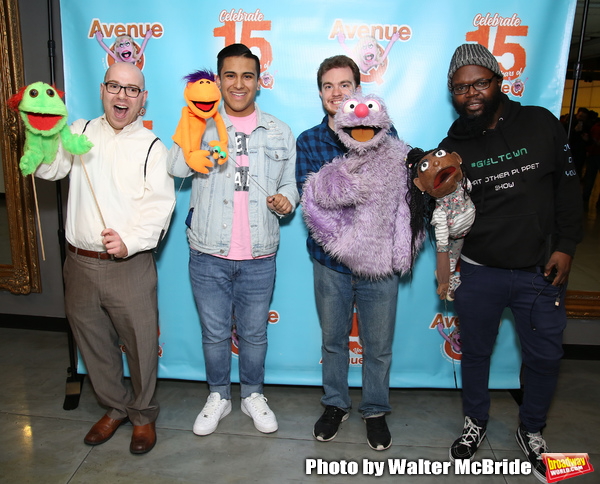 Avenue Q & Puppetry Fans

Avenue Q & Puppetry Fans

Avenue Q & Puppetry Fans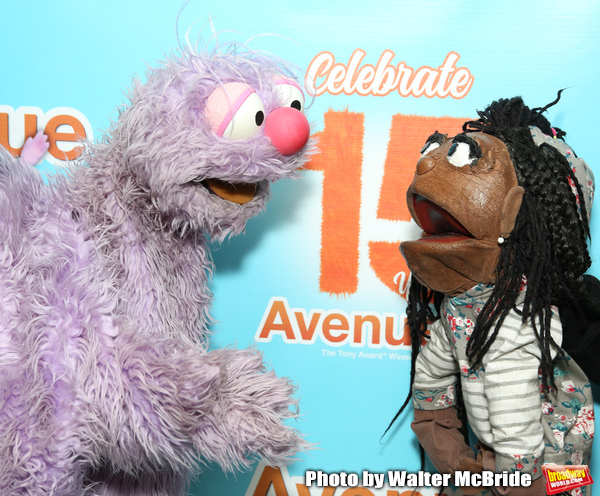 Avenue Q & Puppetry Fans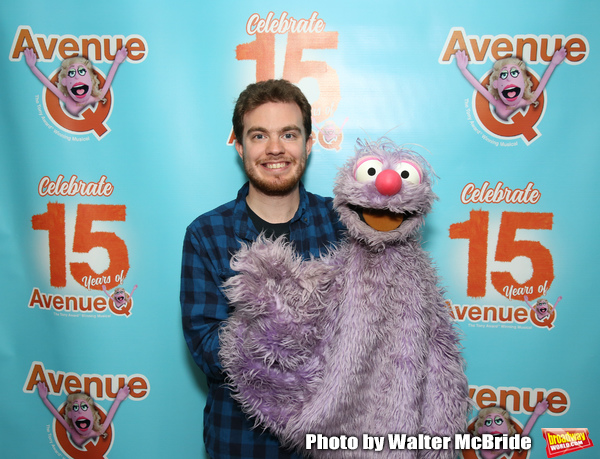 Avenue Q & Puppetry Fans

Avenue Q & Puppetry Fans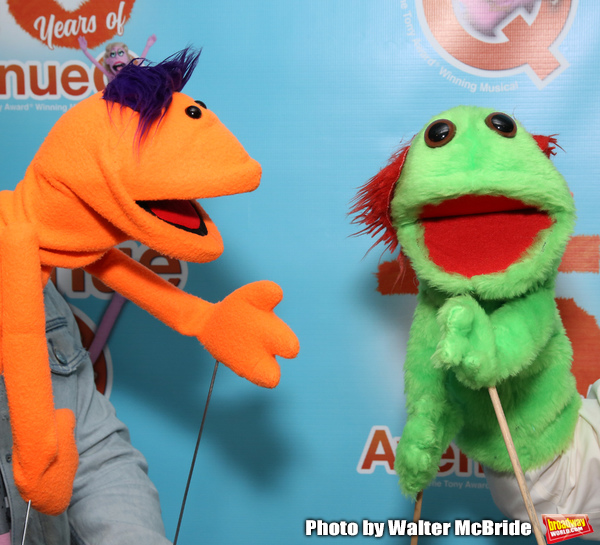 Avenue Q & Puppetry Fans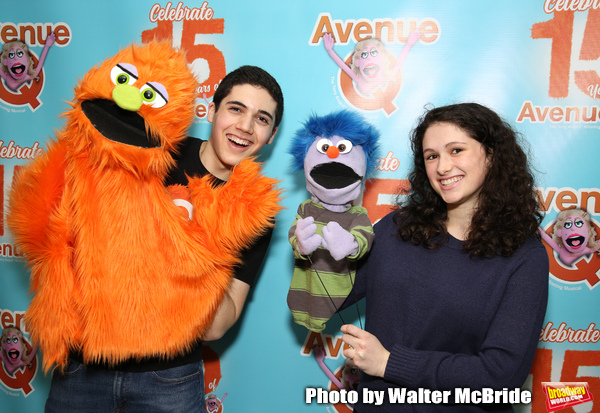 Avenue Q & Puppetry Fans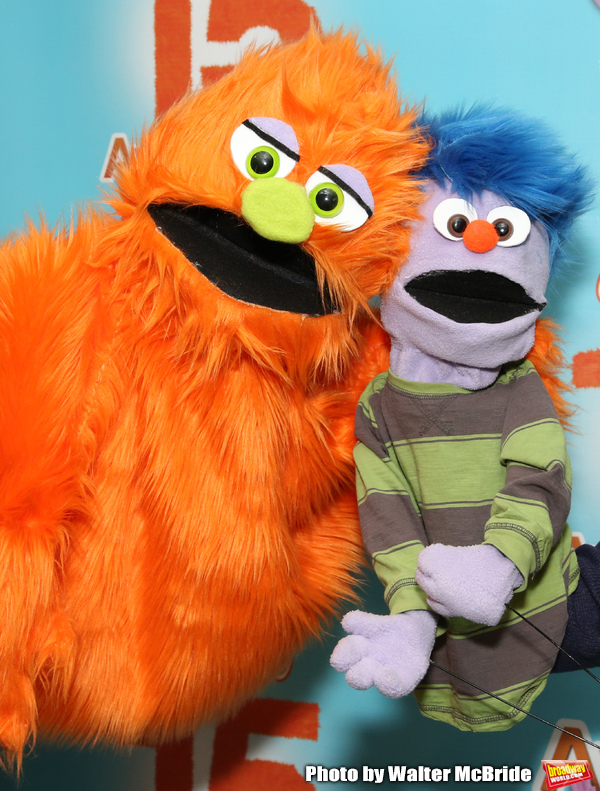 Avenue Q & Puppetry Fans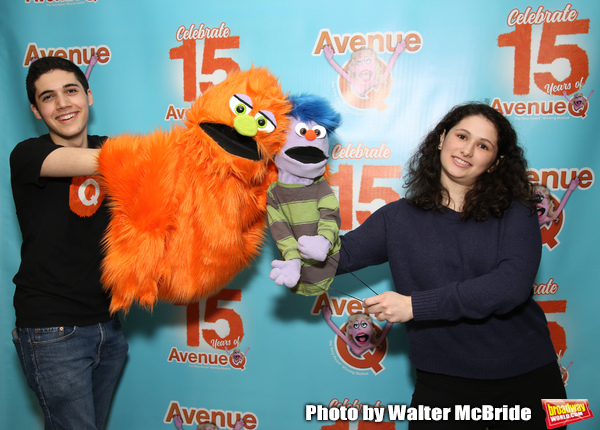 Avenue Q & Puppetry Fans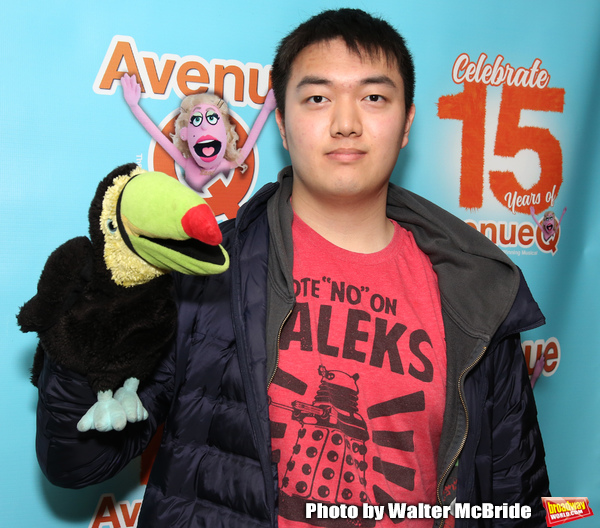 Avenue Q & Puppetry Fans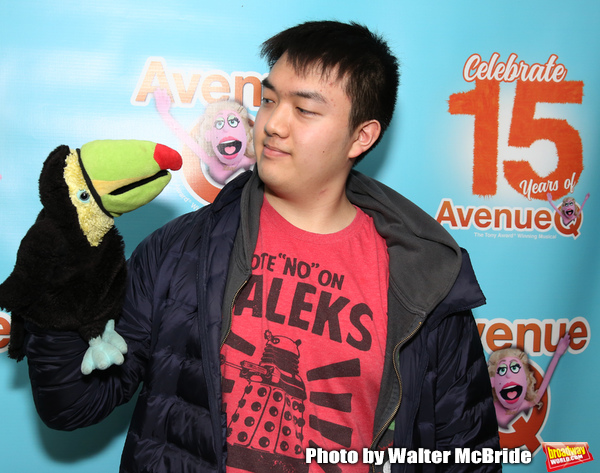 Avenue Q & Puppetry Fans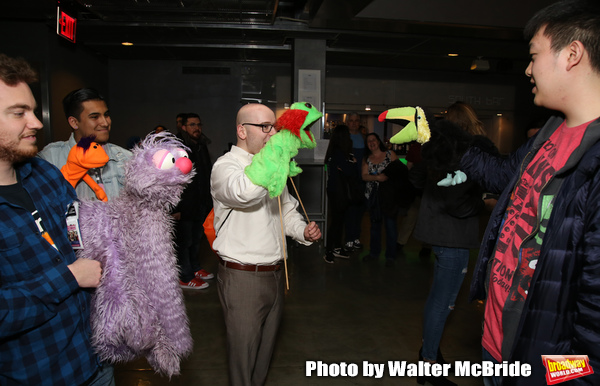 Avenue Q & Puppetry Fans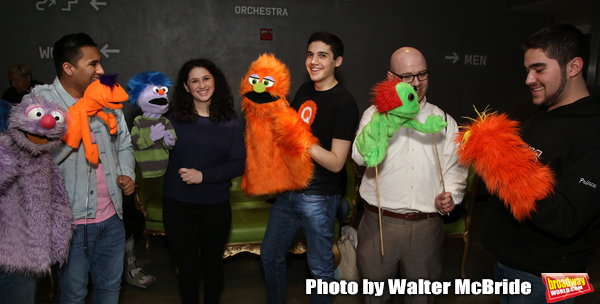 Avenue Q & Puppetry Fans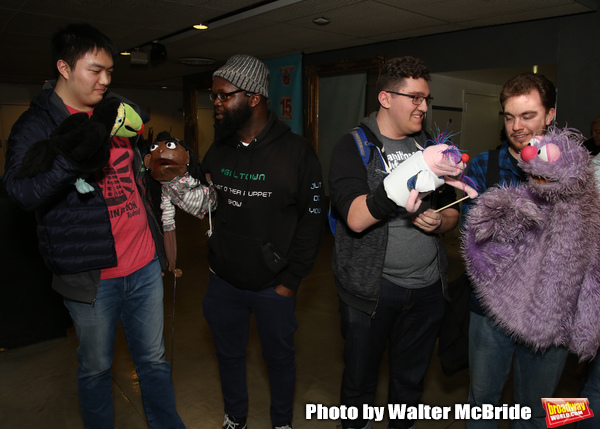 Avenue Q & Puppetry Fans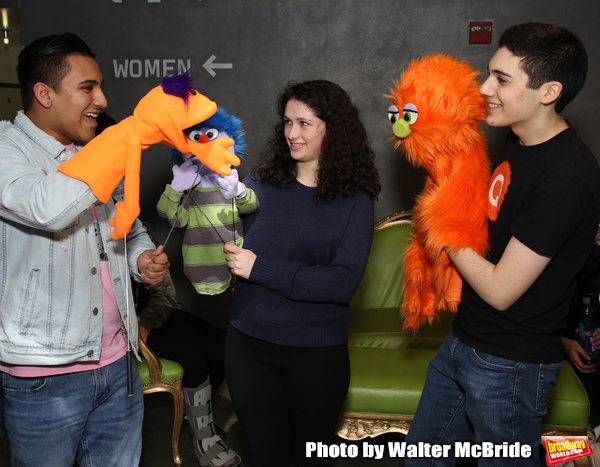 Avenue Q & Puppetry Fans

Avenue Q & Puppetry Fans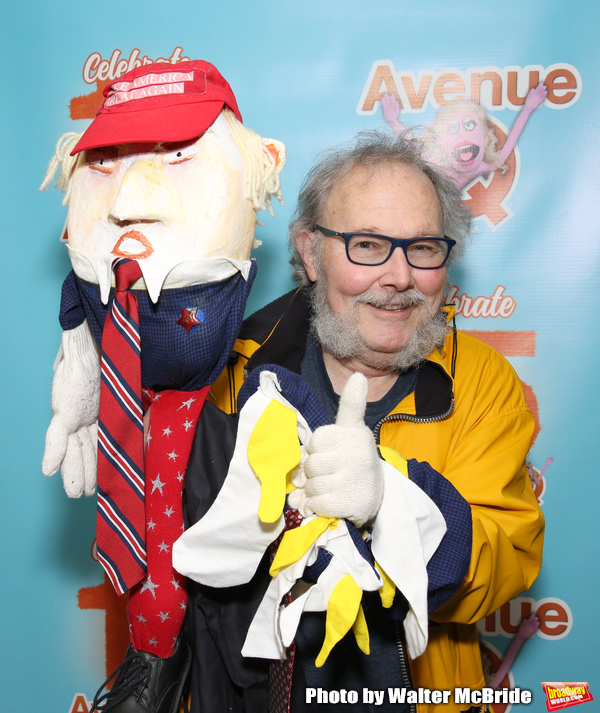 Avenue Q & Puppetry Fans

Avenue Q & Puppetry Fans

Avenue Q & Puppetry Fans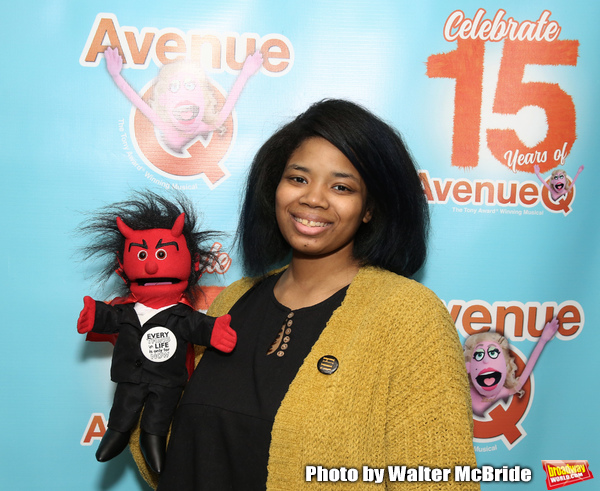 Avenue Q & Puppetry Fans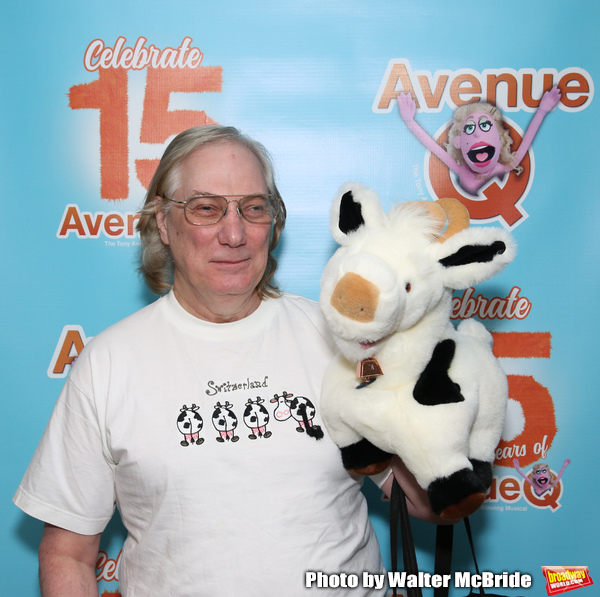 Avenue Q & Puppetry Fans

Avenue Q & Puppetry Fans

Avenue Q & Puppetry Fans

Avenue Q & Puppetry Fans

Avenue Q & Puppetry Fans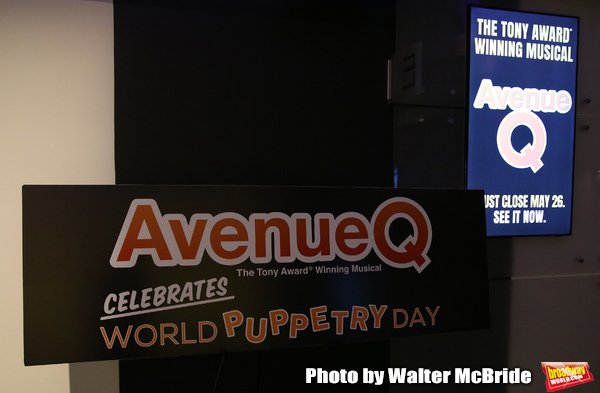 "Avenue Q" Celebrates World Puppetry Day

Avenue Q & Puppetry Fans

Avenue Q & Puppetry Fans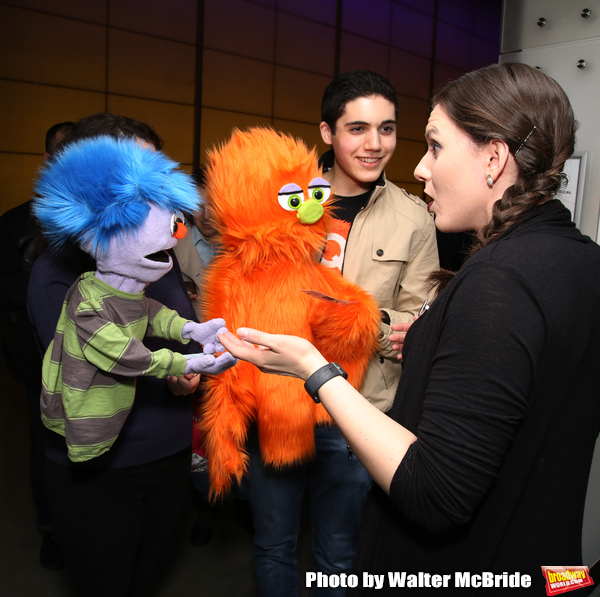 Avenue Q & Puppetry Fans

Avenue Q & Puppetry Fans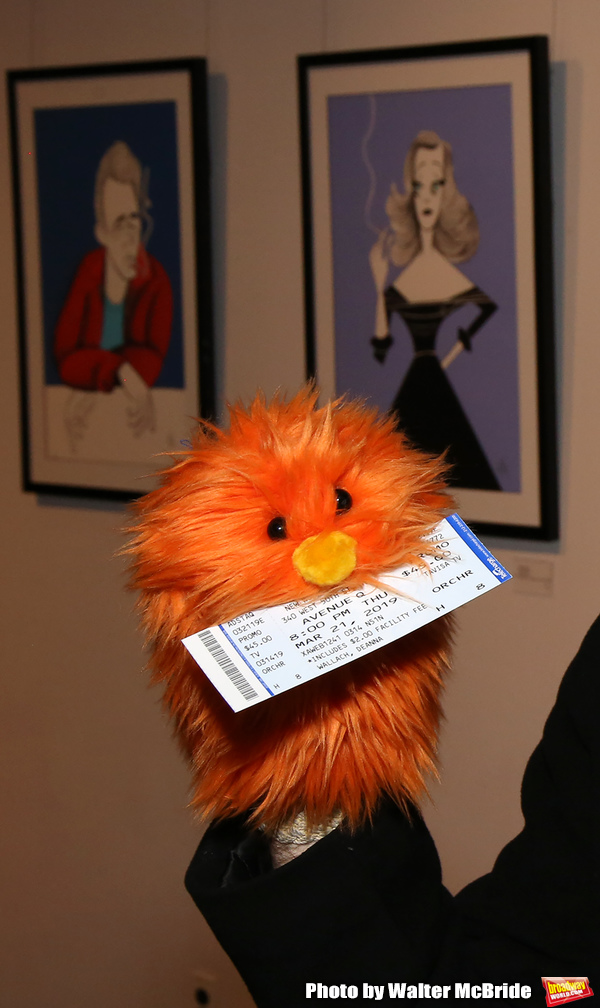 Avenue Q & Puppetry Fans

Avenue Q & Puppetry Fans

Avenue Q & Puppetry Fans

Avenue Q & Puppetry Fans

Avenue Q & Puppetry Fans

Avenue Q & Puppetry Fans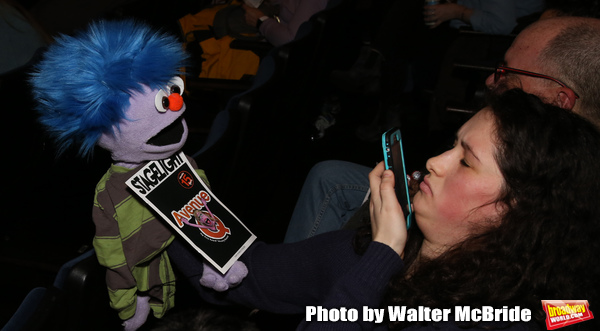 Avenue Q & Puppetry Fans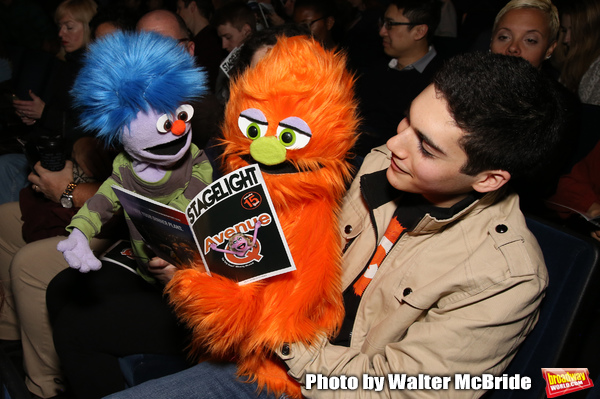 Avenue Q & Puppetry Fans

Avenue Q & Puppetry Fans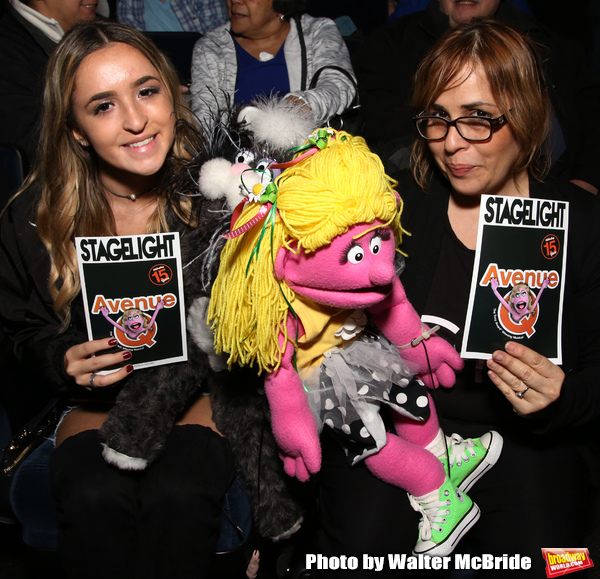 Avenue Q & Puppetry Fans

Avenue Q & Puppetry Fans

Avenue Q & Puppetry Fans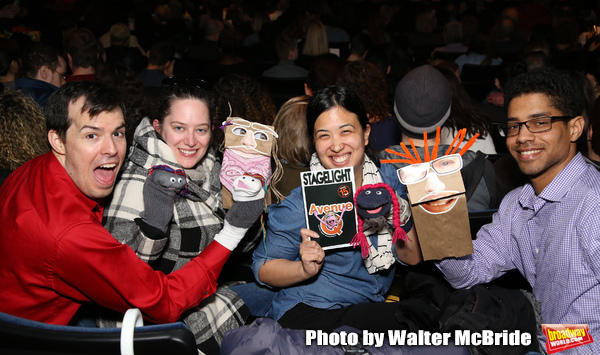 Avenue Q & Puppetry Fans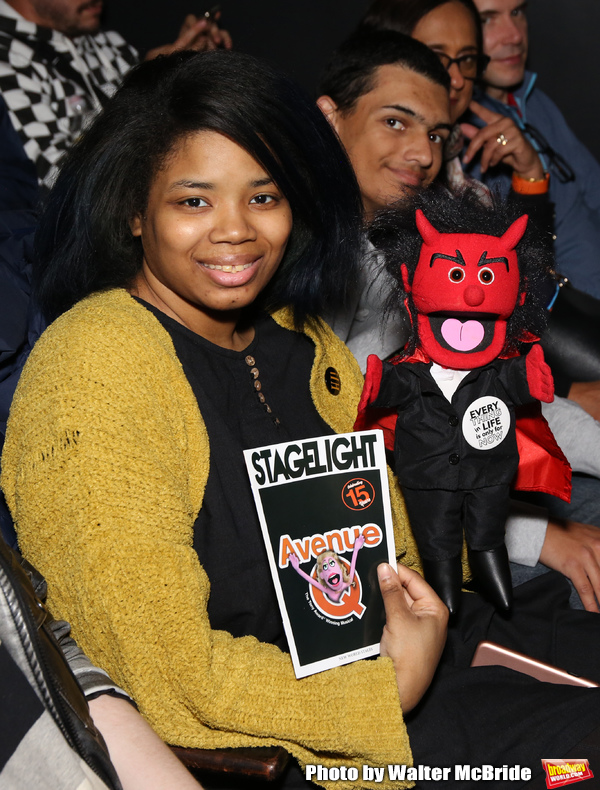 Avenue Q & Puppetry Fans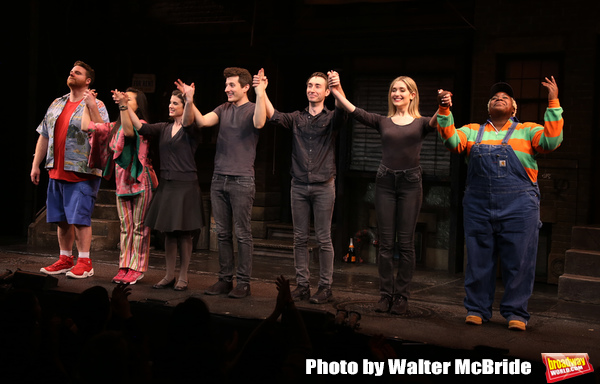 Nick Kohn, Grace Choi, Veronica J. Kuehn, Matt Dengler, Jason Jacoby, Jamie Glickman and Lacretta during "Avenue Q" Celebrates World Puppetry Day Curtain Call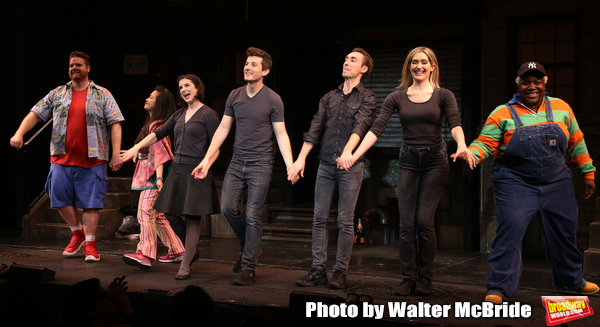 Nick Kohn, Grace Choi, Veronica J. Kuehn, Matt Dengler, Jason Jacoby, Jamie Glickman and Lacretta during "Avenue Q" Celebrates World Puppetry Day Curtain Call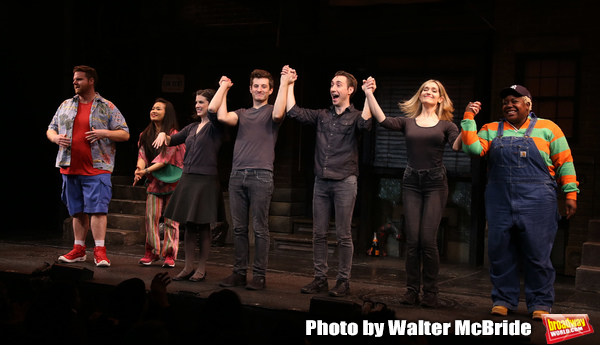 Nick Kohn, Grace Choi, Veronica J. Kuehn, Matt Dengler, Jason Jacoby, Jamie Glickman and Lacretta during "Avenue Q" Celebrates World Puppetry Day Curtain Call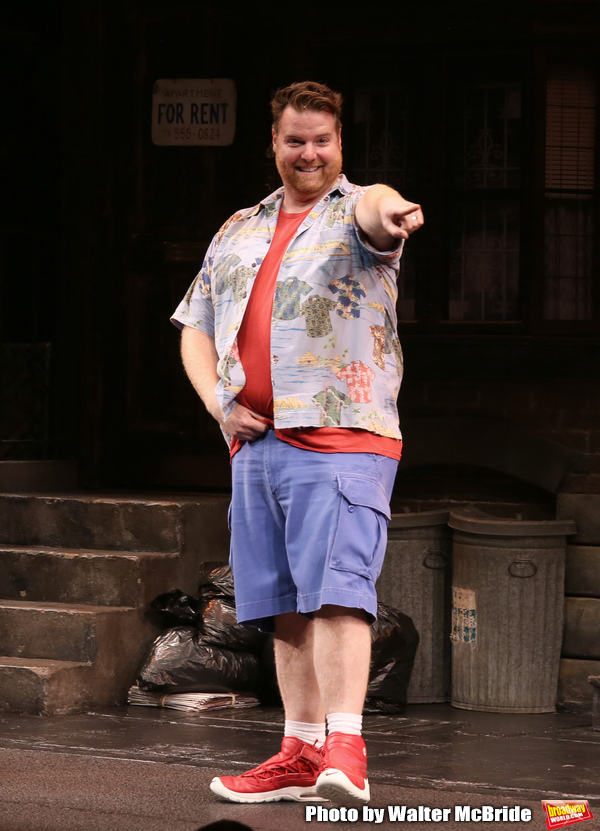 Nick Kohn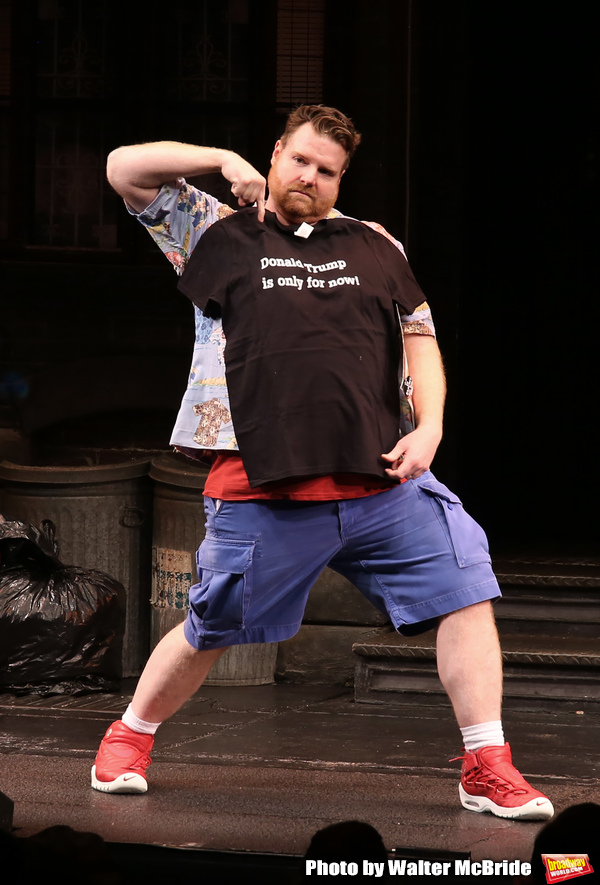 Nick Kohn

"Avenue Q" Celebrates World Puppetry Day at The New World Stages

"Avenue Q" Celebrates World Puppetry Day at The New World Stages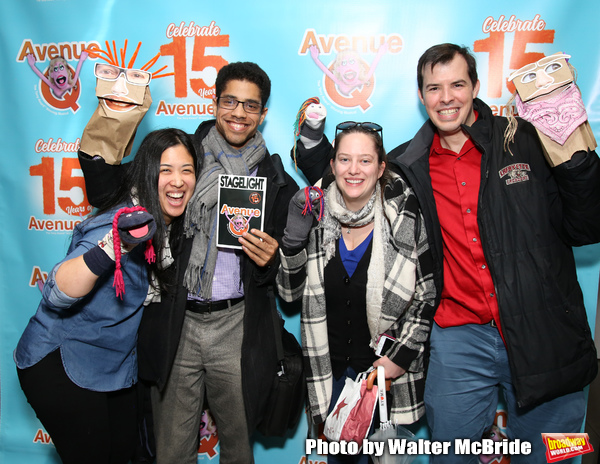 Avenue Q & Puppetry Fans

Veronica J. Kuehn and Matt Dengler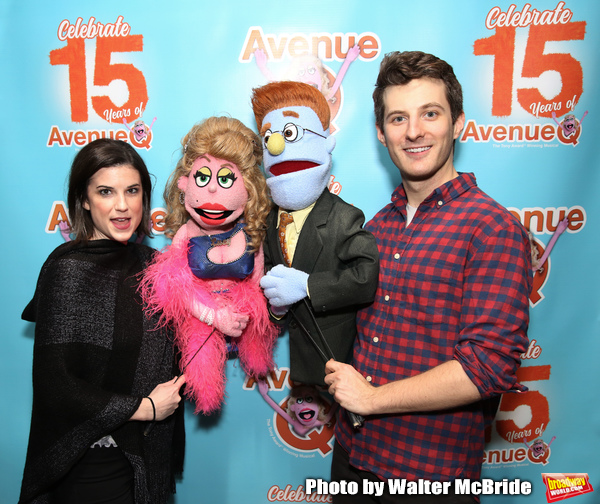 Veronica J. Kuehn and Matt Dengler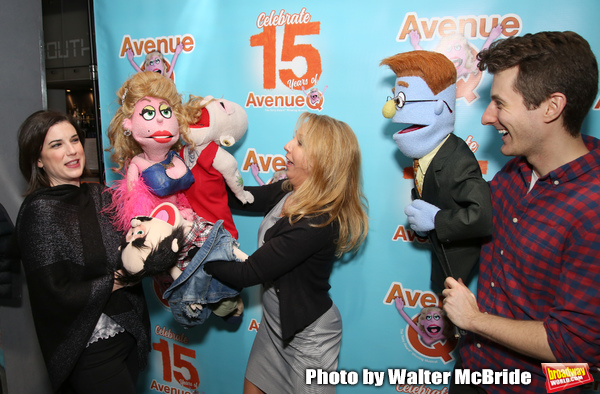 Veronica J. Kuehn and Matt Dengler with Avenue Q & Puppetry Fans

Veronica J. Kuehn with Avenue Q & Puppetry Fans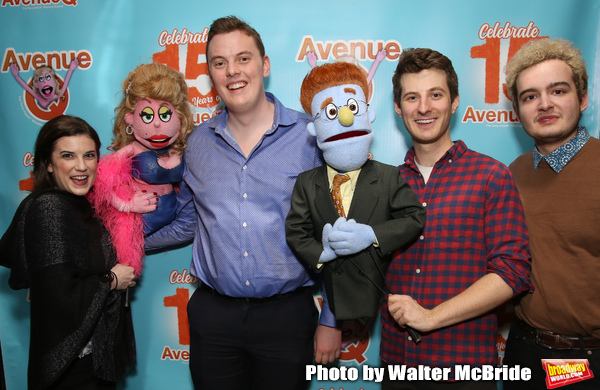 Veronica J. Kuehn and Matt Dengler with Avenue Q & Puppetry Fans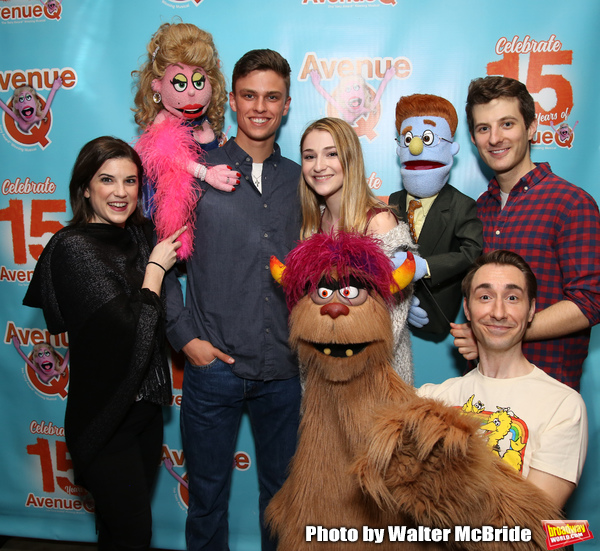 Veronica J. Kuehn, Jason Jacoby and Matt Dengler with Avenue Q & Puppetry Fans

Jason Jacoby and Matt Dengler with Avenue Q & Puppetry Fans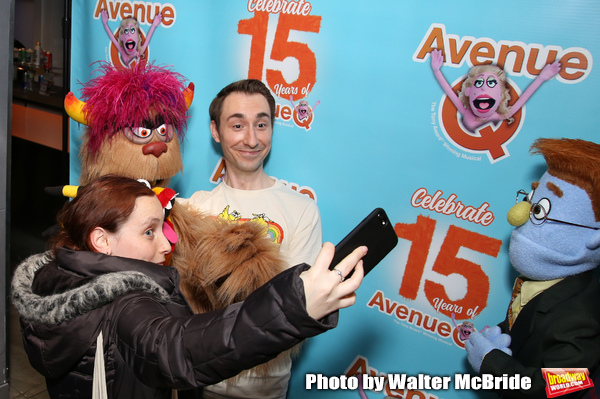 Jason Jacoby with Avenue Q & Puppetry Fans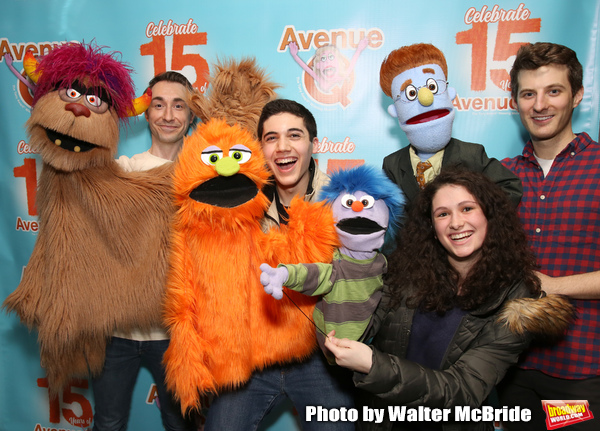 Jason Jacoby and Matt Dengler with Avenue Q & Puppetry Fans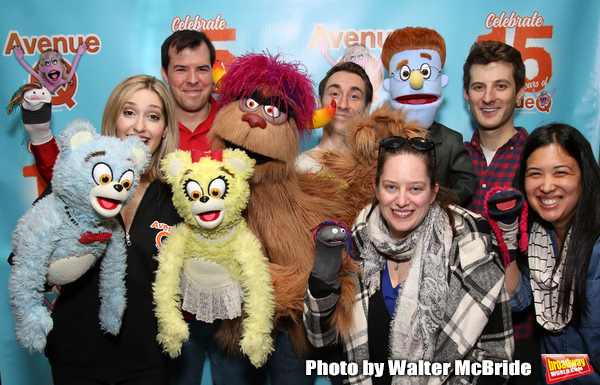 Jamie Glickman, Jason Jacoby and Matt Dengler with Avenue Q & Puppetry Fans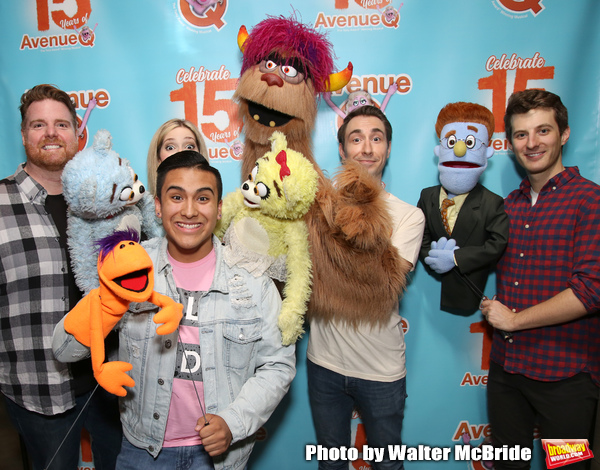 Nick Kohn, Jamie Glickman, Jason Jacoby and Matt Dengler with Avenue Q & Puppetry Fans

Avenue Q & Puppetry Fans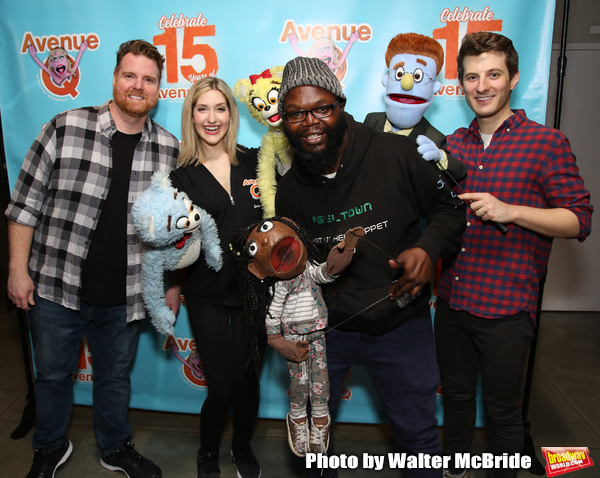 Nick Kohn, Jamie Glickman and Matt Dengler with Avenue Q & Puppetry Fans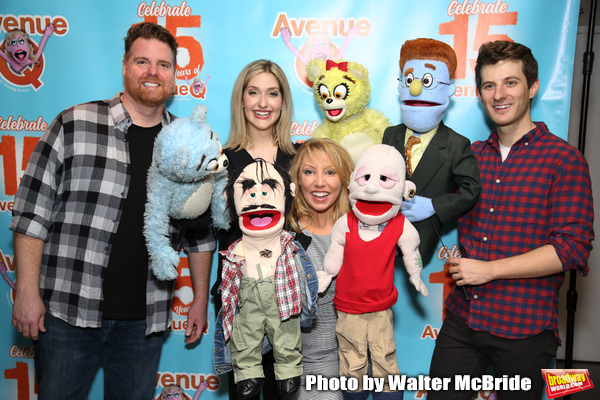 Nick Kohn, Jamie Glickman and Matt Dengler with Avenue Q & Puppetry Fans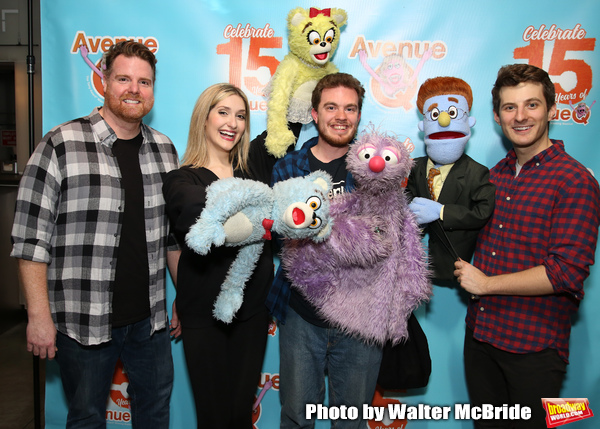 Nick Kohn, Jamie Glickman and Matt Dengler with Avenue Q & Puppetry Fans

Avenue Q & Puppetry Fans

Avenue Q & Puppetry Fans

Avenue Q & Puppetry Fans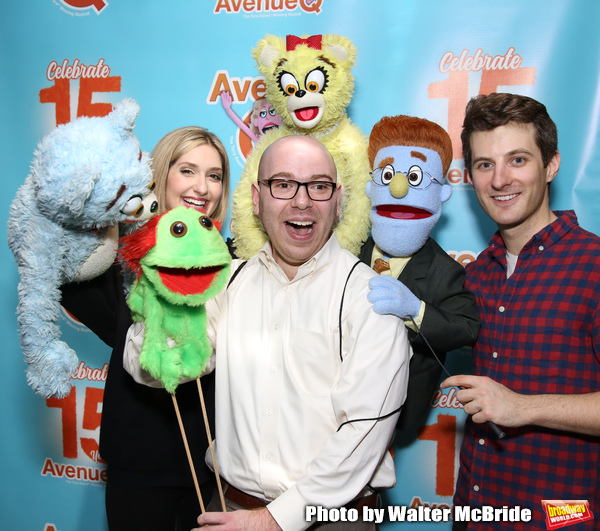 Jamie Glickman and Matt Dengler with Avenue Q & Puppetry Fans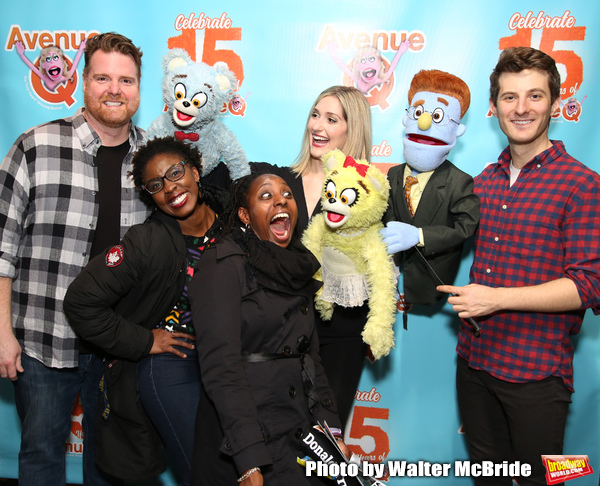 Nick Kohn, Jamie Glickman and Matt Dengler with Avenue Q & Puppetry Fans

Nick Kohn with Avenue Q & Puppetry Fans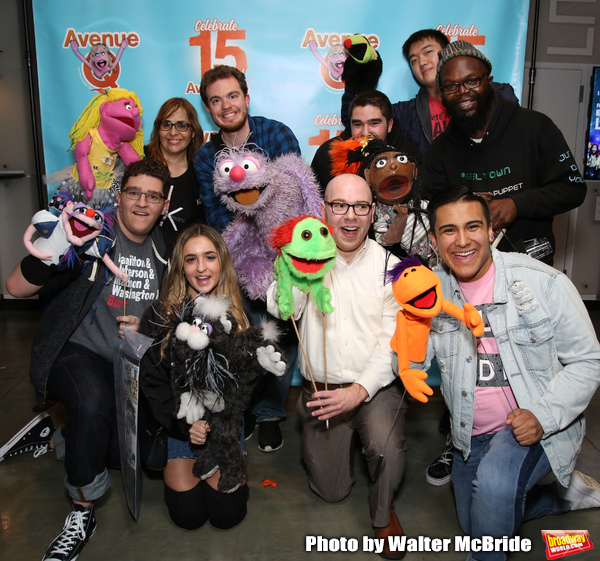 Avenue Q & Puppetry Fans

Avenue Q & Puppetry Fans

Avenue Q & Puppetry Fans

Avenue Q & Puppetry Fans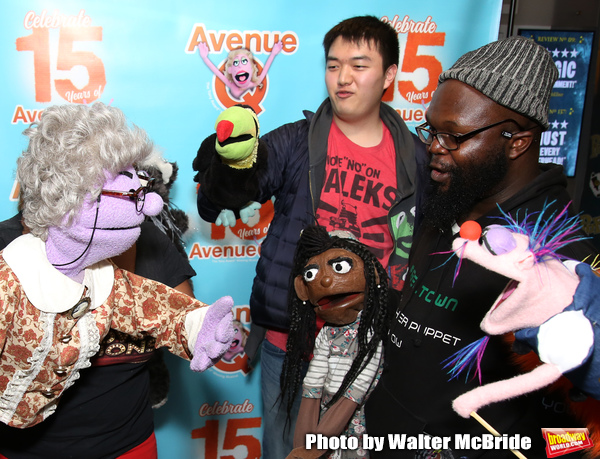 Avenue Q & Puppetry Fans