Photo Coverage: A LITTLE PRINCESS Opens at Jewel Box Theatre!
After a sold-out run at Hudson Guild Theatre, the U.S. premiere of A Little Princess continues performances through June 15 at The Alice Griffin Jewel Box Theatre at The Pershing Square Signature Center, located at 480 West 42nd Street, New York City. Based on the beloved novel by Frances Hodgson Burnett, this brand new adaptation comes straight from London. Featuring Music & Lyrics by Marc Folan and a Book by Adam Boden. BroadwayWorld brings you photos from opening night below!
A Little Princess is the adventure of a young girl, whose courage is as big as her heart. When Sara Crewe loses everything she holds dear, she uses her imagination and her perseverance to survive, with the grace of a real-life princess, proving to all that if you are kind, brave and true, anyone can be a princess.
The is cast led by Mavis Simpson-Ernst and Joy Kate Lawsonas Sara Crewe, and features David Michael Kirby, Lisha McKoy, Macy Idzakovich, Chris Wright, Benton Sheely, Kathi Troy, Shannon Munley, David Gautschy, Cassie Hohn,Richard Clodfelter, Maya Jade Frank, and Hayley Feinstein.
Tickets can be purchased through Ticket Central via www.ticketcentral.com, by calling 212-279-4200, or in person at 416 W. 42nd Street (12-8pm daily). For more information on the production and a full cast list, visit www.ALittlePrincessNYC.com.
Photo Credit: Jessica Fallon Gordon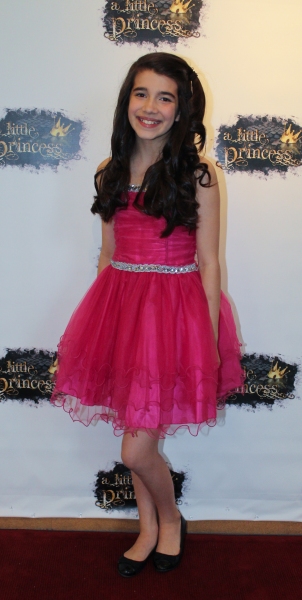 Mavis Simpson-Ernst

Joy Kate Lawson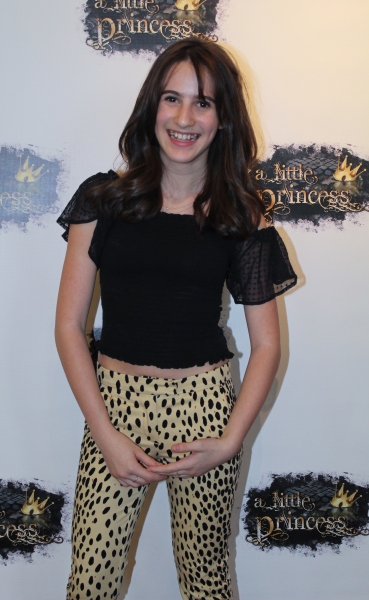 Maya Jade Frank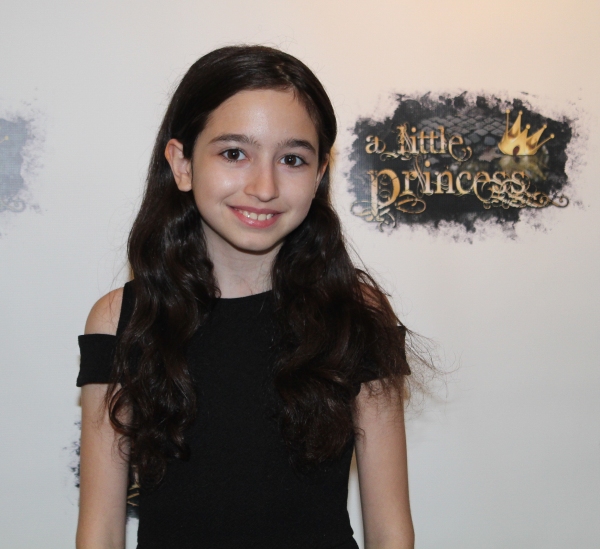 Hayley Feinstein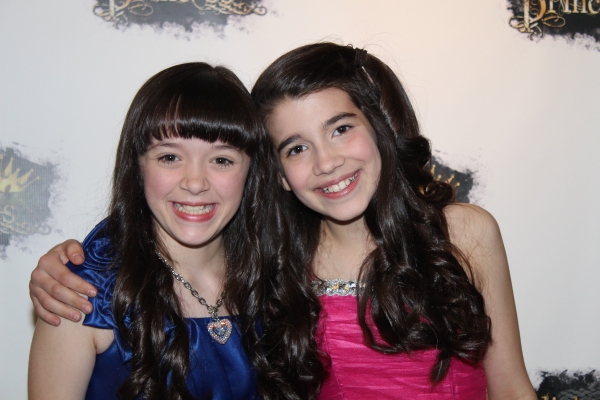 Joy Kate Lawson and Mavis Simpson-Ernst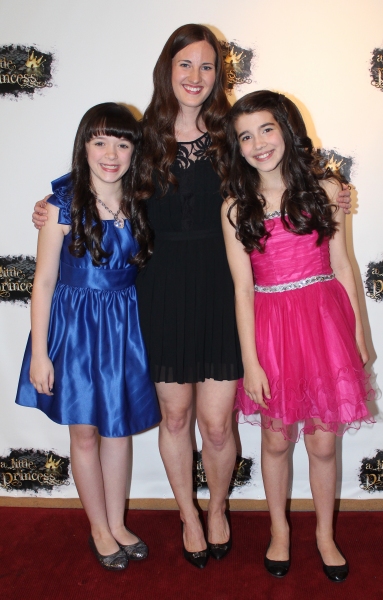 Joy Kate Lawson, director Laura Luc and Mavis Simpson-Ernst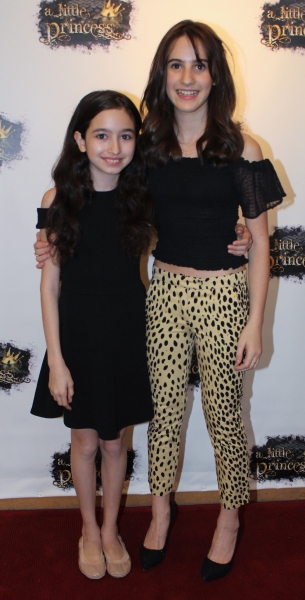 Hayley Feinstein and Maya Jade Frank

Hayley Feinstein, Maya Jade Frank, Mavis Simpson-Ernst and Joy Kate Lawson

Mavis Simpson-Ernst and Joy Kate Lawson

Hayley Feinstein, Maya Jade Frank, director Laura Luc, Mavis Simpson-Ernst and Joy Kate Lawson

Cast members from A Little Princess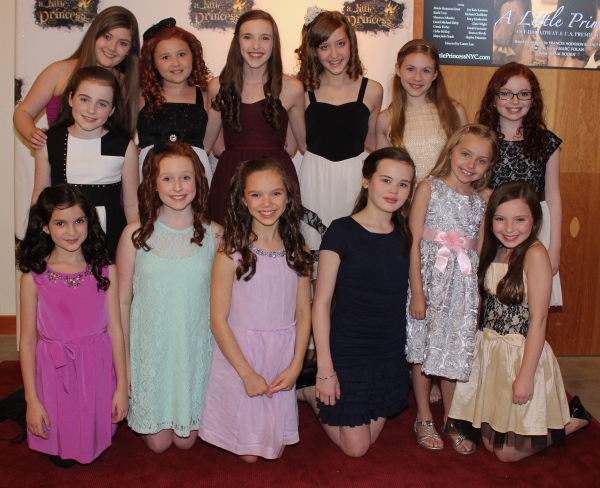 Cast members from A Little Princess

Cast members from A Little Princess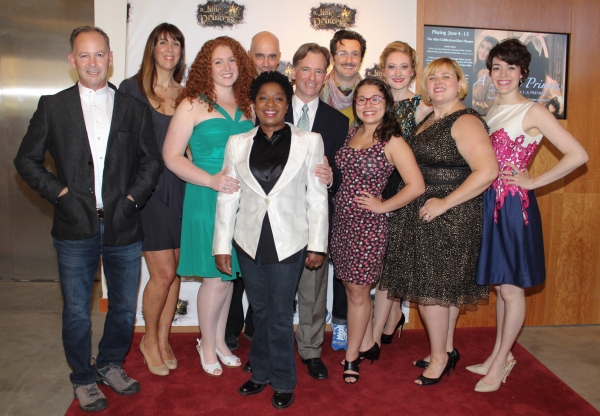 The adult cast of A Little Princess

Cast members from A Little Princess

Youngest cast member, Sophie Knapp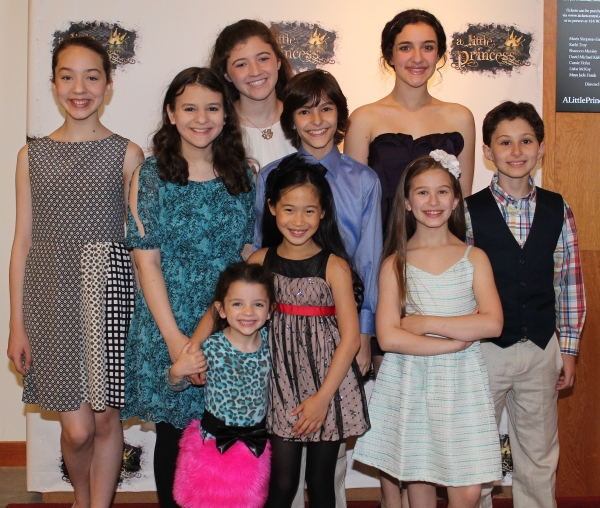 Cast members from A Little Princess

Peyton Ella and Olivia Fanders

Sophie Knapp and Savvy Crawford

Sophie Knapp and director Laura Luc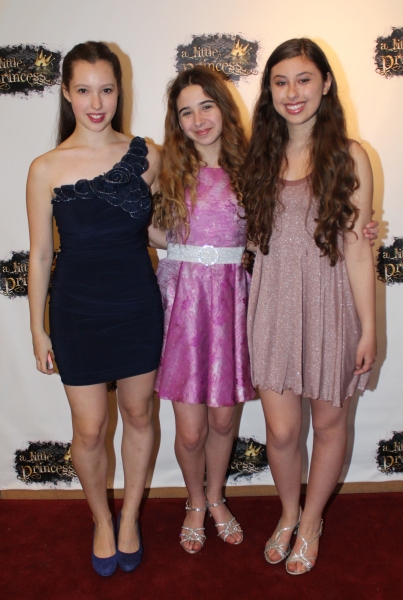 Lilli Jacobs, Scarlett Diaz and Ariana Perlson

Cast members from A Little Princess

Lilla Crawford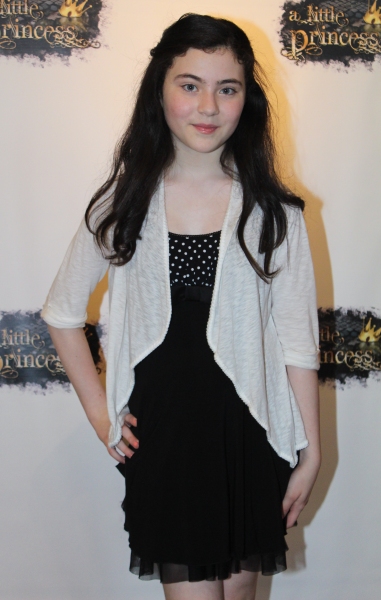 Lilla Crawford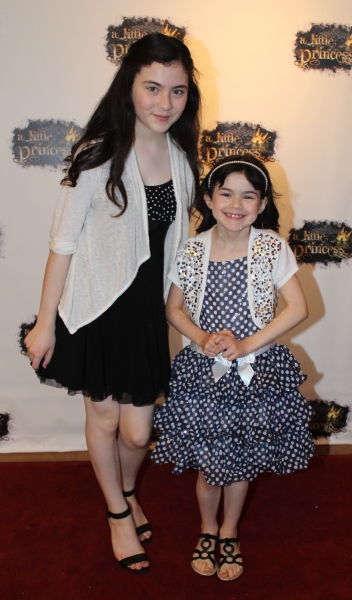 Lilla Crawford and Savvy Crawford

Cameron and Joshua Colley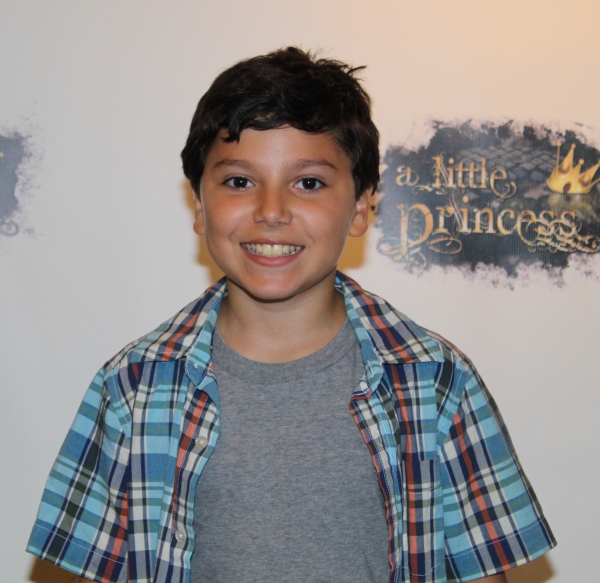 Anthony Pierini

Lilla Crawford, Laurissa Paulina, Cameron Colley, Alex Dreier, Mia Sinclair Jenness, Joshua Colley and guests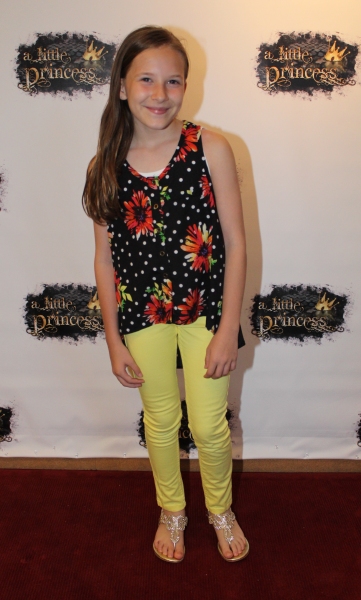 Sophia Gennusa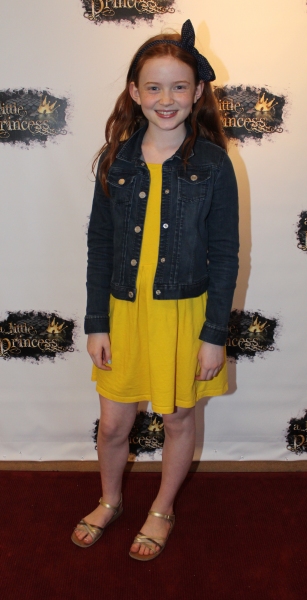 Sadie Sink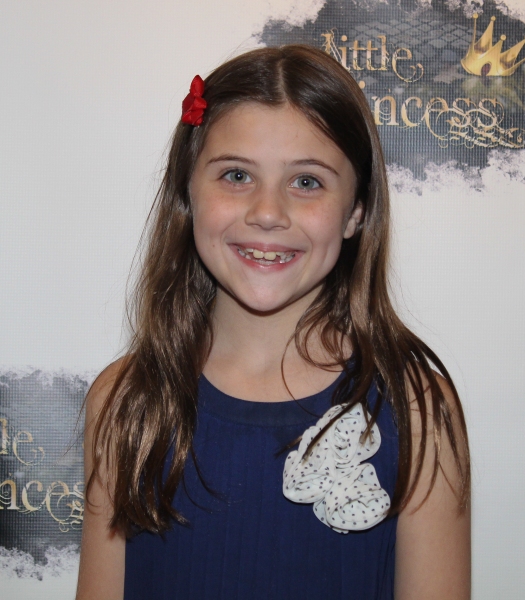 Mia Sinclair Jenness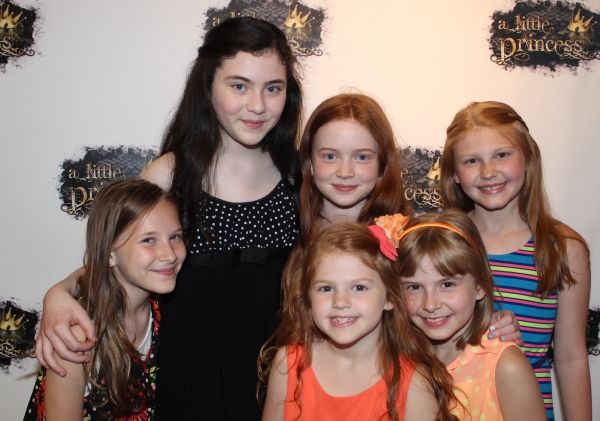 Sophia Gennusa, Lilla Crawford, Sadie Sink, Sydney Shuck, Brooklyn Shuck and Raleigh Shuck

Laurissa Paulina and Sophia Anne Caruso

Alex Dreier

Brooklyn Shuck, Sydney Shuck and Raleigh Shuck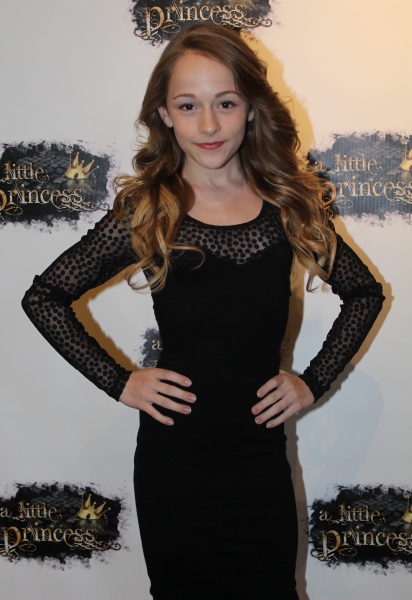 Sophia Anne Caruso

Lane Napper and director Laura Luc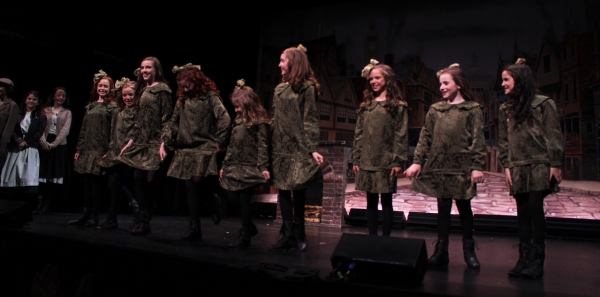 The cast of A Little Princess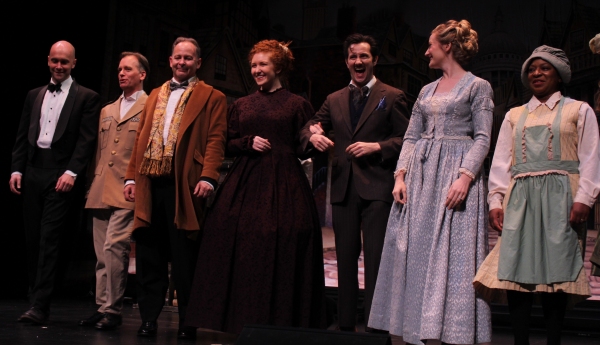 The cast of A Little Princess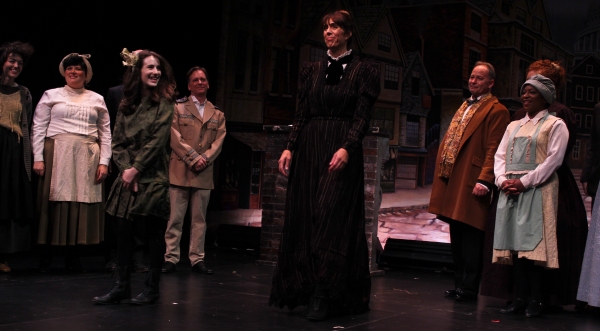 The cast of A Little Princess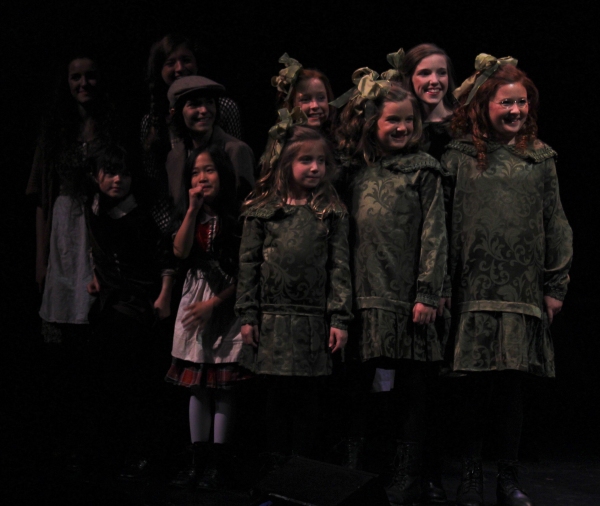 The cast of A Little Princess

Mavis Simpson-Ernst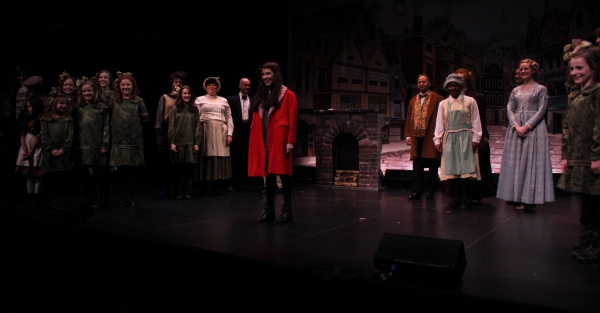 The cast of A Little Princess

Related Articles