Photo Coverage: 66th Annual Theatre World Awards - Arrivals
Theatre World Awards for Outstanding Broadway or Off-Broadway Debut performances during the 2009-2010 theatrical season were presented by former Theatre World Award winners.The 2009-10 Theatre World Award winners were: Nina Arianda, Venus in Fur; Chris Chalk, Fences; Bill Heck, The Orphans' Home Cycle; Jon Michael Hill, Superior Donuts; Scarlett Johansson, A View from the Bridge; Keira Keeley, The Glass Menagerie; Sahr Ngaujah, FELA!; Eddie Redmayne, Red; Andrea Riseborough, The Pride; Heidi Schreck, Circle Mirror Transformation; Stephanie Umoh, Ragtime; and Michael Urie, The Temperamentals. In addition (also previously announced) The Dorothy Loudon Foundation presented the Dorothy Loudon Starbaby Award (as part of the Theatre World Awards' ceremony) to Bobby Steggert, for his performances in Ragtime and Yank! The Loudon Award is given for an auspicious performance on or Off-Broadway during the recent theatrical season, although unlike the Theatre World Award, not necessarily for a debut performance.
The Theatre World Awards presentation were held at New World Stages, 340 West 50th Street, in an invitation-only ceremony, Tuesday, June 8, 2010 from 2:00 to 4:00 p.m. Peter Filichia hosted, Barry Keating directed, and Mary K. Botosan, Kati Meister, and Erin Oestreich were the event's producers. John Willis, a founder of the Theatre World Awards, was in attendance.
First presented in 1945, the prestigious Theatre World Awards are the oldest awards given for Broadway and Off-Broadway debut performances, and are among the oldest honors given to stage performers. The Theatre World Award winners have been chosen by the Theatre World Awards voting committee, currently comprised of David Cote (Time Out New York and NY1), Joe Dziemianowicz (New York Daily News), Peter Filichia (The Star-Ledger and TheaterMania), Harry Haun (Playbill), Matthew Murray (Talkin' Broadway), Frank Scheck (New York Post and Hollywood Reporter), and Linda Winer (Newsday).
For more information about the Theatre World Awards (including a listing of past recipients) please visit: theatreworldawards.org.



Scarlett Johansson

Scarlett Johansson

Scarlett Johansson

Scarlett Johansson

Scarlett Johansson

Scarlett Johansson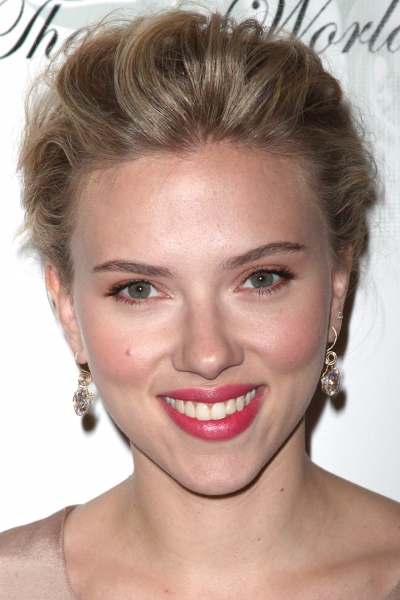 Scarlett Johansson

Scarlett Johansson and Michael Cristofer


Loretta Ables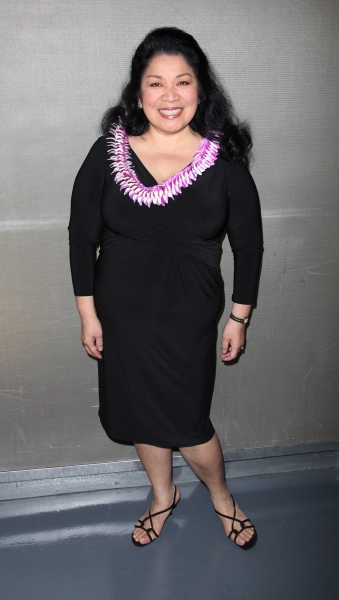 Loretta Ables

Nina Arianda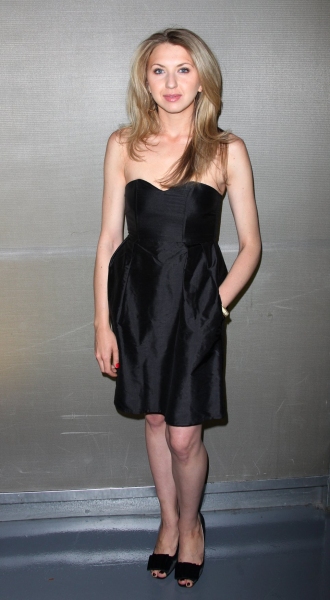 Nina Arianda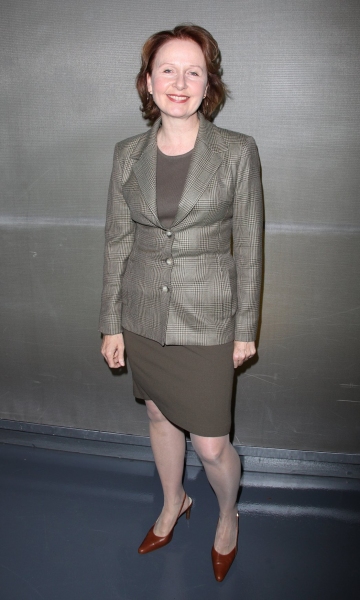 Kate Burton

Kate Burton

Michael Cerveris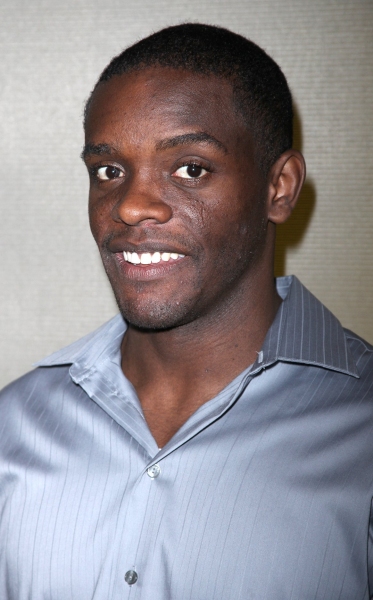 Chris Chalk

Chris Chalk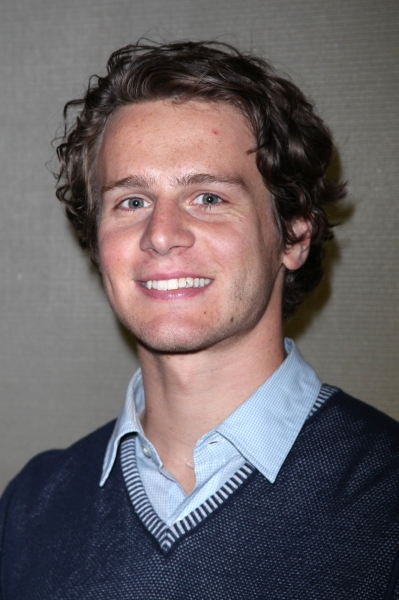 Jonathan Groff

Jonathan Groff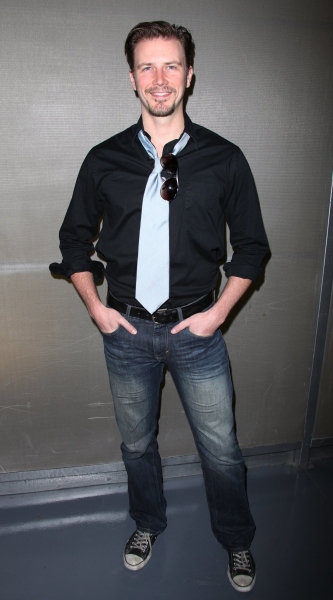 Bill Heck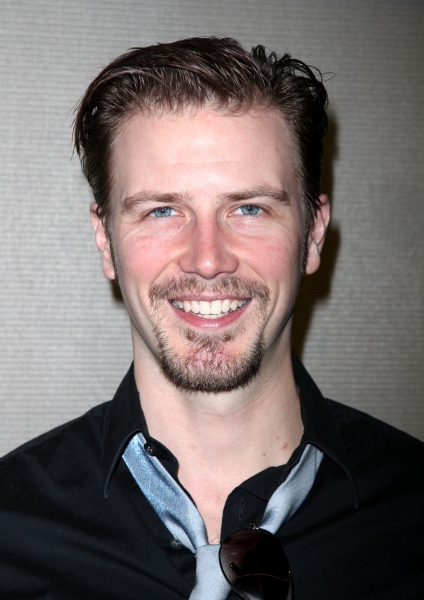 Bill Heck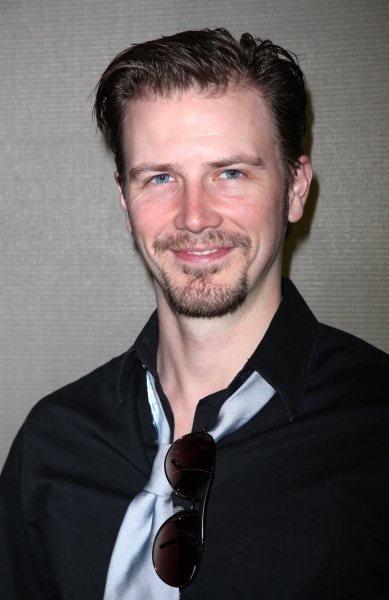 Bill Heck

Keira Keeley

Keira Keeley

Lionel Larner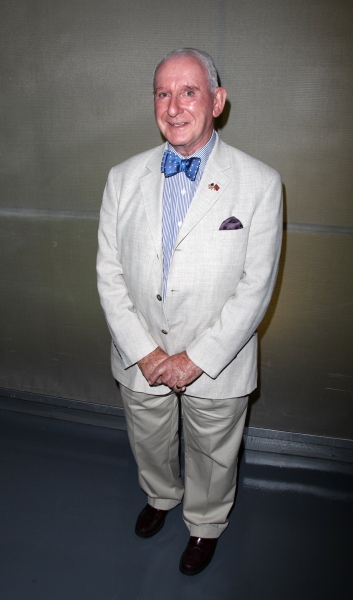 Lionel Larner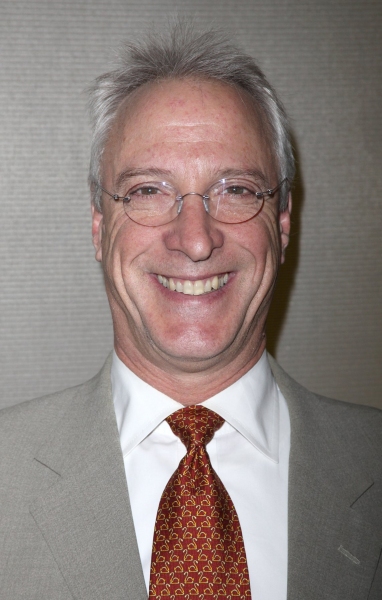 A

Alli Mauzey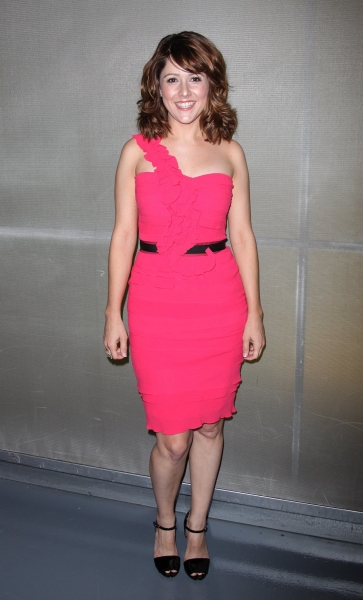 Alli Mauzey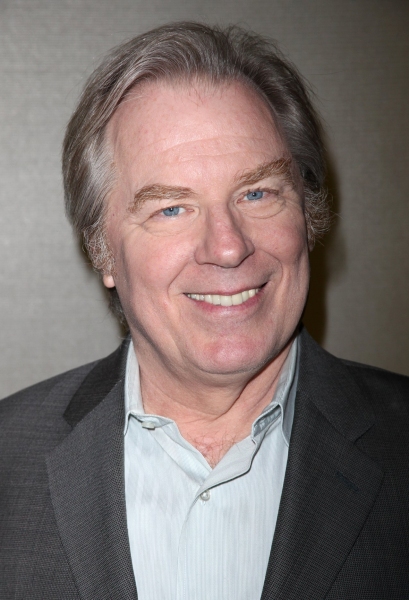 Michael McKean

Michael McKean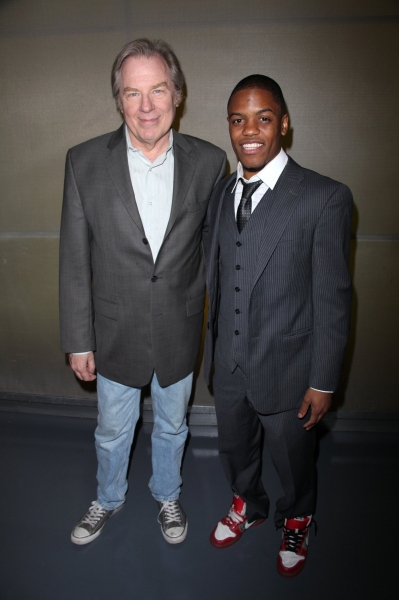 Michael McKean and Jon Michael Hill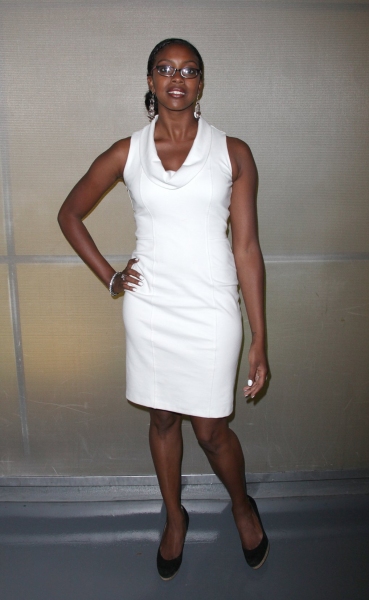 Condola Rashad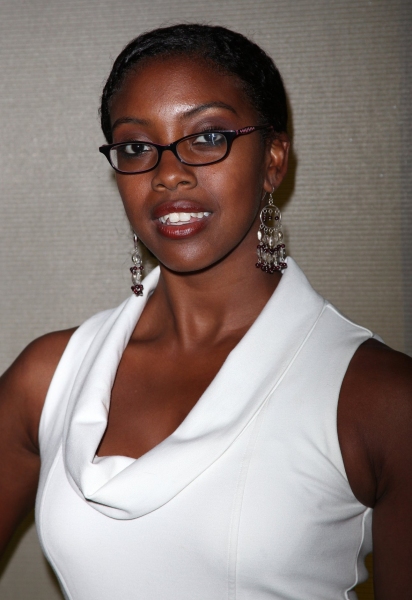 Condola Rashad

Alfred Molina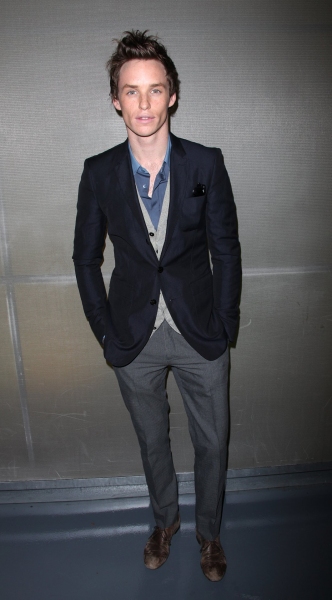 Eddie Redmayne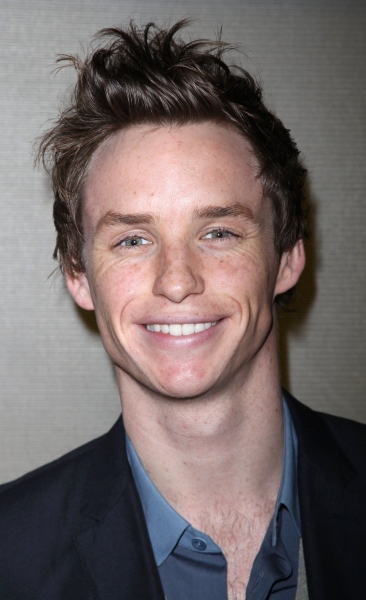 Eddie Redmayne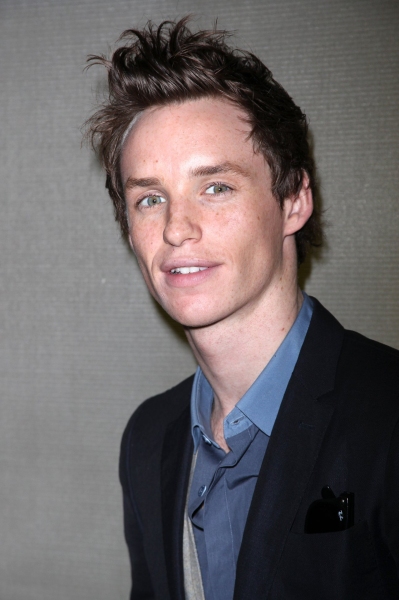 Eddie Redmayne

Eddie Redmayne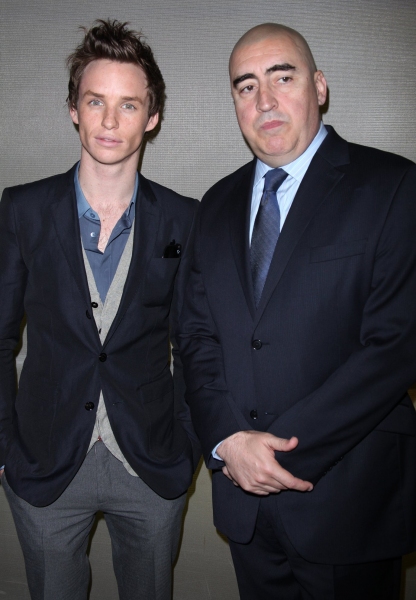 Eddie Redmayne and Alfred Molina

The Kids of South Pacific!

Bobby Steggert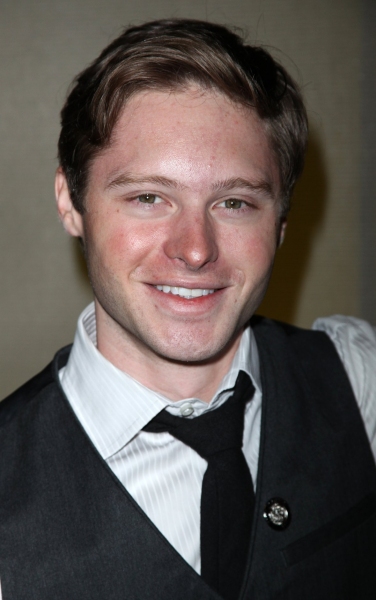 Bobby Steggert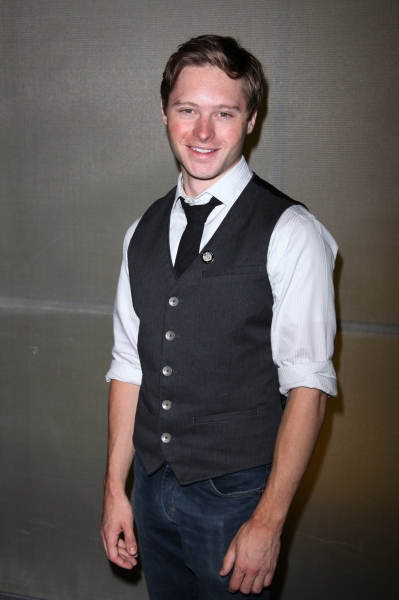 Bobby Steggert

Brian Stokes Mitchell

Jennifer Barnhart

John Tartaglia

John Tartaglia & Jennifer Barnhart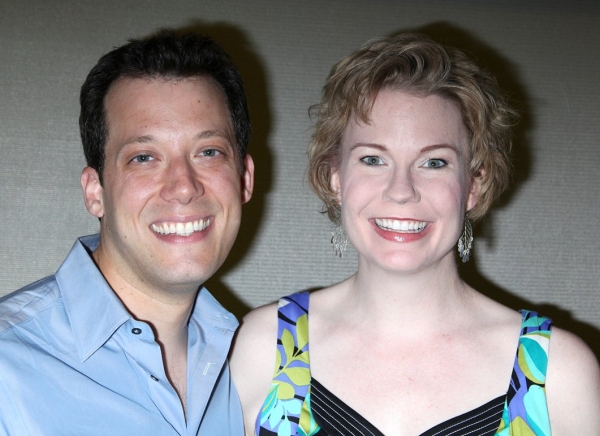 John Tartaglia & Jennifer Barnhart

Wesley Taylor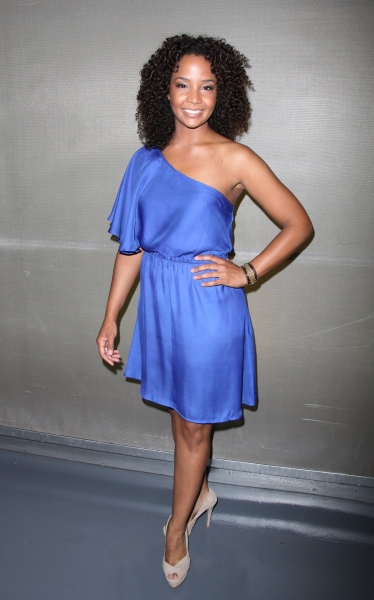 Stephanie Umoh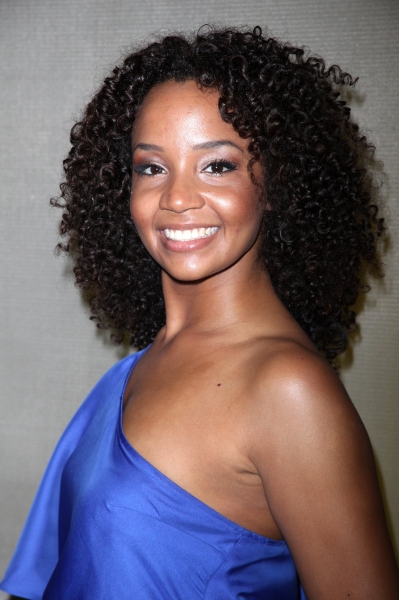 Stephanie Umoh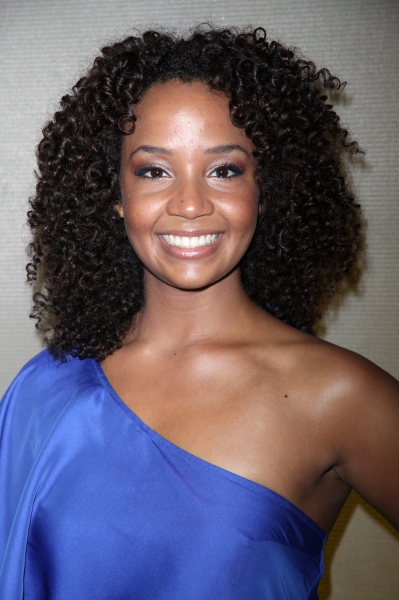 Stephanie Umoh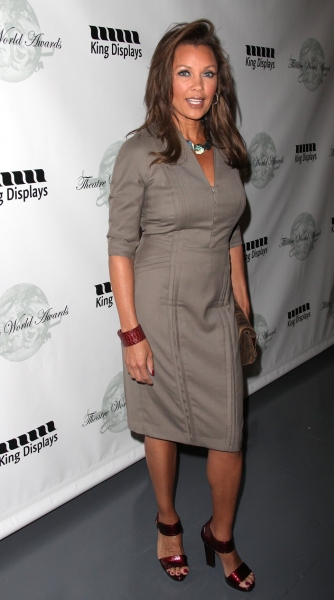 Vanessa Williams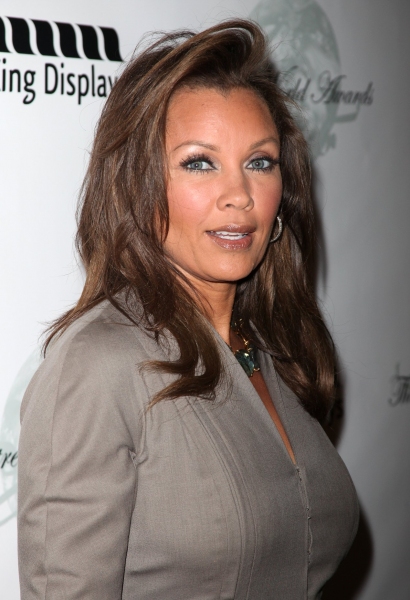 Vanessa Williams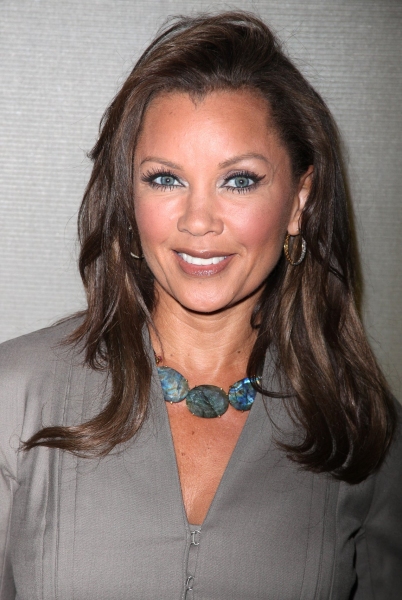 Vanessa Williams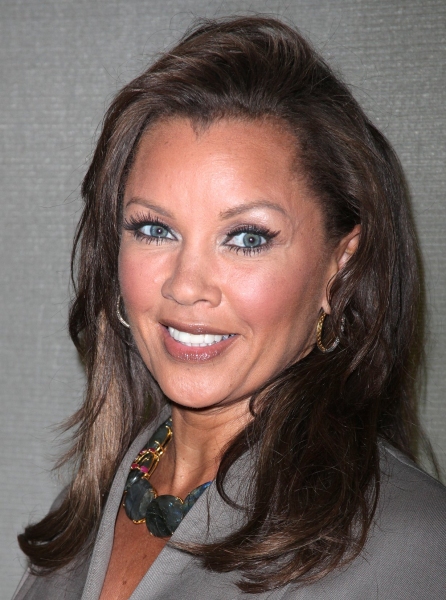 Vanessa Williams

Michael Urie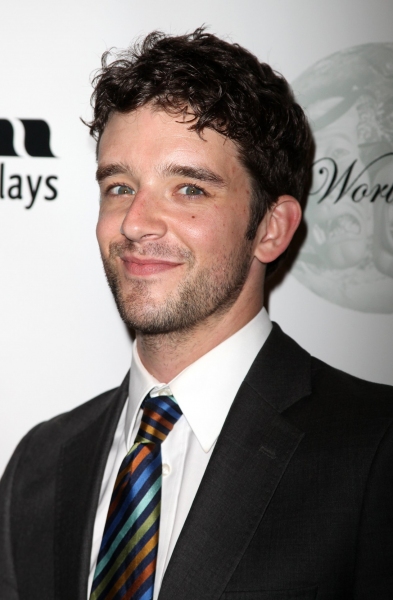 Michael Urie

Michael Urie

Michael Urie

Related Articles