Click Here for More Articles on 2020 AWARDS SEASON
Photo Coverage: 2016 Tony Awards Red Carpet Arrivals - Part 2
It's finally here! Follow along with BroadwayWorld.com ALL night, while you're glued to CBS on TV for all things Tony Awards.
The stars are shining on tonight's red carpet, and BroadwayWorld's got a first look - check out the second batch of arrivals below, including Laura Benanti, Andrew Rannells, Chita Rivera, Laura Osnes and more!
Click here for a look at the first round of arrivals!
We'll also be bringing you live coverage of who's winning, transcriptions of the the on-air and backstage thank you speeches, live photos from the best photo team in the business, videos of the winners after they come offstage, special surprises, fashion and more! If you're not already following us on Twitter, Facebook, Instagram, Tumblr, Vine and Snapchat, do so for even more exclusive content! And be sure to join in the fun with our official Tony Awards Drinking Game (if you are 21 or older!)
Photos by Walter McBride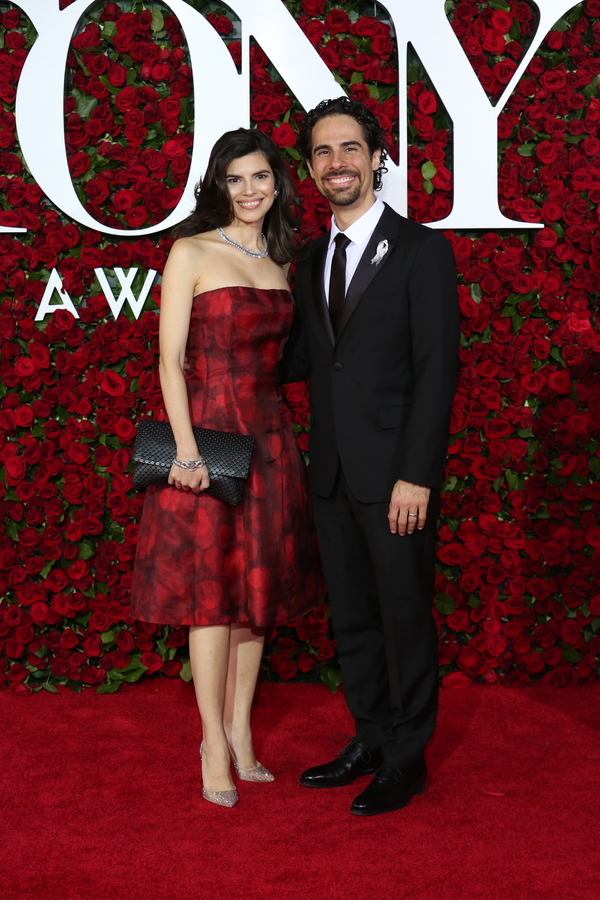 Alex Lacamoire and wife Ileana Ferreras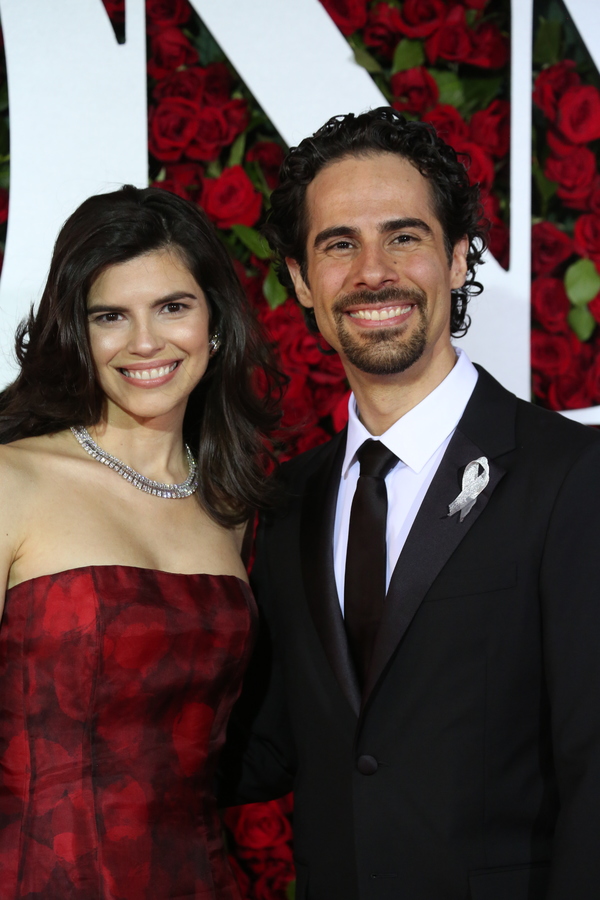 Alex Lacamoire and wife Ileana Ferreras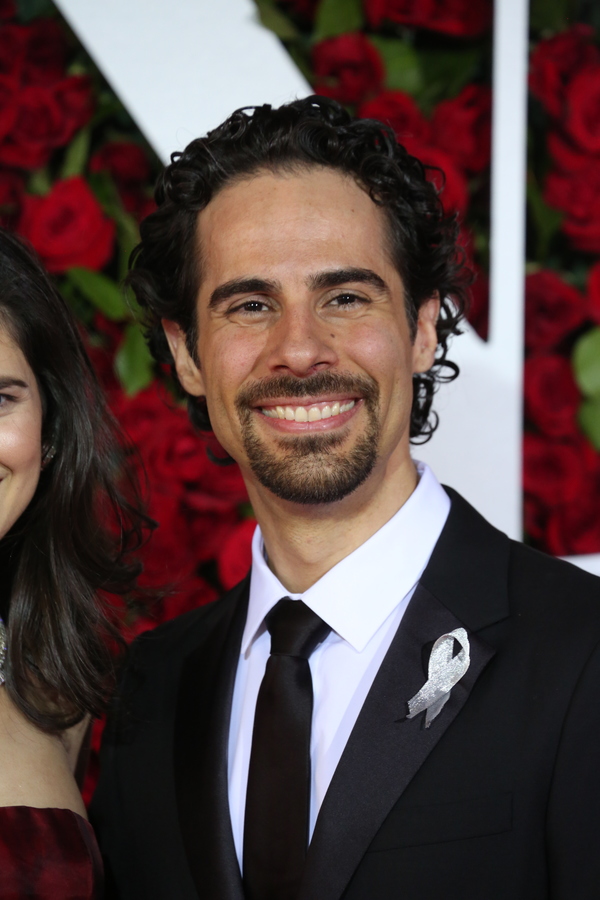 Alex Lacamoire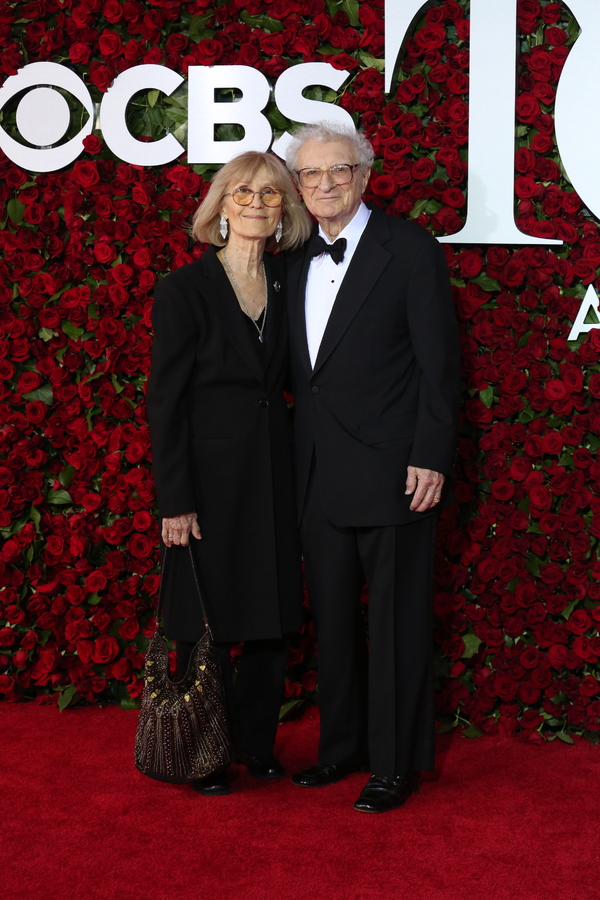 Sheldon Harnick and Margery Gray

Sheldon Harnick and Margery Gray

David Rockwell

David Rockwell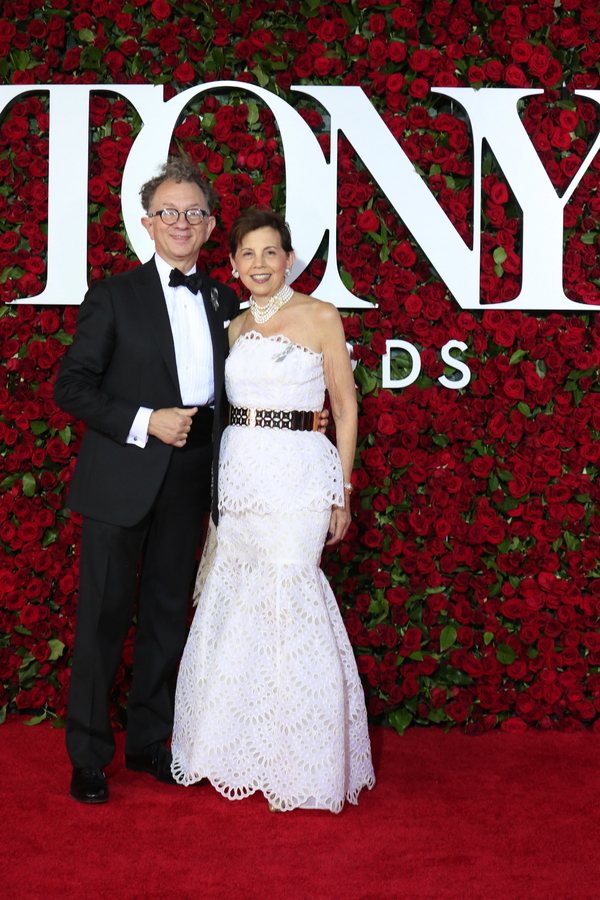 William Ivey Long and guest

William Ivey Long and guest

David Zinn

David Zinn

Todd Schmidt and Mark S. Hoebee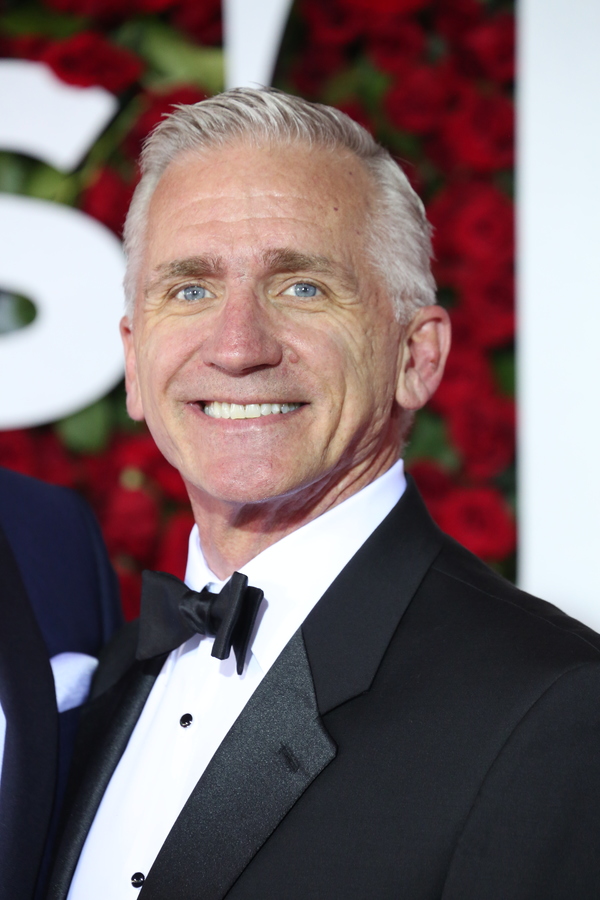 Mark S. Hoebee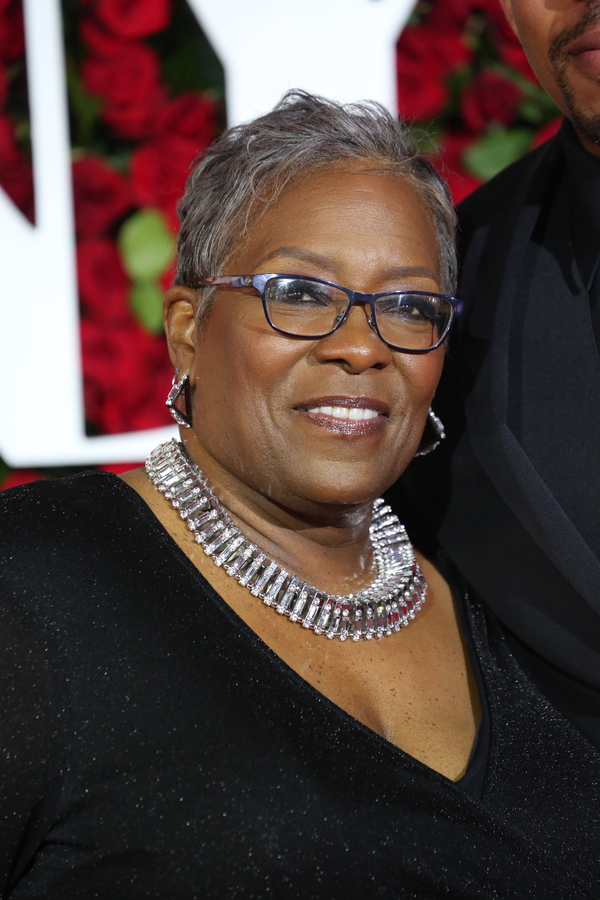 Marilyn McCormick

Marilyn McCormick and guest

Christopher Oram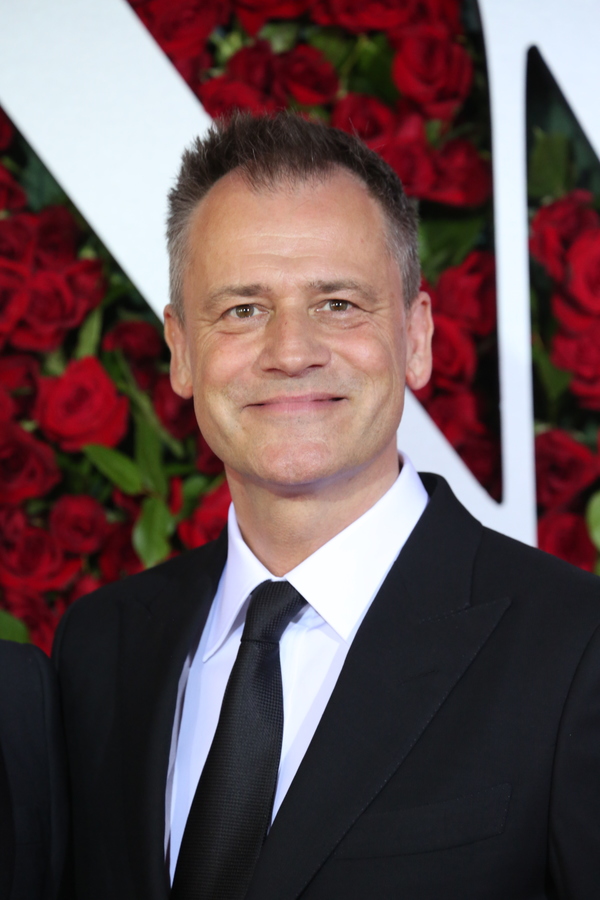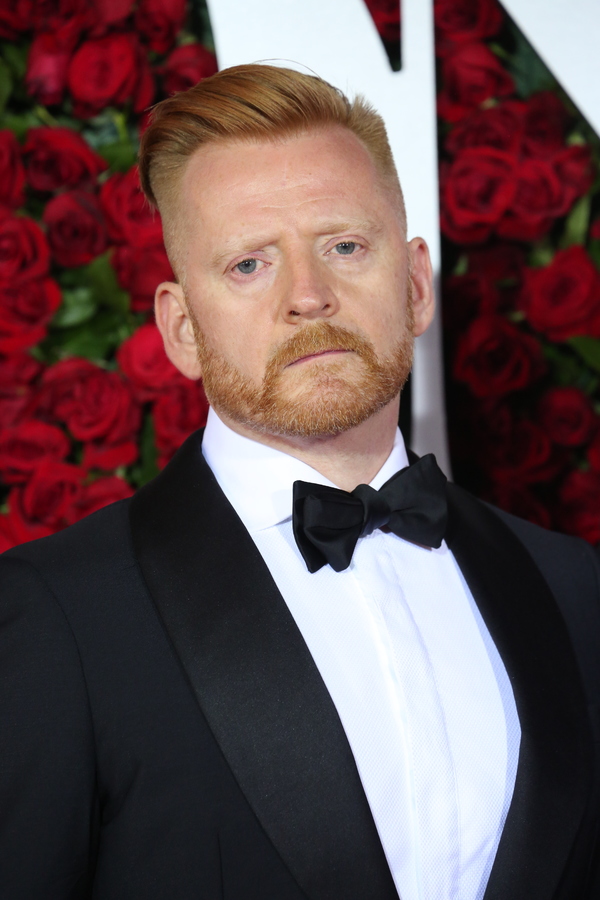 Christopher Oram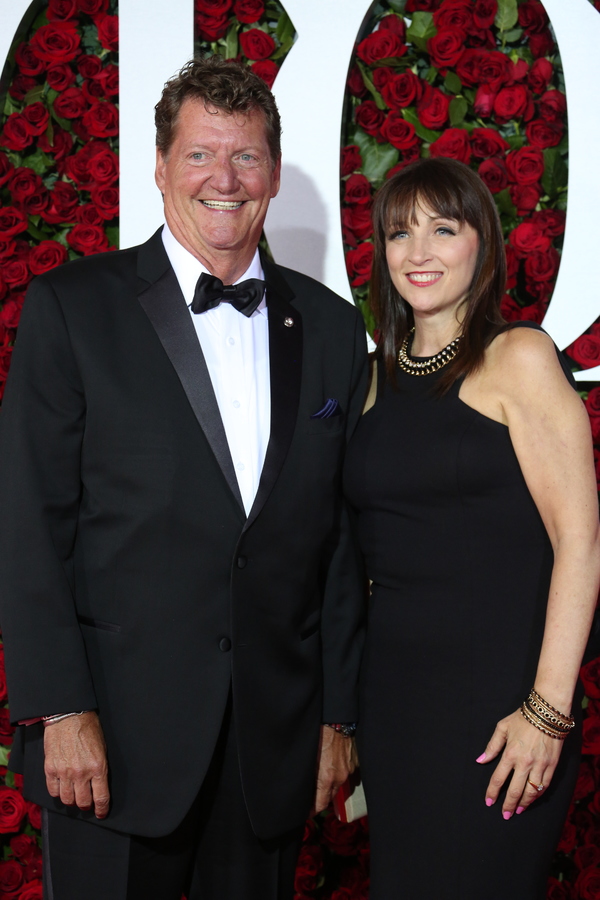 Howell Binkley and wife

Nathan Johnson and Laura Osnes

Laura Osnes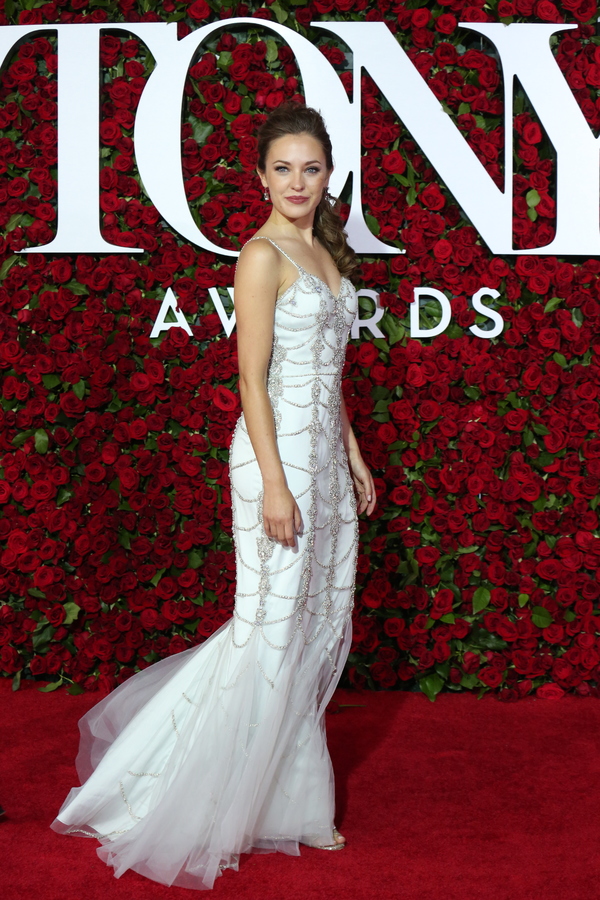 Laura Osnes

Nathan Johnson and Laura Osnes

Nathan Johnson and Laura Osnes

Laura Osnes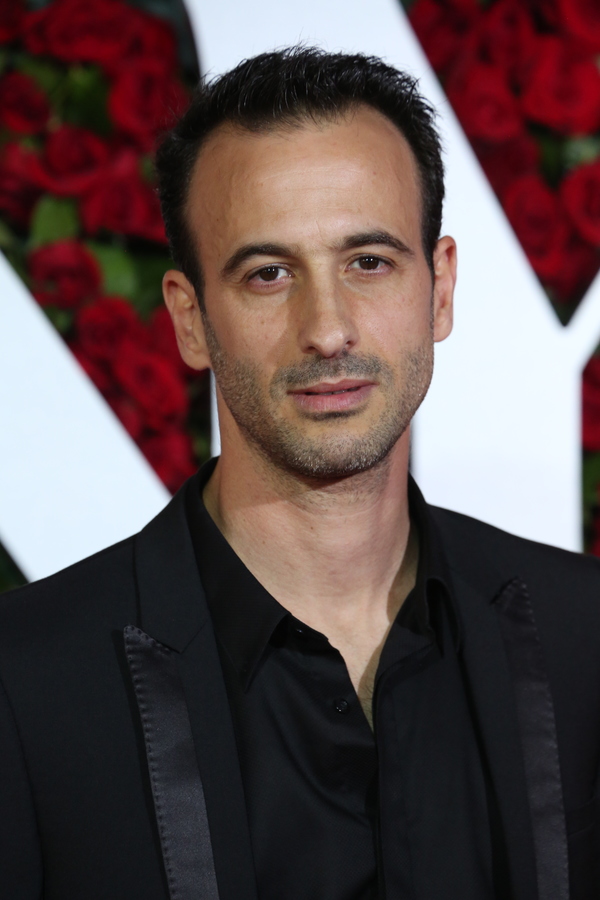 Hofesh Shechter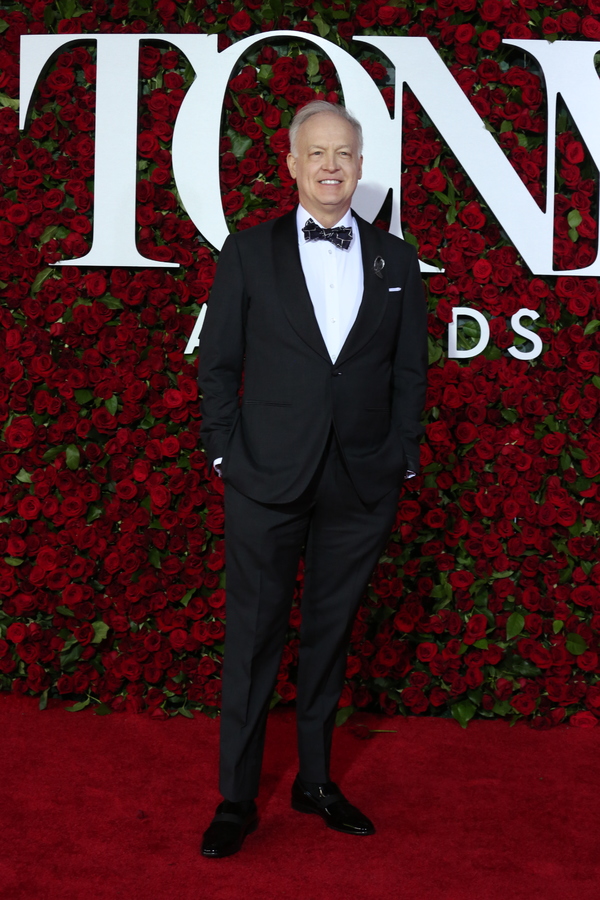 Reed Birney

Reed Birney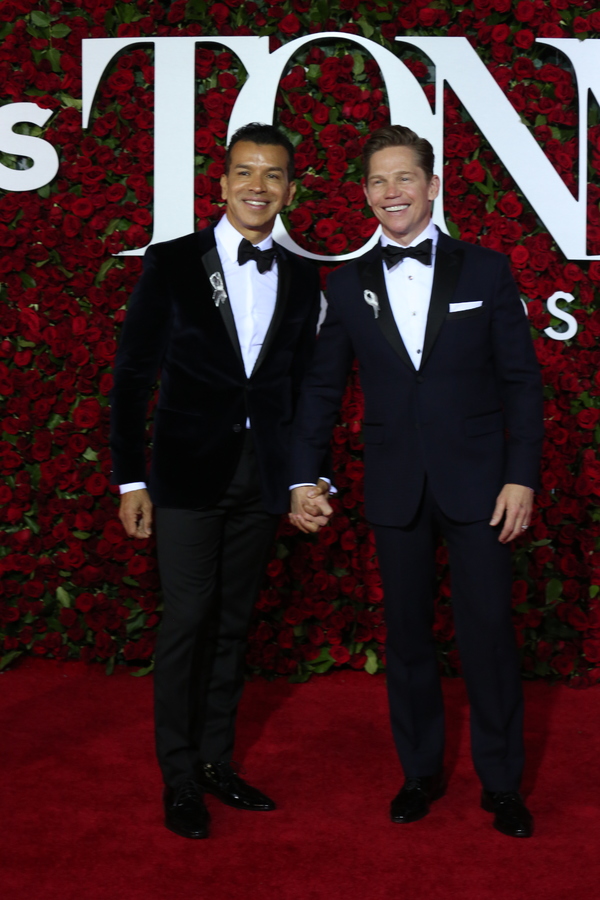 Sergio Trujillo and Jack Noseworthy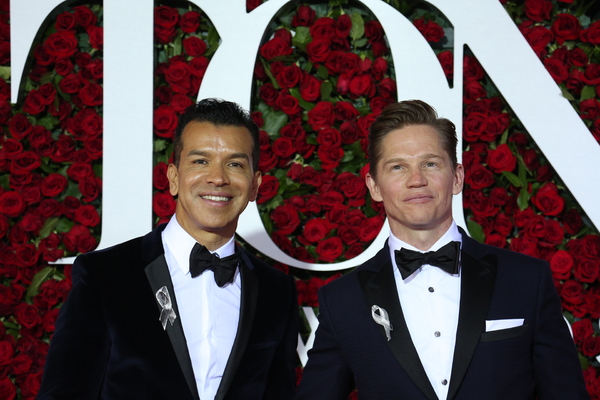 Sergio Trujillo and Jack Noseworthy

Sergio Trujillo and Darrell Grand Moultrie

Andy Blankenbuehler and Elly Blankenbuehler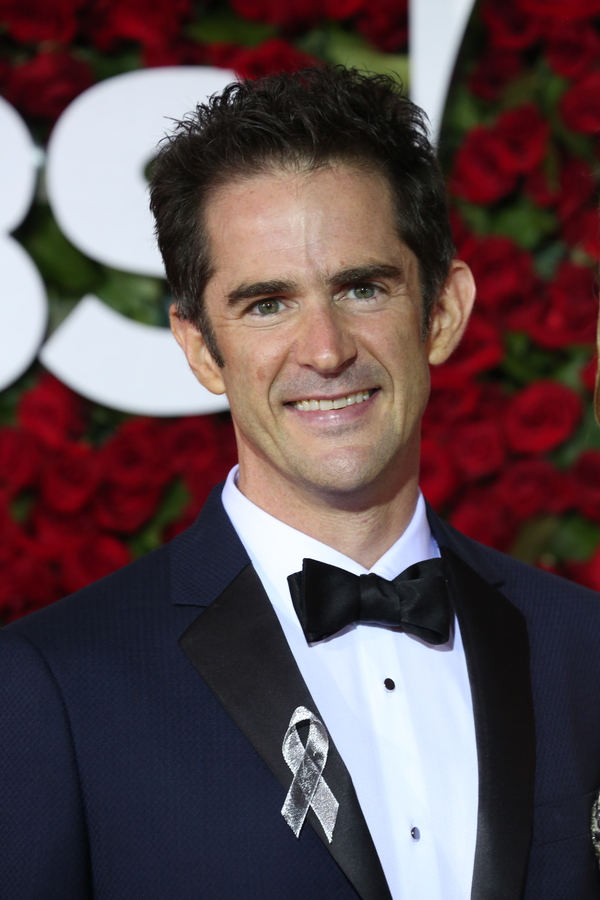 Andy Blankenbuehler

Daryl Roth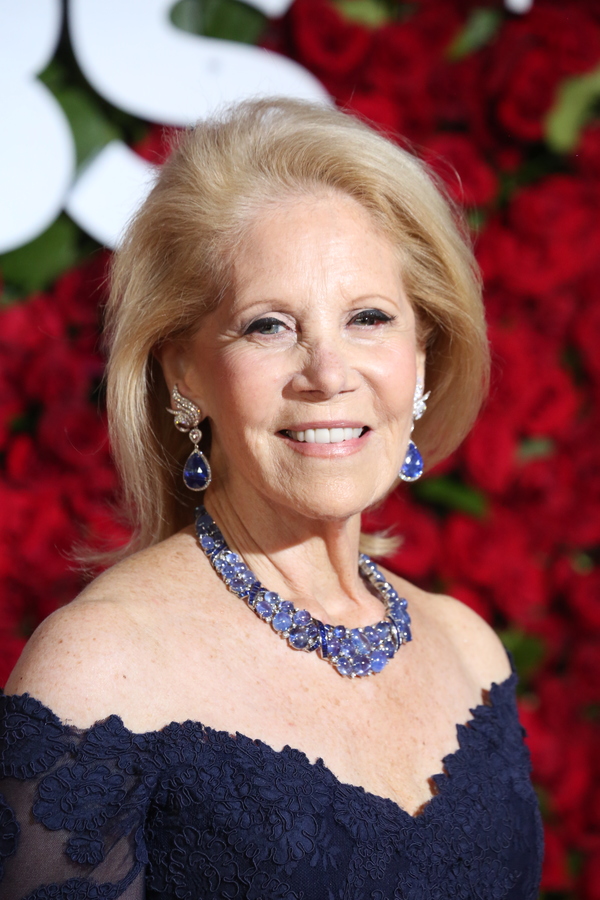 Daryl Roth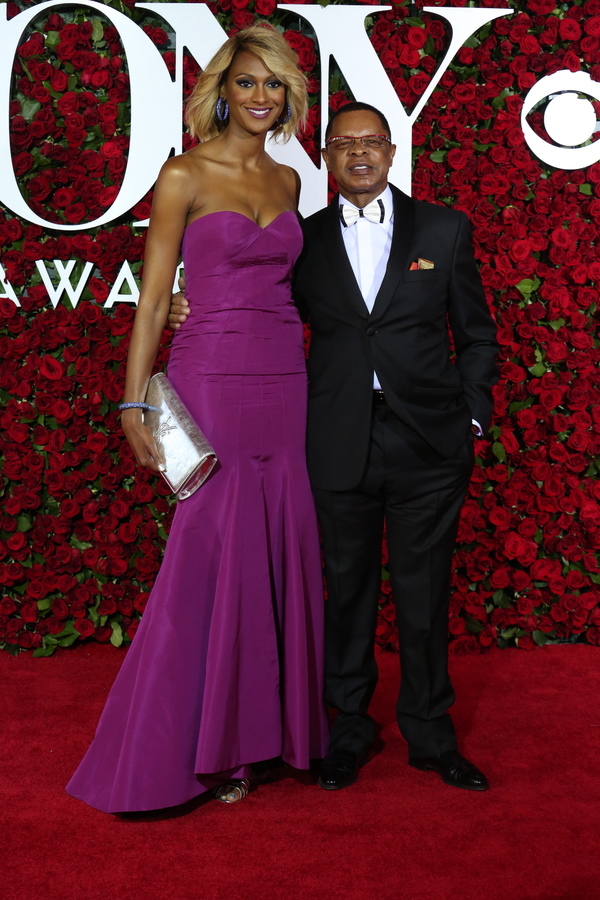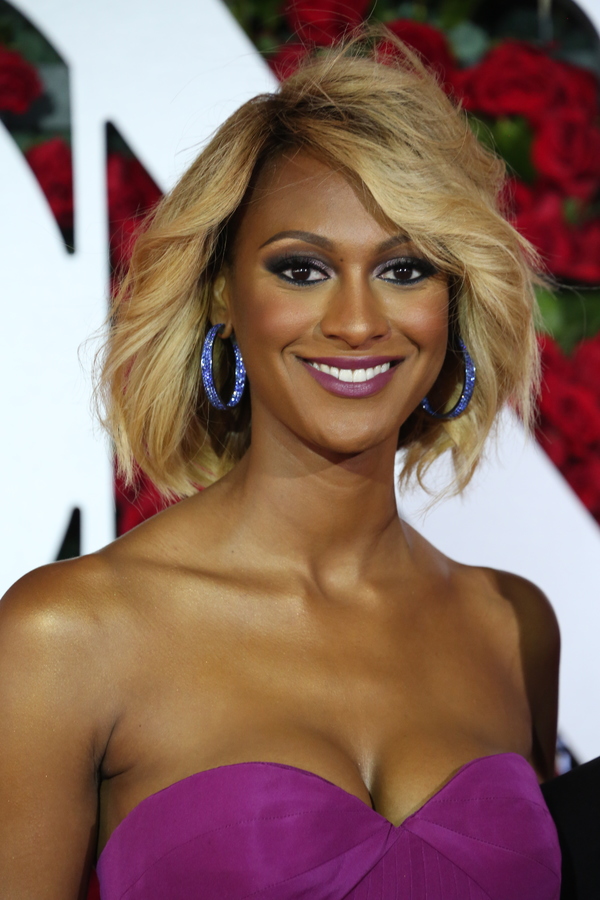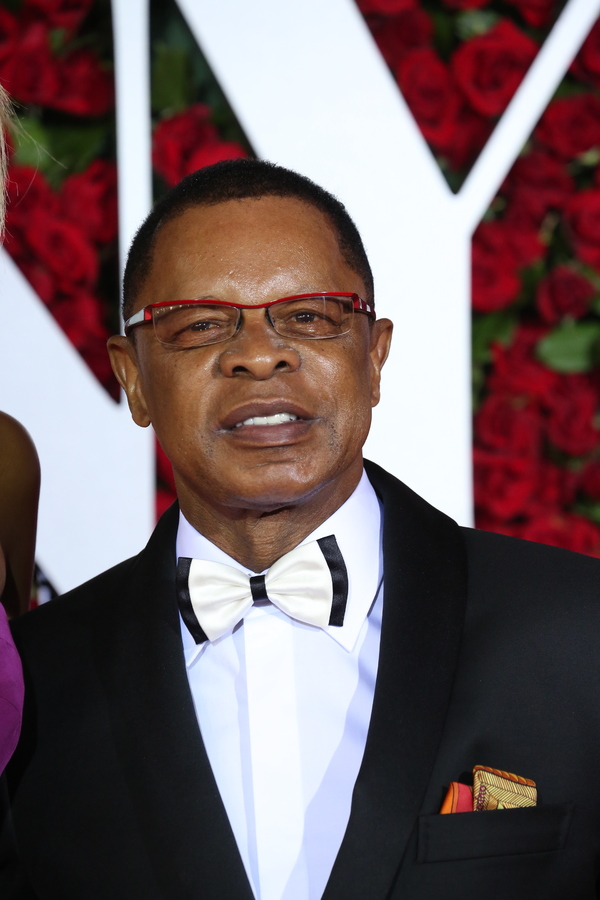 Ali Stroker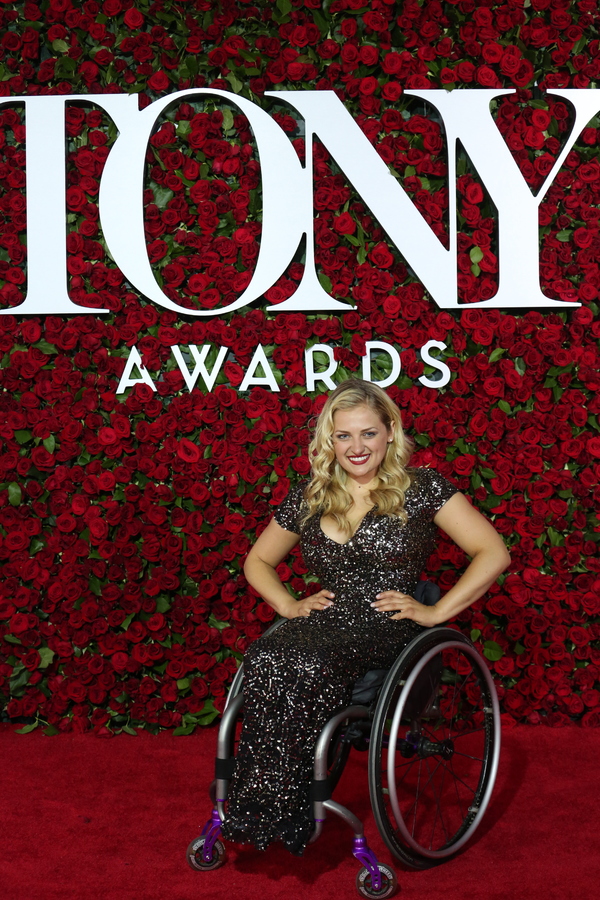 Ali Stroker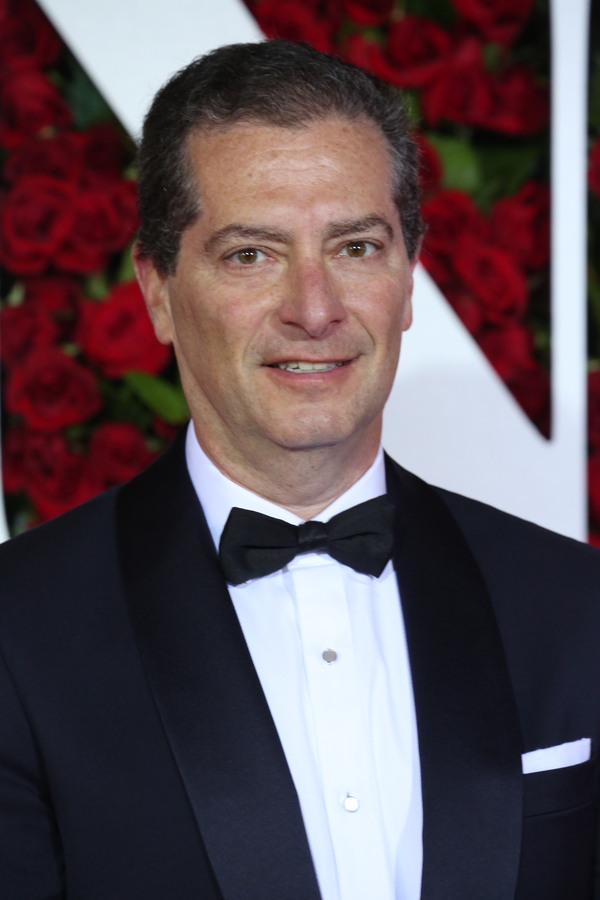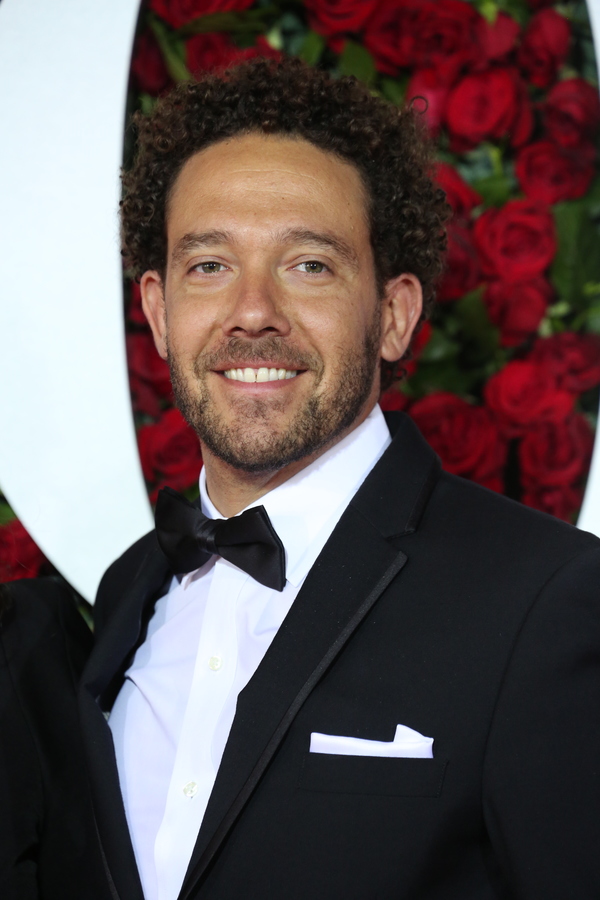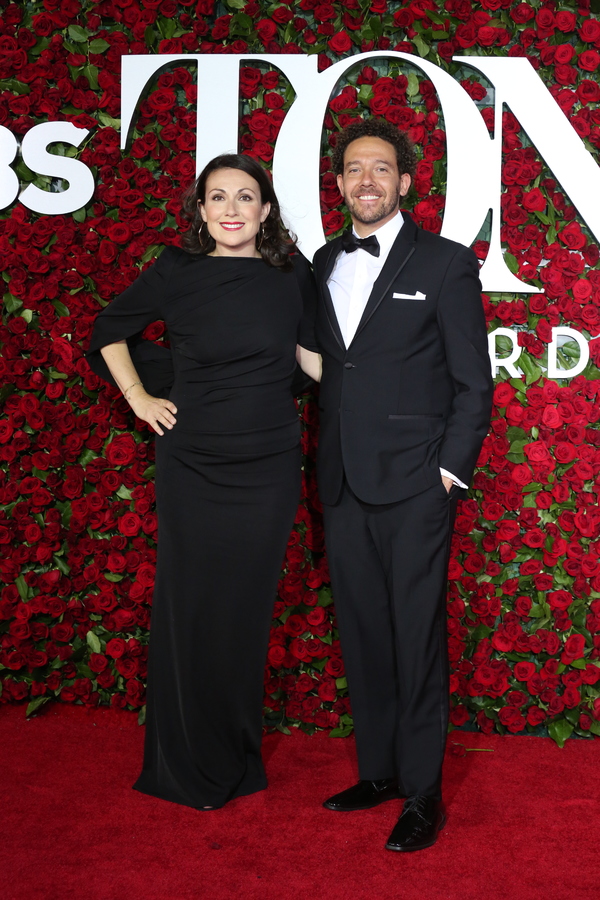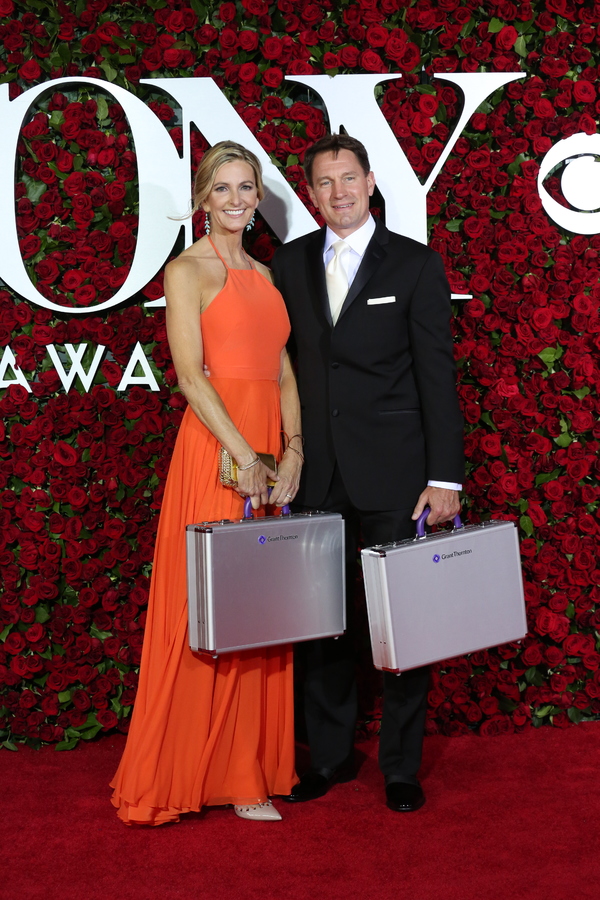 Laura Benanti

Laura Benanti

Laura Benanti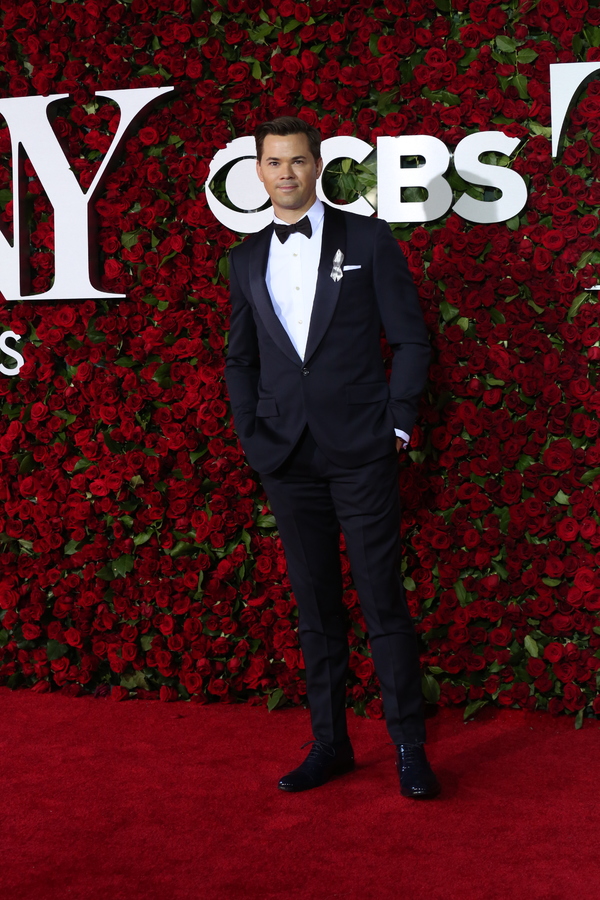 Andrew Rannells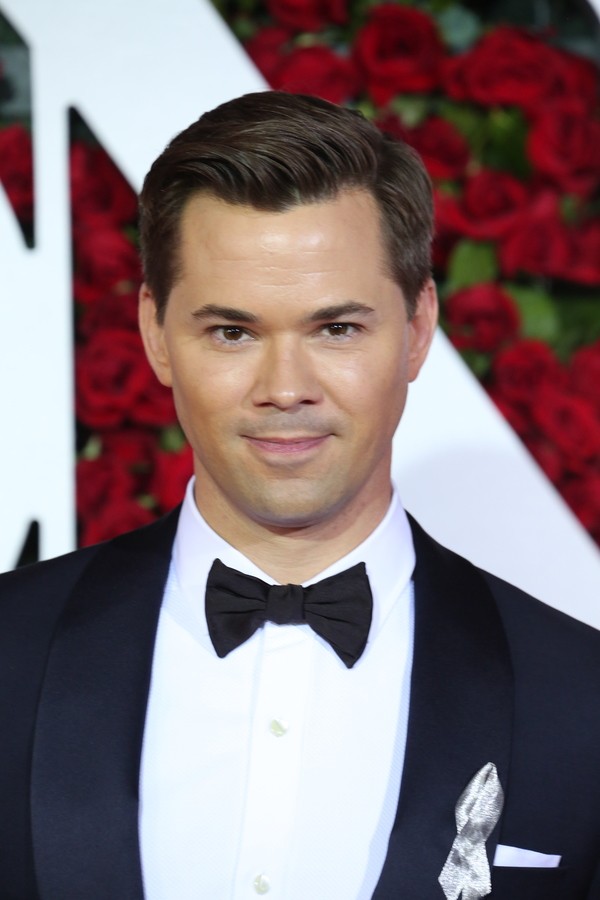 Andrew Rannells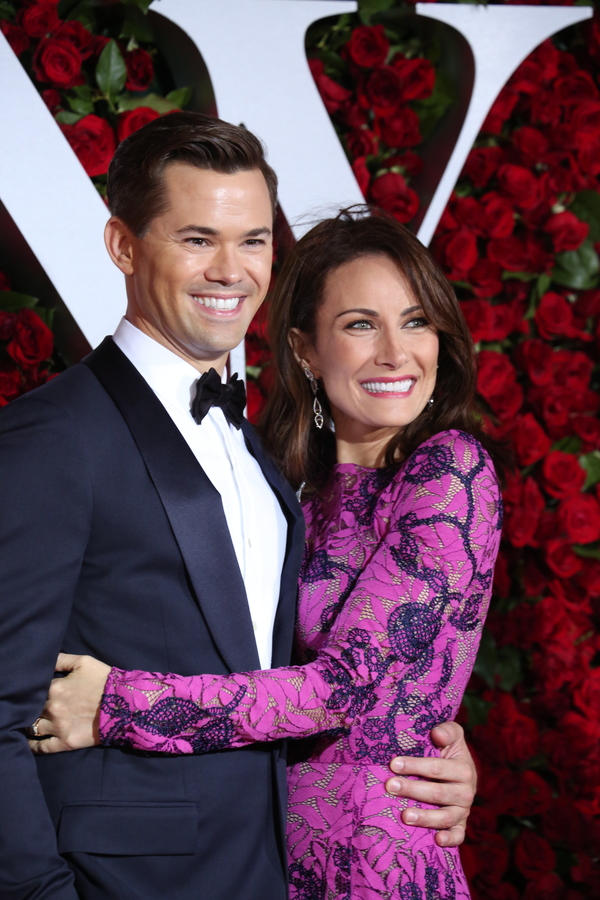 Andrew Rannells and Laura Benanti

Chita Rivera and Guest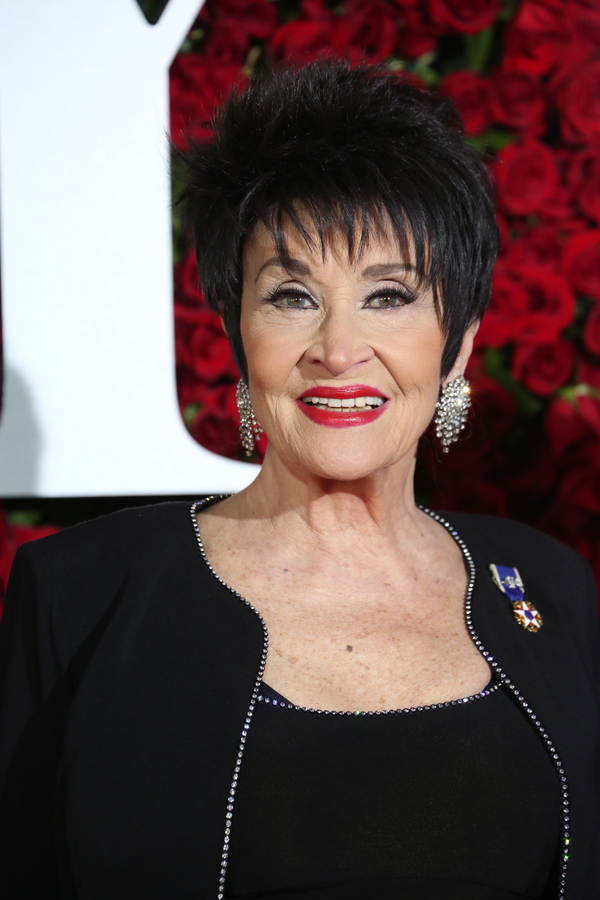 Chita Rivera

Alex Brightman

Alex Brightman

Chita Rivera and Sergio Trujillo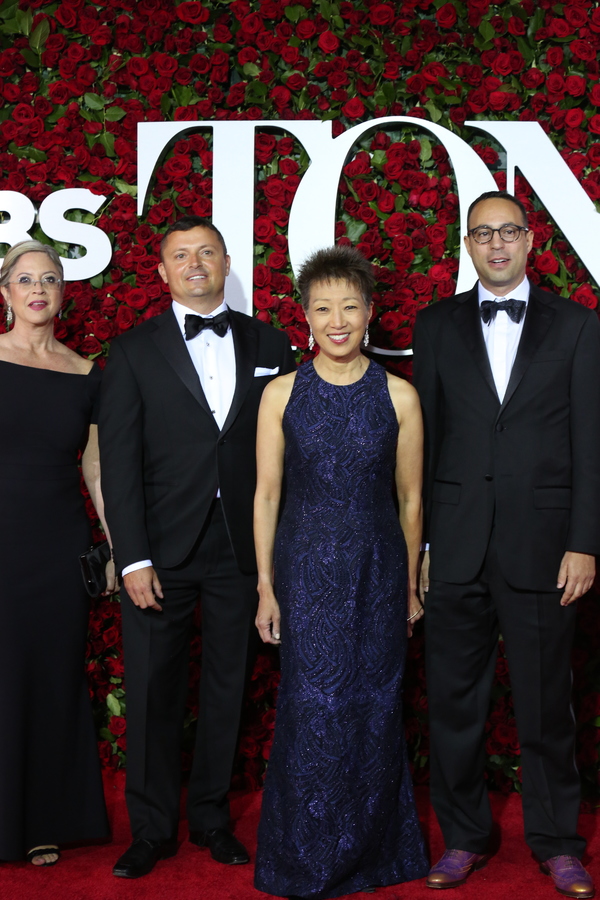 Brandon Victor Dixon

Brandon Victor Dixon