Exclusive Photos: Annaleigh Ashford, Billy Porter, Stark Sands and More Perform at The 'Mr. Abbot' Award Ceremony Honoring Jerry Mitchell!
Acclaimed Tony Award winning Director/Choreographer Jerry Mitchell, whose smash hit musical Kinky Boots just received a whopping 13 Tony Award-nominations, was just honored with the 2013 "Mr. Abbott" Award for his outstanding artistry and creativity and breadth of his thirty-year career.
The award was presented at a gala event at B.B. King on May 13 with four-time Tony Award-winning playwright and actor Harvey Fierstein, a frequent collaborator of Jerry Mitchell (and bookwriter of Kinky Boots), to emcee a tribute written by six-time Emmy Award winner Bruce Vilanch. Grammy Award-winner Cyndi Lauper, who wrote the music & lyrics for Kinky Boots, introduced a number from Kinky Boots included in the tribute. Director Jack O'Brien presented Mr. Mitchell with the award. Check out full photo coverage from the festivities below!
The "Mr. Abbott" Award, bestowed through SDCF by a committee of Directors and Choreographers to one of their peers, is named in honor of renowned Director George Abbott and is presented to a director or choreographer in recognition of lifetime achievement. Past recipients of the award include Hal Prince, Bob Fosse, Mike Nichols, Agnes DeMille, Michael Bennett, Trevor Nunn, Susan Stroman, Graciela Daniele, and the 2011 recipient, George C. Wolfe. Mrs. Joy Abbott, George Abbott's widow, will be in attendance.
Founded in 1965, SDCF exists to foster, promote and develop the creativity and craft of stage directors and choreographers. SDCF's goals are to provide opportunities to practice the crafts of directing and choreography; to gather and disseminate craft and career information; to promote the profession to emerging talent; to provide opportunities for exchange of knowledge among directors and choreographers; to increase the awareness of the value of directors' and choreographers' work, and to convene around issues affecting theatre artists.
Photo Credit: Walter McBride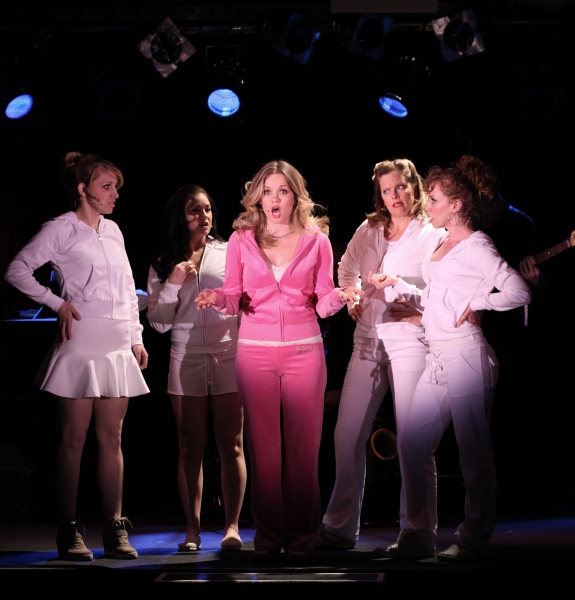 Becky Gulsvig & Company

Annaleigh Ashford, Becky Gulsvig & Company

Andy Karl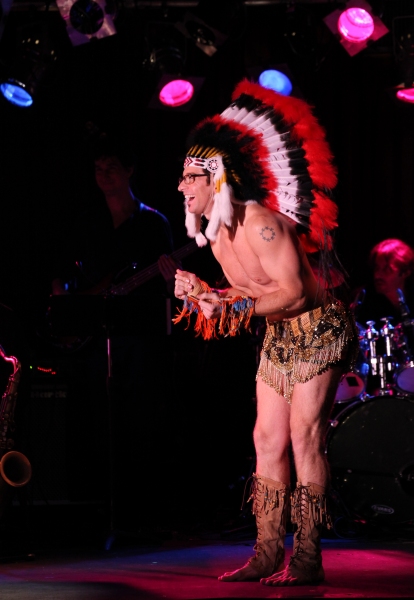 Andy Karl

Andy Karl & Company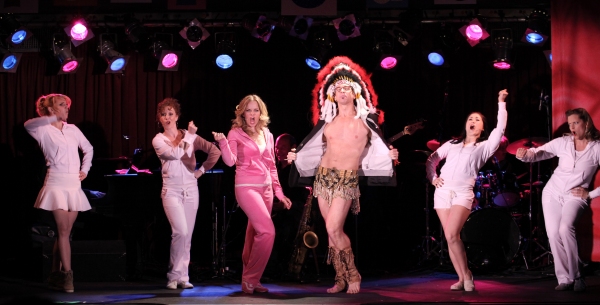 Annaleigh Ashford, Becky Gulsvig, Andy Karl & Company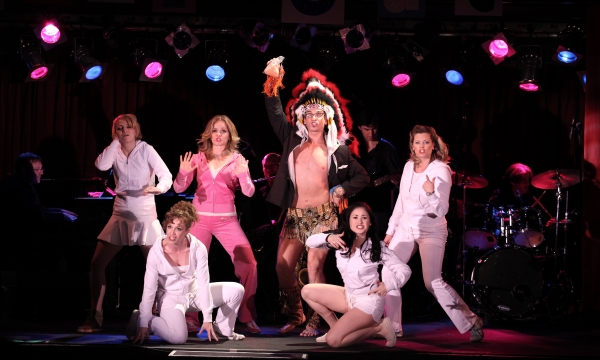 Annaleigh Ashford, Becky Gulsvig, Andy Karl & Company

Andy Karl

Billy Porter

Billy Porter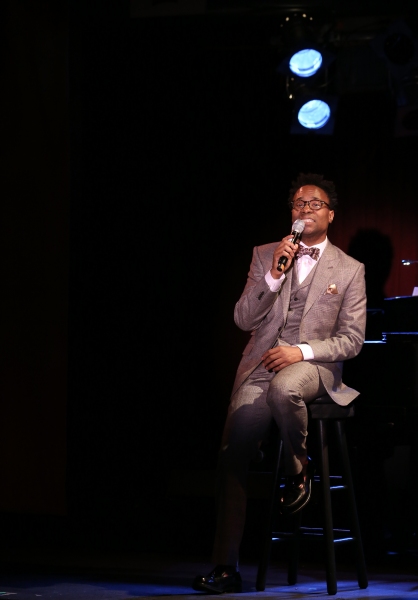 Billy Porter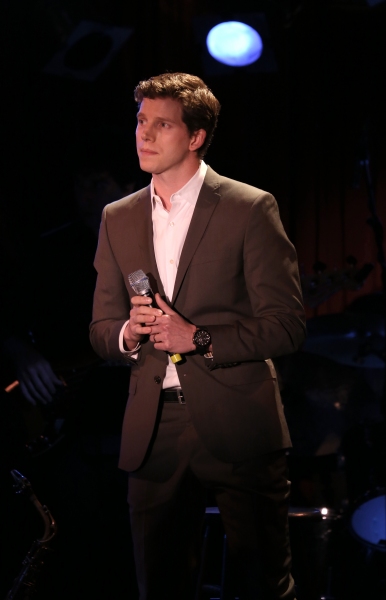 Stark Sands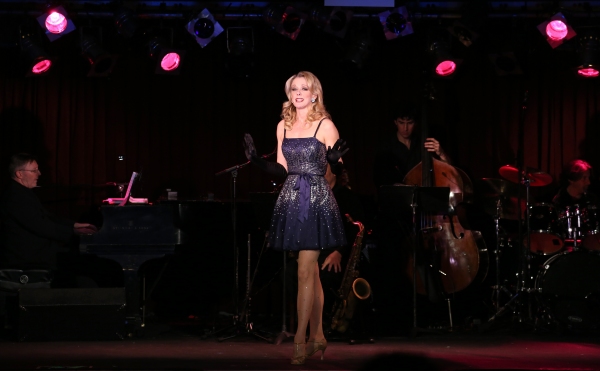 Angie Schworer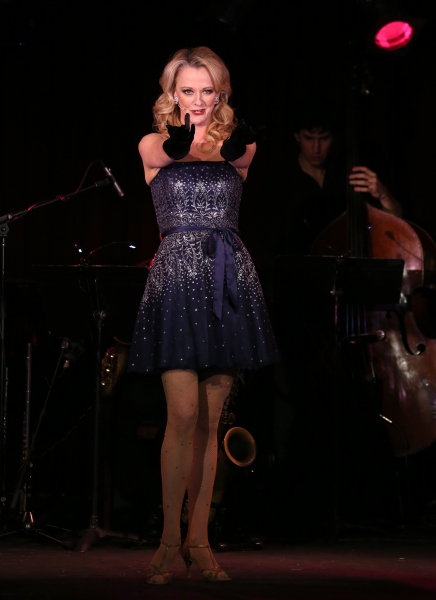 Angie Schworer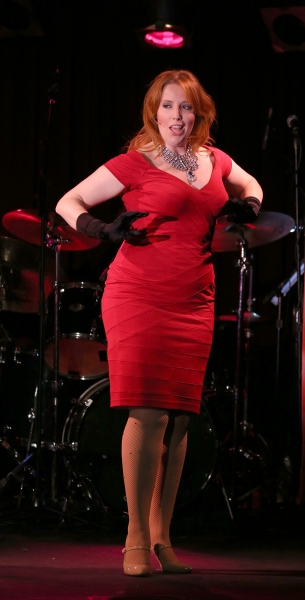 Tory Ross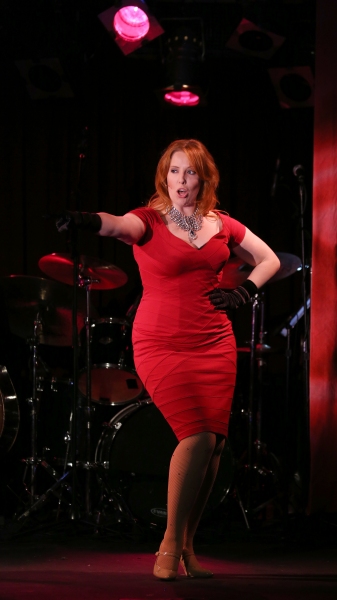 Tory Ross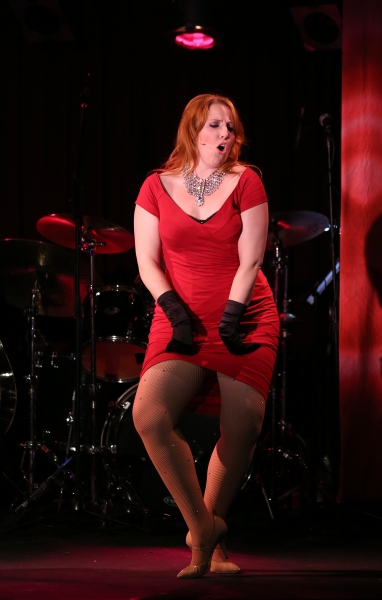 Tory Ross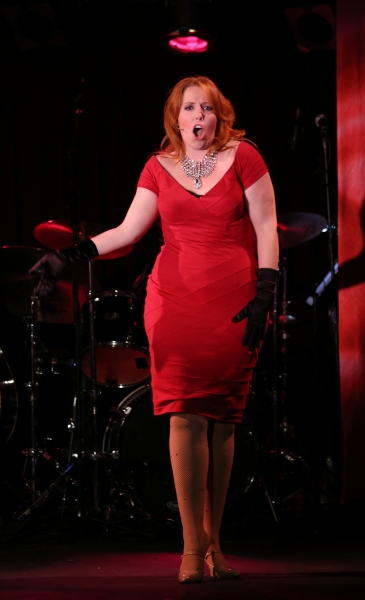 Tory Ross

Tory Ross

Tory Ross

Sara Gettelfinger

Sara Gettelfinger

Sara Gettelfinger

Annie Golden

Tory Ross,Angie Schworer, Sara Gettelfinger, Annie Golden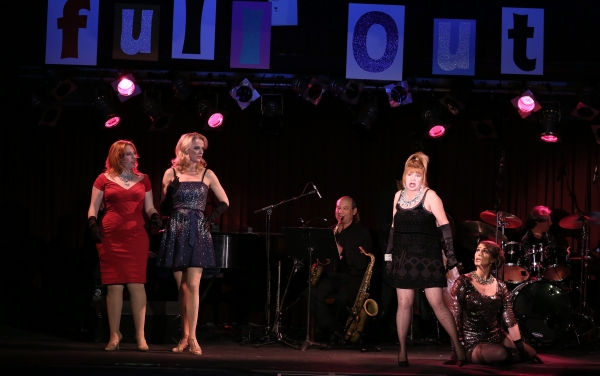 Tory Ross, Angie Schworer, Annie Golden, Sara Gettelfinger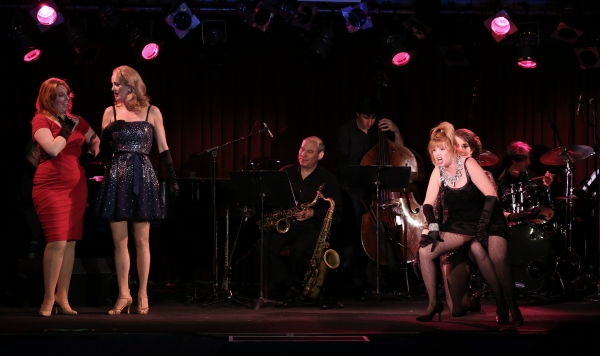 Tory Ross, Angie Schworer, Sara Gettelfinger, Annie Golden

Tory Ross, Angie Schworer, Sara Gettelfinger, Annie Golden

Sara Gettelfinger, Annie Golden

Sara Gettelfinger

Rachel de Benedet

Jennifer Cody, Angie Schworer, Tory Ross, Annie Golden, Sara Gettelfinger, Rachel deBenedet, & Company

Tory Ross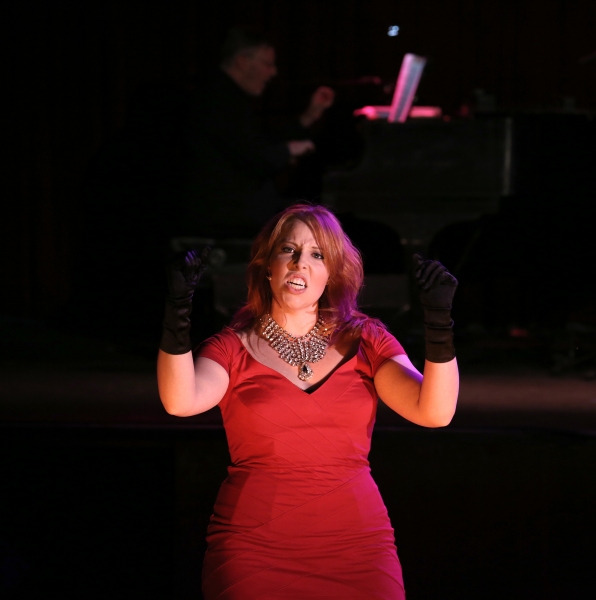 Tory Ross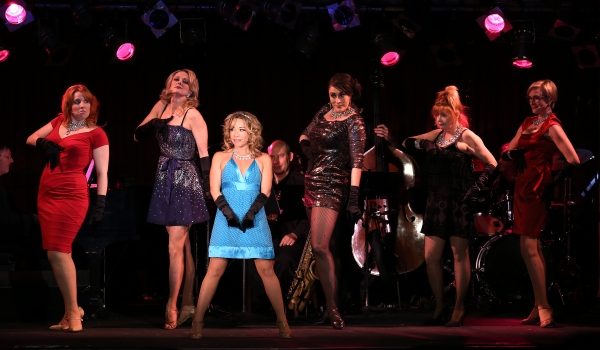 Jennifer Cody, Angie Schworer, Tory Ross, Annie Golden, Sara Gettelfinger, Rachel deBenedet, & Company

Jennifer Cody, Angie Schworer, Tory Ross, Annie Golden, Sara Gettelfinger, Rachel deBenedet, & Company

Tory Ross, Sara Gettelfinger, Rachel deBenedet, Annie Golden, Angie Schworer, Jennifer Cody & Company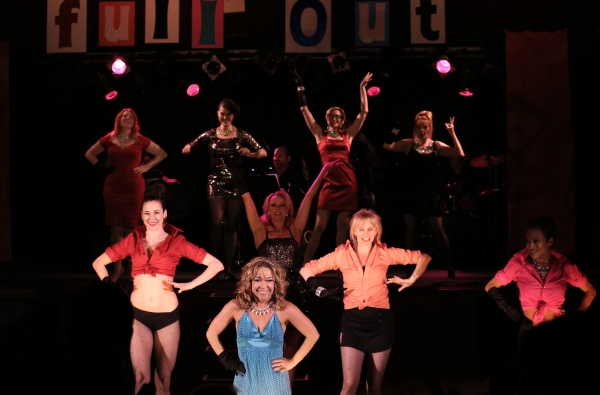 Tory Ross, Sara Gettelfinger, Rachel deBenedet, Annie Golden, Angie Schworer, Jennifer Cody & Company

Tory Ross, Sara Gettelfinger, Rachel deBenedet, Annie Golden, Angie Schworer, Jennifer Cody & Company

Tory Ross