BWW TV: Broadway-Bound THE HEART OF ROBIN HOOD Stars Gabriel Ebert & Izzie Steele Talk About the Show, Parsonsfield, Stage Fighting & More!
The Broadway-bound production of The Heart of Robin Hood is opening soon in Toronto, and BroadwayWorld Toronto Senior Editor Alan Henry had a chance to catch up with some of the stars of the show inside the historic Royal Alexandra Theatre before the cast resumes technical rehearsals in Toronto, tomorrow.
Every legendary hero has to start somewhere. In The Heart of Robin Hood, playwright David Farr presents a wildly imaginative, theatrically dazzling new spin on the familiar fable.
Forget everything you ever knew about Robin Hood. In this reimagining, Robin and his unmerry gang of cutthroats steal from the rich, but it's never occurred to them to give anything back to anyone. But when wicked Prince John threatens all, bold Marion steps in to protect the poor and transform a thuggish Robin from hood to good.
First staged at the Royal Shakespeare Company in 2011 and at American Repertory Theatre (A.R.T.) in Cambridge, MA., in 2013, the eye-popping, athletic and endlessly inventive production from acclaimed director Gísli Örn Gardarsson, has been cheered by critics and audiences. The Heart of Robin Hood explodes off the stage to take place in front, above and on all sides of the audience. The production features swashbuckling, acrobatics, comedy, drama, cross-dressing, trap doors, aerial work and original music played by on-stage musicians, the acclaimed Connecticut-based roots band, Parsonsfield.
Farr and Gardarsson previously collaborated on the acclaimed staging of Kafka's Metamorphosis, which also played Toronto last season and received much praise from critics and audiences.
THE HEART OF ROBIN HOOD begins performances in Toronto December 23 at The Royal Alexandra Theatre, and runs through March 1. Tickets are on sale now at Mirvish.com.
The Broadway production begins previews on March 10 at the Marquis Theatre. Tickets are available now at TheHeartofRobinHood.com.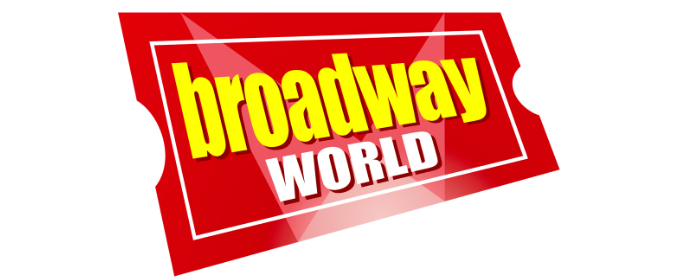 Click Here to Play the Video!