Review: Breaking the Migrant Archetype in THE RAFT (Shafq)
The Raft (Shafq), a Tunisian-Canadian co-production directed by Cyrine Gannoun and Majdi Bou Matar opened in Miami Theater in Downtown Cairo on the 12th of September. The performance was being brought to Cairo as a part of the programming for The Cairo International Festival for Contemporary and Experimental Theater (CIFCET).
The Raft, like many of the performances the selection committee brought to Cairo this year, investigates the experiences, inner dilemmas and past experiences of displaced Arabs attempting to make the crossing from Tunisia to Italy illegally in a small raft. The dramatists behind the piece present the tribulations of the cast of eight characters by depicting different moments of the four-day journey between Tunisia and Italy over 85 minutes. The production, with minimal lighting, prop use and set design, relies on poignant, snappy dialogue mixed with monologues where the characters tell the stories of how they ended up on the boat, and dreaming of their dream lives in Europe.
The cast of characters include a Tunisian gay man attempting to cross to Italy to live with his partner away from persecution, a Syrian mother who thinks her son has escaped to Italy and is hoping to find him once she gets there, a disenfranchised, Lebanese girl hoping to go to Europe to study dance, and a young Tunisian man who is attempting to cross for the third time. By presenting the Arab immigrant experience as multifaceted and showing these characters as diverse and each ideologically different, The Raft subverts the stereotype of the undocumented immigrant and allows the audience to empathize with these characters' individual plights.
Written, directed and performed by Arab-Canadian theater makers, The Raft presents a unique perspective on issues of immigration. The performance exudes an authenticity that could not have been attained any other way. The performance has toured Canada and Tunisia receiving critical and commercial acclaim in both countries, most recently in The Carthage International Theatre Festival in Tunisia. The Raft was one of the most well received plays in The Cairo International Festival for Contemporary and Experimental Theater (CIFCET). It had a particular resonance in the context of Cairo as it investigates issues of illegal migration, a crisis that pertains to Egyptian society but is seldom discussed in theater.
CIFCET, in its 25th iteration, which ran from the 10th to 21st of September, continues to be an integral part of the annual cultural calendar, and attracts both local and international theater artists, scholars, and students. The festival's Silver Jubilee included a variety of international performances and conferences, in addition to workshops covering a wide variety of practices within contemporary and experimental theater.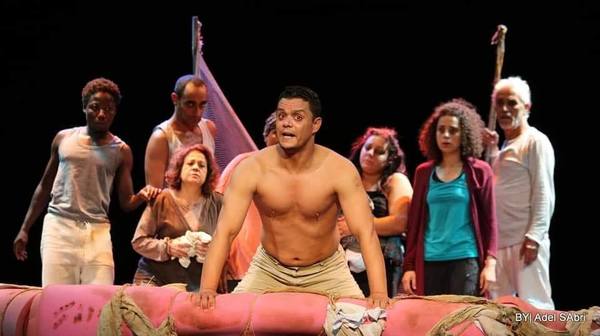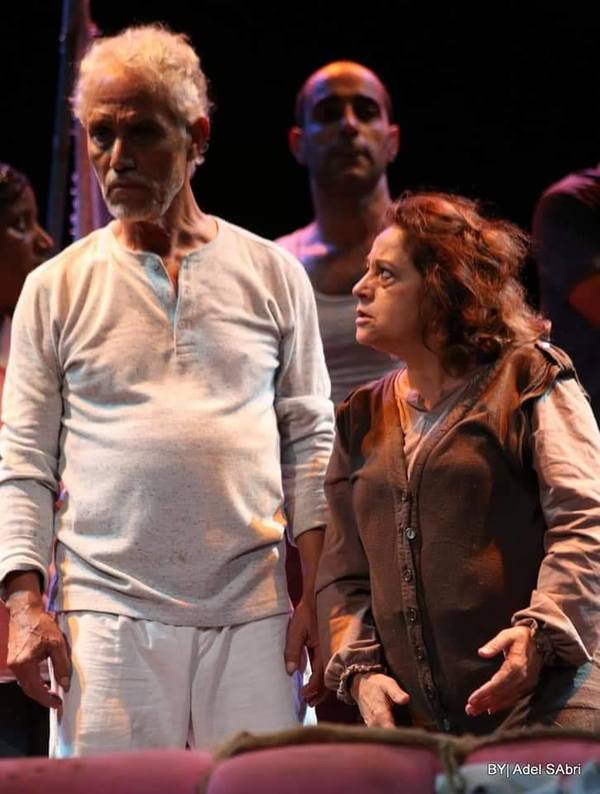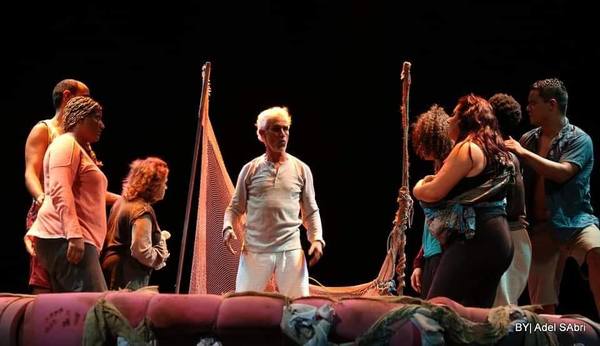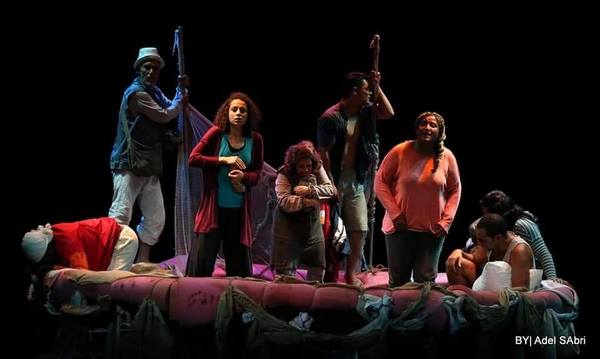 ---
Shop BroadwayWorld

Shop this season's new musicals! Get dressed up for a night at the theatre, or just a night at home, with merch from some of Broadway's biggest hits including SOME LIKE IT HOT, KIMBERLY AKIMBO, and more!
---
Related Stories