Photo Flash: 'Waste' in Rehearsals at the Almeida Theatre
Samuel West will direct Harley Granville Barker's Waste at The Almeida Theatre. Designs are by Peter McKintosh with lighting by Guy Hoare and sound by John Leonard. The cast includes Nancy Carroll (Amy O'Connell), Richard Cordery (Russell Blackborough), Patrick Drury (Justin O'Connell), Peter Eyre (Lord Charles Cantilupe), Will Keen (Henry Trebell), Helen Lindsay (Countess Mortimer/Bertha), Hugh Ross (Cyril Horsham) and Michael Thomas (George Farrant).
The show will be performed at the Almeida Theatre, Almeida Street, Islington, London, N1 1TA        
 
To reach the box office you can call 020 7359 4404 (24 hour), reach them in person from 10.00am - 7.30pm (Monday - Saturday), or go online to www.almeida.co.uk.   
Tickets range from £29.50- £6.00, and concessions are available
PERFORMANCES SCHEDULES
 
25 September - 15 November
 
Monday - Saturday at 7.30pm, Saturday matinees at 3.00pm.  Press Night 2 October at 7pm
 
There will be no Saturday matinee performance of Waste on 27 September but additional mid week matinees on 29 October and 12 November both at 2.30pm.                                    
 
ACCESS PERFORMANCES
 
Thursday 9 October 7.30pm - Sign Language Interpreted performance
Thursday 6 November at 7.30pm - Captioned performance
Saturday 8 November at 3pm - Audio Described performance & Touch Tour at 1.30pm
For any more information on the show, go to www.almeida.co.uk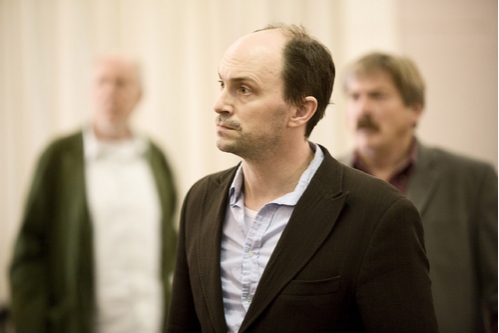 Will Keen

Peter Eyre

Helen Lindsay and Jessica Turner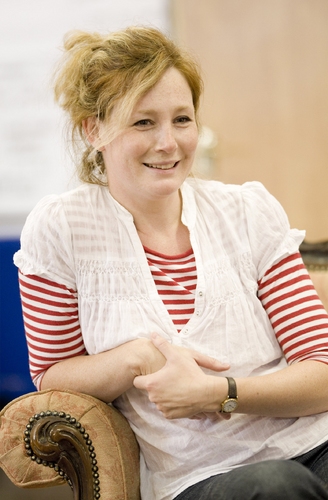 Nancy Carroll
Photos by Johan Persson