Photo Flash: In Rehearsal with Ruth Wilson and More in THE EL. TRAIN
The full cast for The El. Train, joining the previously announced Ruth Wilson, is Simon Coombs, Sharon Duncan-Brewster, ChristIan Edwards, Nicola Hughes, Adam Sopp, Ony Uhiara and Zubin Varla. BroadwayWorld has a sneak peek at the team in rehearsal below!
The Web Cast:
Adam Sopp
(The Man),
Zubin Varla
(Steve),
Ruth Wilson
(Rose), Simon Coombs (Tim) and Christ
Ian Edward
s (Policeman). Before Breakfast Cast:
Zubin Varla
(Alfred) and
Ruth Wilson
(Mrs. Rowland). The Dreamy Kid Cast:
Ony Uhiara
(Irene), Simon Coombs (Dreamy),
Sharon Duncan-Brewster
(Ceely Ann) and
Nicola Hughes
(Mammy Saunders). The El. Train Band (performing between plays):
Nicola Hughes
(Lead Vocalist),
Adam Sopp
(Piano), Christ
Ian Edward
s (Trombone) and
Zubin Varla
. The El. Train: three one-act plays by Eugene O'Neill (The Web, Before Breakfast and The Dreamy Kid) were written between 1913 and 1918 and are being presented together for the first time at Hoxton Hall.
Ruth Wilson
will act in The Web and Before Breakfast, directed by
Sam Yates
, and will make her directorial debut with The Dreamy Kid. Combining live music with immersive design, all housed in the intimate setting of Grade II listed Hoxton Hall (built 1863, seating an audience of 125), The El. Train will run for a limited four-week season from 6 December - 30 December, with press nights on the 12 & 13 December. Design is by
Richard Kent
, with lighting by
Neil Austin
and original composition and sound design by Alex Baranowski. The El. Train is being produced by Found Productions. Set in impoverished New York at the turn of the 20th Century, the event begins with the three one-act plays linked by a live ragtime/jazz band performing musical vignettes to further evoke the distinctive feel of the period, while elevating O'Neill's epic themes of sin and redemption, and heaven and hell. These intensely dramatic plays will be followed by a night of hard liquor and live music at O'Neill's very own New York watering hole, the Hell Hole Saloon. The El. Train, Three One-Act Plays by Eugene O'Neill by arrangement with Josef Weinberger plays a limited run at Hoxton Hall. Performances: Monday - Saturday at 8.00pm (8.30pm on Wednesdays), Thursday/Saturday & Sunday mats at 3.00pm * and Sunday evenings at 7.00pm *. Press Night 1/Launch Night Thursday 12 December. Press Night 2 Friday 13 December (reviews embargoed until 14 Dec onwards)* Please see website for full schedule as performances vary during the run. Ticket prices: from £10.00 - £45.00. Hoxton Hall is located at 130 Hoxton Street, London, N1 6SH. Box Office:
www.theeltrain.com
. Photo Credit: Poppaea Bicknell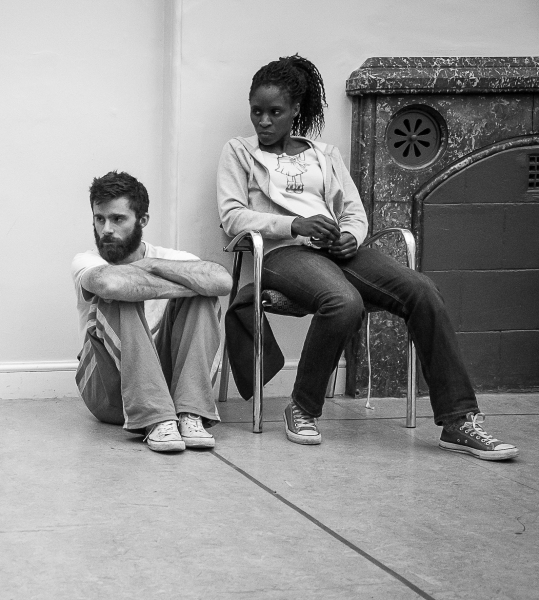 ChristIan Edwards and Sharon Duncan-Brewster

Nicola Hughes, Adam Sopp, ChristIan Edwards and Simon Coombs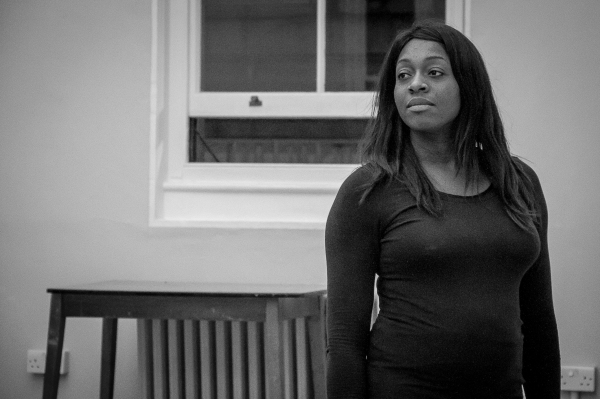 Nicola Hughes

Ony Uhiara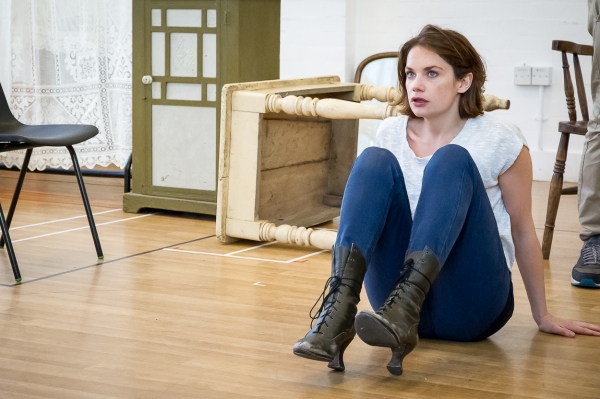 Director and actor Ruth Wilson

Director Sam Yates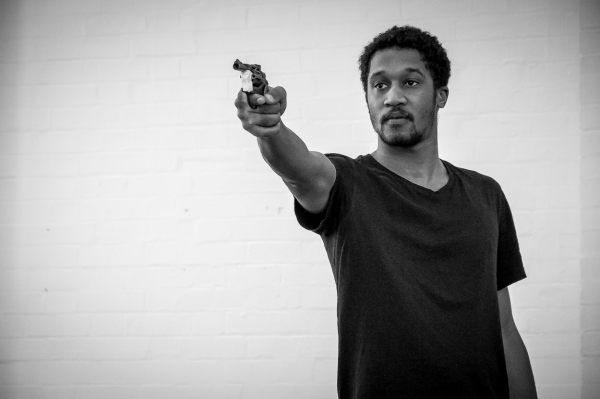 Simon Coombs

Zubin Varla
Featured BroadwayWorld Events
Check out these concerts...

More Hot Stories For You