Photo Flash: First Look at FREDDIE, TED AND THE DEATH OF JOE ORTON
Freddie, Ted and The Death of Joe Orton is about middle-aged Freddie, suffering from undiagnosed OCD, who owns the three-bedroom house which he shares with his younger lover, aspiring musician Ted.
The next three years see the rise and fall of playwright, Joe Orton; Mods and Rockers battle for supremacy across Britain's seafronts; Parliament will partially decriminalise homosexuality in England and Wales; and the closing of pirate radio station Radio Caroline. When Freddie intercepts a life-changing letter addressed to Ted, his fragile hold on reality begins to crumble.
The new play runs at the London Theatre Workshop at Leadenhall Market until 16 December.
See photographs below by Jamie Scott-Smith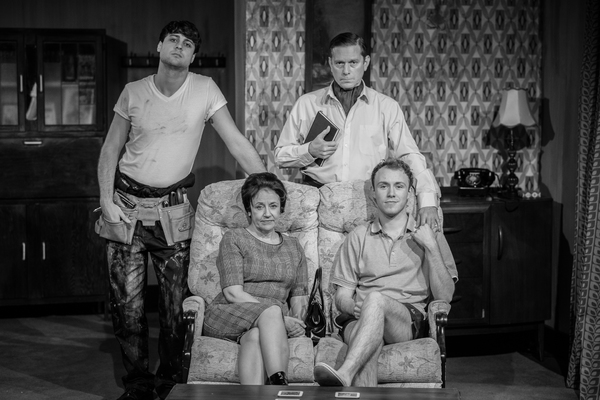 Robert Styles, Eoin McAndrew, Helen Sheals & Perry Meadowcroft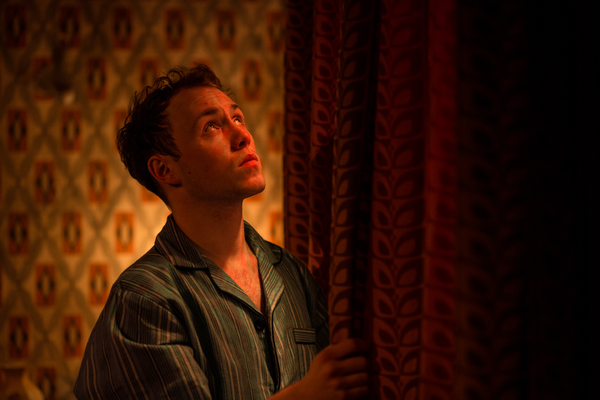 Eoin McAndrew

Robert Styles & Eoin McAndrew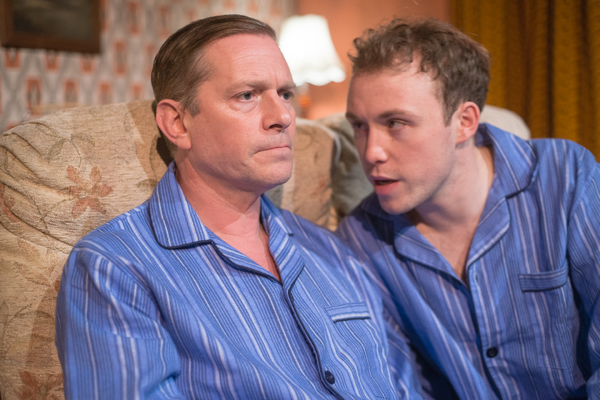 Robert Styles & Eoin McAndrew

Robert Styles & Eoin McAndrew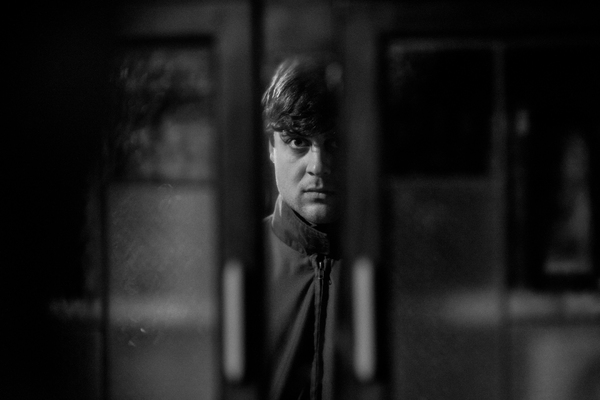 Perry Meadowcroft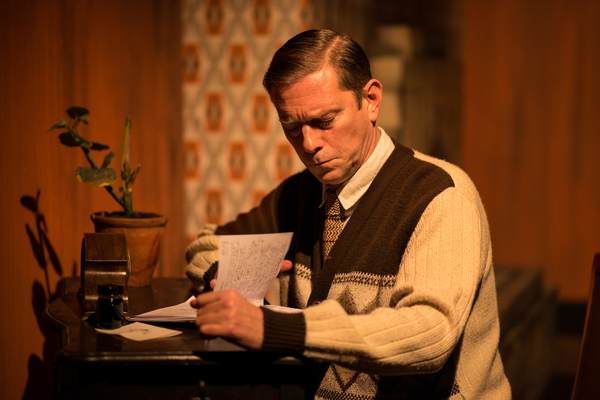 Robert Styles

Robert Styles & Eoin McAndrew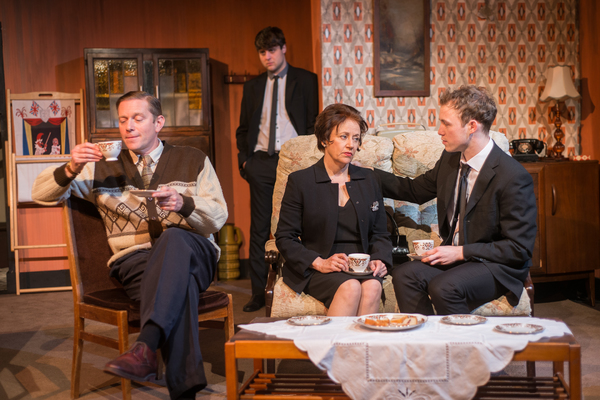 Robert Styles, Eoin McAndrew, Helen Sheals & Perry Meadowcroft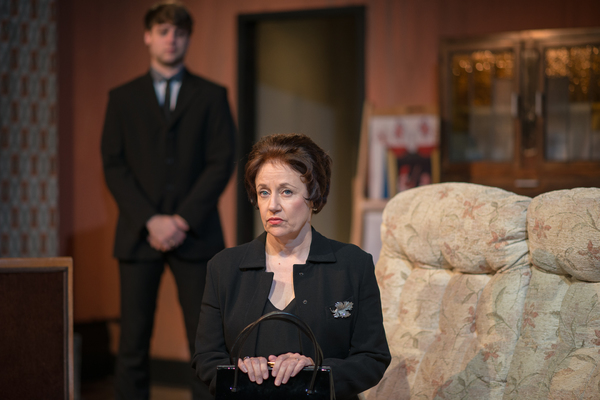 Helen Sheals & Perry Meadowcroft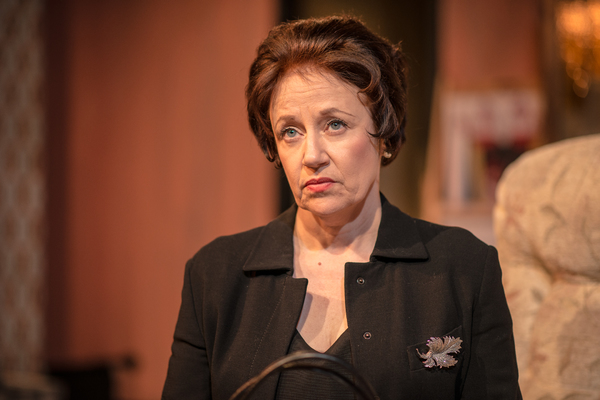 Helen Sheals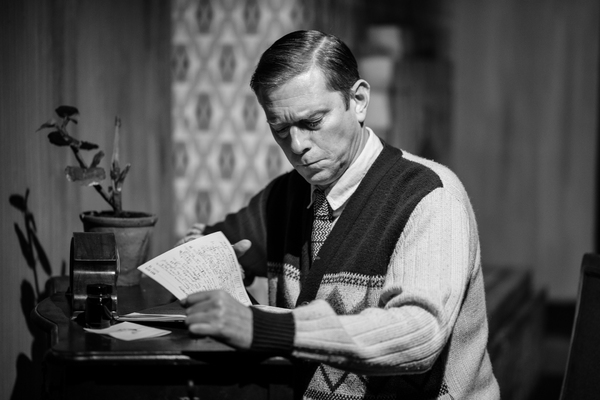 Robert Styles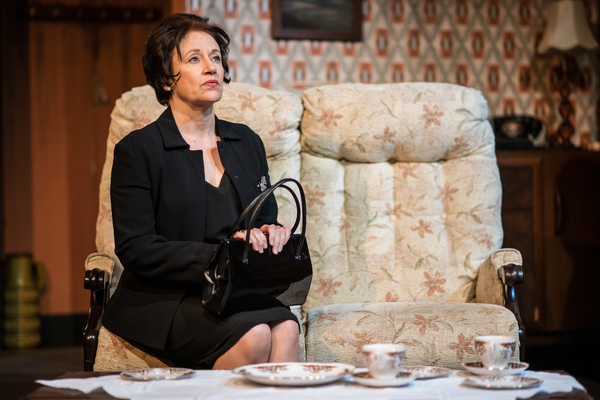 Helen Sheals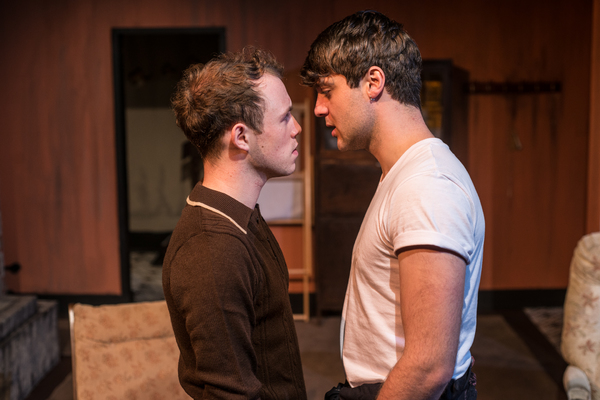 Eoin McAndrew & Perry Meadowcroft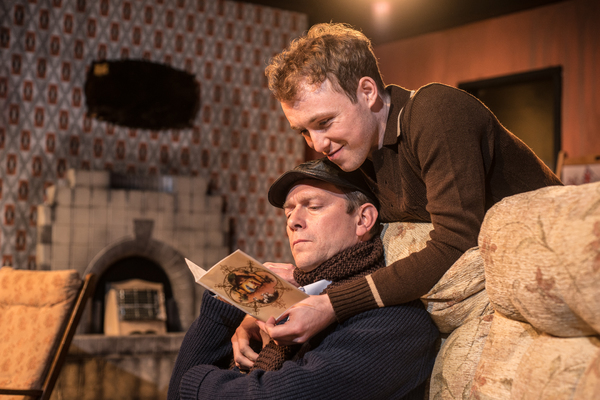 Robert Styles & Eoin McAndrew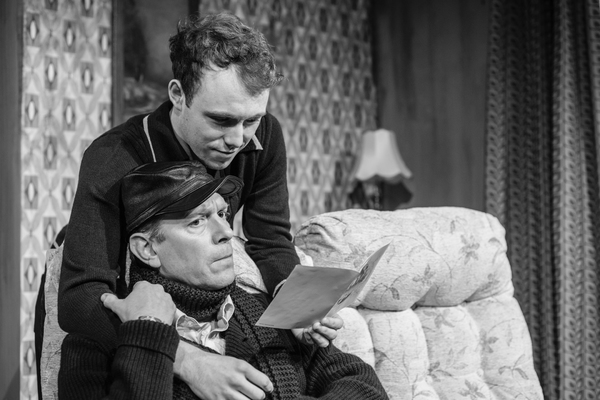 Robert Styles & Eoin McAndrew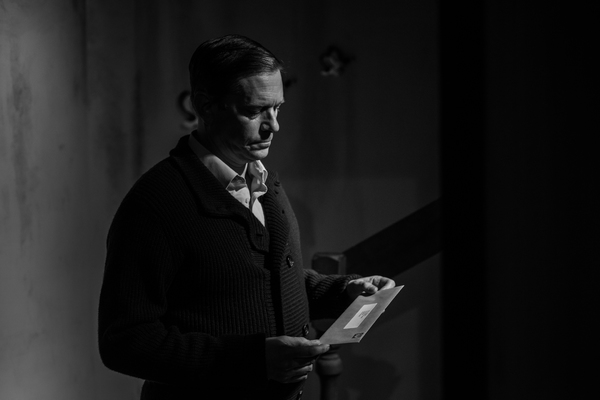 Robert Styles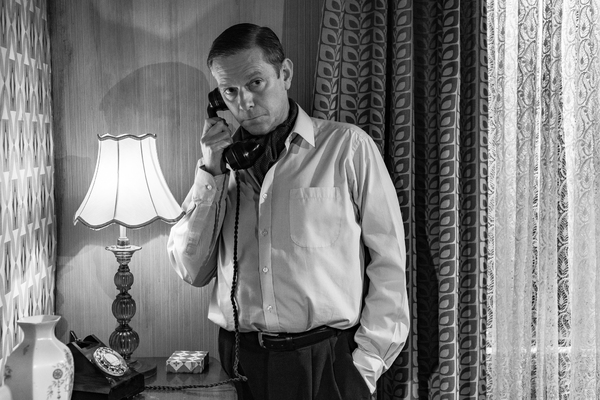 Robert Styles