Blindness at Shakespeare Theatre Company
Theatre


Sidney Harman Hall --ONLINE, 450 7th St NW
Washington, 20003
Twitter Facebook Instagram

Tickets Info

$49
Phone: (202) 547-1122




Based on Nobel Prize-winning author Jos Saramagos phantasmagorical novel, adapted by Simon Stephens (The Curious Incident of the Dog in the Night-Time), Blindness begins with the nightmarish premise of a pandemic that causes blindness. In an immersive sound and light installation, the production features the recorded audio performance of the Olivier Award-winning actress Juliet Stevenson (Truly, Madly, Deeply), for a wholly unique experience. Hailed by The Guardian as an exquisitely told story of resilience, violence, and hope, this remarkable work of art posits the paranoia of governmental indifference to the plight of the suffering, yet offers a message of hope in times of darkness. This actor-less installation, limited to 40 guests at a time, will be a welcoming first step back into Sidney Harman Hall.All titles, artists and dates subject to change.

News About Blindness at Shakespeare Theatre Company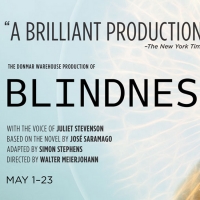 Shakespeare Theatre Company to Reopen its Doors With Donmar Warehouse's BLINDNESS
April 13, 2021
On 5/1, Shakespeare Theatre Company will open the doors of Sidney Harman Hall for the first time in over a year for the Donmar Warehouse's sound and light installation Blindness. In an experience where the audience is onstage, but actors are not, socially distanced patrons wear binaural headphones plunging them into the dystopic world of Blindness.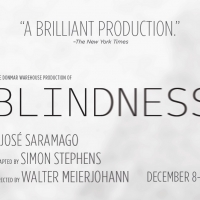 Shakespeare Theatre Company Welcomes Back Patrons To Sidney Harman Hall With BLINDNESS
November 18, 2020
Today at noon, the first production of Shakespeare Theatre Company's revised 2020/21 Season goes on sale: the sound installation Blindness, originally produced to great acclaim at London's Donmar Warehouse, makes its U.S. premiere.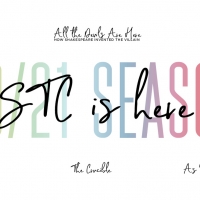 Shakespeare Theatre Company Announces Revised 2020/21 Season
October 09, 2020
Yesterday, in a virtual townhall meeting for staff, season subscribers, and donors, Artistic Director Simon Godwin and Executive Director Chris Jennings shared the lineup for Shakespeare Theatre Company's revised 2020/21 season.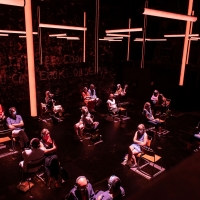 The Donmar Warehouse's Socially-Distanced BLINDNESS Will Come to NYC This Fall
October 08, 2020
Blindness, the socially distanced narrative by Tony Award winner Simon Stephens, adapted from Nobel laureate José Saramago's novel and narrated by Olivier Award winner Juliet Stevenson, will open at the Daryl Roth Theatre (101 East 15th Street at Union Square East).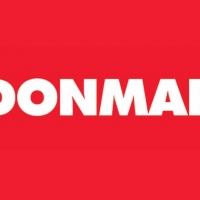 Donmar Warehouse Announces North American Transfers For BLINDNESS and Local Community Projects At Home
October 08, 2020
Following its sell-out run at the Donmar the acclaimed sound installation Blindness will transfer to North American venues this Autumn with an international premiere at the Princess of Wales Theatre in Toronto on 17 November, and installations in November and December at the Shakespeare Theatre Company in Washington, D.C. and the off-Broadway Daryl Roth Theatre in New York.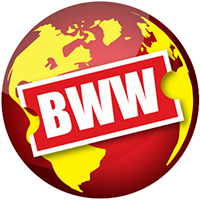 Royal Shakespeare Company Announces 2020 Summer Season
October 04, 2019
On announcing the season Gregory Doran, RSC Artistic Director, said: a?oeCreated in Stratford-upon-Avon, shared around the world, crossing borders of creativity, community, culture and technology, our new season celebrates Shakespeare's unique contribution to world culture, whilst at the same time asking us to consider our own place within society, our families and community. Whether experiencing our work on stage in Stratford-upon-Avon, on nationwide tours, in schools and local communities, through live cinema screenings or via the latest digital innovations, the shared experiences and emotional connections forged through live theatre feel as urgent and necessary today as they ever havea??.