Photo Flash: Leon, Nottage et al. Celebrate Arena Stage at Sardi's Reception
On August 26, Arena Stage held a reception at Sardi's to celebrate its transition from a regional theater to a national center, the new playwriting residencies and the multi-million dollar expansion/renovation of Arena's historic campus into the Mead Center for American Theater.
Arena Artistic Director Molly Smith was joined by members of the Arena Stage family from past and future including Edward Albee, Kenny Leon, Lynn Nottage, Lydia Diamond, Tom Kitt, and others.
Under the leadership of Artistic Director Molly Smith, Arena Stage has become the largest theater in the country dedicated to American Voices. Founded in 1950 by Zelda Fichandler, Thomas Fichandler and Edward Mangum, Arena Stage was one of the nation's original resident theaters, and has a distinguished record of leadership and innovation in the field. With the opening of the new Mead Center for American Theater, Arena Stage has become a national center for the production, presentation, development and study of the American theater. Now in its sixth decade, Arena Stage serves a diverse annual audience of more than 200,000. Washington Drama Society, D.B.A. Arena Stage, is a 501(c)3 not-for-profit organization.
For more information on Arena's exciting season and new programs, visit www.arenastage.org.
Photos Courtesy of Arena Stage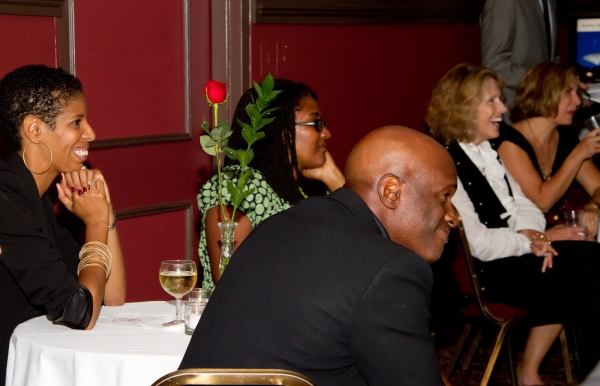 Lydia Diamond, Lynn Nottage and Kenny Leon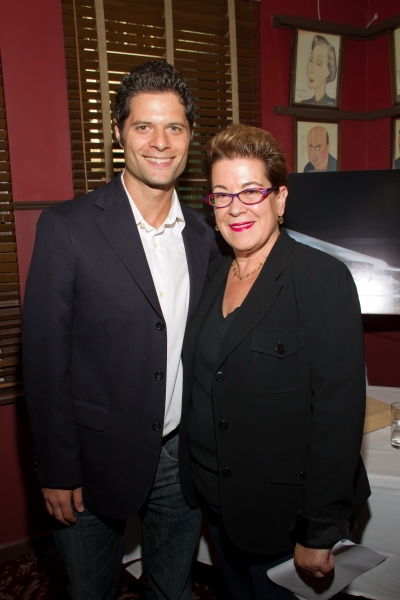 Tom Kitt and Molly Smith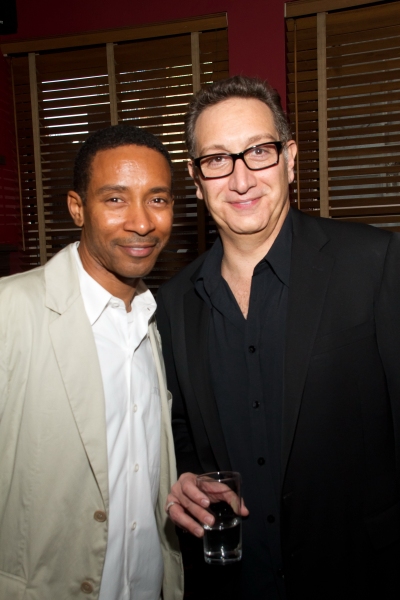 Charles Randolph-Wright and Moisés Kaufman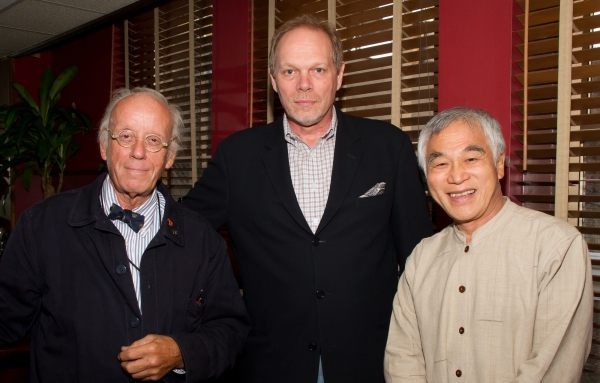 Eugene Lee,  Edgar Dobie and Bing Thom

Lydia Diamond and Lynn Nottage

Photo Credit: Arena Stage