Photo Flash: DESTINY OF DESIRE Celebrates Opening Night at Arena Stage
The world premiere of Karen Zacarías' DESTINY OF DESIRE runs now through October 18, 2015 at Arena Stage at the Mead Center for American Theater. BroadwayWorld has photos from the opening night festivities below!
Directed by José Luis Valenzuela, DESTINY OF DESIRE takes place on a stormy night in Bellarica, Mexico, when two baby girls are born -- one into a life of privilege and one into a life of poverty. When the newborns are swapped by a former beauty queen with an insatiable lust for power, the stage is set for two outrageous misfortunes to grow into one remarkable destiny.
Helen Hayes Award-winning playwright Karen Zacarías (The Book Club Play) infuses the Latin American telenovela genre with music, high drama and burning passion to make for a fast-paced modern comedy. Part of the Women's Voices Theater Festival.
In the cast are: Pilar Castillo: Esperanza America; Dr. Jorge Ramiro Mendoza: Oscar Ceville; Fabiola Castillo:Gabriela Fernandez-Coffey; Ernesto del Rio: Carlos Gomez; Dr. Diego Mendoza: Fidel Gomez; Hortensia del Rio:Rayanne Gonzales; Armando Castillo: Cástulo Guerra; Sister Sonia: Marian Licha; Sebastian Castillo: Nicholas Rodriguez; Victoria del Rio: Elia Saldaña; and Augustín Lara, Jr.: Rosino Serrano
On the creative team are: Director: José Luis Valenzuela; Set Designer: Francois-Pierre Couture; Costume Designer: Julie Weiss; Lighting Designer: Pablo Santiago; Sound Designer: John Zalewski; Wig Designer: Anne Nesmith; Original Music/Music Coordination: Rosino Serrano; Stage Manager: Kurt Hall; and Assistant Stage Manager: Trevor Riley.
Tickets for Destiny of Desire are $40-$90, subject to change and based on availability, plus applicable fees. Tickets may be purchased online at arenastage.org, by phone at 202-488-3300 or at the Sales Office at 1101 Sixth St., SW, D.C.
Photo Credit: Cameron Whitman Photography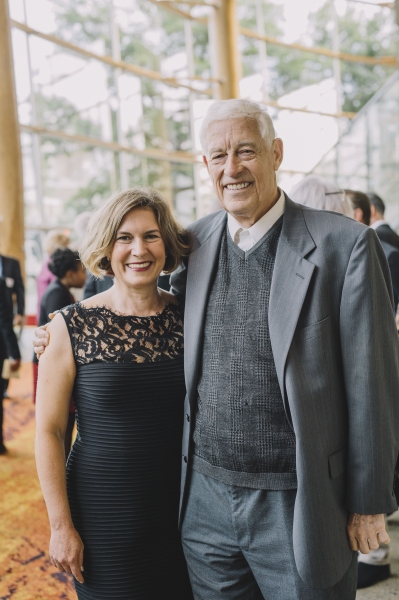 Playwright Karen Zacarias and show sponsor John W. Layman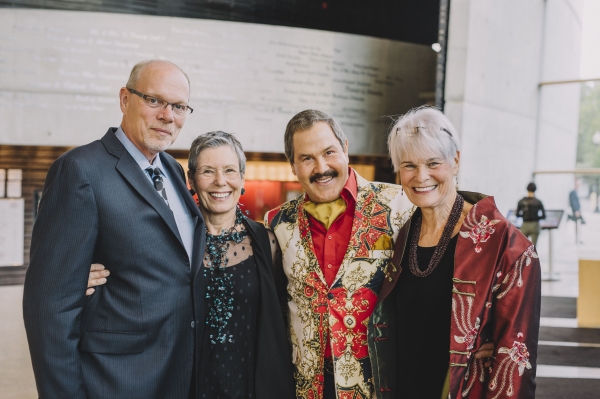 Executive producer Edgar Dobie, Susan Clampitt, Jose Ucles and Elizabeth Neblett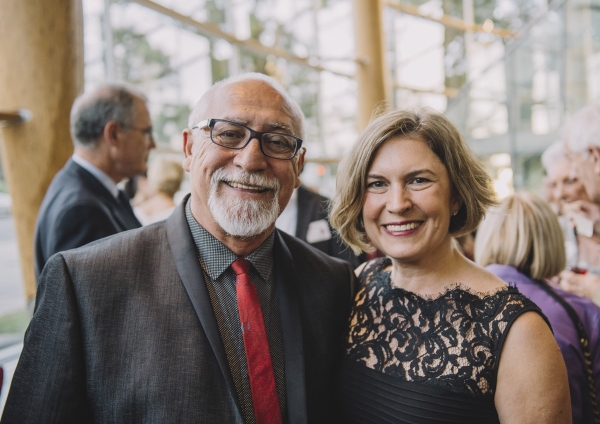 Director Jose Luis Valenzuela and Playwright Karen Zacarias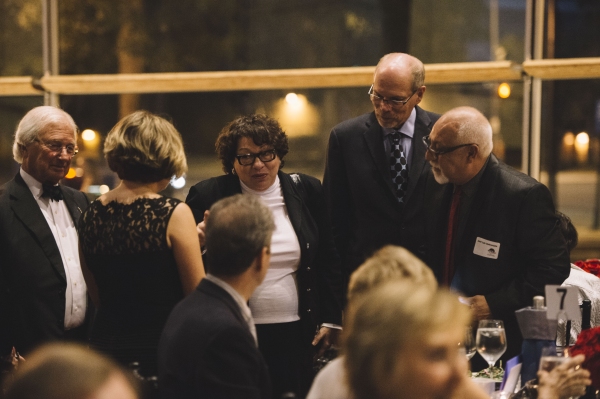 Playwright Karen Zacarias, Supreme Court Justice Sonia Sotomayor, Executive Producer Edgar Dobie and Director Jose Luis Valenzuela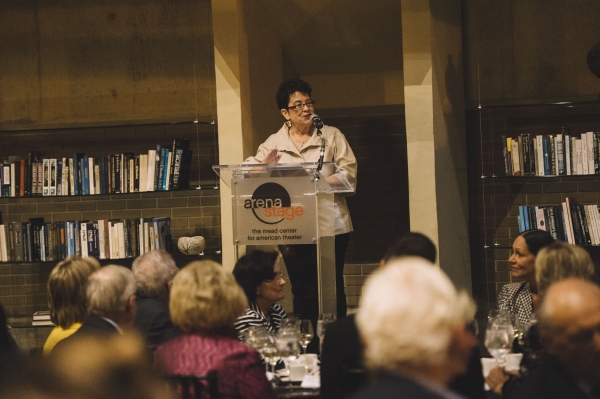 Artistic Director Molly Smith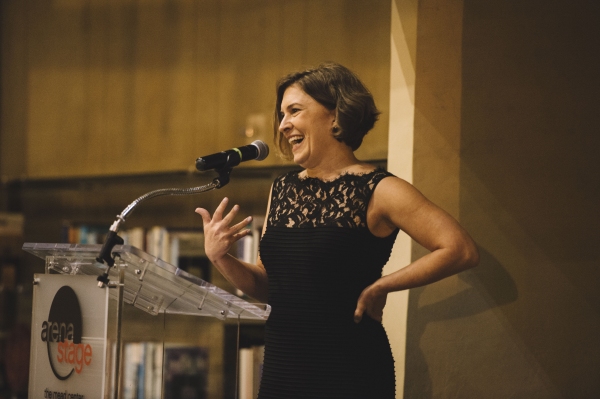 Playwright Karen Zacarias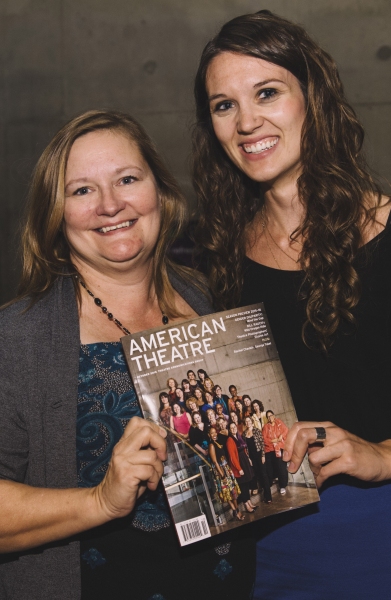 Women's Voices Theater Festival Coordinating Producers Nan Barnett and Jojo Ruf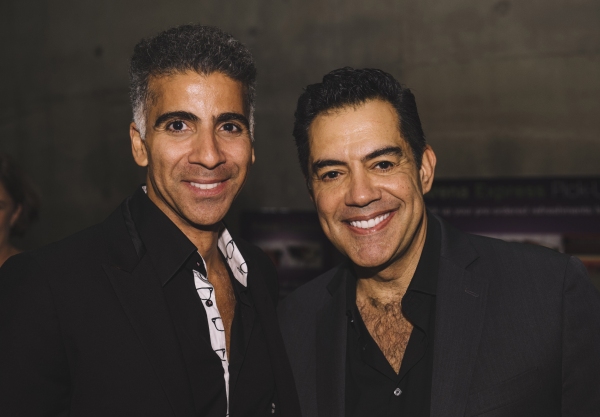 Oscar Ceville (Dr. Mendoza) and Carlos Gomez (Ernesto del Rio)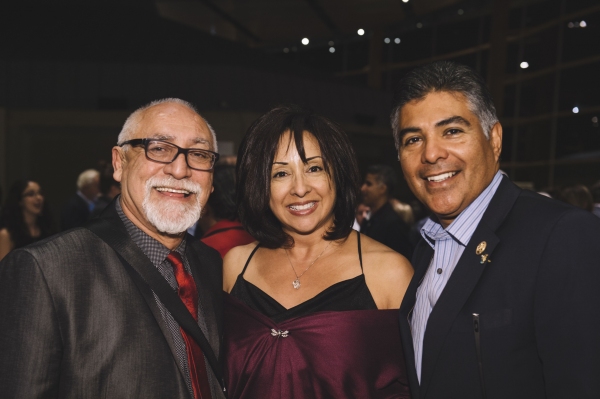 Director Jose Luis Valenzuela, Norma Cardenas and Congressman Tony Cardenas (D-CA)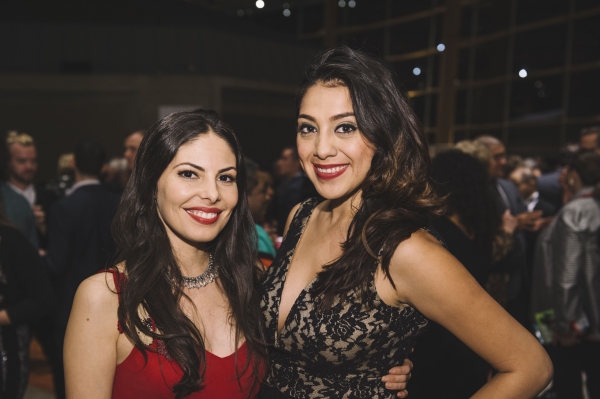 Elia Saldana (Victoria Maria del Rio) and Esperanza America (Pilar Esperanza Castillo)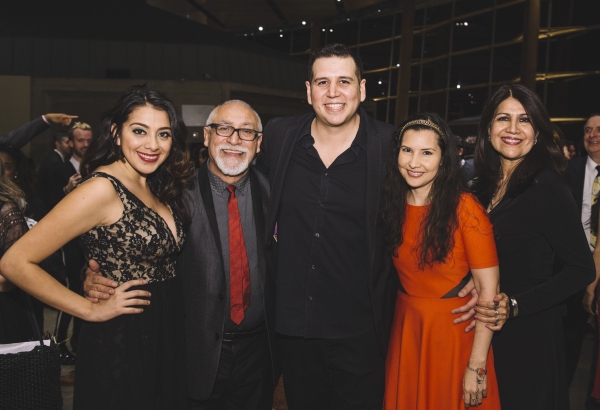 Director Jose Luis Valenzuela (second from left) and his wife Evelina Fernandez (right) with their children Esperanza America (Pilar Castillo) and Fidel Gomez (Dr. Diego)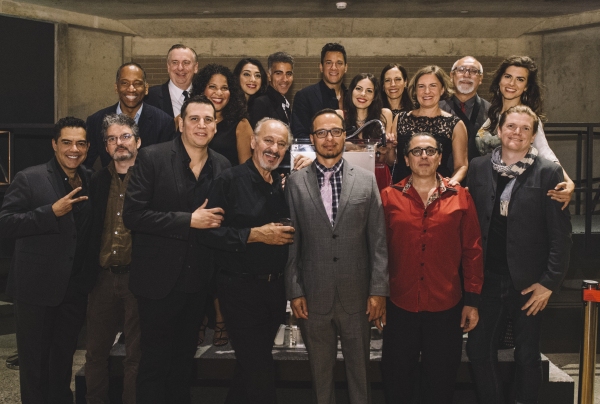 The cast and creative team of DESTINY OF DESIRE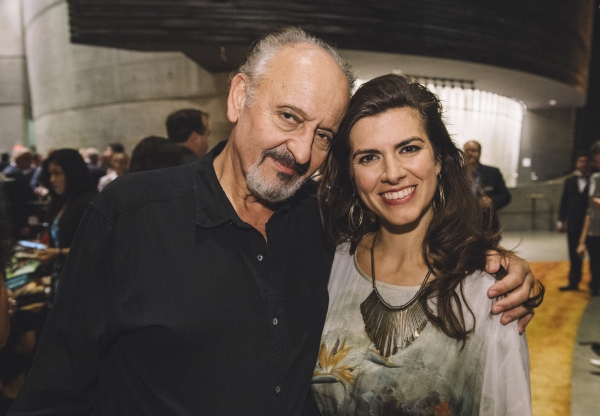 Castulo Guerra (Armando Castillo) and Gabriela Fernandez-Coffey (Fabiola Castillo)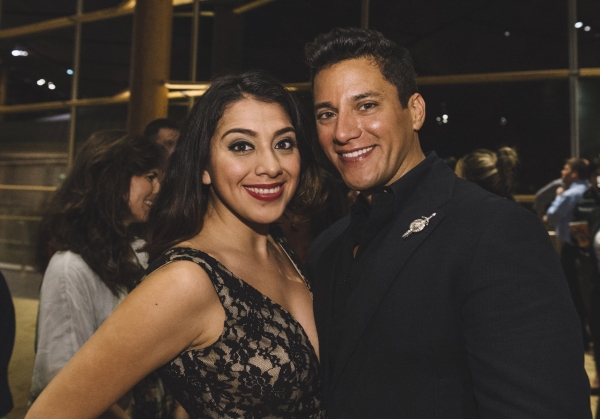 Esperanza America (Pilar Esperanza Castillo) and Nicholas Rodriguez (Sebastian Jose Castillo)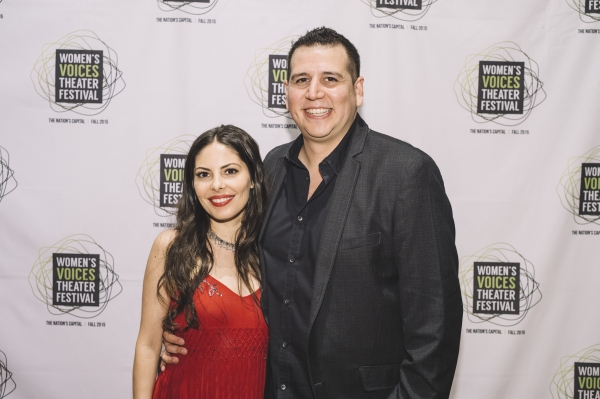 Elia Saldana (Victoria Maria del Rio) and Fidel Gomez (Dr. Diego Mendoza)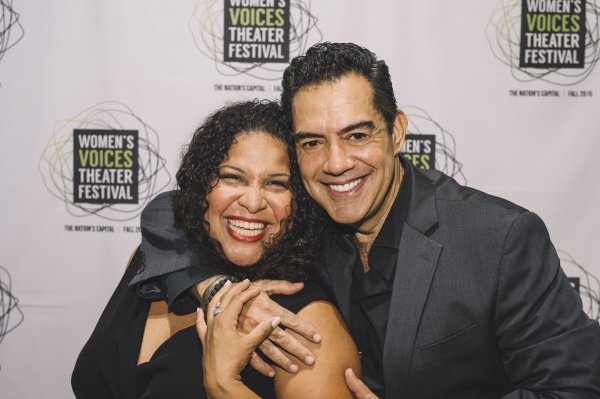 Rayanne Gonzales (Hortensia del Rio) and Carlos Gomez (Ernesto del Rio)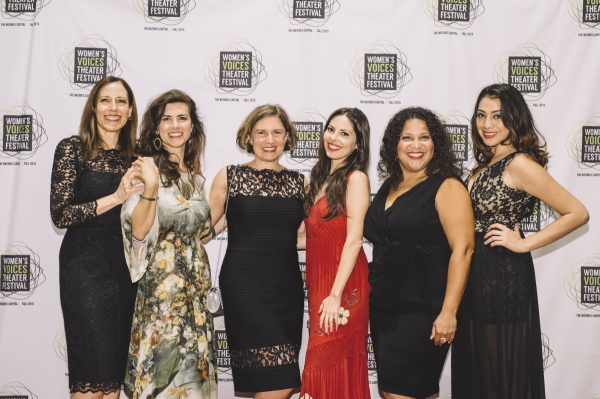 Marian Licha (Sister Sonia), Gabriela Fernandez-Coffey (Fabiola Castillo), Karen Zacarias (playwright), Elia Saldana (Victoria Maria del Rio), Rayanne Gonzales (Hortensia del Rio) and Esperanza America (Pilar Esperanza Castillo)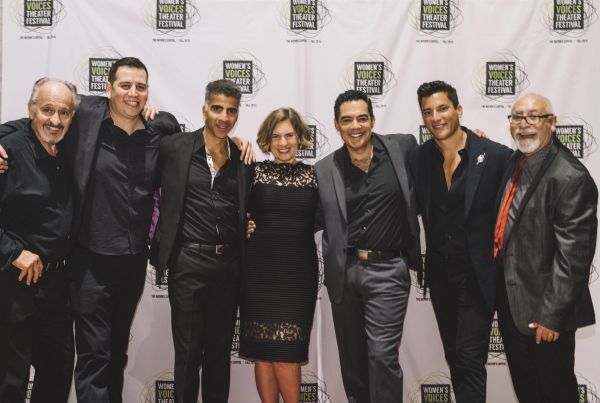 Castulo Guerra (Armando Castillo), Fidel Gomez (Dr. Diego Mendoza), Oscar Ceville (Dr. Mendoza), Karen Zacarias (playwright), Carlos Gomez (Ernesto del Rio), Nicholas Rodriguez (Sebastian Jose Castillo) and Jose Luis Valenzuela (director)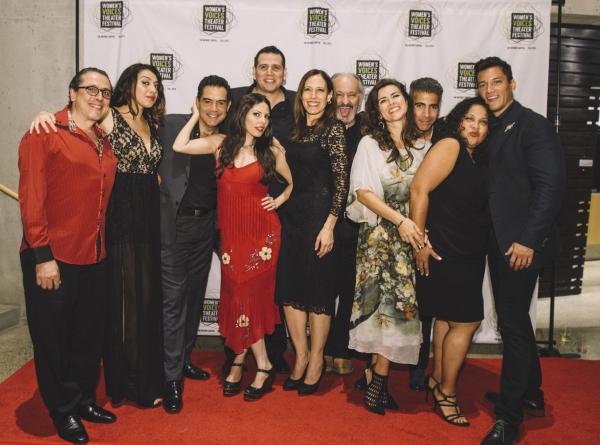 The cast at the opening of DESTINY OF DESIRE