Photo Flash: A RAISIN IN THE SUN, Starring Will Cobbs and Dawn Ursula, Celebrates Opening at Arena Stage
The "play that changed American theater forever" (New York Times) comes to Arena Stage at the Mead Center for American Theater for the first time ever this spring. Due to popular demand, the production has been extended for one week with eight additional performances, running now through May 7, 2017 in the Fichandler Stage. BroadwayWorld has photos from the opening night festivities below!
Lorraine Hansberry's A Raisin in the Sun follows the Younger family yearning for a better life far from the cramped confines of their Chicago tenement. The groundbreaking drama is helmed by veteran director Tazewell Thompson, who returns to direct his 19th production at Arena Stage.
Leading the cast are Will Cobbs (Broadway's Cat on a Hot Tin Roof) as Walter Lee Younger and Dawn Ursula (Arena Stage's Love in Afghanistan) as Ruth Younger. They are joined by Joy Jones (Arena Stage's Mary T. & Lizzy K.) as Beneatha Younger, Lizan Mitchell (Broadway's So Long on Lonely Street) as Lena Younger and 11-year-old Jeremiah Hasty (MetroStage's Uprising) as Travis Younger.
The primarily local cast includes Mack Leamon as Bobo, Thomas Adrian Simpson (Arena Stage's Carousel) as Karl Lindner, Keith L. Royal Smith (Everyman Theatre's Under the Skin) as George Murchison and Bueka Uwemedimo (The Lion King on the West End) as Joseph Asagai. Rounding out the cast are Emmanuel Epongo Jr. (u/s for Travis Younger), Brit Herring (Karl Lindner beginning May 2) and Valeka J. Holt (u/s for Ruth Younger, assuming role May 2).
The creative team for A Raisin in the Sun includes Set Designer Donald Eastman, Costume Designer Harry Nadal, Lighting Designer Robert Wierzel, Original Composition & Sound Designer Fabian Obispo, Wig Designer Anne Nesmith, Dialect Coach Gary Logan, Stage Manager Christi B. Spann and Assistant Stage Manager Marne Anderson.
Tickets for A Raisin in the Sun are $40-90, subject to change and based on availability, plus applicable fees. Tickets may be purchased online at arenastage.org by phone at 202-488-3300 or at the Sales Office at 1101 Sixth St., SW, D.C.
Photo Credit: Cameron Whitman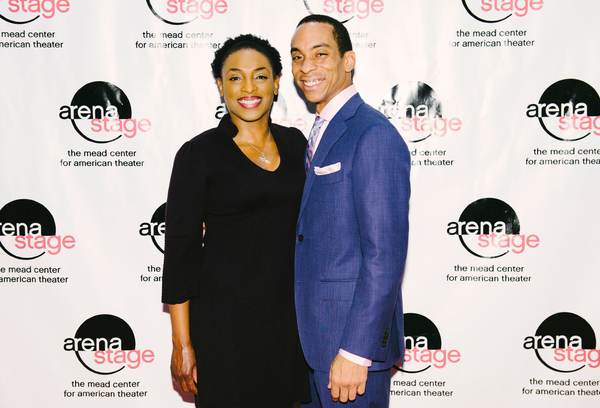 Dawn Ursula
(
Ruth Young
er) and
Will Cobb
s (Walter Lee Younger)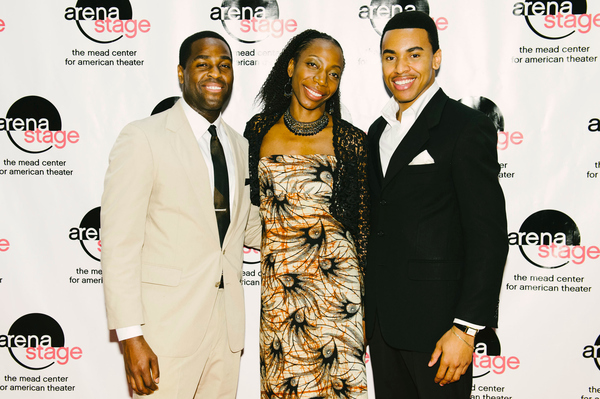 Bueka Uwemedimo (Joseph Asagai),
Joy Jones
(Beneatha Younger) and Keith L. Roy
Al Smith
(George Murchison)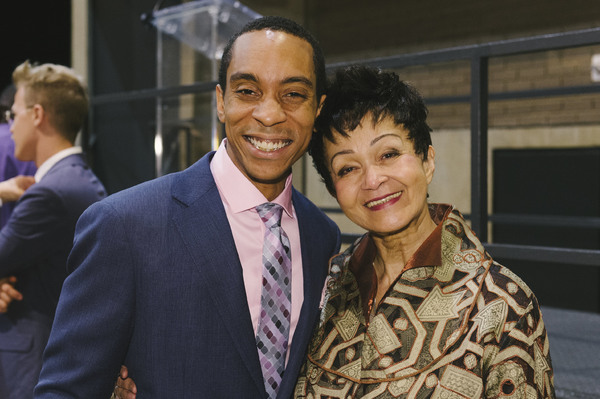 Will Cobb
s (Walter Lee Younger) and
Lizan Mitche
ll (Lena Younger)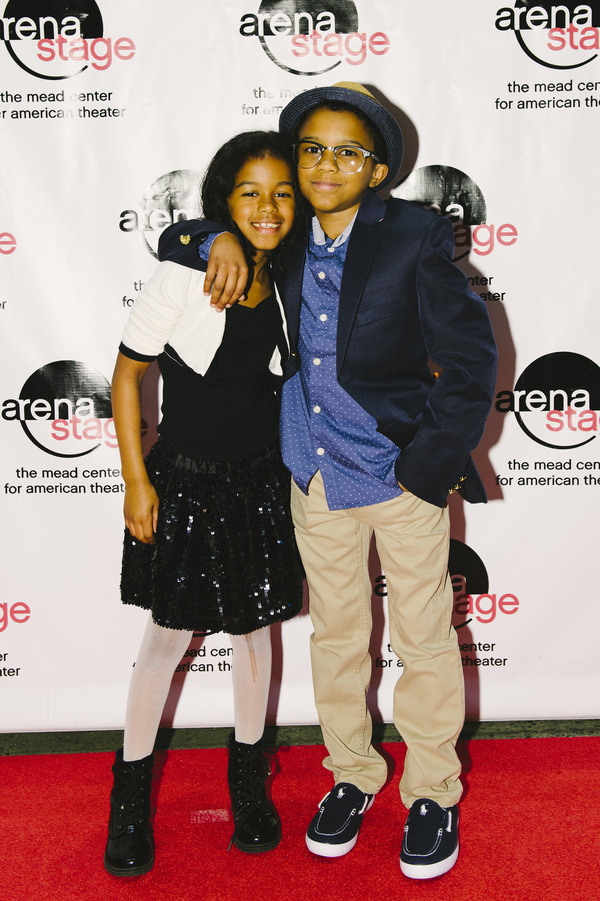 Jeremiah Hasty (Travis Younger) and his sister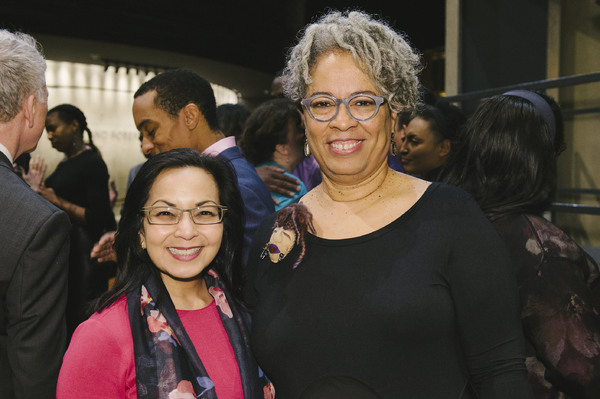 Arena Stage
Deputy Artistic Director
Seema Sueko
and Director and Trustee of the
Lorraine Hansberry
Literary Trust Joi Gresham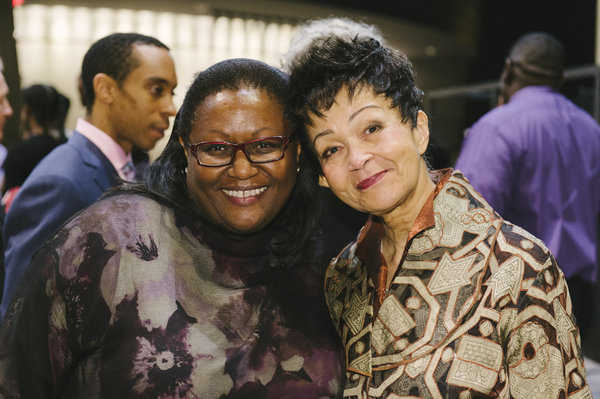 Board Chair Judith N. Batty and
Lizan Mitche
ll (Lena Younger)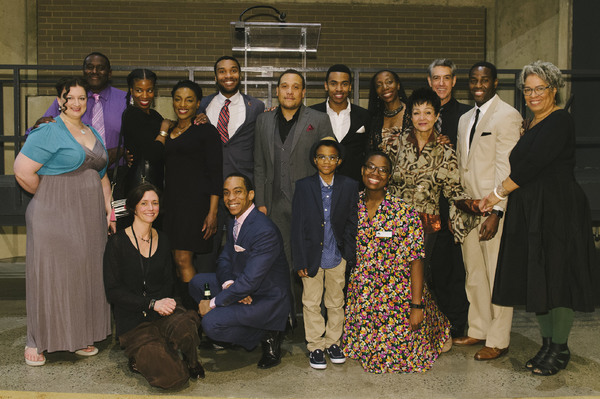 The company of A RAISIN IN THE SUN on opening night at
Arena Stage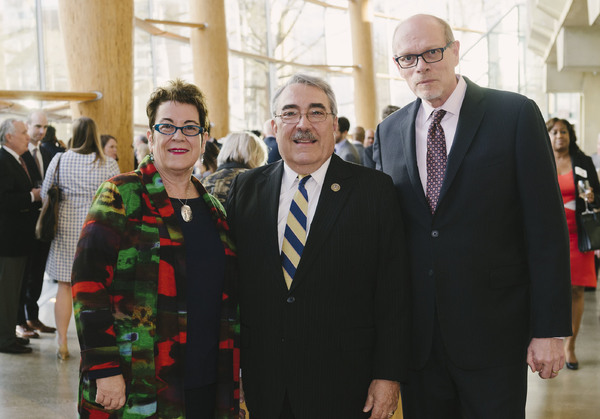 Arena Stage
Artistic Director
Molly Smith
, American Voice Award recipient Congressman G. K. Butterfield (D-NC) and
Arena Stage
Executive Director
Edgar Dobie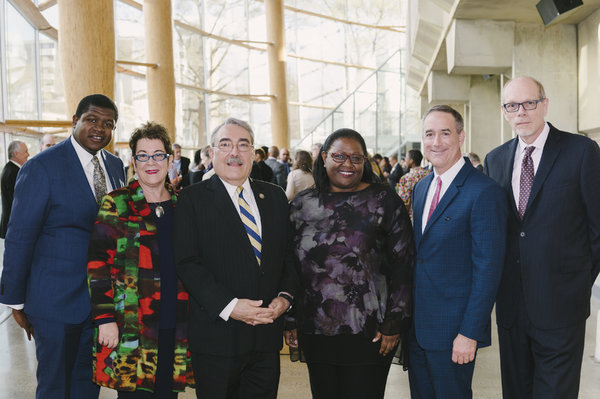 Altria's
John Mason
,
Arena Stage
Artistic Director
Molly Smith
, American Voice Award recipient Congressman G. K. Butterfield (D-NC), Board Chair Judith N. Batty, Altria's John Hoel and
Arena Stage
Executive Director
Edgar Dobie