Photo Exclusive: Character Portraits of Ford's Theatre's 110 IN THE SHADE
The Ford's Theatre 2015-2016 season continues with the musical 110 IN THE SHADE, directed and choreographed by Tony-Award nominee Marcia Milgrom Dodge, now through May 14, 2016. BroadwayWorld has an exclusive look at character portraits by Michael Yeshion. Check them out below!
This American musical about confidence and courtship is based on N. Richard Nash's play, The Rainmaker, and features a lively score from the creators of The Fantasticks. Local favorite TracyLynn Olivera stars as Lizzie, with Kevin McAllister as File and Ben Crawford as the irresistible conman Starbuck.
The cast of 110 IN THE SHADE also includes Alex Alferov, Christopher Bloch, Maria Egler, Jade Jones, Gregory Maheu, Happy McPartlin, Ines Nassara, Bridget Riley, Chris Sizemore, StephenGregory Smith, Stephawn Stephens and Michael Yeshion, with swings Michael Bunce andKristen Garaffo.
Scenic Designer Michael Schweikardt (Ford's debut) transports audiences to the musical's arid town with a low-hanging sun and an imposing water tower and windmill which serve as unwavering reminders of the rural town's battle with drought. Costume Designer Wade Laboissonniere (Ford's Freedom's Song: Abraham Lincoln and the Civil War; The Widow Lincoln; The 25th Annual Putnam County Spelling Bee; Hello, Dolly!; others) dresses the townspeople in western ranching wear, with the women in shapely full skirts with nipped waists. The outsider Starbuck is dressed in modern 1950s trends fitting of a suave traveling man.
The production team also includes Music Director Jay Crowder, Lighting Design by Matthew Richards, Sound Design by David Budries, Hair and Make-Up Design by Anne Nesmith, Dialects and Voice Direction by Leigh Wilson Smiley, Production Stage Manager Craig A. Horness and Assistant Stage Manager Taryn Friend.
In sweltering 1950s Texas, headstrong and eternally single Lizzie Curry dreams of a romantic life with someone who is her equal. When a charming stranger named Starbuck swaggers into town, he vows to end the region's drought and awakens Lizzie to the promise she holds within.
Tickets at www.fords.org and Ticketmaster (800) 982-2787.
Photo Credit: Michael Yeshion

Ford's Theatre Logo

Tracy Olivera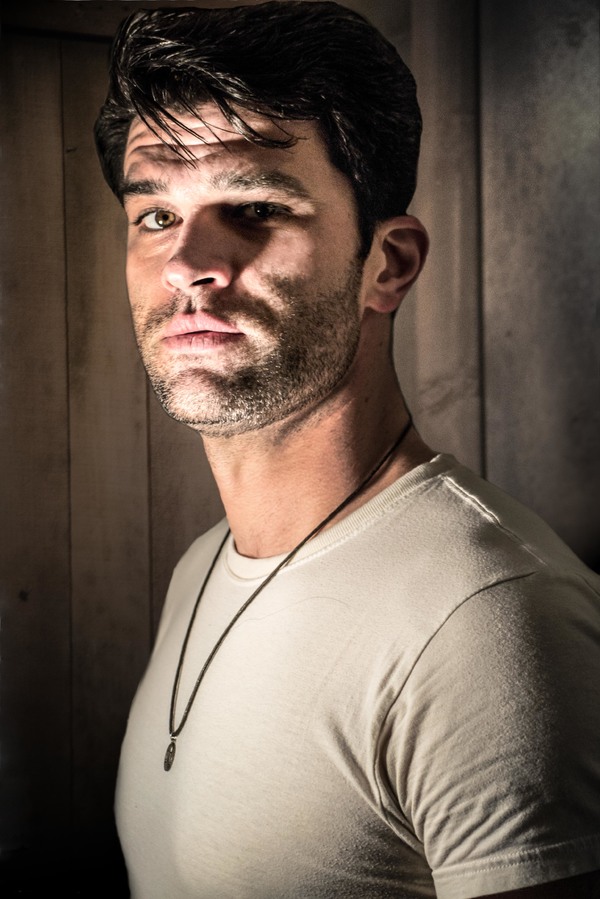 Ben Craford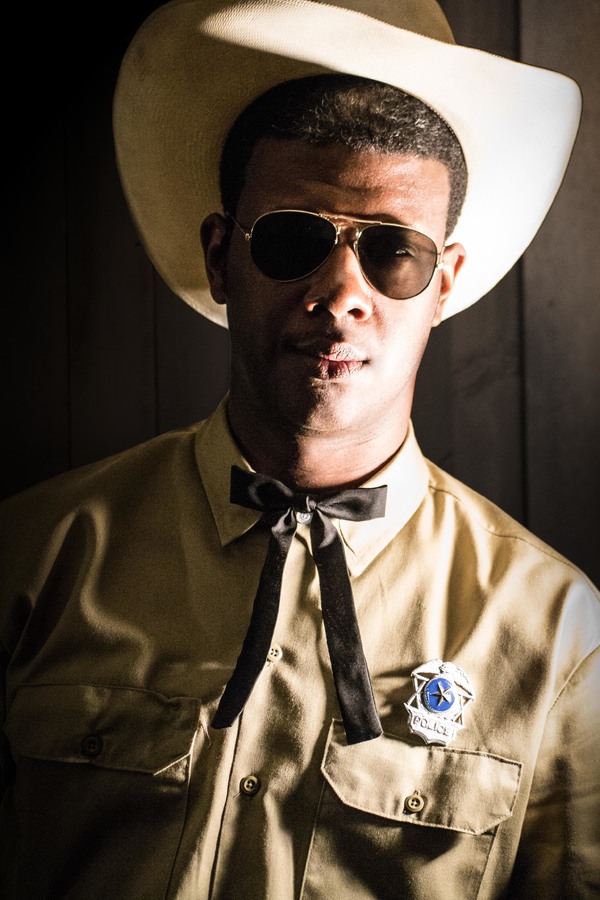 Kevin McAllister

Christopher Bloch

Greg Maheu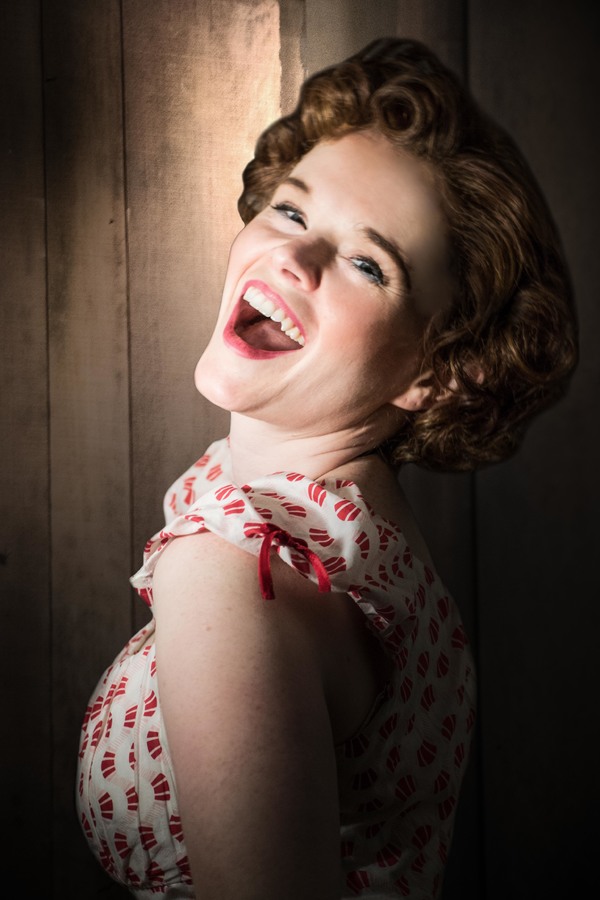 Bridget Riley-Snookie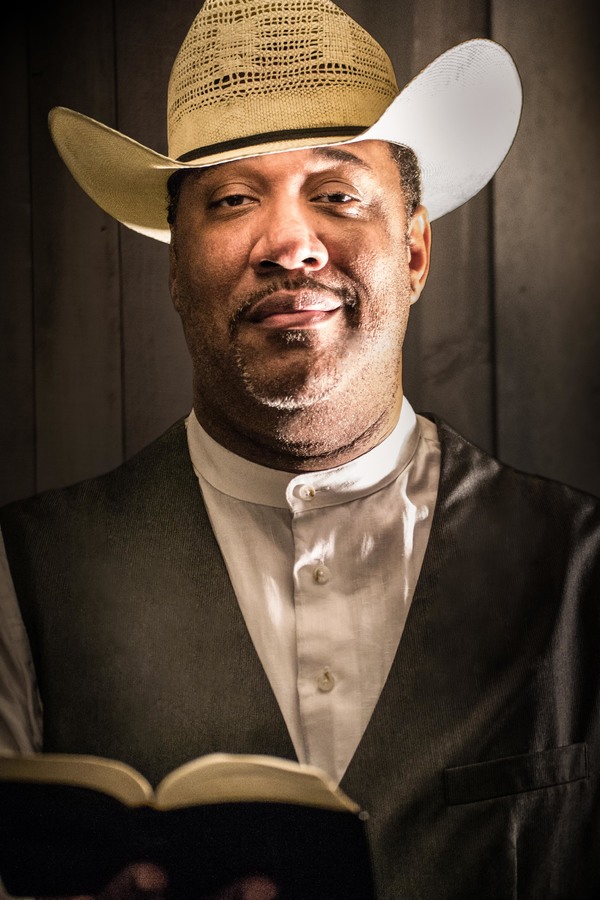 Stephawn Stephens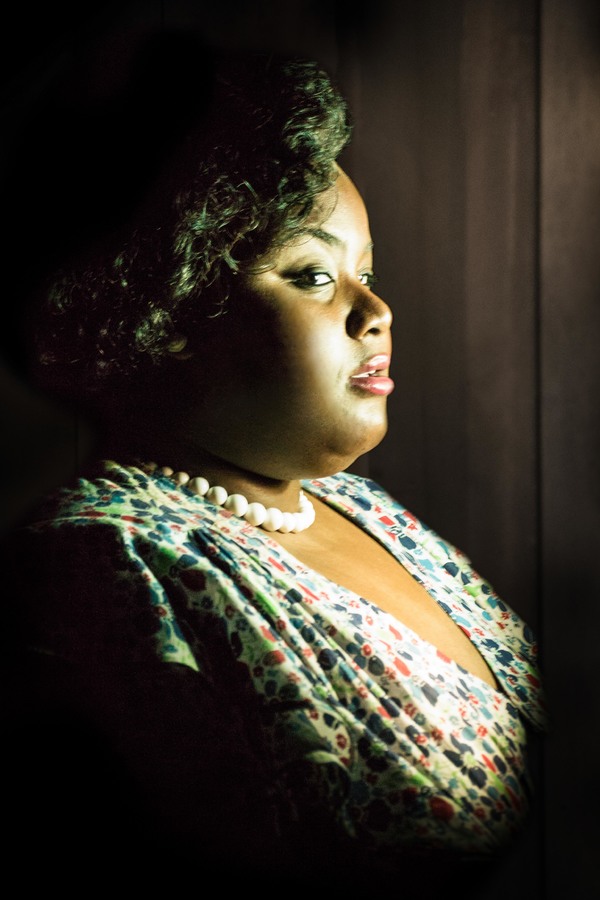 Jade Jones

Alex Alferov

Ines Nassara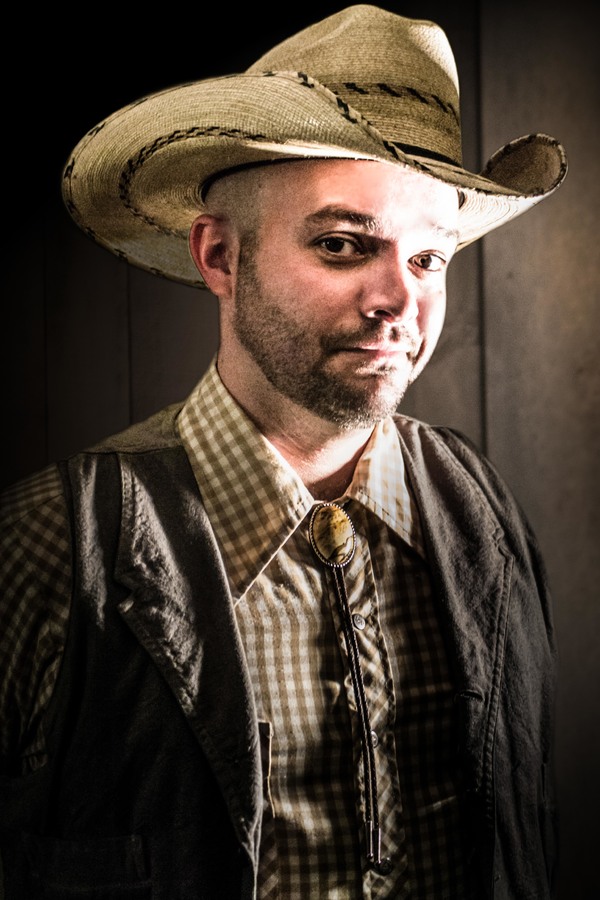 Chris Sizemore

Maria Egler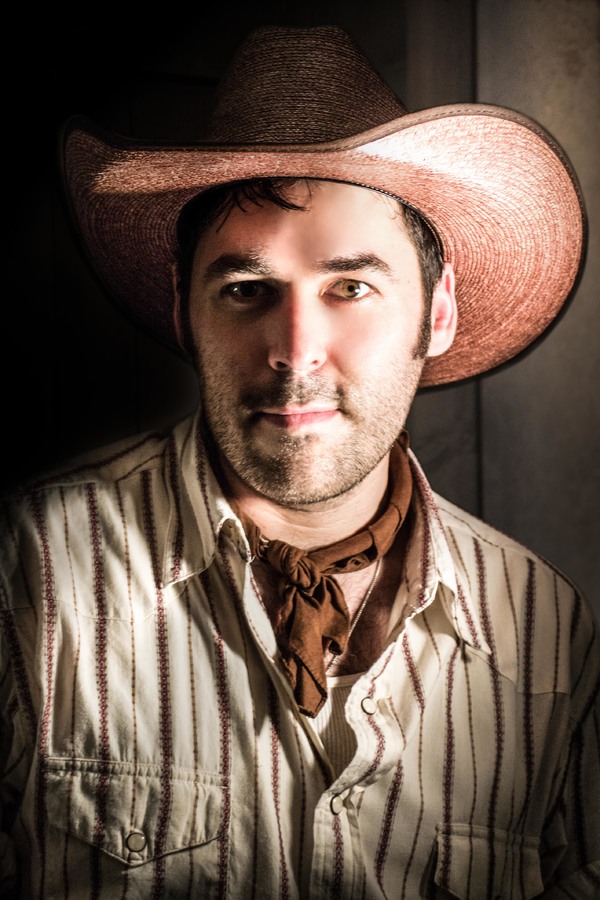 Michael Yeshion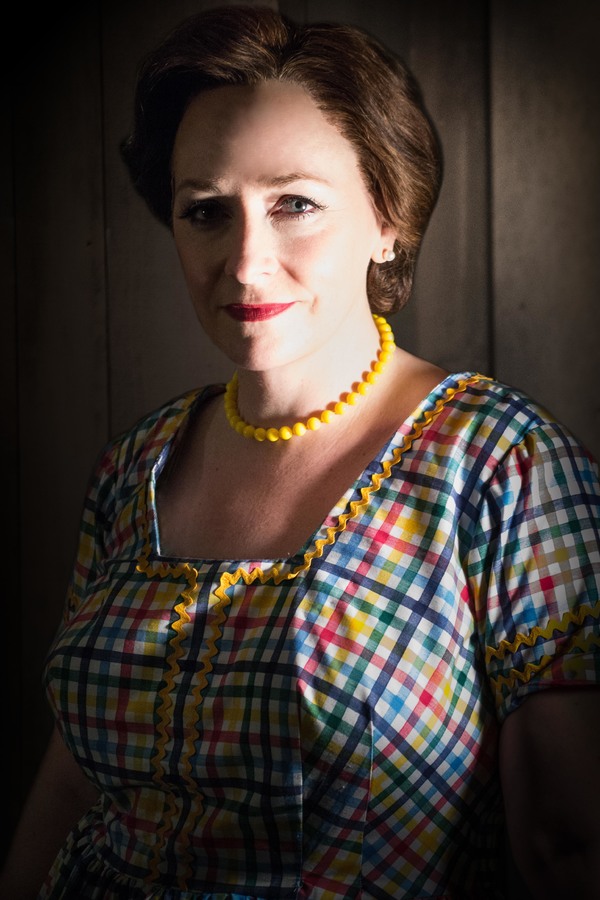 Happy McPartin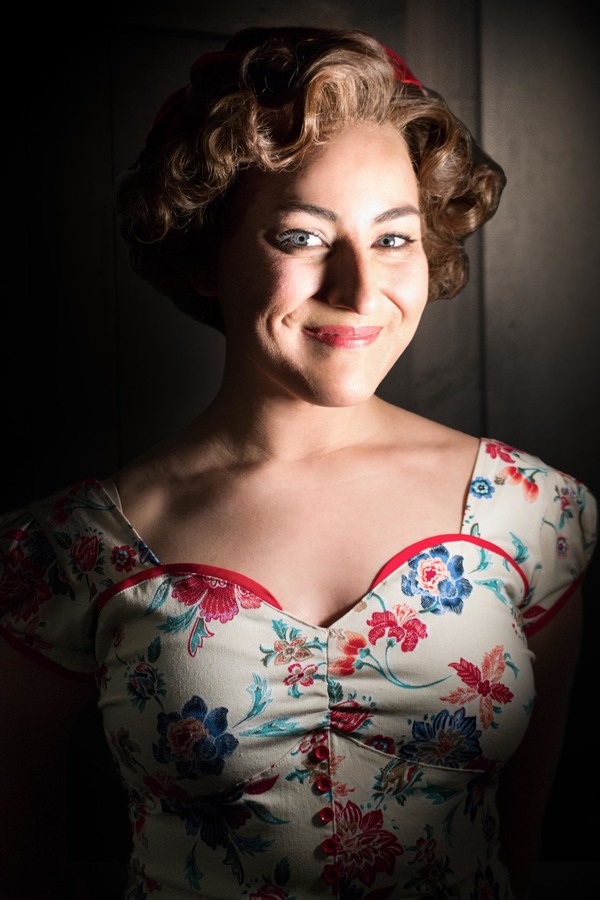 Kristen Garaffo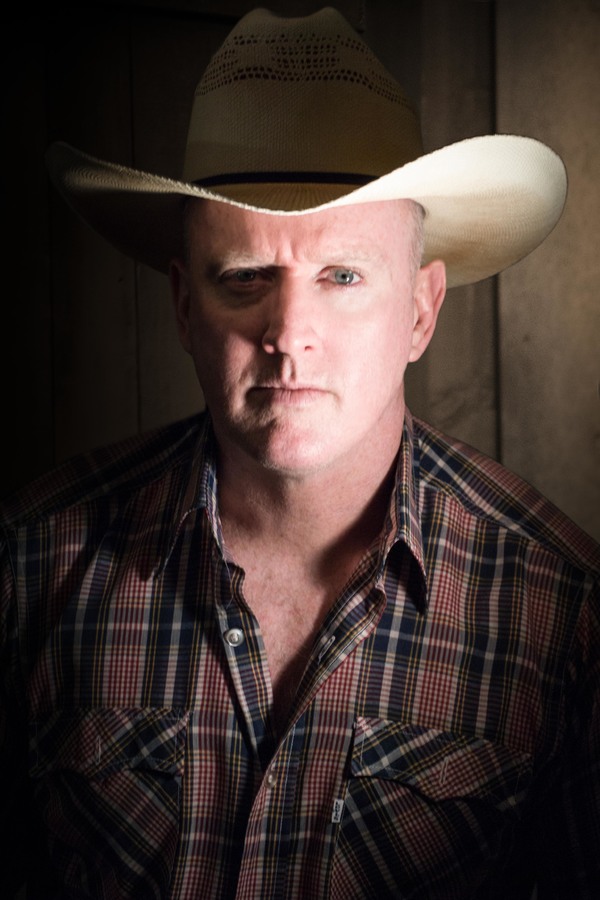 Michael Bunce

Marcia Milgrom Dodge