Photo Coverage EXCLUSIVE: 'GIANT' Dress Rehearsal Party
Eric Schaeffer, Artistic Director of Signature Theatre, presents the world premiere production of the musical Giant by composer Michael John LaChiusa and playwright Sybille Pearson.
Epic in vision and scope, Giant chronicles The Life and times of cattleman Jordan "Bick" Benedict, his naïve young society wife, and their family in the sweeping panorama of Texas, the land that brings them together and almost splits them apart. A sensational story of power, love, lust, and bigotry among the wealthy Anglo cattle barons and oil tycoons, and the downtrodden Mexican-Americans who work for them, Giant is based on the classic novel by Pulitzer Prize-winning author Edna Ferber, which also inspired the film starring James Dean, ElizaBeth Taylor, and Rock Hudson. Written by Michael John LaChiusa, considered one of today's most intelligent and innovative musical theater composers, Giant is the first work produced through Signature's multi-year American Musical Voices Project.
Giant runs April 28 through May 31, 2009 in Signature's MAX Theatre. BroadwayWorld.com's cameras were there for the dress rehearsal after party!
Schaeffer stated, "Signature is very fortunate to inaugurate our American Musical Voices Project with the world premiere of Giant by Michael John LaChiusa and Sybille Pearson. Director Jonathan Butterell has assembled a terrific cast for this premiere and it promises to get this special series off to an amazing start. We've been working on the show for over three years and it is exciting to bring it to fruition. Ambitious, enthralling and yes, even giant - Giant promises to be a ground-breaking new musical for America."
The 21-member cast is led by Lewis Cleale as Jordan "Bick" Benedict. Most recently in The Fantasticks Off-Broadway and Spamalot on Broadway, Cleale earned a Helen HayesAward for his interpretation of Giorgio in Passion at Signature Theatre. Betsy Morgan of Broadway's The Little Mermaid and High Fidelity plays the role of Leslie, Bick's wife.Ashley Robinson, who performed in the original Chicago company of Wicked and the Irish Rep's production of Take Me Along, is Jett. Judy Blazer, a frequent performer on and off Broadway known for her work in LaChiusa's musicals, is Luz. Acclaimed Broadway veteran John Dossett who received a Tony® nomination for his role in the 2003 revival of Gypsy, is Bawley.
The cast also includes Enrique Acevedo (Ensemble), Raul Aranas (Polo), Marisa Echeverria (Juana), Jessica Grové (Lil' Luz), Michael Thomas Holmes (Pinky), Jordon Nichols (Jordy), Andres Quintero (Angel, Sr. and Jr.), Michelle Rios (Lupe) Isabel Santiago (Angel Jr.'s mother), Paul A. Schaefer (Mike), Martin Sola (Dimodeo), Nick Spangler (Bob, Sr. and Jr., Lord Karfrey), Katie Thompson (Vashti), Julie Tolivar (Lady Karfrey), Mariand Torres(Analita), and Lori Wilner (Adarine).
Jonathan Butterell, known for his musical staging of the Tony Award®-winning shows The Light in the Piazza, Assassins, and revival of Nine, directs. The creative team also includes set designer Dane Laffrey, costume designer Tony Award®-winning Susan Hilferty, lighting designer Japhy Weideman, and sound designer Matt Rowe, and choreographer Ernesto Alonso Palma. The music director is Chris Fenwick and orchestrations are by Bruce Couglin.
In 2006, Signature Theatre was the recipient of a one million dollar grant from The Shen Family Foundation. The funding allowed Signature to launch the American Musical Voices Project, which is commissioning and developing three brand new musicals from three of the country's most exciting emerging composers: Michael John LaChiusa, Ricky Ian Gordon, and Joseph Thalken. Eric Schaeffer will oversee each composer's project and the Theatre will present a full production on Signature's stage in coming seasons.
This season, in addition to Giant, Signature is presenting LaChiusa's See What I Wanna See from April 7 through May 31. The company produced the world premiere of LaChiusa's The Highest Yellow in 2004 and performed his First Lady Suite in 1995.
Performances of Giant run April 28 through May 31 in Signature's MAX Theatre. Tickets, ranging in price from $49 - $77, are available by calling Ticketmaster at (703) 573-SEAT (7328) or visiting www.signature-theatre.org.
In a change from the standard Signature Theatre performance schedule, show times are Tuesdays through Fridays at 7:00 pm, Saturdays at 1:00 pm and 7:00 pm, and Sundays at 1:00 pm and 7:00 pm. On Sunday, May 10, there will be a 3:00 pm matinee with no evening performance. Performances will start promptly for this three-act musical.
Giant is sponsored by The Shen Family Foundation with additional support provided by the HRH Foundation. The play is produced with the assistance of The Kennedy Center Fund for New American Plays. Giant is a Meet The Composer Commissioning Music/USA commission. Giant was commissioned as part of a national series of works from Meet The Composer's Commissioning Music/USA program, which is made possible by generous support from the Mary Flagler Cary Charitable Trust, the Francis Goelet Charitable Lead Trusts, New York City Department of Cultural Affairs, New York State Council on the Arts, the William and Flora Hewlett Foundation, and the Helen F. Whitaker Fund. Additional support provided by Exxon Mobil.
Photos by Walter McBride/Retna Ltd.

Dress Rehearsal for the World Premiere production of Michael John LaChiusa's GIANT at the Signature Theatre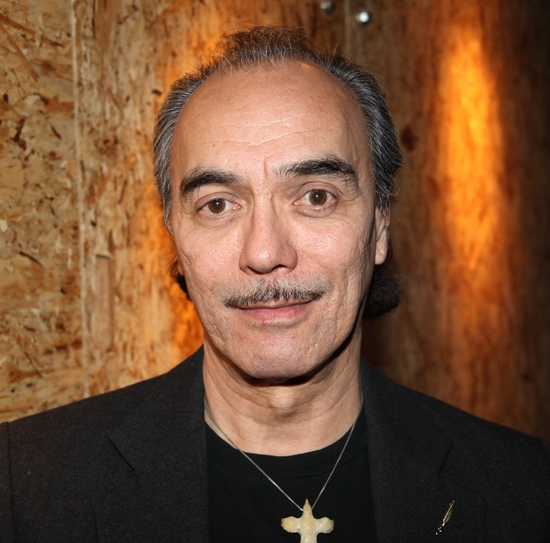 Raul Aranas

Raul Aranas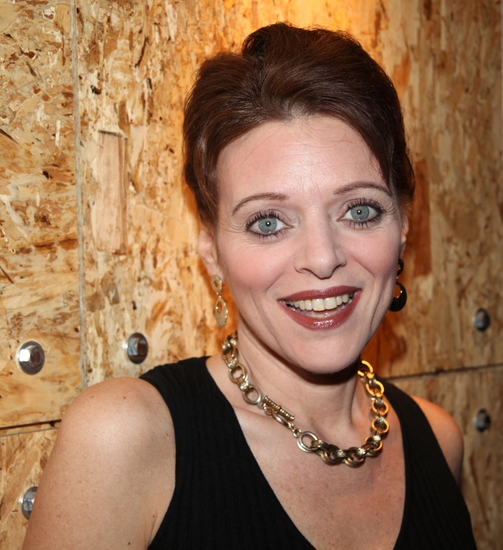 Judy Blazer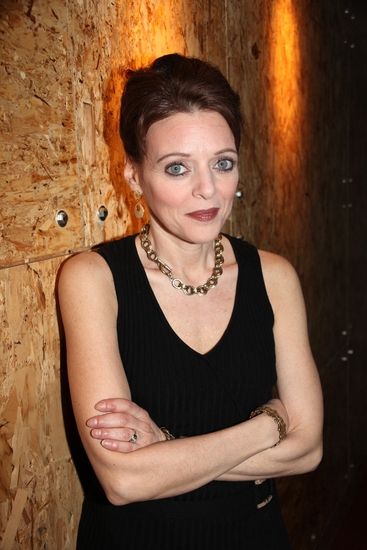 Judy Blazer

Lewis Cleale

Lewis Cleale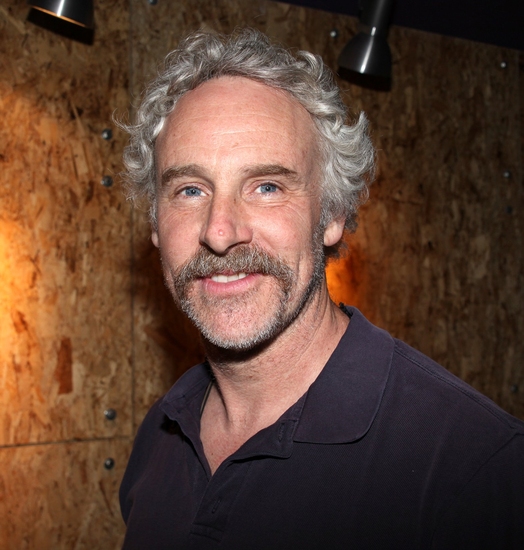 John Dossett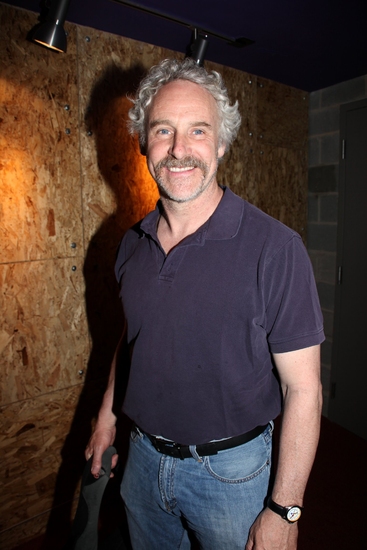 John Dossett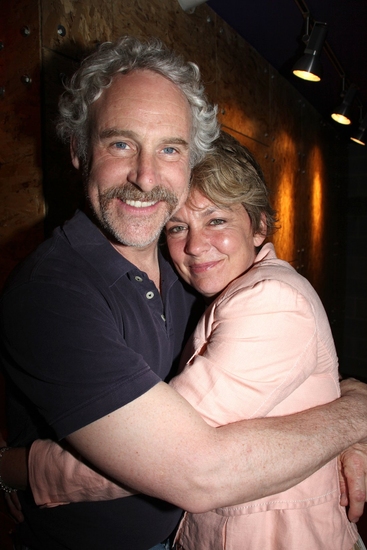 John Dossett with his wife Michele Pawk

John Dossett with his wife Michele Pawk

John Dossett with his wife Michele Pawk

John Dossett with his wife Michele Pawk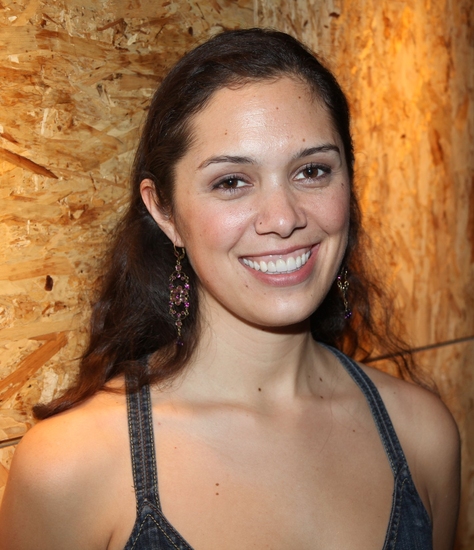 Marisa Echeverria

Marisa Echeverria

Jessica Grove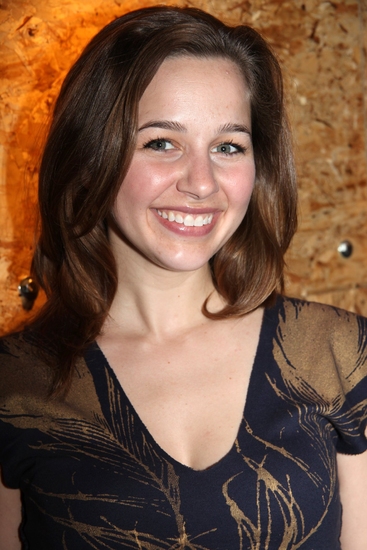 Jessica Grove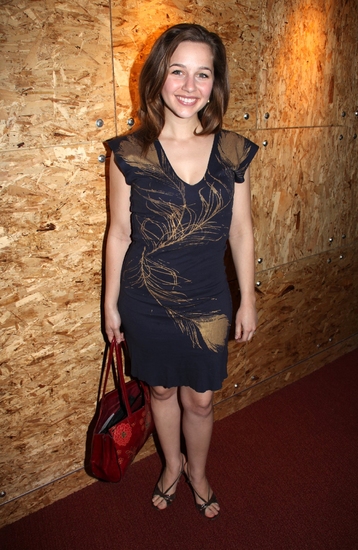 Jessica Grove

Michael Thomas Holmes

Michael Thomas Holmes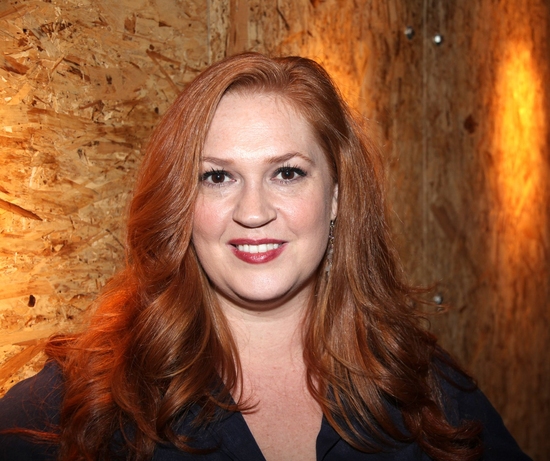 Katie Thompson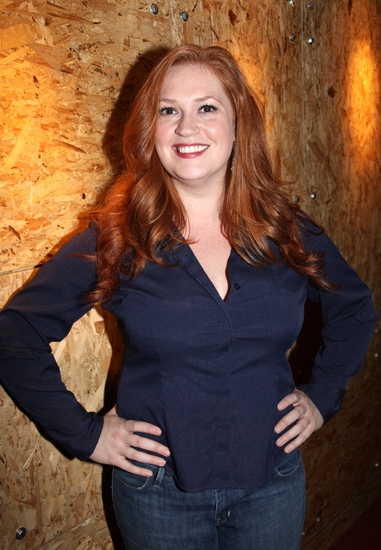 Katie Thompson

Katie Thompson and Michael Thomas Holmes

Katie Thompson and Michael Thomas Holmes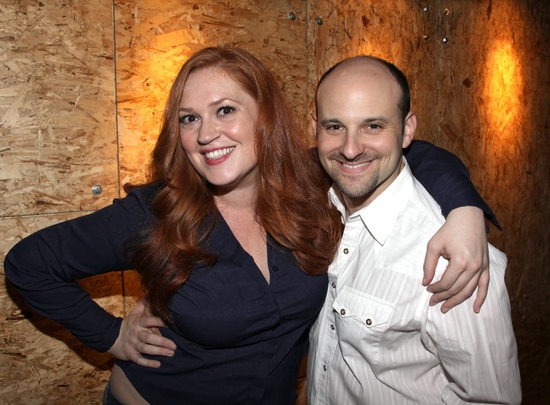 Katie Thompson and Michael Thomas Holmes

Katie Thompson and Michael Thomas Holmes

Michael John LaChiusa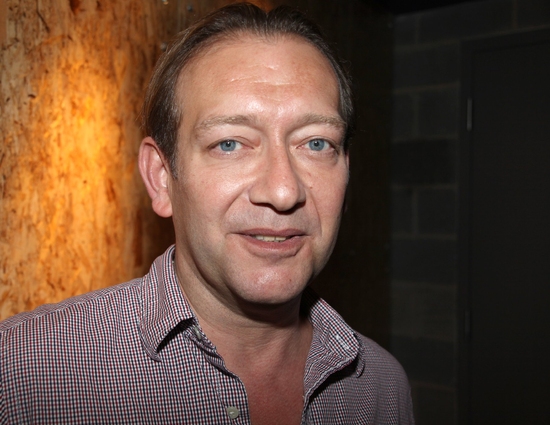 Michael John LaChiusa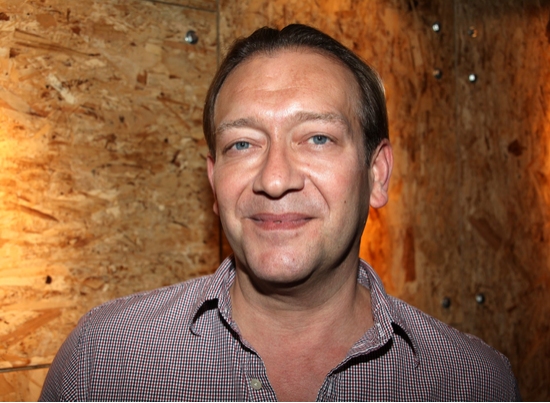 Michael John LaChiusa

Sybille Pearson

Sybille Pearson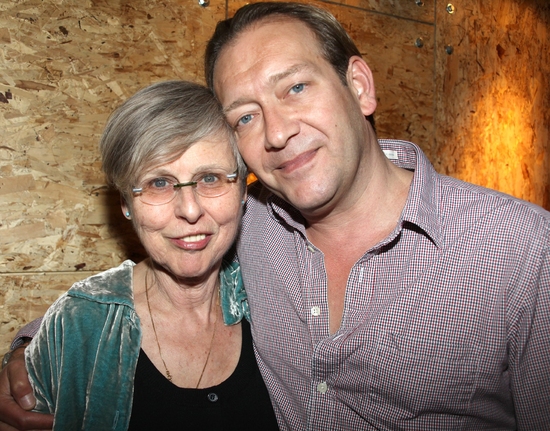 Sybille Pearson and Michael John LaChiusa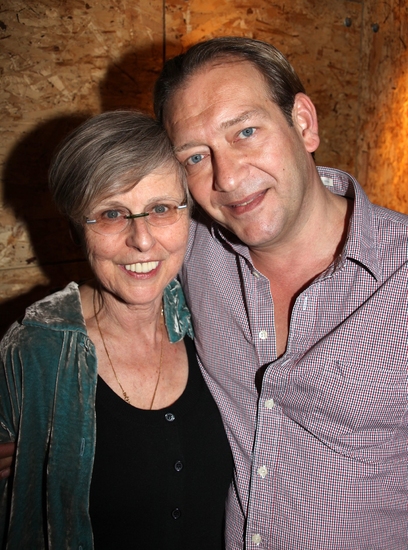 Sybille Pearson and Michael John LaChiusa

Betsy Morgan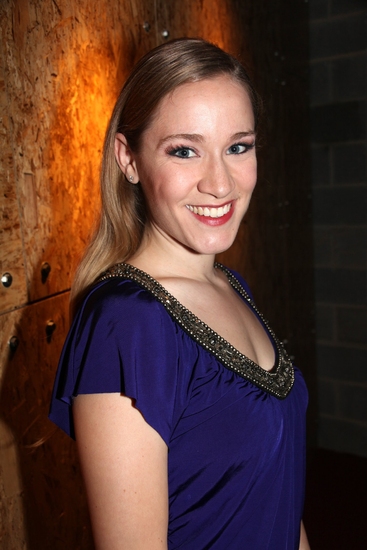 Betsy Morgan

Betsy Morgan

Jordon Nichols

Jordon Nichols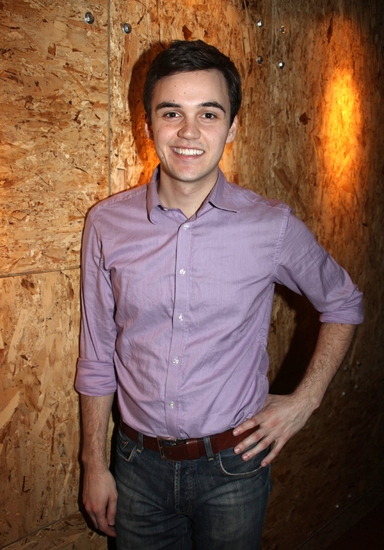 Jordon Nichols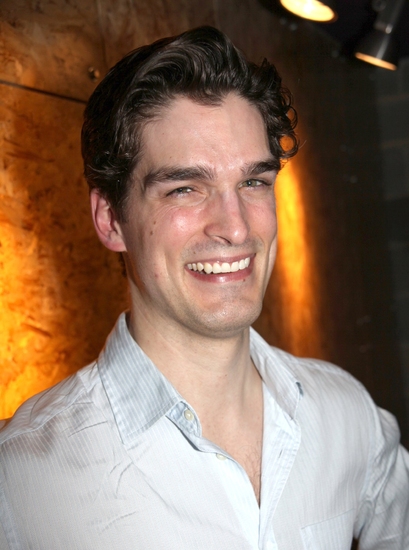 Paul A. Schaefer

Paul A. Schaefer

Paul A. Schaefer

Martin Sola

Andres Quintero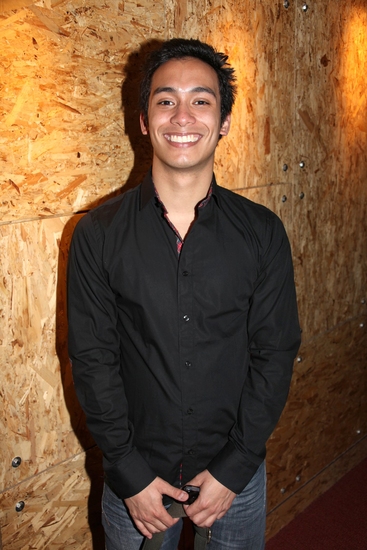 Andres Quintero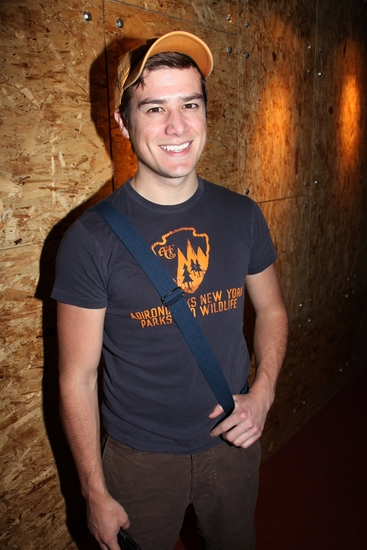 Nick Spangler

Nick Spangler

Nick Spangler

Lori Wilner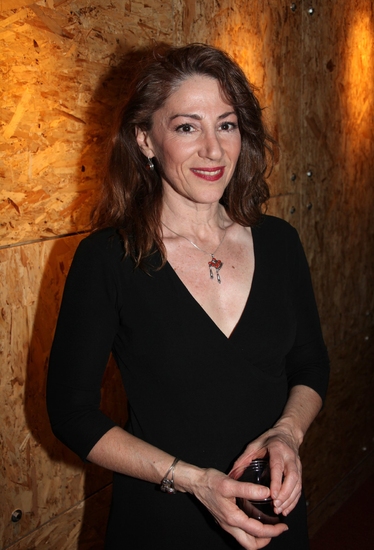 Lori Wilner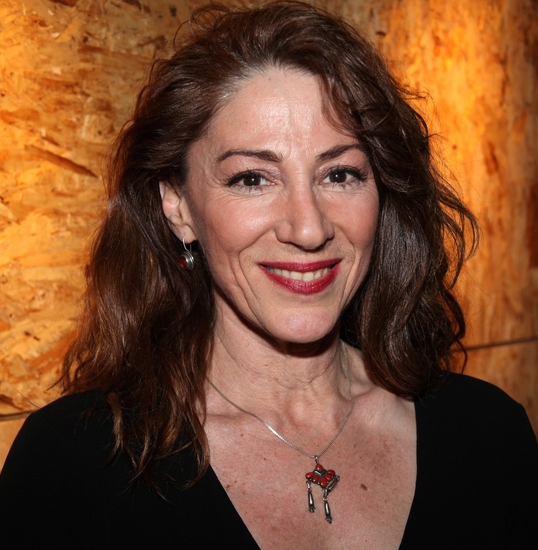 Lori Wilner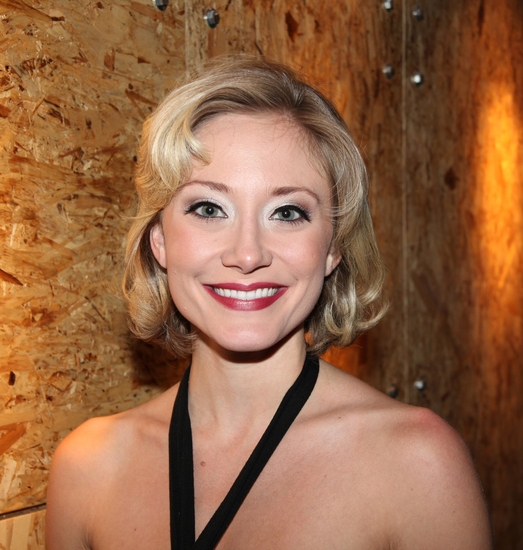 Julie Tolivar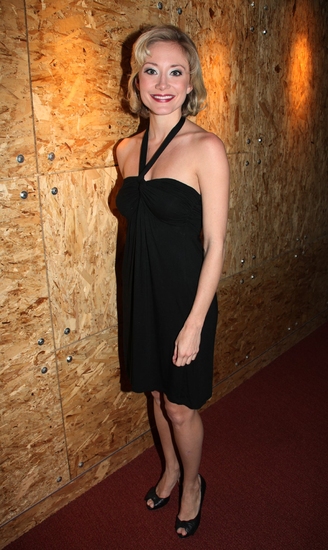 Julie Tolivar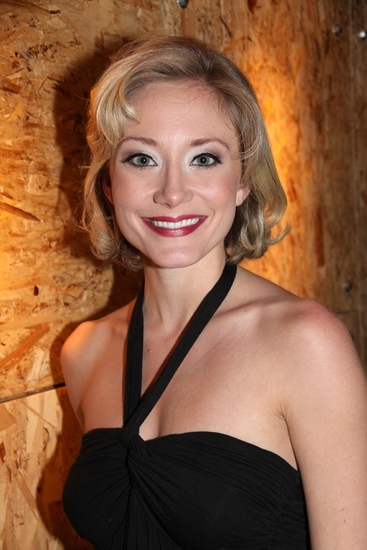 Julie Tolivar

Ashley Robinson

Ashley Robinson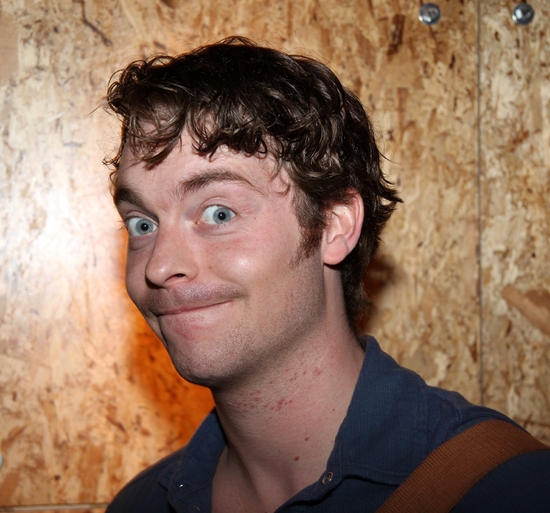 Ashley Robinson

Ashley Robinson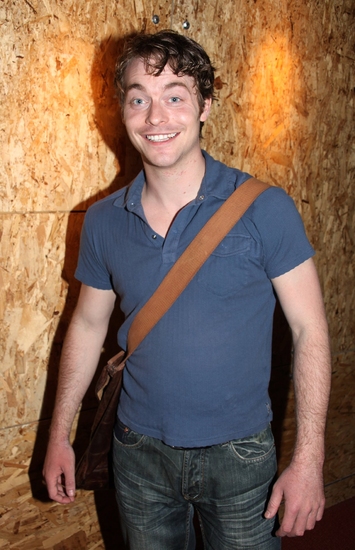 Ashley Robinson