BWW Review: Nu Sass Presents Amusing Satire THE UGLY ONE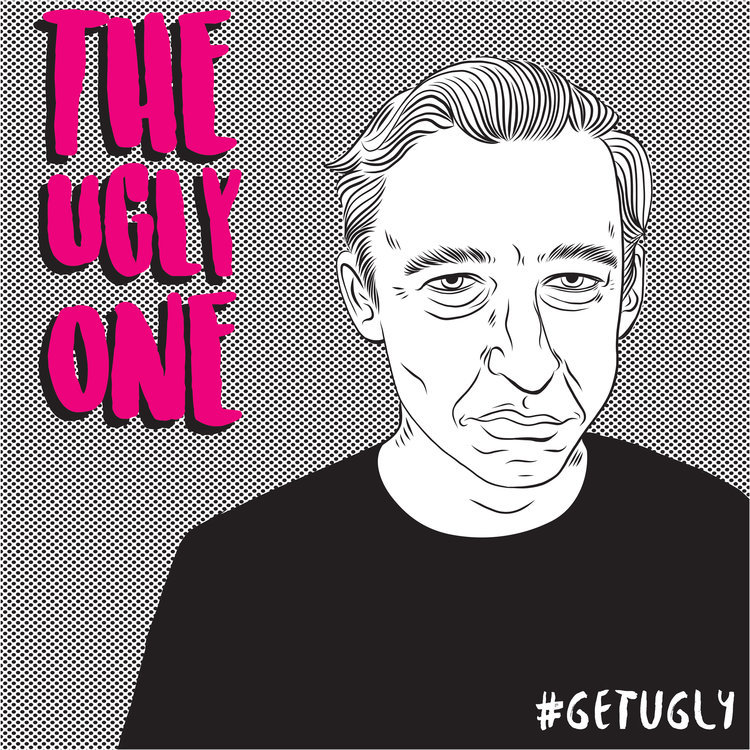 It's what's on the inside that counts. THE UGLY ONE by German playwright Marius von Mayenburg skewers that idea, and Nu Sass brings us an energetic take on the satirical play. Renana Fox directs actors who embrace their roles with effervescence, three out of four of them playing multiple characters, while colorful lighting by E-Hui Woo enhances the absurdist atmosphere.
"The ugly one" is Lette (Gary DuBreuil), an engineer who is not allowed to make a conference presentation for a plug he invented. His boss, Scheffler (Aubri O'Connor), uncomfortably explains to him why: he's unbearably ugly and could never sell anything. His less-qualified colleague, Karlmann (David Johnson), will be the face of the product instead. And it turns out Lette's wife Fanny (Moriah Whiteman) has always found him ugly as well, and just worked around the issue because of her genuine love for him. With this discovery, Lette immediately consults with a plastic surgeon (also called Scheffler; also played by O'Connor), who can't make any guarantees.
When Lette unwraps his bandages to find he's now as gorgeous as he was unsightly, his life instantly transforms. He's placed on the conference circuit and is constantly chased by men (including a different version of Karlmann) and women (including a different version of Fanny). In the process, he transforms into an lustful egomaniac. Scheffler then makes a career out of performing surgeries to give everyone else in town the exact same face. Once Lette finds he's no longer one of a kind and lives in some eerie alternate reality, he grows unsettled and disillusioned.
Philosophically, the content is interesting, especially because it takes ideas about beauty norms to a literal extreme. But like many other existential comedies, this version drags a bit long, gets repetitive, and feels shouty after a while. Many of its jokes are more notional than laugh-out-loud, and some of the double entendres are unnecessary, giving it an air of trying too hard.
However, the artists' handling of the material is admirable, and the delivery has enough verve, dryness, and deadpan for lines to land most of the time. And in keeping with Nu Sass' mission, it's refreshing to see O'Connor inhabit the role of Scheffler - a role that doesn't need to be gender-specific. Overall, THE UGLY ONE is an amusing exploration of the absurdity of beauty ideals that have haunted humanity.
Running time: approximately 1 hour 20 minutes with no intermission.
Nu Sass Productions presents THE UGLY ONE through December 17, 2017, at Caos on F, 923 F Street NW, Washington, DC 20011. Tickets are available at www.nusass.com and by calling (315) 783-6650.
Promotional graphic: courtesy of Nu Sass Productions.
Related Articles View More Washington, DC

Stories

Shows
Barbara Johnson is a Northern Virginia-based young professional with a passion for music and theatre. As a lifelong performing arts enthusiast, she is thrilled to (read more...)