A Re-Imagined Disney Cabaret Is Coming To Vancouver This Summer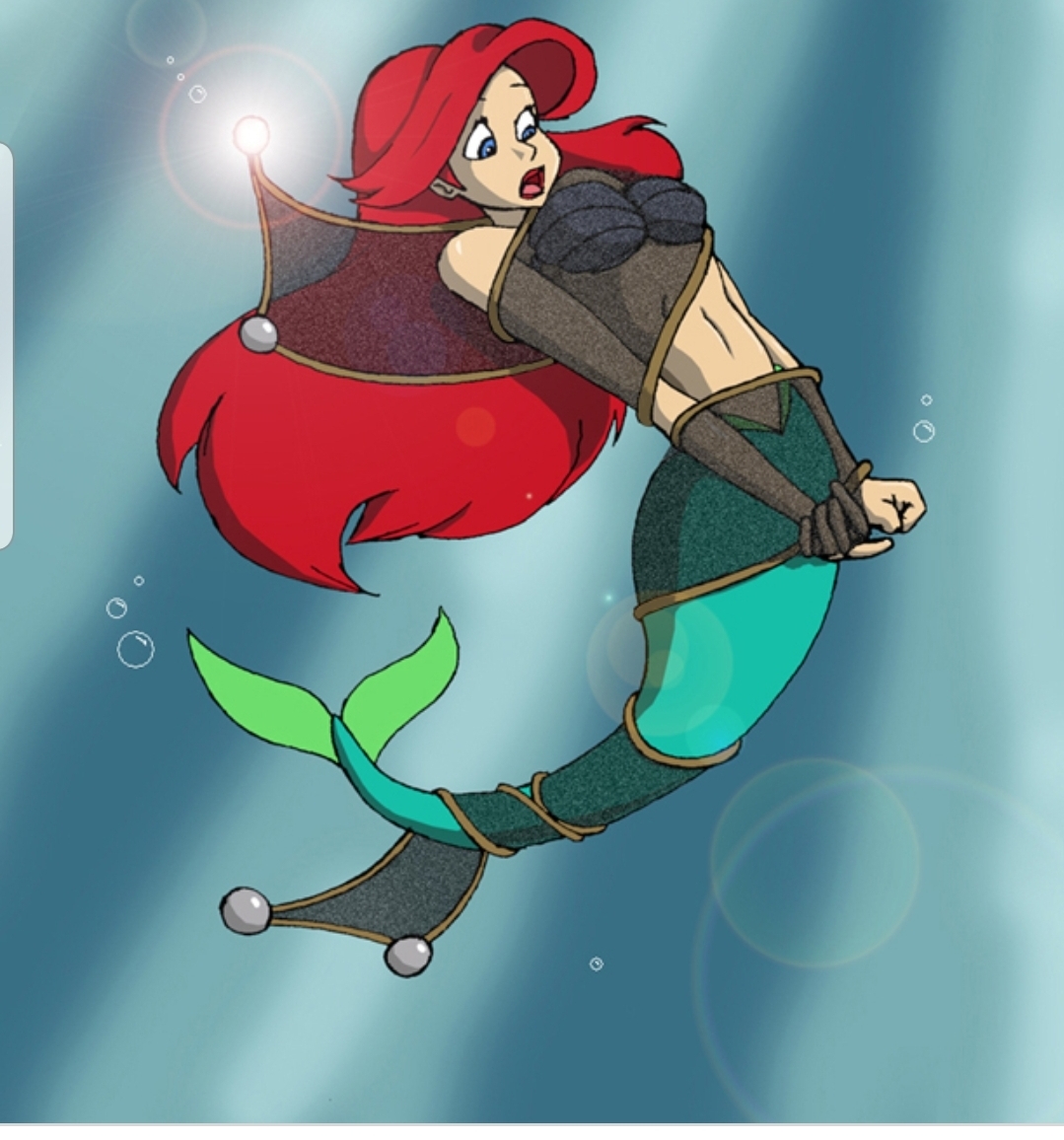 This twisted Disney Cabaret is going to make your dreams come true!
Fabulist Theatre is at it again with the third in their unique cabaret series. First was Our Time: An Empowerment Cabaret in August 2018, followed by A Festivus Cabaret in December 2018.
Topsy Turvy is an eclectic mix of song, drag, burlesque, gender-bent performances, sing-alongs and, of course, Disney Trivia. Audiences can expect re-imaginings of such Disney favourites as The Little Mermaid, Beauty and the Beast, Lilo and Stitch, The Hunchback Of Notre Dame, Hercules and many more!
Audience members are encouraged to dress up in costume or Disney-inspired fashion.
The cabaret is a fundraiser for the company which was established in 2016 and presents original and published work. Their mandate is to provide opportunities to all performers, especially those with diverse cultural backgrounds and performers from marginalized communities.
The ONE NIGHT ONLY event takes place on August 2nd at 7:30pm at the Havana Theatre at 1212 Commercial Drive in Vancouver.
Performers include Peter Callins, Robin Hahn, Chelsea Huang, Elizabeth Irving, Paul Just, Manic Pixie Parker, Melanie Mercer, Lisa Ricketts, Kristina Shelden and Arielle Tuliao. The show will be hosted by Commercial Drag's Dust Cwaine.
To purchase tickets, visit: https://www.showpass.com/topsy-turvy-a-re-imagined-disney-cabaret/
To find out more about the company and performers, check out: www.facebook.com/FabulistTheatreVancouver