CHARLIE BROWN (REVISED)
Carriage House Theatre Foundation (8/4 - 7/21)

PHOTOS

VIDEOS

Jesus Christ Superstar
Queen Elizabeth Theatre (1/28 - 11/1)
Actually
Firehall Arts Centre (6/17 - 6/27)
Head Over Heels
Scrunch Productions (6/1 - 6/13)
Chiacgo
Queen Elizabeth Theatre (9/15 - 9/20)

VIEW ALL ADD A SHOW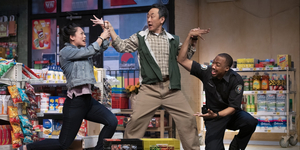 From March 3rd to 8th, KIM'S CONVENIENCE played at the Evergreen Cultural Centre in Coquitlam. Presented by the Arts Club Theatre Company: ON TOUR, the play had the audience roaring with laughter with this 70-minute show. As this play acted as the inspiration behind the hit CBC television series: Kim's Convenience, this stage production was very popular leading to many sold out shows during its week in Coquitlam. KIM'S CONVENIENCE plays next in Chilliwack at the Chilliwack Cultural Centre on March 11th followed by the ACT Arts Centre in Maple Ridge on March 12th and 13th.
In the first week it was a whirlwind of singing for voice teachers so I could be placed with the right one, running from ballet to tap classes to be put in a dance level that would make sure I didn't end up with someone who had been dancing since the age of three, an abundance of meetings about what to expect, and meeting my new classmates.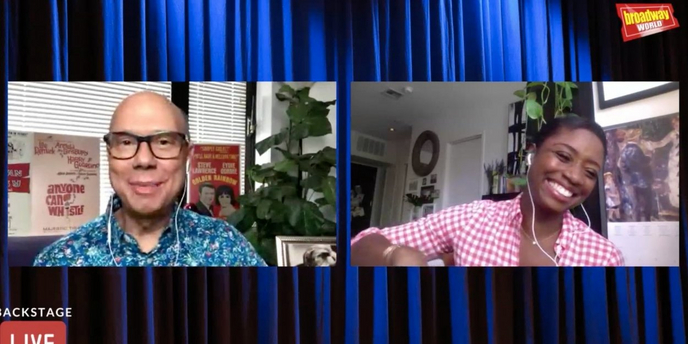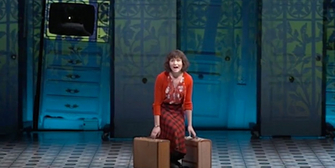 Los Angeles
Center Theatre Group has released a new video in its Scenes From the Vault series. This time, they're flashing back with a clip of Phillipa Soo in the pre-Broadway run of Amelie at the Ahmanson in 2016!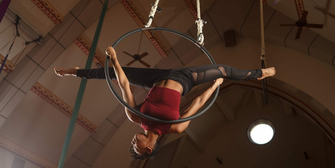 Philadelphia
Students from across America will graduate tonight in a virtual graduation ceremony at one of the most interesting full-time professional schools located right here in Philadelphia.