Photo Flash: Casting Announced For LOOKING FOR GATSBY - A Fresh New Take On The Great Gatsby
New musical "LOOKING FOR GATSBY" presents a fresh take on the classic, delving into scenes that Fitzgerald never revealed.
A great event for lovers of literature and new musical theatre... for a strictly limited run at Theatre Royal, Windsor: October 29th to 31st.
In 1928 New York, a woman walks into a derelict Speakeasy - she says she is "looking for Gatsby". She has something to tell him...
Picking up where F Scott Fitzgerald's classic novel The Great Gatsby ended, Jay Gatsby's lover, Daisy, needs to confront the past in order to move on. She now has the chance to fully address the issues that have always been glossed over.
What secrets are stirred as Fitzgerald's fantastical characters play out the drama of the novel in flashback, capturing the wry humour and the tragedy of the fast-vanishing Jazz Age, featuring an original score.
Starring as 'Daisy Buchanan' is Beth Burrows, joined by Adam Newington as 'Jay Gatsby', and a multi-talented group of actor-musicians: Matthew Bugg, Jon House, Ellen Chivers, Megan Armitage, Sam Veck and Anton Tweedale.
Although "LOOKING FOR GATSBY" is set five years after the events in F Scott Fitzgerald classic novel, it still includes all the major elements of the story: looking at it from a different perspective. The iconic figure of Daisy has always been given short-shrift. She is the center of the story but does not always elicit sympathy from either the viewer or the reader. By telling the story from her point of view the character is fleshed out and has a reason for behaving the way she does.
There may also be some secrets revealed that are hidden in the book.
Music and Lyrics by Joe Evans
Written and directed by Linnie Reedman
With Evans' songs, and Reedmans' book, a vivid picture is presented of the Jazz Age. But also the flip side. Behind the glitz and the glamour is the terrible despair which many people overlook. The ripple of sadness of Gatsby's parties.
The carnival is over.
So what happens next?
Although the score comprises all original songs by Evans, there is one addition which came quite 'out of the blue'. Having heard about the production, David Soul contacted the creators with a song he'd recorded several years ago entitled GOODBYE GATSBY and if it worked thematically, offered its use for the show. The company is delighted to have been granted permission to include it. 
 


ADAM NEWINGTON

ANTON TWEEDALE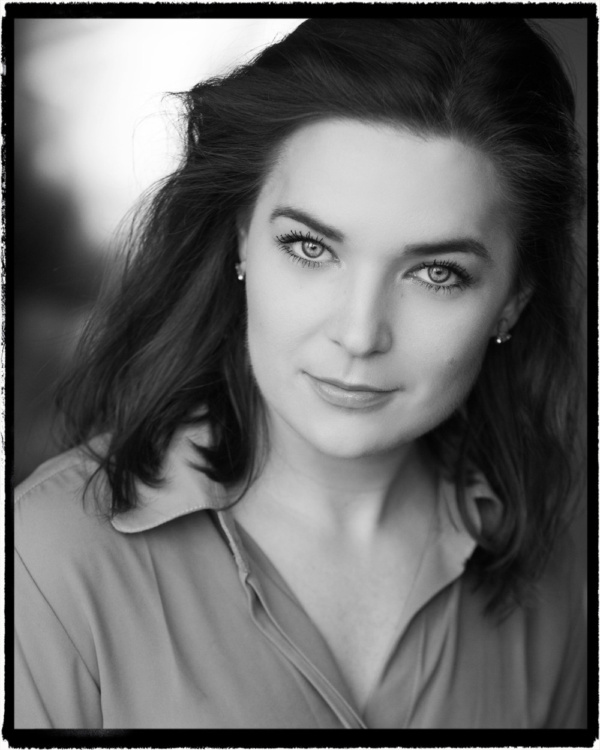 BETH BURROWS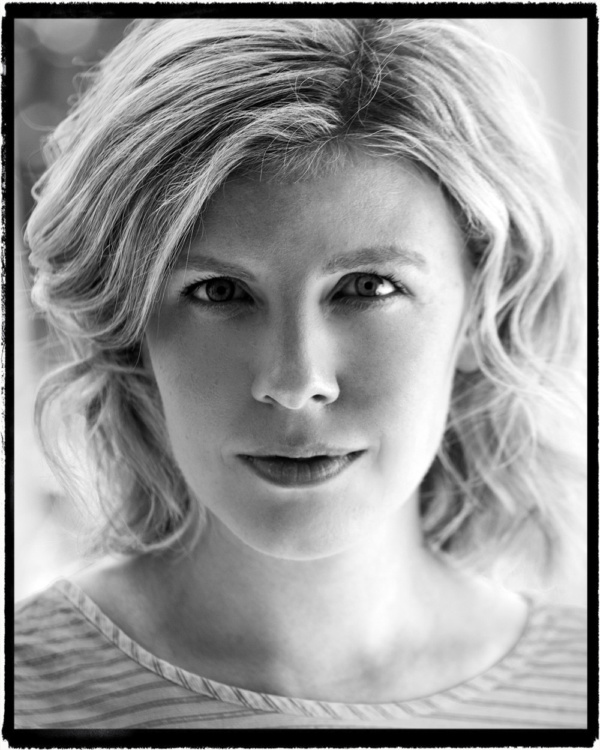 ELLEN CHIVERS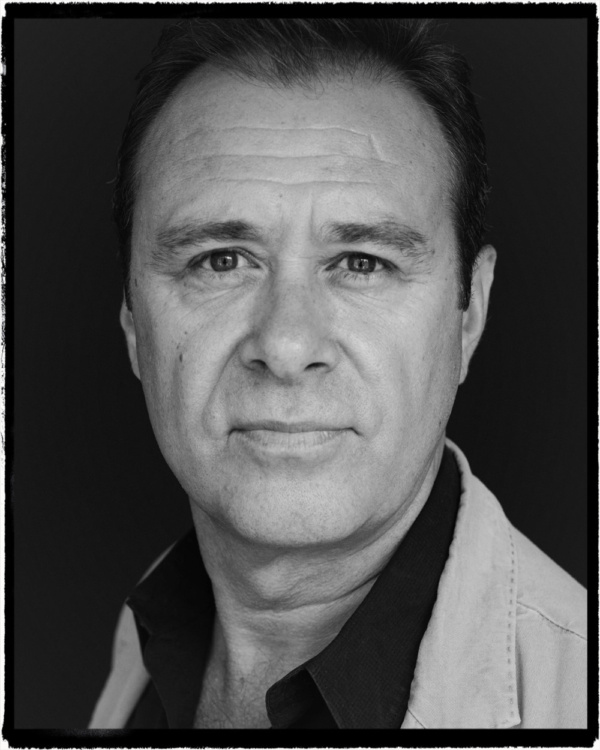 Jon House

Matthew Bugg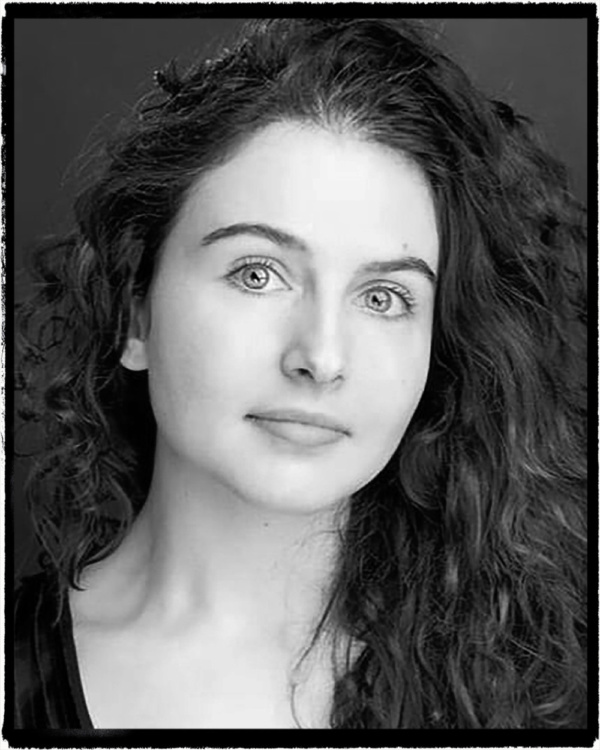 MEGAN ARMITAGE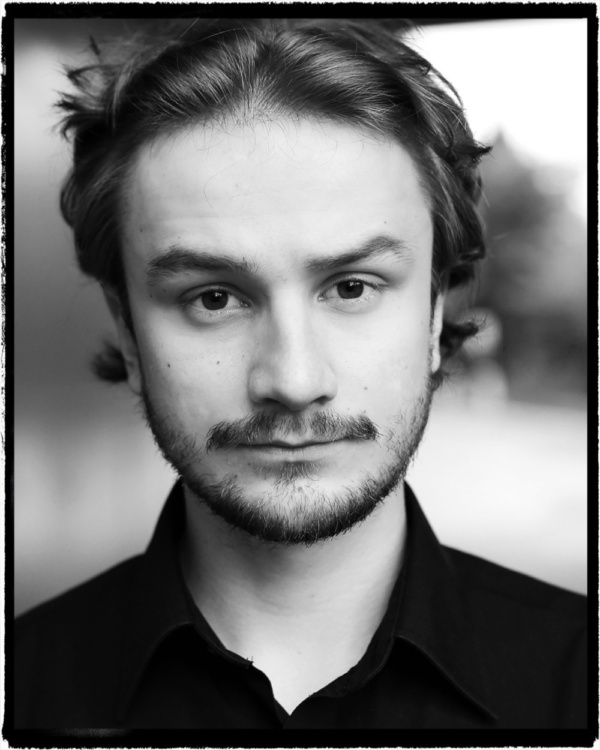 SAM VECK