Violinist Anne-Sophie Mutter & Mutter Virtuosi Announced At Roy Thomson Hall, February 2023
This upcoming Roy Thomson Hall performance marks Mutter's final appearance on her North American tour.
Attila Glatz Production and Roy Thomson Hall will present the return of Anne-Sophie Mutter, with the Mutter Virtuosi on Tuesday, February 7, 2023 at Roy Thomson Hall.
Tickets go on sale this Friday, November 18 at 10am and can be purchase by calling the box office at 416-872-4255 or visiting www.roythomsonhall.com/tickets.
This upcoming Roy Thomson Hall performance marks Mutter's final appearance on her North American tour. The four-time GRAMMY Award winner will perform Vivaldi's beloved Four Seasons - a work that gets under your skin, still as fresh and invigorating as its first performance in 1725. Completing the program with a concerto by Joseph Bologne, the Chevalier de Saint-Georges, and Unsuk Chin's Gran Cadenza, a virtuoso duo for violins, Anne-Sophie Mutter will bring to Toronto her signature and captivating performance.
The Mutter Virtuosi are an exclusive ensemble of 14 handpicked string players and scholarship recipients of her foundation. For more information on Anne-Sophie Mutter, please visit her official website.
PROGRAM:
Vivaldi: Concerto for 4 Violins in B minor, RV 580
Anne-Sophie Mutter, Samuel Nebyu, Elias Moncado, and Ye-Eun Choi
Unsuk Chin: "Grand Cadenza" Duo for Two Violins
Anne-Sophie Mutter and Nancy Zhou
Chevalier de Saint-Georges: Violin Concerto in A major, Op. 5 No.2
Anne-Sophie Mutter
Intermission
Vivaldi: Four Seasons
Anne-Sophie Mutter
For priority ticket access, fans can become a Platinum Friends First member.
For the concert lover who lives for those 'you just had to be there' moments. With advance notice for upcoming shows, and chances to win that golden ticket for more 'best nights of your life'. Fans can pick between three levels: Friend, Platinum with access to pre-sales, and Royal.
Learn more about membership options at mhrth.com/about/membership.
More Hot Stories For You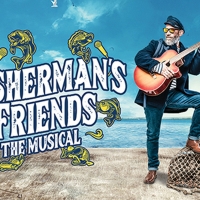 FISHERMAN'S FRIENDS: The Musical Announces $39 Same-Day Rush Seats

November 25, 2022

David Mirvish will offer Same-Day Rush Seats for FISHERMAN'S FRIENDS: the Musical. Rush seats are based on availability and cost $39. 
---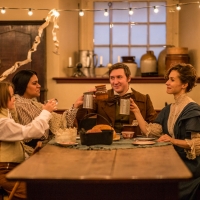 Immersive A CHRISTMAS CAROL To Return to Toronto's Historic Campbell House Museum

November 23, 2022

The Three Ships Collective - with the support of Soup Can Theatre - has announced the return of A Christmas Carol! After a two-year hiatus, the immersive and award-winning production will once again transform the historic and picturesque Campbell House Museum, filling it with mirth, music, and merriment!
---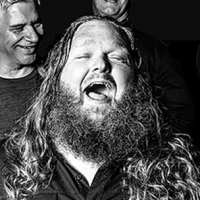 Matt Andersen & The Big Bottle Of Joy Announced At Massey Hall, Friday, April 14, 2023

November 22, 2022

Massey Hall will present the return of Matt Andersen on Friday, April 14, 2023.
---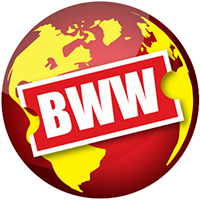 New Slate Of CITY SESSIONS Concerts Begins This Month

November 21, 2022

Following a successful first season of supporting local artists with invaluable performance opportunities, the Canadian Opera Company has announced the return of The Free Concert Series in the Richard Bradshaw Amphitheatre: City Sessions. Beginning November 22, 2022 and running through June 2023, one concert will be released every month, showcasing a new artist or ensemble filmed in the COC's breathtaking, city-facing performance space. 
---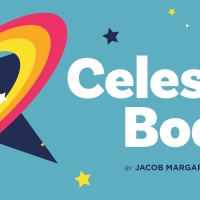 Young People's Theatre Presents Geordie Theatre's CELESTIAL BODIES

November 17, 2022

Young People's Theatre (YPT) presents a thought-provoking play for teens, Celestial Bodies, directed by Jimmy Blais (Artistic Director of Geordie Theatre), written by poet and playwright Jacob Margaret Archer, and produced by Geordie Theatre.
---