Photo Coverage: Short, Shaffer, Levy and More in IT'S ALWAYS SOMETHING
On November 19th the stars of Canadian theatre, film, TV and music came out in to participate in a variety show called It's Always Something, which is an annual event to raise money for Gilda's Club. This year marked the 10th Anniversary of the event and was a truly remarkable evening of celebration.
It's Always Something was conceived ten years ago by FrEd Levy and Rick Muller as a way to raise money for Gilda's Club, a very special charity that puts an emphasis on the healing power of comedy and laughter in the face of cancer. Every year stars volunteer their time for the variety show, which is an inspired mix of music, comedy, theatre and education.
This year the creators wanted to do something bigger and better than ever before, and they definitely accomplished that. They set the bar high by moving the venue to a location almost double the size of its previous home (The Princess of Wales) and amassed a line-up of talent that was first rate. Many of the cast of the Original Canadian production of Godspell (Gilda's first professional show) were on hand, as well as SCTV alums and friends eager to honour her memory.
BWW is thrilled to bring you these exclusive photos from the show, in conjunction with our coverage of the pre and post show events.
To make a donation or learn more about Gilda's Club please visit their official website at
www.gildasclub.org
All photos by
Racheal McCaig Photography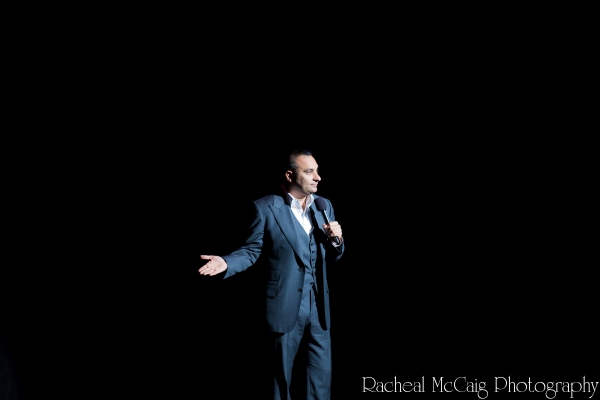 Russell Peters opens the show

Andrea Martin

Andrea Martin

Speakers for Gilda's Club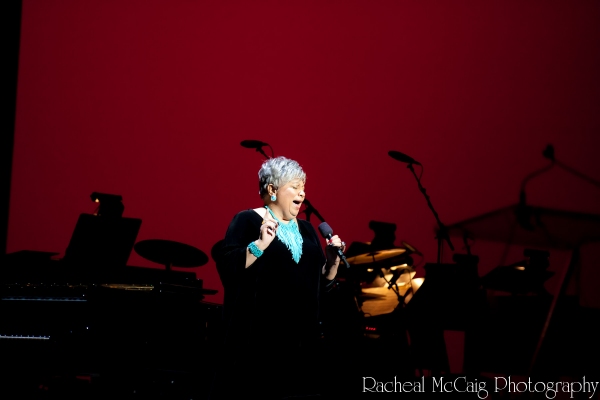 Jackie Richardson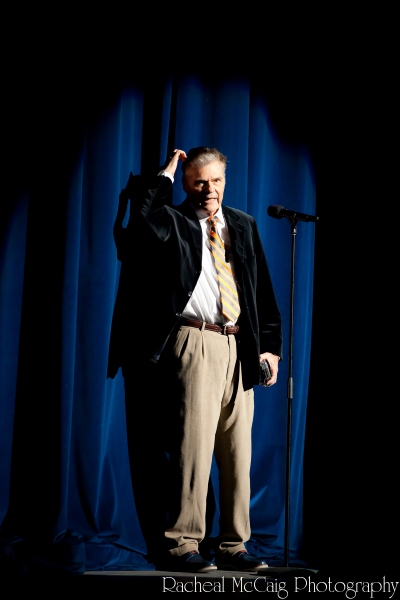 Fred Willard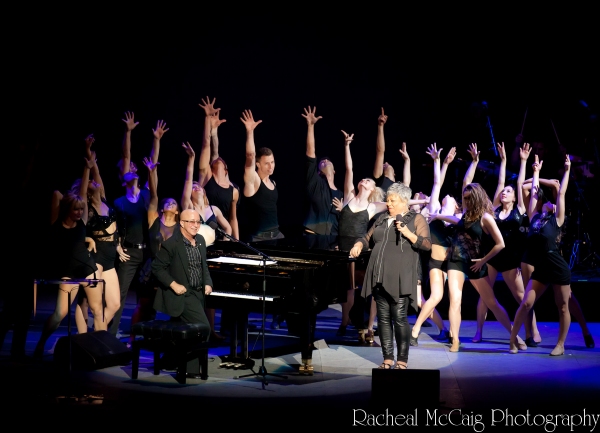 Paul Shaffer, Jackie Richardson and It's Raining Men

It's Raining Men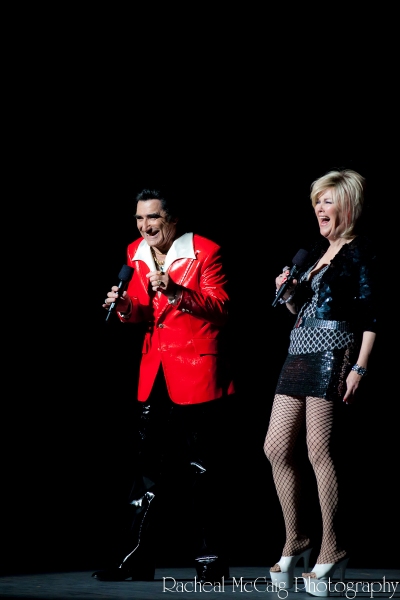 Bobby Bittman and Lola Heatherton (Eugene Levy and Catherine O'Hara)

Bobby Bittman (Eugene Levy) and Paul Shaffer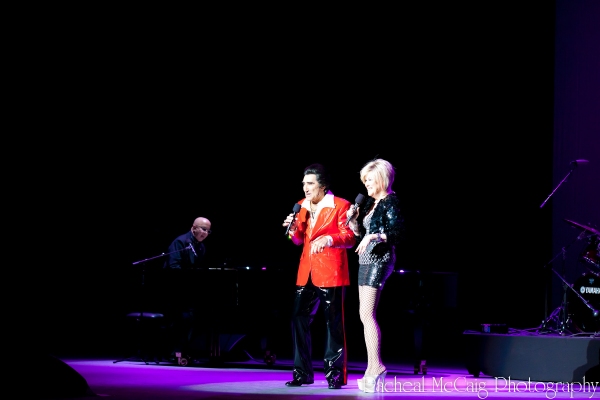 Bobby Bittman and Lola Heatherton (Eugene Levy and Catherine O'Hara)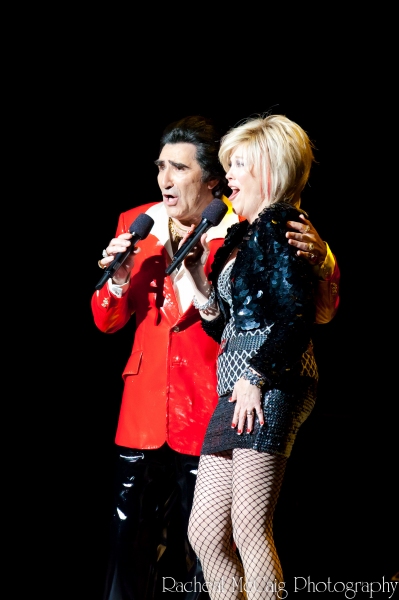 Bobby Bittman and Lola Heatherton (Eugene Levy and Catherine O'Hara)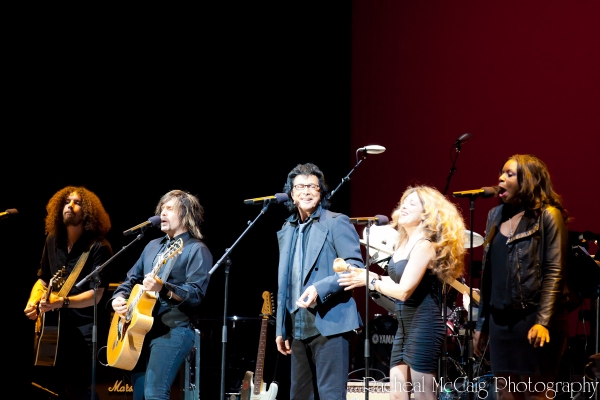 Andy Kim and band perform Sugar, Sugar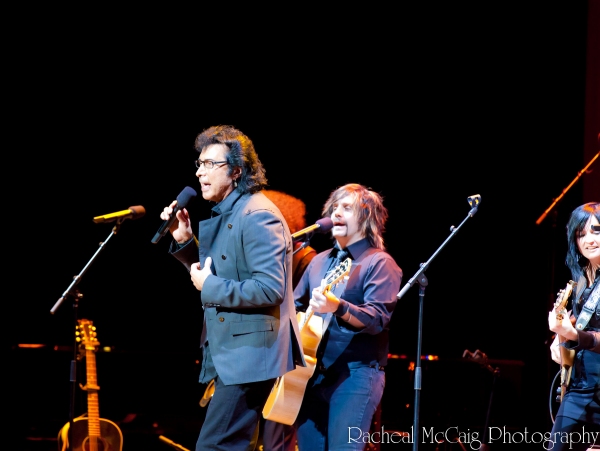 Andy Kim

Paul Shaffer and Randy Bachman

Randy Bachman

Martin Short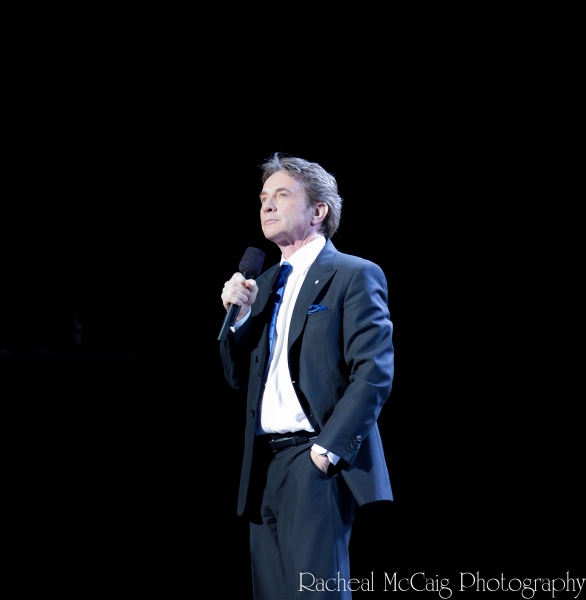 Martin Short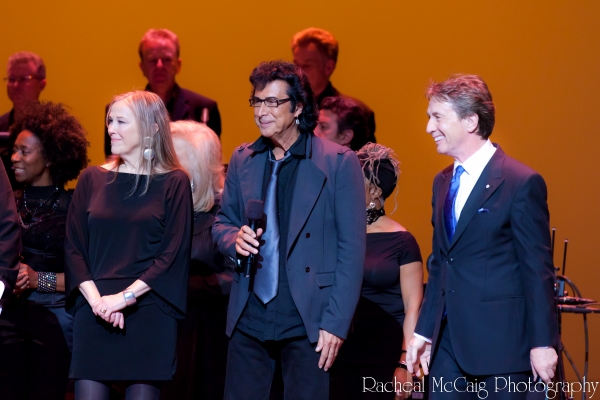 Catherine O'Hara, Andy Kim and Martin Short

Randy Bachman, Catherine O'Hara and Martin Short

Catherine O'Hara, Martin Short and Andy Kim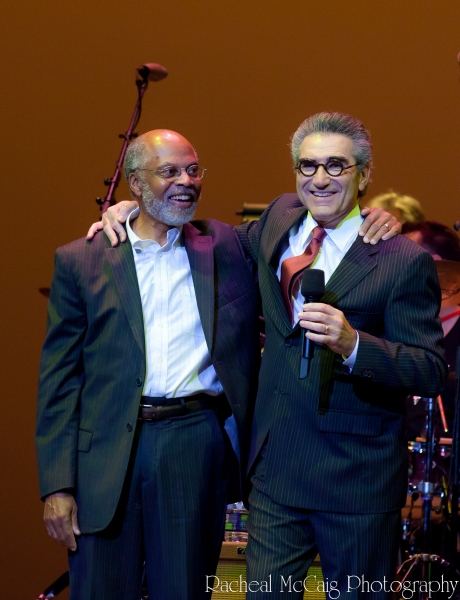 Rudy Webb and Eugene Levy