Photos: SONGS OF A NEW WORLD in Toronto
Toronto audiences are getting another Jason Robert Brown musical this season, as Angelwalk Theatre presents Songs for a New World at the Toronto Centre for the Arts.  Toronto audiences have historically embraced MR. Brown's work, in fact this winter Studio 180's production of Parade was virtually sold out at every performance.
Songs for a New World opened on April 1st, 2011 at the Toronto Centre for the Arts and features Erica Peck, Denise Oucharek, Stewart Adam McKensy and Justin Bott in the four iconic lead roles.  The show is filled with wit, intelligence and enthusiasm for life's crazy possibilities.  "It's about one moment.  It's about hitting the wall and having to make a choice, or take a stand, or turn around and go back."
Jason Robert Brown has been hailed as "one of Broadway's smartest and most sophisticated songwriters since Stephen Sondheim" by the Philadelphia Inquirer, and Songs for a New World is one of his most popular musicals, in addition to being his first show.  Popular songs include Stars and the Moon, I'm Not Afraid of Anything, Surabaya-Santa and Hear My Song.
Now Toronto's Jordan Bimm said of the show: "While the sweet and tender sentimentality of the now classic Stars And The Moon is a sure-bet tear-jerker, the upbeat and immediately catchy soulful groove of The Steam Train offers an empowering sense of fun. Songs is an emotional roller coaster, but you'll leave with a smile."
BWW is thrilled to bring its readers photos from the new production, currently on stage until April 23rd, 2011
When and Where?
Songs for a New World
Toronto Centre for the Arts - Studio Theatre
March 30th - April 23rd 2011
Tickets are $25 to $45 and can be purchased by phone at 416-872-1111, in person at the box office or online at www.angelwalk.ca
All Photos by Ted Belton Photography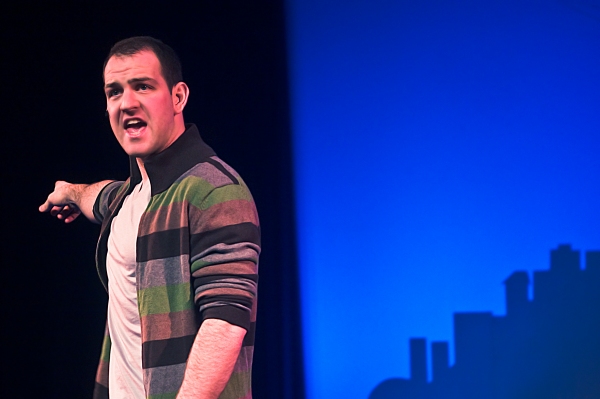 Justin Bott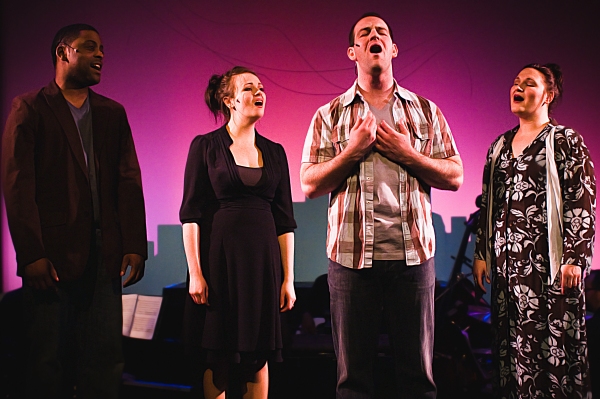 Stewart Adam McKensy, Erica Peck, Justin Bott and Denise Oucharek

Justin Bott, Erica Peck, Stewart Adam McKensy and Denise Oucharek

Erica Peck and Justin Bott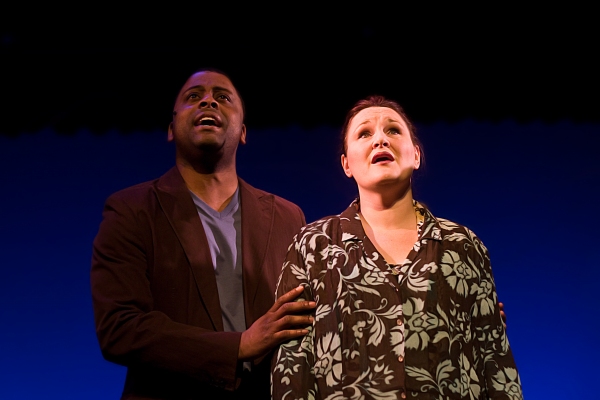 Stewart Adam McKensy and Denise Oucharek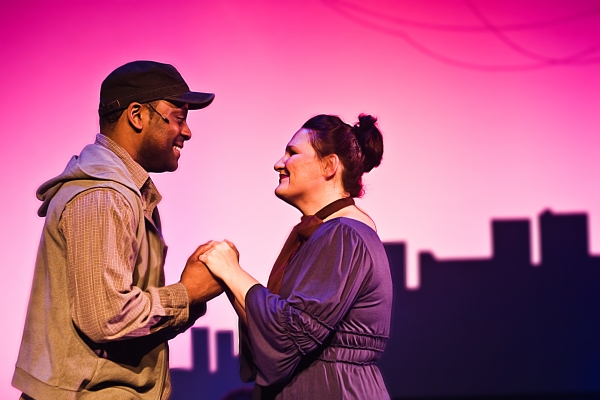 Stewart Adam McKensy and Denise Oucharek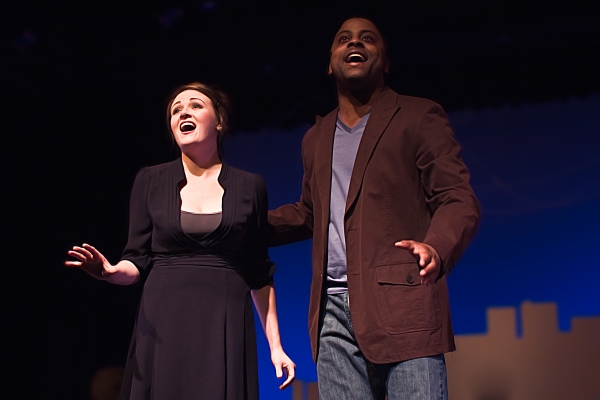 Erica Peck and Stewart Adam McKensy

Erica Peck

Erica Peck and Justin Bott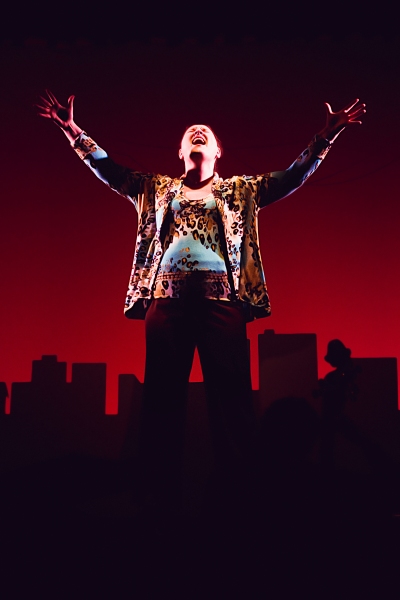 Denise Oucharek

Denise Oucharek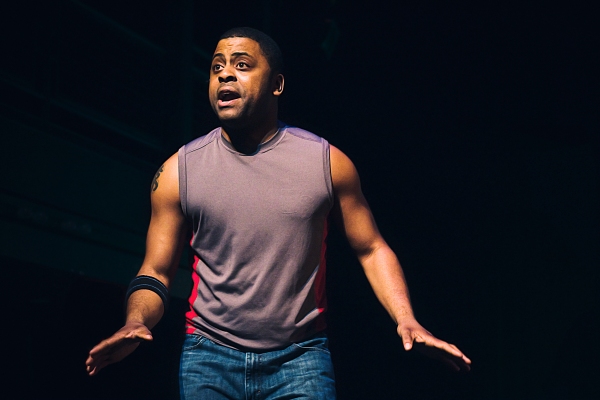 Stewart Adam McKensy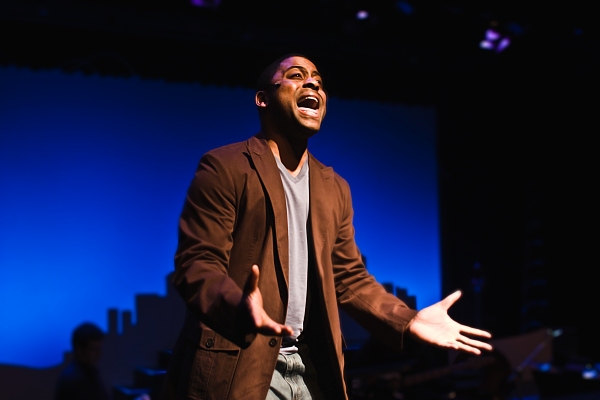 Stewart Adam McKensy