BWW Review: A PARADOX OF INSANITY: HAT TRICK THEATRE'S MINDGAME at Ruth Eckerd Hall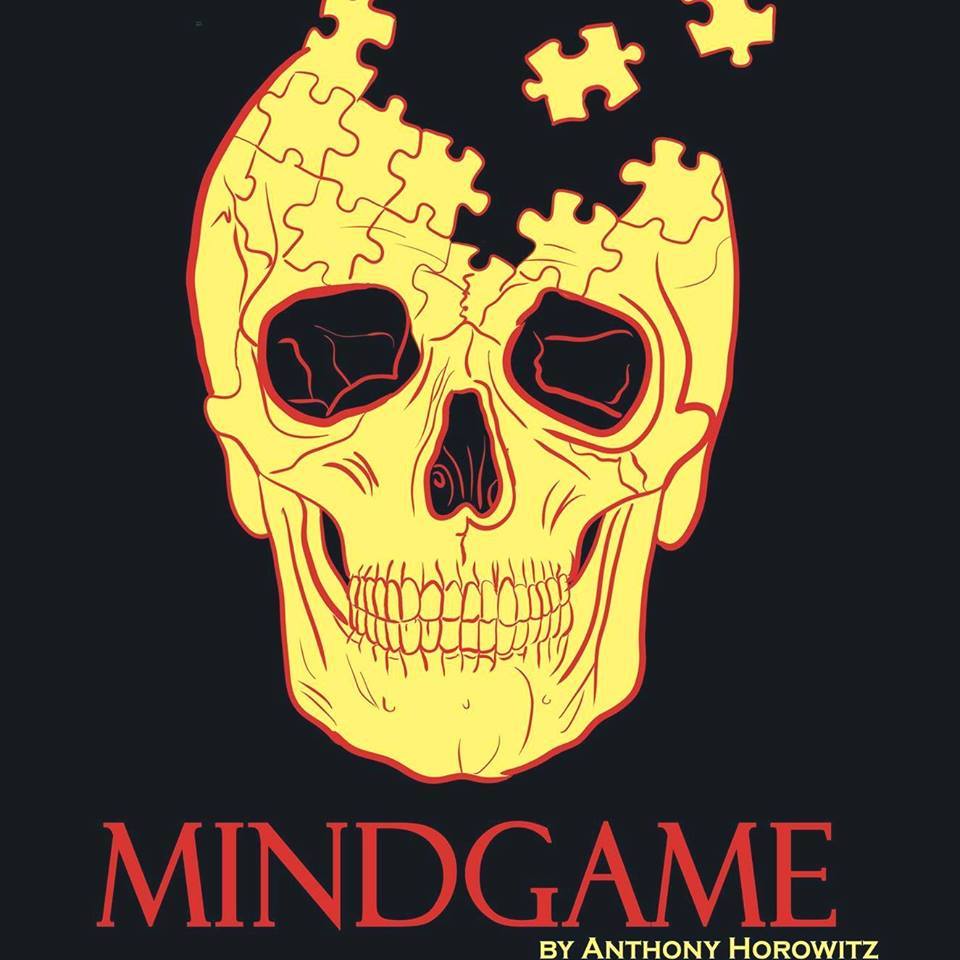 When describing Hat Trick's brilliantly twisted production of Mindgame, the only thought that came to me as the lights faded to black was "what the" and I word I cannot write in print. The manipulation was so intense, yet you don't realize the emotional roller coaster you were on until the last scene.
Within the first half hour, we are patting ourselves on the back because we think we've figured out the diabolical plot twist. How could Doctor Farquhar (Paul McColgan) not know some many things about his own office desk? Why was Nurse Paisley (Betty-Jane Parks) so terribly timid and afraid of the good doctor, and why didn't she not want to bring visiting writer Mark Styler (Stephen Fischer) a liver sandwich? When Mark took a hesitant bite, the uneasy audience moaned.
And we later came to understand that we were dead on with our assumptions. But that was too easy, too predictable.
The action of Mindgame is in a single office where the backdrop had a life of its own - complimenting the mind games played by the three characters on stage. Special effects and makeup designer Misty Hornsby did excellent work making the set a fourth character.
True crimes writer Mark Styler, had a three-and-a-half-hour car ride to Fairfields, an insane asylum where the patients were notorious serial killers who lived in blocks cheerily called "Bee," "Honey," and "Flower." His particular interest, after two successful true crime best sellers, Serial Chiller and Blood Bath was a one-on-one with cannibal serial killer Easterman, the basis of his third true crime book.
Esteemed psychiatrist Dr. Farquhar made Mark wait two long hours than refused to allow him to visit with Easterman... until he changed his mind with one condition. Mark must explain his obsession, while helplessly restrained in a straightjacket to understand the true feelings of madness.
Much like Jekyll evolving into Hyde, Paul's booming voice, larger-than-life intimidating persona and -something as simple as - disheveled hair- helped make his transformation on stage both riveting and terrifying.
"Thinking there is nothing wrong with you is part of what's wrong with you... A man wearing a straightjacket can only be one of two things - a failed escapologist, or a madman," Paul explained to a shaken Stephen.
Stephen's shift and epiphany were equally as frightening. We wanted to believe he was a good guy, but really in this play, what can we believe? Who can we trust?
Betty-Jane was flawless as the nurse trying to quietly dissuade the determined writer from staying and meeting the serial killer.
My only critique was, although Stephen's real cigarette added credibility to the role, it wafted directly into the audience and it was not a pleasurable experience. It could cause any patron with sensitivity to not be able to breathe properly the next day. A prop cigarette would work just as well.
Other than that, Mindgame did as the title described. Director Jack Holloway and lighting designer Joel Haker unhinged the minds of unsuspecting patrons while exploring murder, madness, and evil in a wicked and pulse-quickening way.