Photo Flash: GISELLE Dances to Singapore
Base Entertainment, one of Southeast Asia's leading presenters of live entertainment, is bringing Giselle, the greatest romantic ballet performed by the oldest theatre in the world, San Carlo Theatre of Naples and Ballet Company from Italy to The Mastercard Theatres at Marina Bay Sands.
Check out photos below!
Giselle runs for a limited season from 26 April and tickets are now on sale. Wonderfully passionate, Giselle is a story of how the power of forgiveness and redemption can overcome the anguish of love and betrayal. The story unfolds against the ghostly backdrop of a forest haunted by Wilis vengeful spirits of abandoned brides.
First staged in Paris in 1841, Giselle is one of the oldest ballets in the international repertory which is still enjoyed by audiences around the world. The music by French composer Adolphe Adam is one of the first full length ballet scores ever to be composed.
This production of Giselle at The MasterCard Theatres is staged by multiple award-winning Italian dancer, Giuseppe Picone, who trained at the Ballet School of Teatro San Carlo in Naples itself and is now the appointed artistic director of Corp de Ballet of the Teatro San Carlo in Naples.
Photo credit: Francesco Squeglia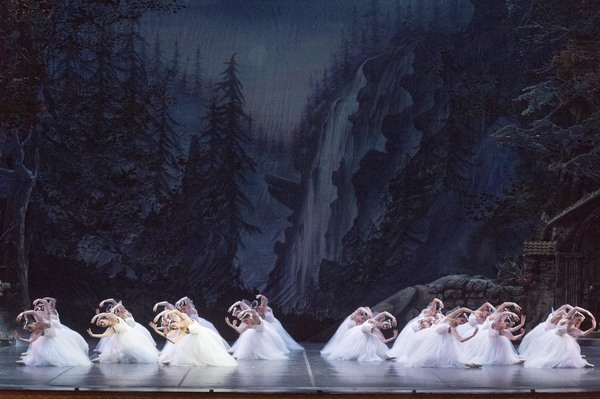 Cast of GISELLE
Cast of GISELLE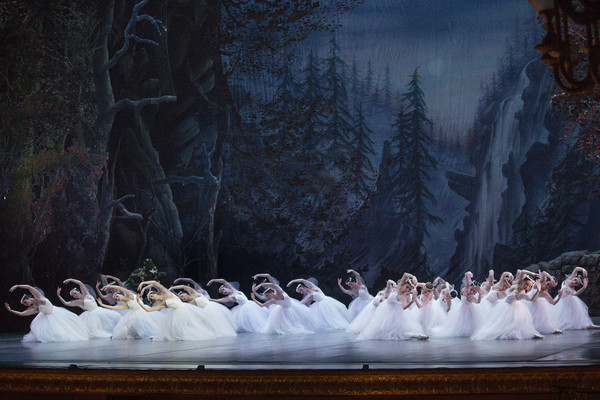 Cast of GISELLE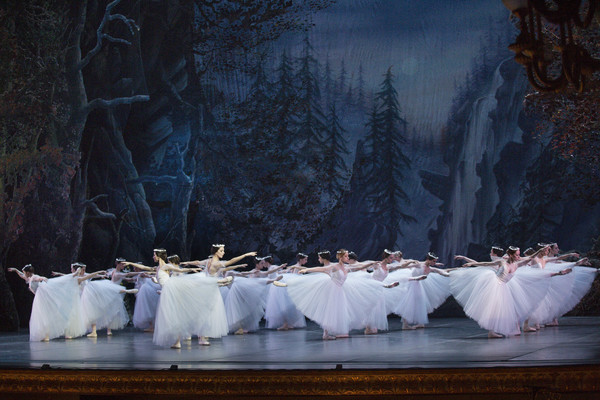 Cast of GISELLE
Cast of GISELLE
Cast of GISELLE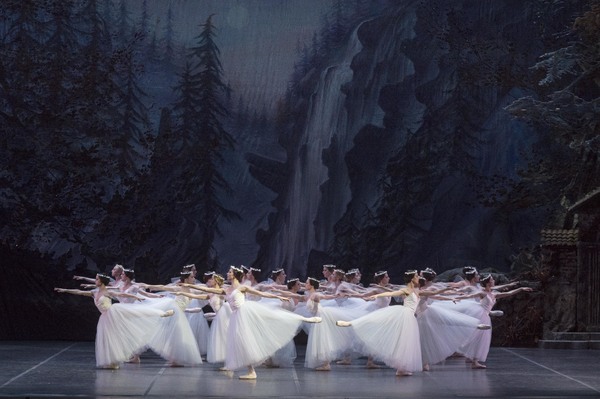 Cast of GISELLE