Are they still hungry? Do they want a head scratch? We all have wondered what are our pets thinking at some point, and due to the bond shared, we are usually able to make a good guess. What about the alleycats that we pass on the streets? With eyes that track our every movement. The times where I am walking my dog at night, they crouched amongst the bushes with an arch back and ready to pounce. To help us better understand these elusive beings, 'CATS' has returned to the Sands Theater, Marina Bay Sands!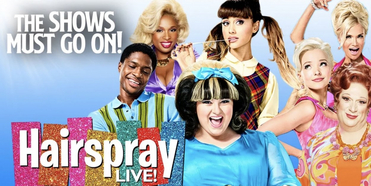 Hairspray Live! will be broadcast online as part of The Shows Must Go On! The show will launch today at 2:00pm EST and be available for 48 hours. The stream will be available on The Shows Must Go On's YouTube channel for viewers in the US, Europe, Australia, Asia, and Africa.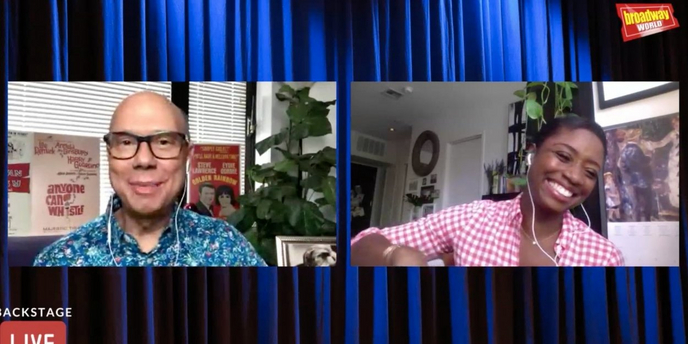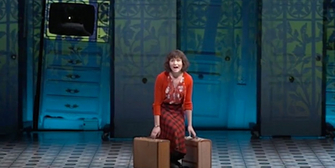 Los Angeles
Center Theatre Group has released a new video in its Scenes From the Vault series. This time, they're flashing back with a clip of Phillipa Soo in the pre-Broadway run of Amelie at the Ahmanson in 2016!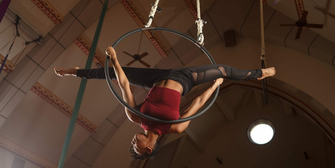 Philadelphia
Students from across America will graduate tonight in a virtual graduation ceremony at one of the most interesting full-time professional schools located right here in Philadelphia.