The Road to Mecca Broadway
Tony Award®, Emmy Award® and Golden Globe Award® winner Rosemary Harris returns to Roundabout alongside the remarkable Carla Gugino and Tony winner Jim Dale in this celebrated work from preeminent South African playwright, Tony winner Athol Fugard.
Acclaimed as "striking, compassionate and Fugard's most personal play" by The New York Times, THE ROAD TO MECCA tells the story of an eccentric elderly artist facing mounting pressure to abandon her independent life for a church retirement home. Out of desperation, she calls upon her only confidant, a fiery young teacher from Cape Town. When the village minister arrives to coax out her decision, the three enter a blazing showdown that pits conformity against free expression...faith in community against faith in oneself.
Set against the charged backdrop of South African apartheid, THE ROAD TO MECCA is a beautifully crafted tribute to the artist's indomitable spirit. Gordon Edelstein directs.
Video preview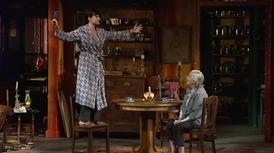 Photo preview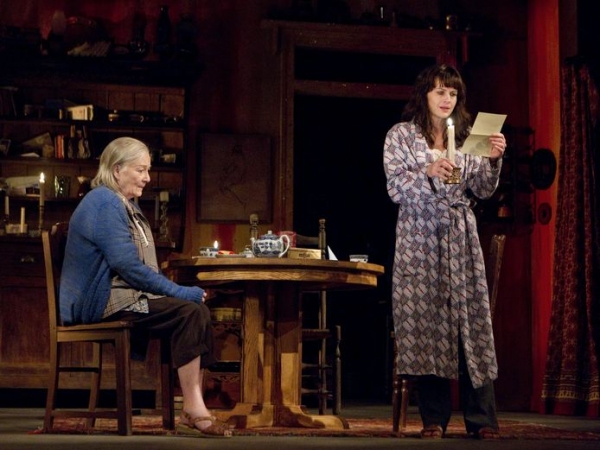 Schedule
Running Time: 2 hours, 25 minutes, with one intermission