The Father - 2016 - Broadway Tickets, News, Info & More
The Father is the acclaimed new play by Florian Zeller, in a translation by two-time Tony winner Christopher Hampton, directed by Tony Award winner Doug Hughes.
The Father offers a fascinating look inside the mind of Andre (Frank Langella), a retired dancer living with his adult daughter Anne and her husband. Or is he a retired engineer receiving a visit from Anne who has moved away with her boyfriend? Why do strangers keep turning up in his room? And where has he left his watch?
Video preview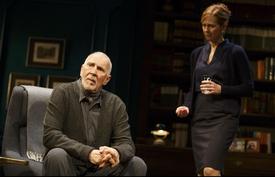 Photo preview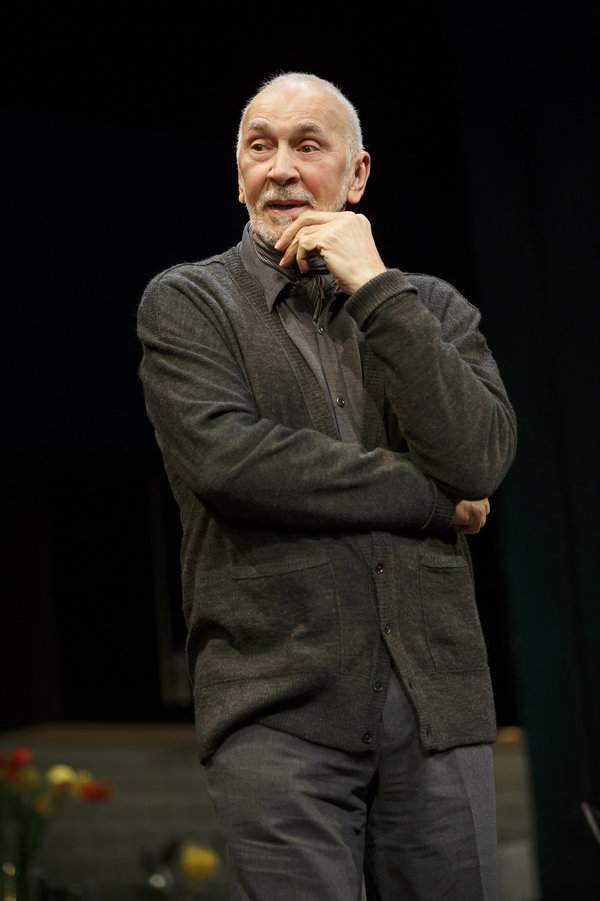 Schedule
Running Time:
One hour and 30 minutes, with no intermission
Twitter Watch
@mtc_NYC
06/23/2022 10:30am
The 2nd Annual Antonyo Awards nominations are out, and MTC is honored to have received 10 nominations. A big congra… https://t.co/GIn6f6MW06
@mtc_NYC
06/23/2022 10:25am
The 2nd Annual Antonyo Awards nominations are out, and MTC is honored to have received 10 nominations. A big congra… https://t.co/w4qLARaa2r
Featured Reviews For The Father
Volatile Langella Loses Grip on Reality in MTC's 'The Father' - NBC New York
..Because "The Father" is presented from the view of Langella's André, a retired Parisian engineer-or perhaps a tap dancer?-we can't be sure what's actually happening and what's his imagination...The three-time Tony Award winner (currently on FX's "The Americans") brings trademark versatility to the role, alternating from aggressive, to lucid and charming, then insecure and infantile. Langella's mercurial performance surely will be relatable to any audience member who has spent time around a person with dementia...Much of "The Father" is a delusion, and so we work to form our own conclusions about what's real or not, even as André's shifting reality guides us toward a foreshadowed ending. This is an intricately constructed drama depicting a phenomenon few can identify with-what it must be like to be a capable person slowly losing his mind.
The Father review – Frank Langella devastates in study of dementia - Guardian
Parts of the play can feel somewhat too pat, as though Zeller is amusing himself in finding out how many ways he can alter reality using the familiar mechanisms of the stage - an audience's trust of exposition, the faith in representational setting, the tendency to identify a particular character with a single actor. But he dismisses most of this cleverness in an ending that is both sentimental and searing and will probably devastate anyone who has seen a close friend or relative suffer from dementia. The final scene is a terrible and tragic reversion, in which a man of articulacy and power is reduced to a kind of infantilism, left with with no language but a cry.