The Father - 2016 - Broadway
The Father is the acclaimed new play by Florian Zeller, in a translation by two-time Tony winner Christopher Hampton, directed by Tony Award winner Doug Hughes.
The Father offers a fascinating look inside the mind of Andre (Frank Langella), a retired dancer living with his adult daughter Anne and her husband. Or is he a retired engineer receiving a visit from Anne who has moved away with her boyfriend? Why do strangers keep turning up in his room? And where has he left his watch?
Video preview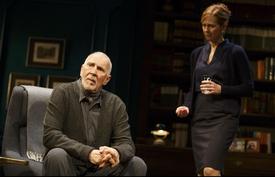 Photo preview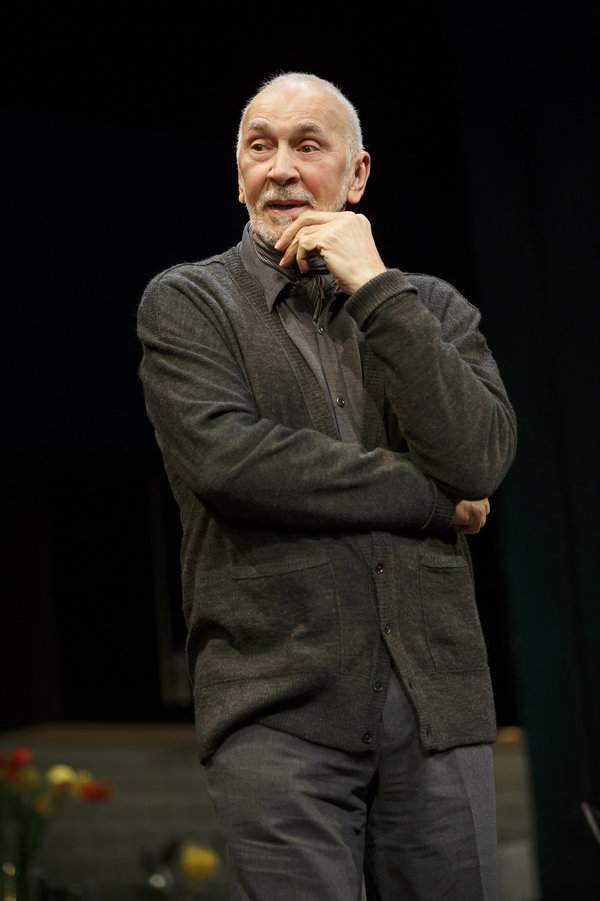 Schedule
Running Time: One hour and 30 minutes, with no intermission
Twitter Watch
@mtc_NYC
01/12/2021 11:40am
We've just announced the final two plays in our 2021-22 season! Don't miss Dominique Morisseau's SKELETON CREW and… https://t.co/ziqI0di71t
Featured Reviews For The Father
Arts and Entertainment Frank Langella in the disappointingly prosaic 'The Father' - Washington Post
"The Father" - not of course, to be mistaken for the unnerving August Strindberg play of the same title - lumbers on in this vein for an hour and a half. The turbulent turns in Andre's powers of perception may strike one as unpredictable, but Zeller and Hampton's machinations do not. Langella is a bit too robust for a man so ravaged by mental deterioration. Still, he's in his element here, conveying with Lear-like levels of outrage and hurt Andre's refusal, or inability, to comprehend what is happening to him. As a demonstration of how Alzheimer's runs its course, Hughes's production has some merit: It might be serve as a useful training tool for medical schools. As illness-of-the-week plays go, however, "The Father" is mundane. Much finer works, such as Margaret Edson's "Wit," about a professor dying of ovarian cancer, have crossed this company's path in the past.
Amazing Frank Langella saves another mediocre show - NY Post
While the role of an elderly man slowly losing his marbles could have lent itself to some mugging - Florian Zeller did subtitle his play "a tragic farce" - Langella is fairly restrained. Not quite as much as when playing the calmly menacing KGB handler of "The Americans," but pretty low-key by his standards.