Sister Act - 2011 - Broadway Tickets, News, Info & More
When disco diva Deloris Van Cartier witnesses a murder, she is put in protective custody in the one place cops are sure she won't be found - a convent! Disguised as a nun, she finds herself at odds with both the rigid lifestyle and an uptight Mother Superior. Using her fabulous disco-ness and killer voice to inspire the choir, Deloris breathes new life into the church and community, but in doing so blows her cover. Soon it's nun-on-the-run time but she finds salvation in the heavenly power of her newly found sisterhood. Based on the mega-hit feature film, SISTER ACT features an original Alan Menken/Glenn Slater score with a vast inspiration of musical styles from Motown, soul and funk to great big disco anthems and Barry White inspired musical comedy.
Video preview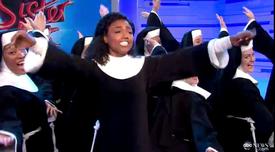 Photo preview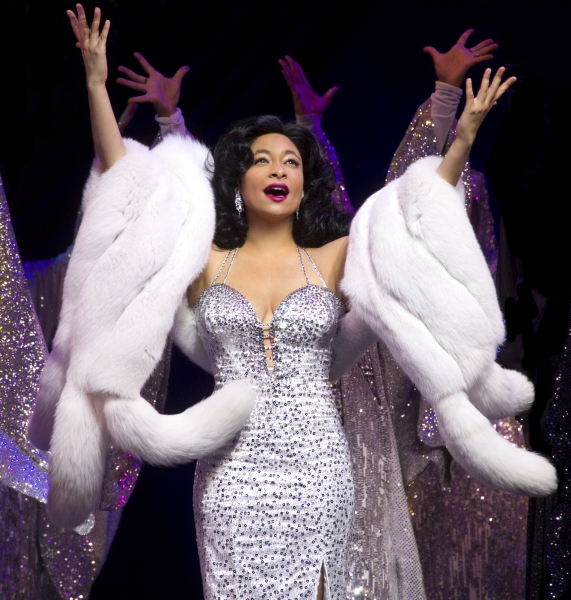 Schedule
Running Time: 2 hours and 30 minutes, with one intermission
Featured Reviews For Sister Act
Sister Act - The Hollywood Reporter
But despite some missteps, Sister Act comes together to provide payoff in laughs, emotional uplift and spectacle. Who doesn't want to see nuns in silver-sequined habits boogie down while a giant Virgin Mary statue subs for a disco ball, and a wall of stained-glass church windows pulses like a multicolored dance floor?
'Sister Act' not exactly habit-forming - Newsday
To say that "Sister Act" lacks plot development is probably beside the point. To people who love this show (and, judging from audience reaction at the performance I attended, that will be many), cheerful entertainment is the point. Make that breathlessly cheerful. Relentlessly cheerful. In this corner, OK, make that mindlessly, bafflingly, springtime-for-Hitler-quality cheerful.