Night of January 16 - 1935 - Broadway Tickets, News, Info & More

Address:
219 W. 49th St.
New York,NY10019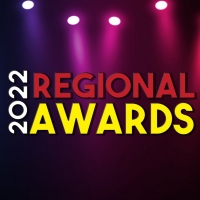 by BWW Staff - Nov 21, 2022
The first live standings have been announced for the 2022 BroadwayWorld Birmingham Awards! Nominations were reader-submitted and now our readers get to vote for their favorites.
Night of January 16 Frequently Asked Questions
What productions of Night of January 16 have there been?
Night of January 16 has had 1 productions including Broadway which opened in 1935.