Long Day's Journey Into Night Broadway
Elegant in its simplicity yet limitless in its scope, Long Day's Journey Into Night is the tale of an ordinary summer's day with extraordinary consequences. Drawing so heavily from the author's personal history that it could only be produced posthumously, the story of the Tyrone family and their battle to unearth-and conceal-a lifetime of secrets continues to reveal itself to audiences as one of the most profound and powerful plays ever brought to the stage.
Two-time Academy Award winner and three-time Emmy Award winner Jessica Lange will play "Mary Tyrone," following her critically acclaimed, Olivier Award-nominated performance in the role on the West End in 2000.
Golden Globe winner and Tony Award nominee Gabriel Byrne will play "James Tyrone."
Tony Award winner John Gallagher Jr. will play "Edmond Tyrone."
Video preview
Photo preview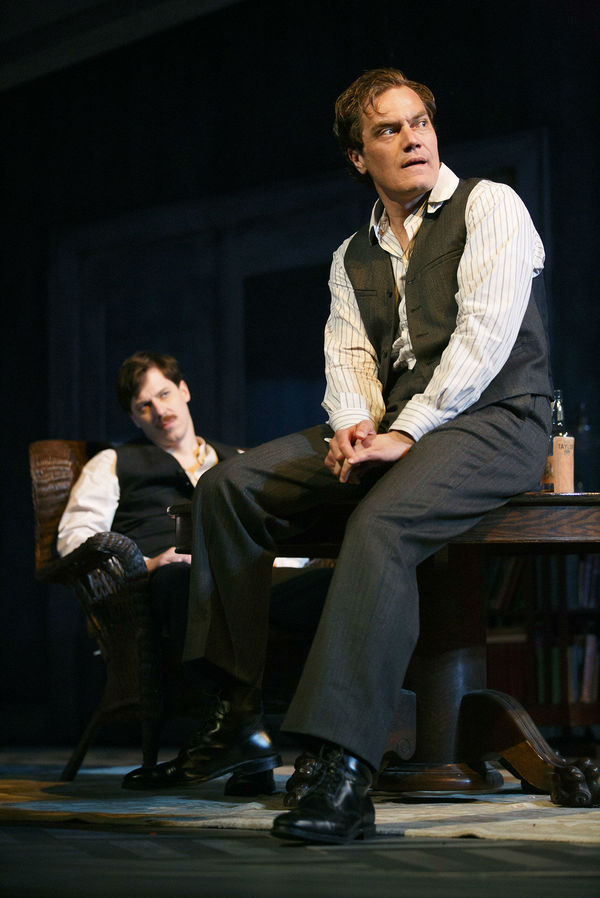 Schedule
Running Time: Three hours and 45 minutes, with intermission