Photo Flash: In Rehearsals for PENTHOUSE at Edinburgh Fringe
Penthouse offers an insight into the world of bankers and the pressures they face that can lead them to take their own lives.
Inspired by a true story, Ed Brody wrote and directed his debut play PENTHOUSE as part of his drama school dissertation. But as his interest in the profound and timely themes of the play grew, so did his passion to put Penthouse onto a bigger stage.
Check out photos from rehearsals below!
PENTHOUSE stars a wealth of talent including Cat Lamb Hughes - critically acclaimed for her recent lead in Jack Thorne's 'Bunny' at The White Bear Theatre; Dario Coates - Off West End Award nominated for his role in 'Sid' at The Arts Theatre in London's West End; recently graduated Ryan Hutton and the play's writer Ed Brody seen in 'Father Brown' (BBC) 'The White Queen' (BBC) and 'The Boy in The Striped Pyjamas' (Chichester/Tour dir.Joe Murphy).
PENTHOUSE will premiere at The Space on Niddry Street, on the 4th August, and will run until the 26th August 2017 (excluding 13th August).
Photo credit: Scintilla Theatre


Catherine Lamb

Catherine Lamb and Dario Coates

Catherine Lamb and Ed Brody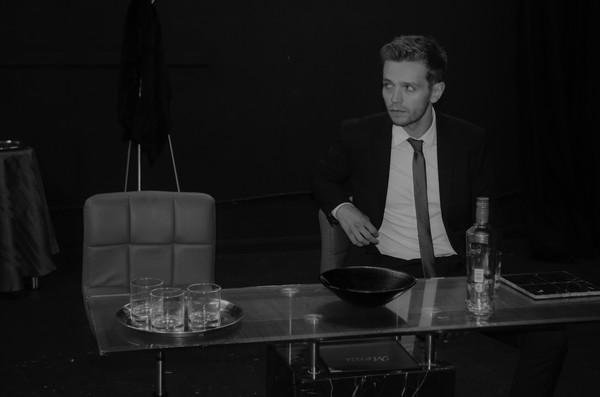 Ed Brody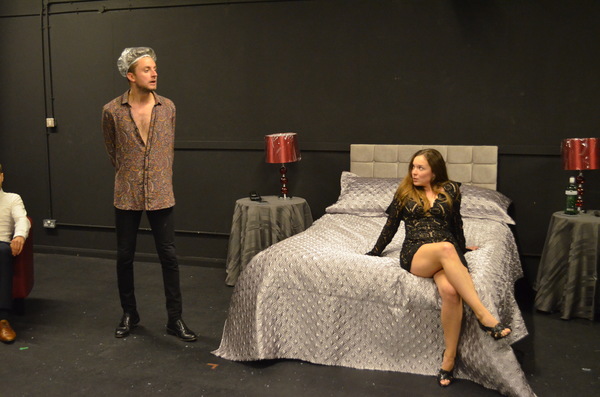 Ryan Hutton and Catherine Lamb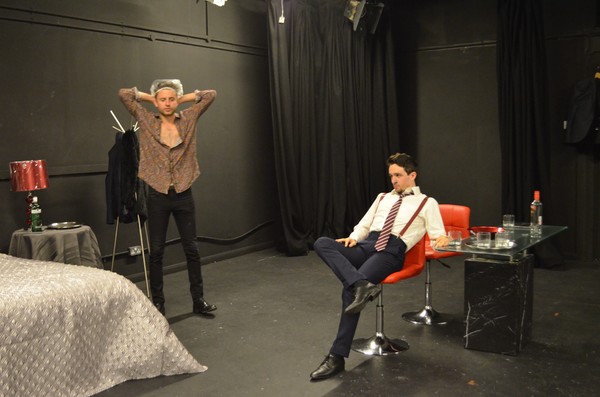 Ryan Hutton and Dario Coates

Ryan Hutton, Catherine Lamb, and Ed Brody

Ryan Hutton, Dario Coates, and Ed Brody