BWW Previews: DEATH OF A SALESMAN at Ensemble Theatre Company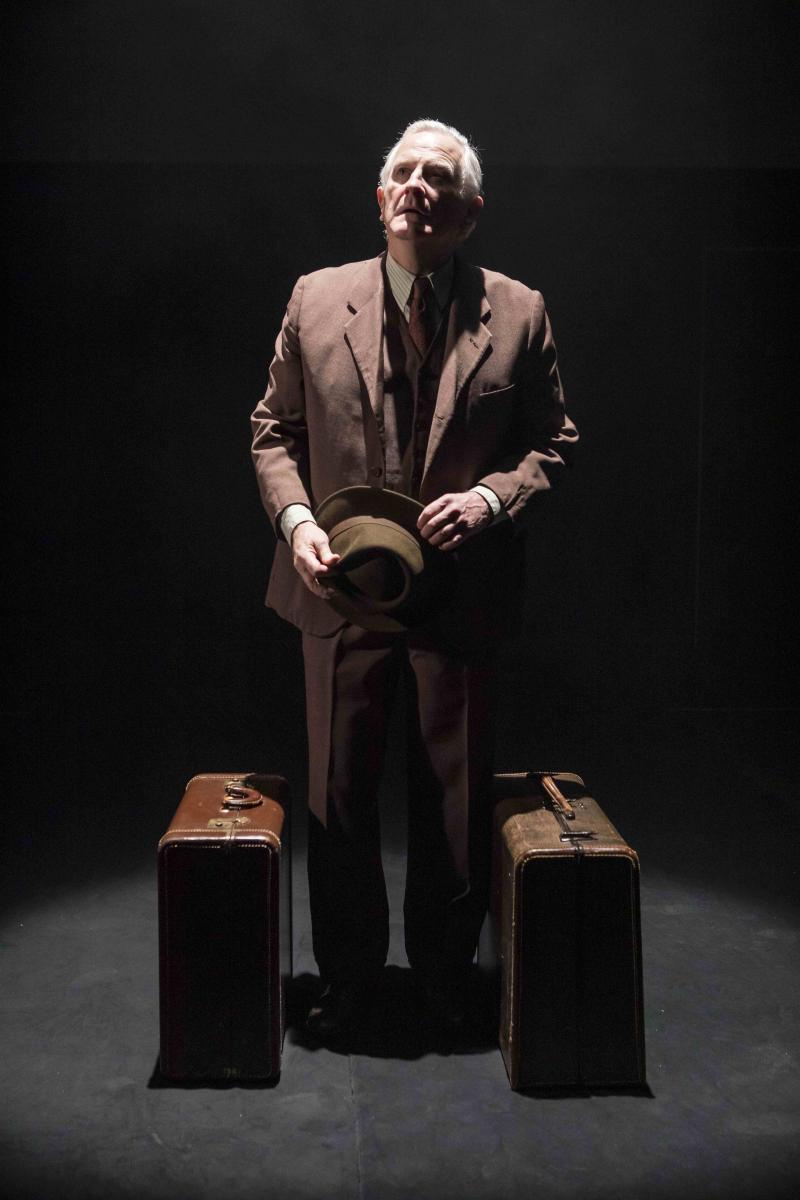 Death of a Salesman, Arthur Miller's American tragedy, equates the worth of a man's life with his earning potential and forces characters and audiences alike to examine their expectations around the idea of "success." Struggling travelling salesman Willy Loman deals with the harsh realization of his life's failings when he loses his job and discovers he's worth more through his life insurance policy than he is alive. The play flashes between the past and present day as Willy considers the value of his life and the role he's played in the lives of his wife and two sons. Ensemble Theatre Company presents a new production of this classic play for their 40th-anniversary season, directed by Ensemble's founding Artistic Director, Joseph Hanreddy.
Says Hanreddy: "I started (Ensemble) Theatre with some friends 40 years ago, in 1979. We used a church hall as a space to perform, and then moved into a larger, more formal theater (the Alhecama), which had 150 seats. We refurbished that, and I stayed with the theater another five years." Three decades later, much has changed in Ensemble's world. "They're in a wonderful new facility. Way back when I left, that was something we had our eye on, the Victoria Street Theater," he says. "We circled it for a long time, and it didn't look like it was going to happen soon. So I went on with my life and career." Hanreddy became the Artistic Director of the Milwaukee Repertory Theater, and taught in graduate theatre programs at Northwestern University and the University of Wisconsin.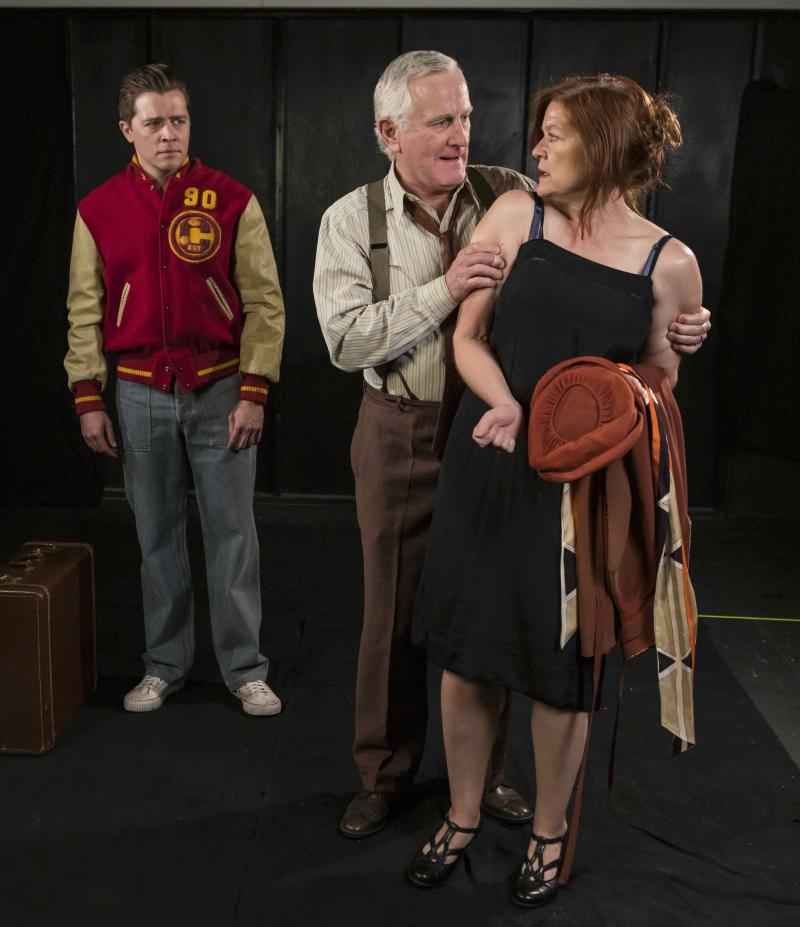 Mirroring the play's simultaneous portrayal of two time periods, Ensemble's production of Death of a Salesman respects the artistic intentions of Miller's work (first performed in 1949), while also including new, non-traditional elements, such as projections and live music played by the performers. These sensory factors work to enhance the layers of illusion Loman has been balancing against the disappointing realities of his life.
Hanreddy calls Death of a Salesman an epic play that explores the relationship between fathers and sons. "The play has all sorts of social and political ramifications, but it's all based in the family and the family dynamic." Beyond Willy's difficulty in recognizing his life's failures, he also contends with his disappointment in his sons' lives--and their disappointment in him. "Miller used to say that any time he gave a stage talk ... somebody would say to him, 'my father was Willy Loman,'" says Hanreddy. "So there is something really iconic and universal about this."
Death of a Salesman features Henry Woronicz, Gigi Bermingham, Trevor Peterson, Alex Nee, John P. Connolly, Paul Sandberg, Michael Bernard, Sergi Robles, Sarah Saviano, and Jenn Chandler. Music Direction and sound design by Barry G. Funderburg.
ENSEMBLE THEATRE COMPANY Presents
DEATH OF A SALESMAN
by Arthur Miller
Directed by Joseph Hanreddy
February 7-24
The New Vic Theater