Santa Barbara Theater Reviews
View the latest BroadwayWorld reviews of live + streaming theatre in Santa Barbara.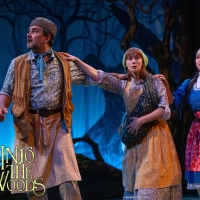 Review: INTO THE WOODS at PCPA
by Anna Jensen - August 15, 2022
A fun, sweet, and multi-layered presentation of this favorite of Stephen Sondheim's musicals. PCPA ventured 'Into the Woods' on Saturday night to open its run of Stephen Sondheim's musical. There's fun to be found in following well-known fairy tale characters such as Little Red Riding Hood (Ekatrina...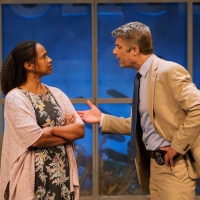 BWW Review: AMERICAN SON at Ensemble Theatre At The New Vic
by Maggie Yates - April 13, 2022
There's a lot to like about Ensemble's production of American Son, Christopher Demos-Brown's play about race and privilege in American society. The play feels timely and pertinent, broaching topics that bear weight on the minds of today's human in America: namely those born from the insistent racism...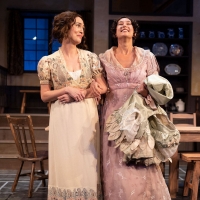 BWW Review: THE WICKHAMS: CHRISTMAS AT PEMBERLEY at Ensemble Theatre Company
by Maggie Yates - December 06, 2021
'The Wickhams: Christmas at Pemberley' is Jane Austin fanfiction that allows her popular characters life after the end of the novel. By Lauren Gunderson and Margot Melcon, The Wickhams is harmless entertainment that transports the audience back to England of the early 1800s....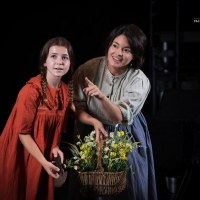 BWW Review: THE SECRET GARDEN at Marian Theater
by Anna Jensen - November 17, 2021
The Secret Garden, PCPA's enchanting holiday musical, will delight the whole family with its hopeful, heartfelt story of love, loss, and regeneration....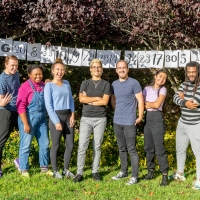 BWW Review: TOO MUCH LIGHT MAKES THE BABY GO BLIND at UCSB Theater Department
by Maggie Yates - November 08, 2021
UCSB students get a physical workout in Too Much Light Makes the Baby Go Blind, a series of 35 2-minute plays performed in random order based on audience suggestion. It's controlled chaos that ultimately pans out into a sequence of really interesting vignettes that cover the gamut of emotions, offer...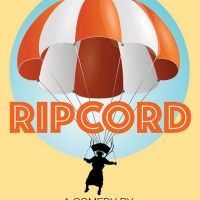 BWW Review: RIPCORD at The Theatre Group At SBCC
by Maggie Yates - October 18, 2021
Ripcord is fun piece to launch SBCC's 75th season, one with a sense of humor that takes a smart look at relatable interpersonal issues....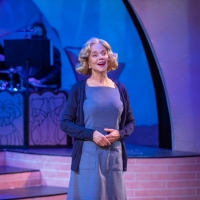 BWW Review: TENDERLY: THE ROSEMARY CLOONEY STORY at Ensemble Theatre Company
by Maggie Yates - October 12, 2021
Ensemble Theatre Company re-opens the doors at the New Vic with the production of 'Tenderly, The Rosemary Clooney Musical.' This play is a concert experience with a live band that weaves songs from Ms. Clooney's heyday into a birth-to-death narrative of her life....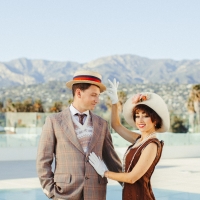 BWW Review: DON PASQUALE at Opera Santa Barbara
by Maggie Yates - April 12, 2021
Don Pasquale, directed by Josh Shaw, is a comic opera that pits the vivacious young Norina (Jana McIntyre) and her lover, Ernesto (Matthew Grills), against Ernesto's blustering, elderly uncle, Don Pasquale (Andrew Potter)....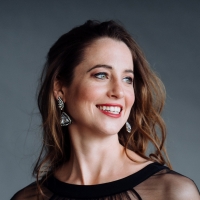 BWW Review: Opera Santa Barbara Presents DON PASQUALE at Ventura County Fairgrounds
by Maria Nockin - April 11, 2021
On Saturday evening, April 10, 2021, Opera Santa Barbara presented Gaetano Donizetti's comedy Don Pasquale, the season opener for the Concerts in Your Car series at California's Ventura County Fairgrounds. Following the State's guidelines, attendees were able to enjoy a live stage performance from t...