Photos: Curtain Call And Stage Door of San Diego Musical Theatre's IRVING BERLIN'S WHITE CHRISTMAS
San Diego Musical Theatre's IRVING BERLIN'S WHITE CHRISTMAS, opened on December 12 at the North Park Theatre. Check out a first look at the opening night below!
Based on the beloved, timeless film, this heartwarming musical adaption features seventeen
Irving Berlin
songs, played by a live 22 piece orchestra! Veterans Bob Wallace and
Phil Davis
have a successful song-and-dance act after World War II. With romance in mind, the two follow a duo of beautiful singing sisters en route to their Christmas show at a Vermont lodge, which just happens to be owned by Bob and Phil's former Army Commander. The dazzling score features well known standards including Blue Skies, I Love A Piano, How Deep Is the Ocean and the perennial favorite, White Christmas. White Christmas is back! Make it a holiday tradition in your family! Production Team: Director:
Todd Nielsen
; Choreography:
Lisa Hopkins
; Re-Staging of Choreography:
Keenon Hooks
; Musical Director: Don LeMaster; Lighting Designer: Matt Novotny; Costume Coordinator: Janet Pitcher; Stage Manager:
Kendra Stockton
* (Equity).
San Diego Musical Theatre presents "Irving Berlin's White Christmas", through December 21, 2014 at the North Park Theatre. Ticket link: www.sdmt.org 858-560-5740. The production will close Sunday, December 21, 2014. Only 5 more performances: Thursday, 12/18 at 7:30 p.m., Friday 12/19 at 8 p.m., Saturday, 12/20 at 2 p.m. and 8 p.m. and Sunday final performance matinee at 2 p.m.
Photo Credit: Lily Lim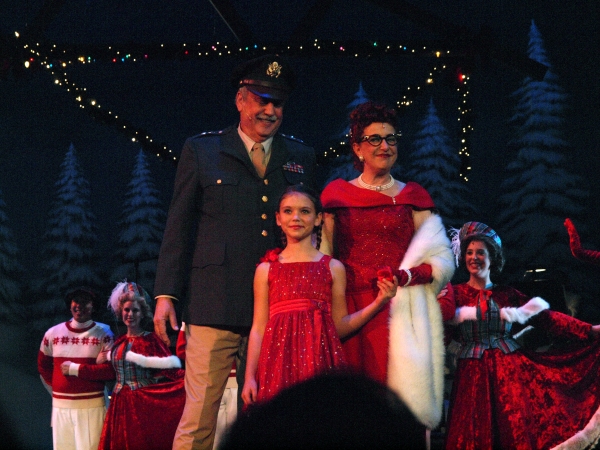 Ed Hollingsworth, Claire Scheper, and Karla J. Franko

The Ensemble

Doug Schmitt, Allison Knight, Janie d'Avignon, and Philip Cobb

Jeremy Shull, Debra Wanger, and William Cobb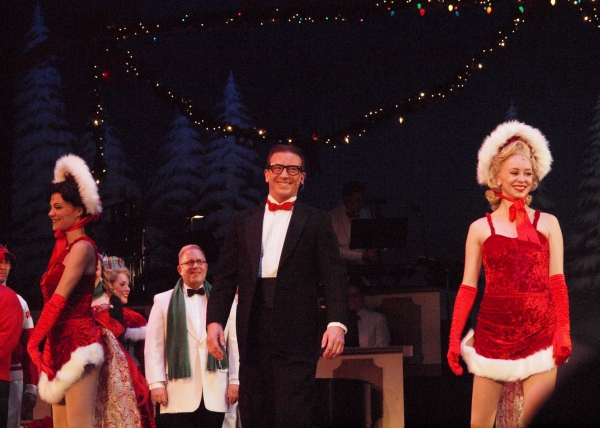 April Jo Henry, Doug Schmitt, Paul Morgavo, and Siri Hafso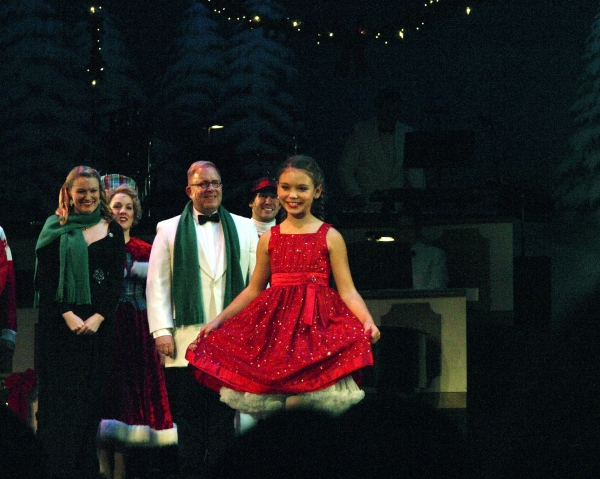 Allison Knight, Doug Schmitt, and Clare Scheper

Allison Knight, Doug Schmitt, Karla J. Franko, and Ed Hollingsworth

Allison Knight, Allison Spratt Pearce, Todd DuBail, Jeffrey Scott Parsons, and Tro Shaw

Allison Spratt Pearce, Todd DuBail, Jeffrey Scott Parsons, and Tro Shaw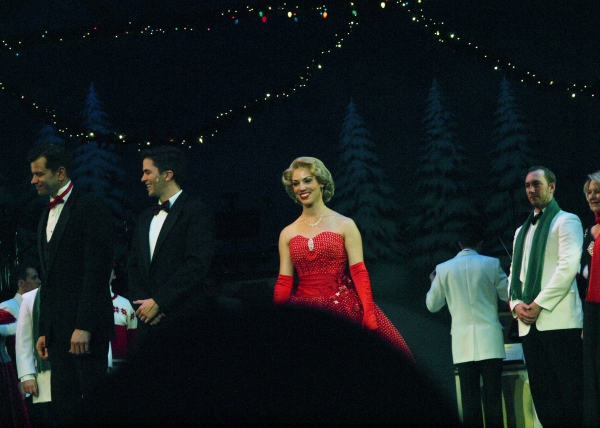 Todd DuBail, Jeffrey Scott Parsons, Tro Shaw, and Philip Cobb

Clare Scheper, April Jo Henry, Jeremy Shull, Allison Spratt Pearce, and Todd DuBail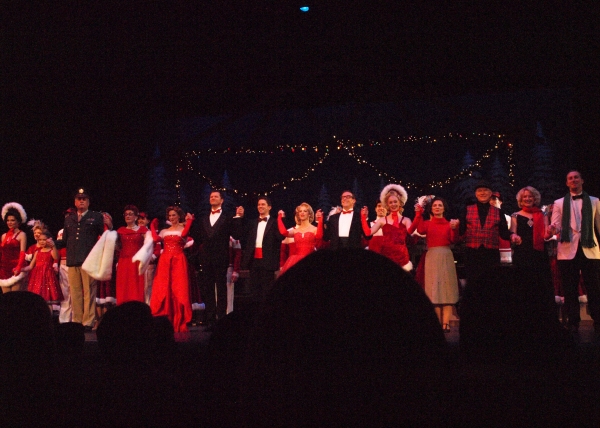 The company at curtain call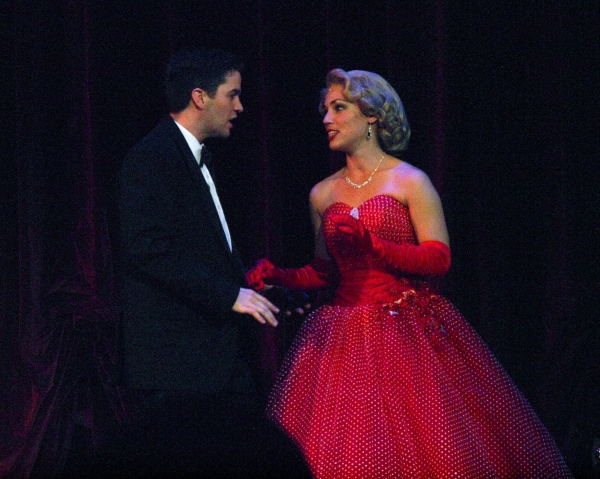 Jeffrey Scott Parsons and Tro Shaw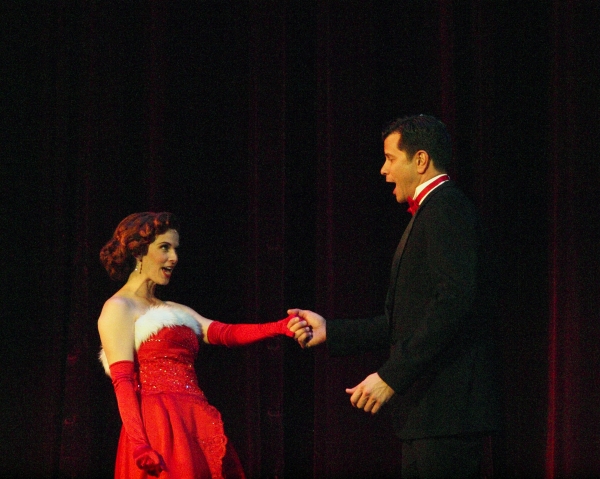 Allison Spratt Pearce and Todd DuBail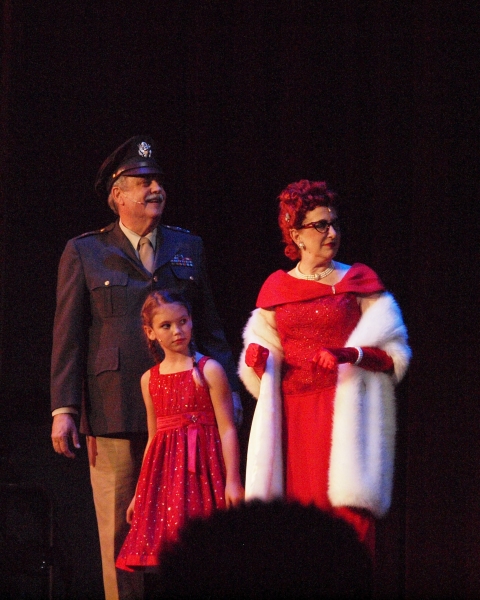 Ed Hollingsworth, Claire Scheper, and Karla J. Franko

Allison Spratt Pearce and Todd DuBail

Jeffrey Scott Parsons and Tro Shaw

Ed Hollingsworth, Claire Scheper, and Karla J. Franko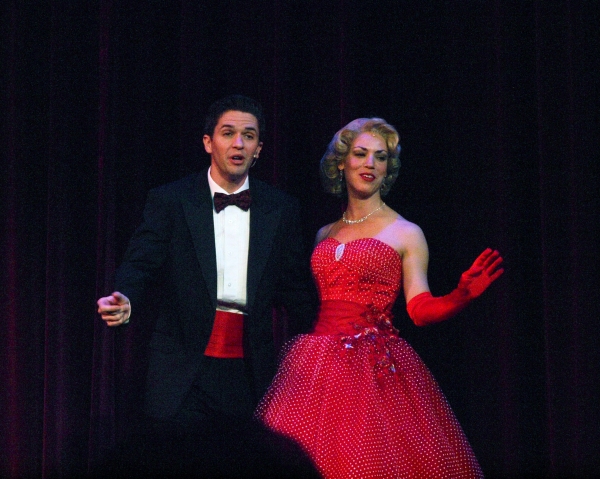 Jeffrey Scott Parsons and Tro Shaw

The ensemble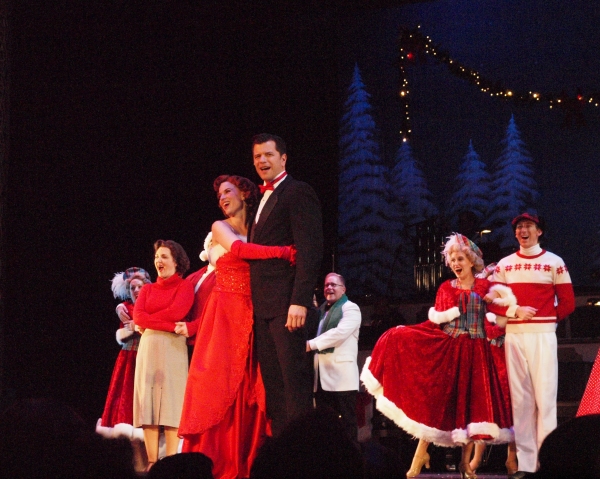 Debra Wanger, Allison Spratt Pearce, Todd DuBail, Doug Schmitt, Jeni Baker, and Andrew J. Koslow

Debra Wanger, Allison Spratt Pearce, Todd DuBail, Doug Schmitt, and Jeni Baker

William Cobb, Janie d'Avignon, Paul Morgavo, and Claire Scheper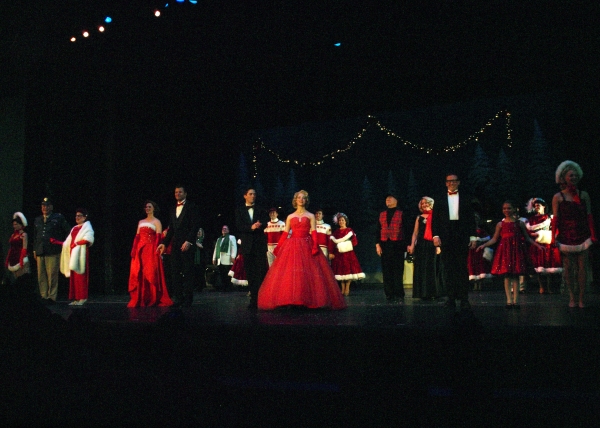 The company at curtain call

Janie d'Avignon, Paul Morgavo, Claire Scheper, and Siri Hafso

April Jo Henry, Ed Hollingsworth, and Karla J. Franko

Debra Wanger, Allison Spratt Pearce, Todd DuBail, Tro Shaw, Andrew J. Koslow, and Max Cadillac

Debra Wanger, Allison Spratt Pearce, Todd DuBail, Tro Shaw, Andrew J. Koslow, Max Cadillac, and Jeffrey Scott Parsons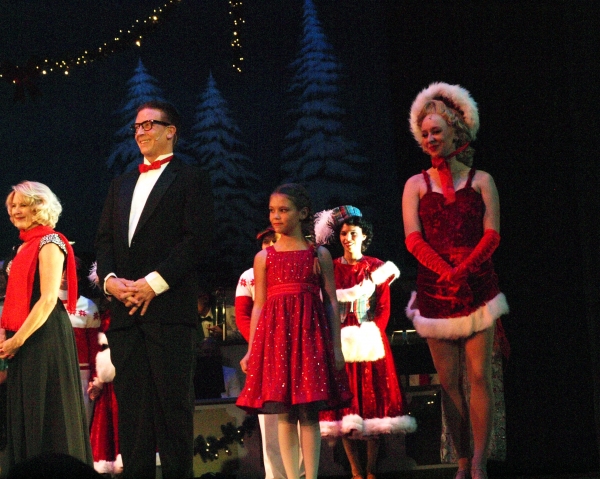 Janie d'Avignon, Paul Morgavo, Claire Scheper, and Siri Hafso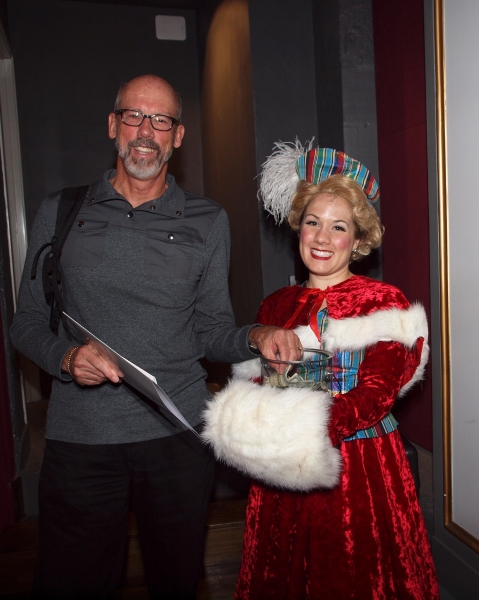 Audience member Stuart Berryhill with Allison Knight

Producing Artistic and Executive Director Erin Lewis with Director Todd Nielsen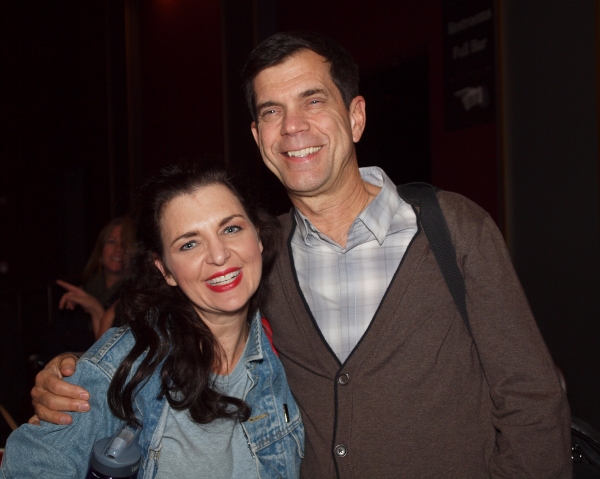 Debra Wanger and Todd Nielsen

Allison Spratt Pearce and Debra Wanger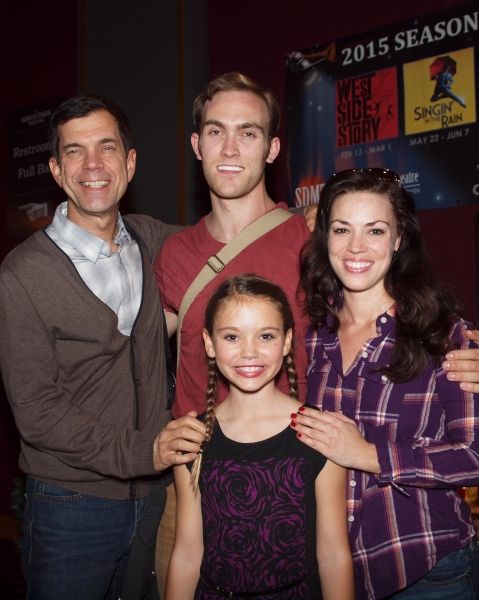 Todd Nielsen, Danny Hansen, Claire Scheper, and Tro Shaw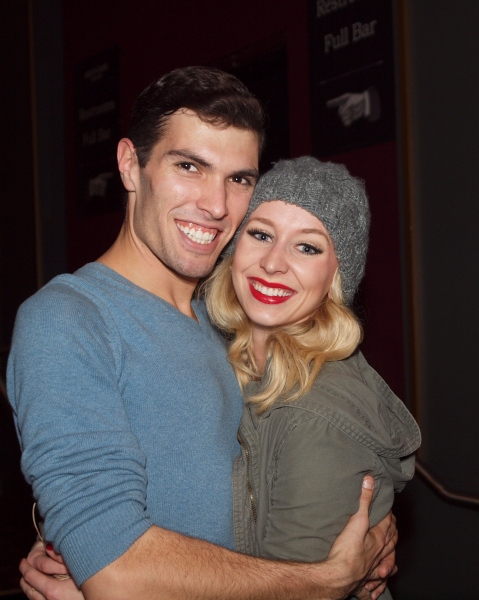 Max Cadillac and Siri Hafso

Ed Hollingsworth and Karla J. Franko

Todd DuBail and Jeffrey Scott Parsons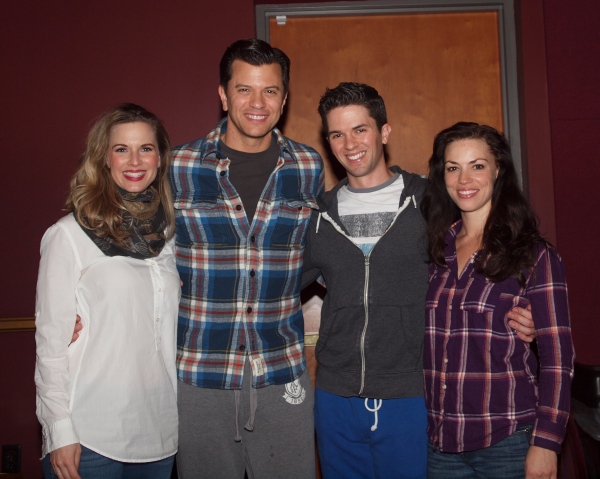 Allison Spratt Pearce, Todd DuBail, Jeffrey Scott Parsons, and Tro Shaw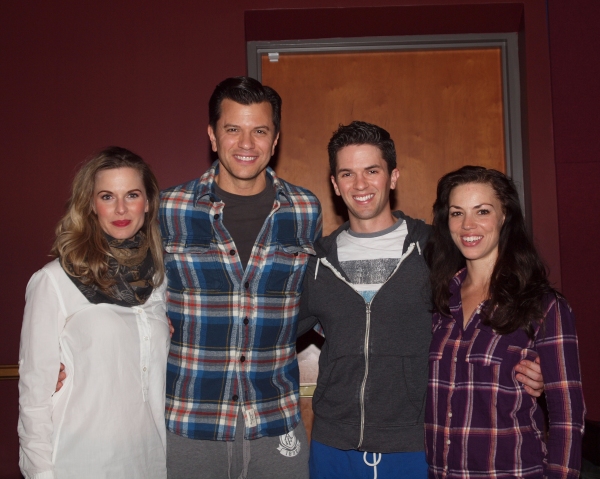 Allison Spratt Pearce, Todd DuBail, Jeffrey Scott Parsons, and Tro Shaw

Todd Nielsen and Karla J. Franko

Producing Artistic and Executive Directors Erin Lewis and Gary Lewis with Jeffrey Scott Parsons and Tro Shaw

April Jo Henry, Danielle Levas