BWW Interview: Mary B. Robinson Directs the 'Fascinating, Thought-Provoking and Enlightening' Pulitzer Prize-Winner SWEAT at Pioneer Theatre Company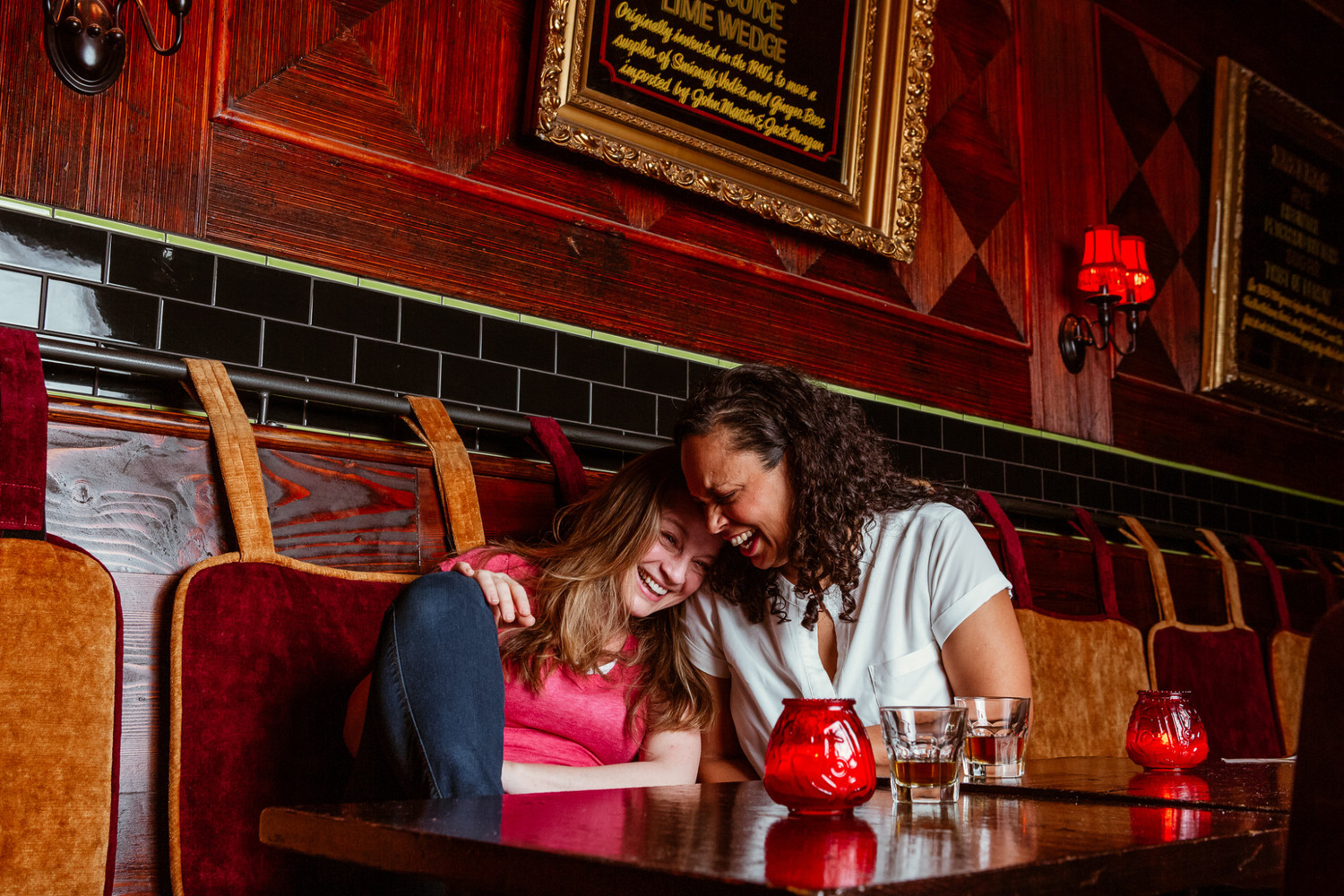 Pioneer Theatre Company's season included the 2017 Best Play Tony Award-winning OSLO, and the company's current production is SWEAT, also a 2017 Best Play Tony nominee--that also was honored with the 2017 Pulitzer Prize.
"Keenly observed and often surprisingly funny--but ultimately heartbreaking--the work traces the roots of a tragedy with both forensic psychological detail and embracing compassion. Ms. Nottage...is writing at the peak of her powers," reviewed the New York Times.
"PTC audiences have a deep appreciation for thoughtful, engaging dramas, and the social relevance and also the deep relationships of SWEAT will be something our audiences talk about long after leaving the theater," is how Artistic Director Karen Azenberg describes the drama.
The director of SWEAT at PTC is also highly honored. Mary B. Robinson has directed more than 70 plays--classics, contemporary plays, and new works--including at PTC for "The Glass Menagerie," "An Inspector Calls" and "Of Mice and Men."
She's also directed at Seattle Repertory Theatre, Actors' Theatre of Louisville, South Coast Repertory, Hartford Stage (where she was Associate Artistic Director for five years) and at New York's Second Stage, Manhattan Theatre Club, Young Playwrights' Festival, and Theatre for a New Audience. Her production of Barbara Lebow's "A Shayna Maidel" ran for 15 months Off-Broadway, and she received a Drama Desk nomination for her direction of Lanford Wilson's "Lemon Sky." In 1987, she was the first recipient of the Alan Schneider Award, and from 1990-95 she was Artistic Director of the Philadelphia Drama Guild. She served on the Executive Board of Stage Directors and Choreographers for 15 years, teaches directing in the MFA program at Brooklyn College and is the author of "Directing Plays, Directing People: A Collaborative Art."
SWEAT is filled with warm humor and tremendous heart, telling the story of a group of friends who have spent their lives sharing drinks, secrets and laughs while working together on the factory floor. But when layoffs and picket lines begin to chip away at their trust, the friends find themselves pitted against each other in a heart-wrenching fight to stay afloat.
The play asks the question: Is the "American Dream" still alive? And if so, who gets to pursue it?
Here's the exclusive BroadwayWorld interview with Robinson:
What intrigues you about SWEAT?
Robinson: I love how beautifully researched this play is and how Lynn Nottage is able to transform that research into rich and vivid characters, complex relationships and a story that resonates deeply with all of us in this country today. These nine characters are created with such empathy and humanity, demonstrating the "curiosity not judgment" mantra that Nottage describes following when she first set out to talk with citizens of Reading, Pennsylvania.
As director, what key elements must be accomplished for a successful production of SWEAT?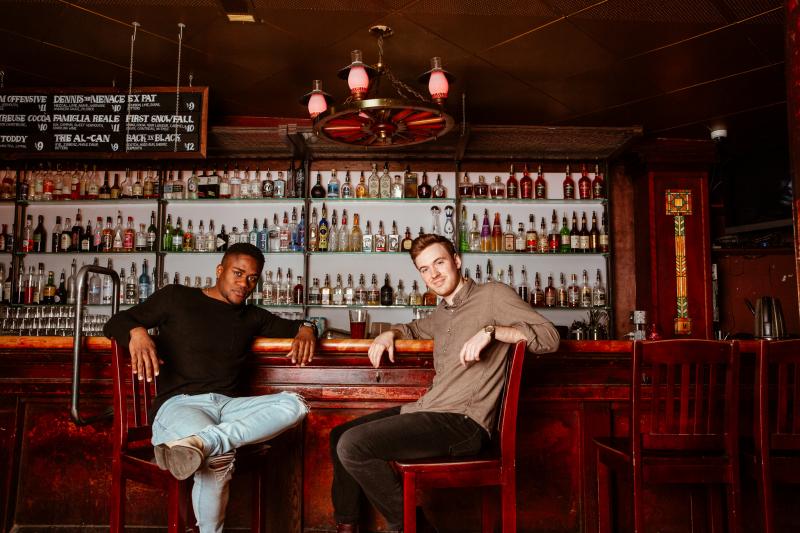 Robinson: The most essential challenge that has to be met in directing this play is to find and cast nine actors who can fully inhabit these characters with authenticity, insight and openness. We have an extraordinary cast--three actors from Salt Lake City and six from New York--who are digging deep into the lives and experiences of these complex people, whose fracturing relationships and community make this play such a moving experience.
How will white-collar theatergoers benefit from the travails of the blue-collar workers of SWEAT?
Robinson: One of the most profound aspects of live theater is the way it allows theatergoers to connect and empathize with people whose lives, on the surface, are not like their own. But the relationships that are at the core of the play are familiar to everyone: lifelong friendships that are breaking apart, strained family ties, and tensions between workers and bosses. We can all relate to those aspects of the play, and they become conduits into a blue-collar world that is unfamiliar to most theatergoers (and many theatermakers)--a world that is fascinating, thought-provoking and enlightening.
Blair Howell's career is in the professional publishing arena (for more years than he cares to remember), with a longstanding interest in theater. He found (read more...)