BWW Feature: Park City Cabaret Girl Takes Her Popular Show to NYC
The Park City Cabaret Girl sobriquet is about to be changed to Broadway Cabaret Girl.
The popular Ellie Gallagher created Park City's first cabaret show, PC GIRL CABARET, which offers a musical look at Park City's culture in a Fosse-esque show featuring Broadway-style songs and show-stopping numbers.
And Gallagher is taking the show on the road to New York City, at the Triad Theatre -- the original home to some of the longest-running Off-Broadway shows, including "Forbidden Broadway," "Forever Plaid," "Spamilton" and "Disaster" by Seth Rudetsky before opening on Broadway.
How did the New York City booking come about?
Gallagher: I performed in Debra Cook's original musical "Jilted to Perfection" at the New York New West Festival. From this performance, the musical was presented at The Triad. Debra mentioned she was working on my cabaret as well, so Bernie Fershpan checked us out and booked the show!
Tell us about PC CABARET GIRL.
Gallagher: The show targets locals and visitors to Park City so we made some changes to appeal to the NY audience. While it's helpful to sing well known songs in Park City like "Cabaret" to establish that a cabaret isn't necessarily burlesque, a common misconception in Utah. We realize this is not the best choice for New York, so we have changed some of the song selections. The copy was adapted to transcend the audience to our little ski town and provide a glimpse into the lifestyle with less emphasis on the "insider" jokes targeted at the locals.
How was PC CABARET GIRL developed?
Gallagher: Basically the show premiered a year ago at Downstairs in Park City. The vision was to create a shorter, Broadway cabaret-style show that would be enjoyed by locals and visitors alike. With a start time at 8 p.m., everyone is in bed early enough to hit the slopes in the morning. The cabaret leads the audience through a series of anecdotes about "What is a Park City Girl?" The show touches on all phases of life in a small mountain town, including dating when there are five men to every single woman, ski and mountain bike accidents with broken bones, marriage and raising children where every kid is "gifted," Park City cougars ( a very unique species) and closes with an older couple reflecting on time gone by.
The show speaks to belonging or "fitting in" and how the universe reminds us that our geography isn't who we are and shouldn't define what we do.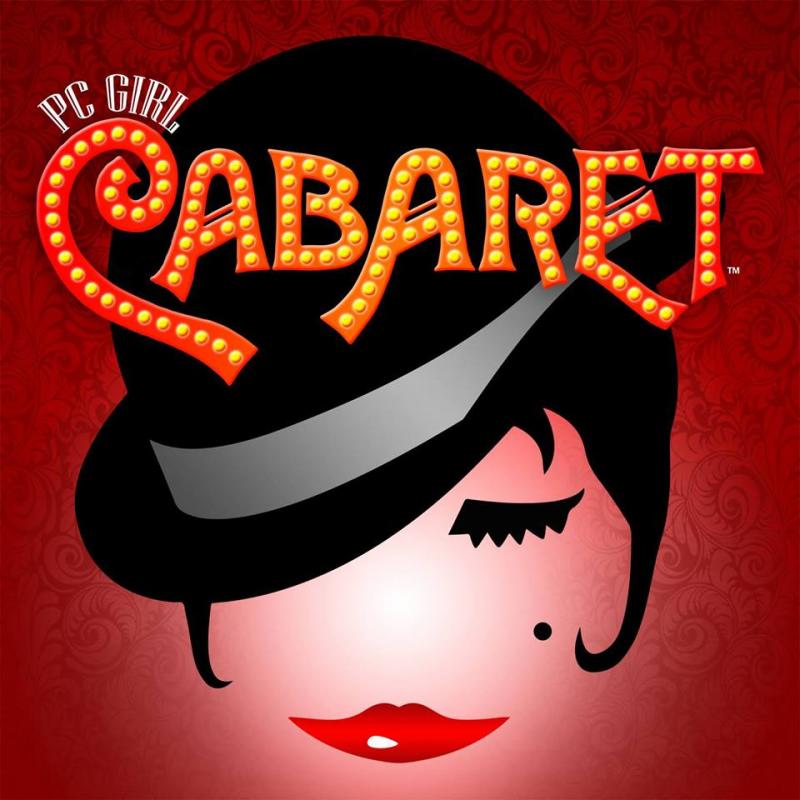 We sing (and dance to) well-known songs from "Cabaret," "Chicago"or "Sweet Charity" to contemporary songs like "The Dog Song" by Nellie MacKay to original songs like "At First Sight" composed by Debra Cook and to lesser-known showtunes like "Along the Way" from Edges. Breaking out my tap shoes surprises Park City audiences because no one has a show with tap dancing, but it gets a big cheer every time.
And the cast?
Gallagher: I am the lead performer and MC and one to three guest performers join me each performance to keep the material fresh and entertaining. Debra Cook or Kevin Scott sing and provide accompaniment. We have quite the following now!
Your performances are...
Gallagher: Our next Park City performance is at Flanagan's on Main Street in Park City at 9 p.m. on Friday, March 29, and this same cast will be performing at The Triad on April 14 at 3 p.m., with tickets available at http://www.triadnyc.com/buy-tickets.
Related Articles View More Salt Lake City

Stories

Shows
Blair Howell's career is in the professional publishing arena (for more years than he cares to remember), with a longstanding interest in theater. He found (read more...)