BWW Previews: 2018 SEASON PREVIEW at Penguin Repertory Theatre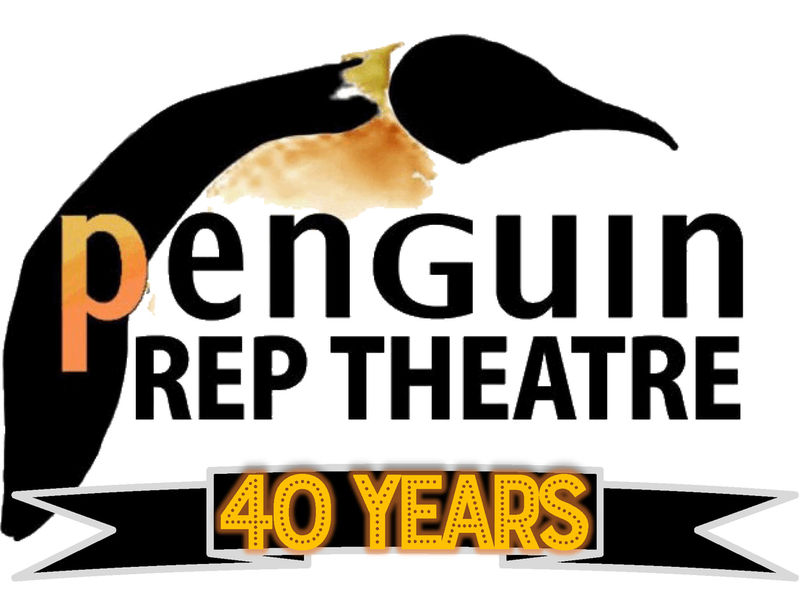 Every spring for the last 40 years, something very special has happened in Rockland County: the Penguin Rep, the not-for-profit professional Equity theatre started by artistic director Joe Brancato in 1977, begins its season. This year will be their 41st season! Brancato along with with executive director Andrew M. Horn -- has grown Penguin from a small summer theatre into what the New York Times calls: "the gutsiest little theater!" - one of the Hudson Valley's most influential nonprofit cultural institutions, and nearly half a million theater-goers have passed through its doors during that time.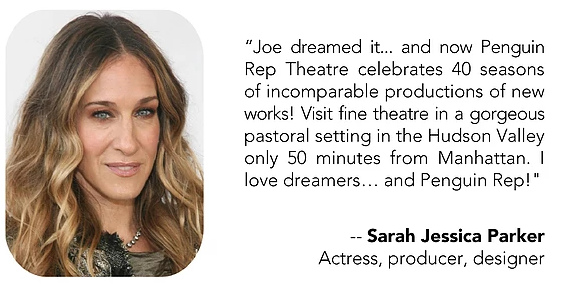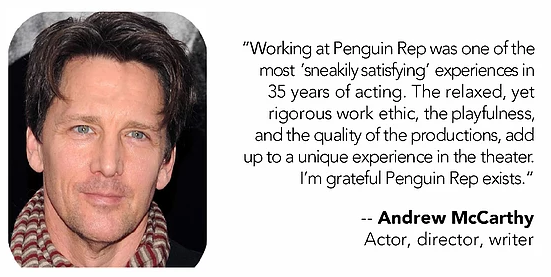 To call Penguin "the little theater that could" is a gross understatement. It is more accurately, the little theater that "did," "does," and will continue to "do!" Last year, Joe Brancato (unbelieveably) began his fifth decade at Penguin, and he is without question the longest-serving founding artistic theater director in the U.S.A. He remains as focused and motivated as ever: "At a time when there is an urgent need for joy," says Brancato, "we're excited to share enduring stories that echo our universal hopes, challenges, and dreams."
The list of leading actor who have graced the stage at Penguin is long and impressive: David Canary, Michael Cullen, Tim De Kay, Gregg Edelman, Michael Esper, Barbara Feldon, Tovah Feldshuh, Beth Fowler, Deborah Hedwall, Celeste Holm,, Richard Kline, Andrew McCarthy, Lizbeth MacKay, Michele Pawk, and Karen Ziemba, among others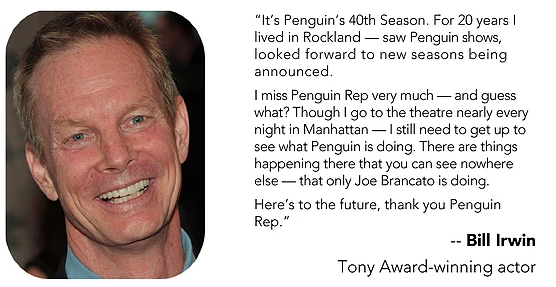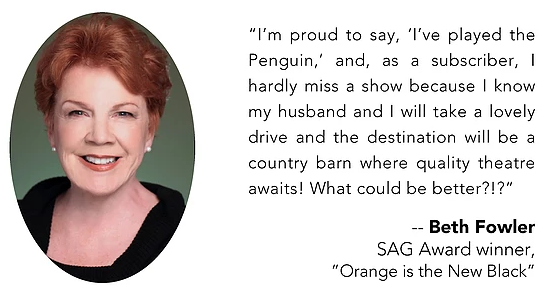 Since opening their doors in 1977, Penguin has presented more than 150 productions - over 100 directed by Brancato himself -- for more than 400,000 people from the Lower Hudson Valley and beyond.
Penguin has always been a big draw to noteworthy playwrights, and has presented countless world-premiers from playwrights such as Lee Blessing, Ronald Harwood, Allan Knee, Arthur Laurents, Warren Leight, Jon Marans, William Mastrosimone, Lainie Robertson, James Sherman and Elizabeth Swados.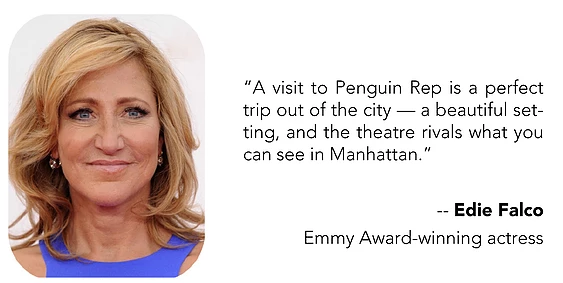 Arts education and funding for the arts have come under attack in this country lately. Yet, as the country continues to tighten its purse in terms of education, and funding for the arts, Penguin has managed to thrive.
"Funding for the arts through the New York State Council of Arts continues to grow, even if it has not yet reached the same levels as existed 25 to 30 years ago. Penguin has managed to survive financially and thrive artistically through times of great economic strife and severe cuts in government, corporate and foundation funding by not putting our eggs in any one basket. Two-third of our income comes from ticket sales, with the remainder derived from donations from individuals; grants from corporations and foundations, with our single largest private funder being The Shubert Foundation; sponsorships, which are a relatively new phenomenon for us, with this year's sponsors including Orange and Rockland Utilities and Active International; and fundraising events, such as last year's gala featuring Barbara Feldon (Agent 99)."
Creative thinking, diligent planning and never being complecent has enabled Penguin to continue the journey it started four decades ago.
Onward to the future!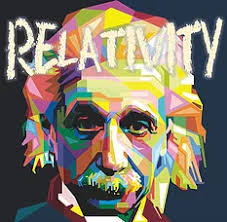 Penguin will kick off its 41s season in May with a brand new play entitled "Relativity," by Mark St. Germain, playwright of "Freud's Last Session, "Dancing Lessons" and "Becoming Dr. Ruth." The new work, about Albert Einstein will be the New York premiere, and will be conducted by Joe Brancato, and will have its New York premiere on Friday, May 18.
One hundred years ago, Einstein became the first global pop star of science. The Times of London proclaimed his theory of relativity, which astronomical measurements taken during an eclipse early that year had confirmed, "one of the most momentous, if not the most momentous, pronouncements of human thought" and a "revolution in science." The article set off a chain reaction in the media, and the 40-year-old Einstein's life changed overnight.
According to Mr. Brancato, who will stage the production, St. Germain, "brings heart and humor to an unforgettable story about the bonds of family and the cost of genius."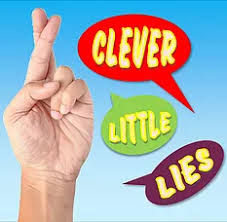 Penguin's second selection of the season will be "Clever Little Lies," a comedy by Tony Award-winner Joe DiPietro ("Memphis" and "I Love You, You're Perfect, Now Change"), directed by Thomas Caruso, and starring Richard Kline ("Three's Company"), which will follow in June and July.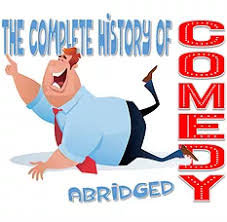 For the season's third production in August, Penguin will present the New York premiere of "The Complete History of Comedy (Abridged)" by Reed Martin and Austin Tichenor. Ryan Kasprzak will stage this rollicking review of comedy through the ages - from the high-brow to the low, from cavemen telling "Rock Rock" jokes to Chris Rock and everything in between.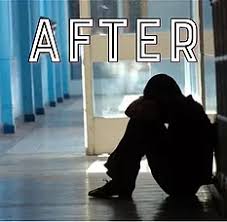 "After," a new play by Michael McKeever, reunites the Carbonell Award-winning playwright with director Brancato who staged McKeever's "Daniel's Husband" at Penguin in 2016 and Off Broadway at the Cherry Lane Theater in 2017. "After," which will be seen for the first time in New York, examines parenting, bullying and the fallout from a school incident, and will close the season in October."At this time of turmoil and mistrust," says Brancato, "we're excited to share enduring stories that dig deep into the heart and offer a wide canvas of emotions, from joy and surprise to tears and laughter. Four productions, four readings, three 'pop-up' presentations, and one very special event - all chances to connect to universal hopes, challenges and dreams."
Nietzche said "the esssence of all great art is gratitude." Rockland County is blessed to have a treasure like Penguin Repertory Theatre, and we should be all grateful for the art they have shared and how they have enriched our live for the last forty years.
Here's to the next 40!
To order tickets or for further information, visit Penguin Rep's website at www.penguinrep.org or call 845-786-2873.
-Peter Danish
Related Articles View More Rockland / Westchester

Stories

Shows