Photo Flash: In Rehearsal with Keir Dullea and Mia Dillon for ON GOLDEN POND at Bucks County Playhouse
The real-life acting couple Keir Dullea (2001: A SPACE ODYSSEY) and Mia Dillon (CRIMES OF THE HEART, Broadway original cast) will be joined by actors Todd Cerveris, Cameron Clifford, Don Noble and Christa Scott-Reed in the BUCKS COUNTY PLAYHOUSE production of Ernest Thompson's comedy ON GOLDEN POND, running July 10 to August 2, at the Playhouse, located at 70 S. Main Street in New Hope, Pa. Dullea and Dillon portray the long-time married couple Norman and Ethel Thayer as they spend the summer on their lakeside cottage in Maine. Mr. Dullea and Miss Dillon have themselves been married for 16 years. BroadwayWorld has a sneak peek at the cast in rehearsal below!Keir'sON GOLDEN POND is directed by Jonathan Silverstein, who recently directed the acclaimed Off-Broadway productions of the musical JOHN & JEN, the hit THE TEMPERAMENTALS and A WALK IN THE WOODS starring Kathleen Chalfant.
Keir Dullea has appeared in more than 25 feature films since 1957 including DAVID AND LISA (Golden Globe Award for "New Star of the Year"); 2001: A SPACE ODYSSEY; MADAM X opposite Lana Turner; and BUNNY LAKE IS MISSING with Sir Laurence Olivier. His Broadway roles include in CAT ON A HOT TIN ROOF, BUTTERFLIES ARE FREE and P.S. YOUR CAT IS DEAD. Upcoming films include: ISN'T IT DELICIOUS and as Mark Ruffalo's father in INFINITELY POLAR BEAR.
Mia Dillon has appeared on Broadway in OUR TOWN, THE MISER, HAY FEVER, CRIMES OF THE HEART (Tony Award nomination), AGNES OF GOD, THE CORN IS GREEN, ONCE A CATHOLIC and DA. Film and TV credits include GODS & GENERALS, A SHOCK TO THE SYSTEM, THE MONEY PIT, TERMS OF ENDEARMENT and a recurring role on THE JURY.
Scenic design for ON GOLDEN POND is by Steven C. Kemp; costume design by Jennifer Paar; lighting design by Gina Scherr; and original music and sound design by Obadiah Eaves.
Photo Credit: Mandee Kuenzle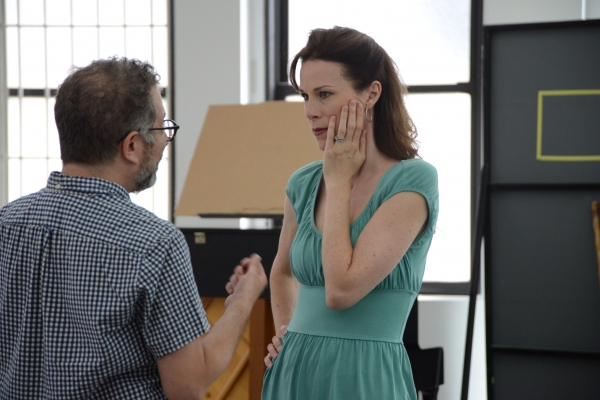 Jonathan Silverstein and Christa Scott-Reed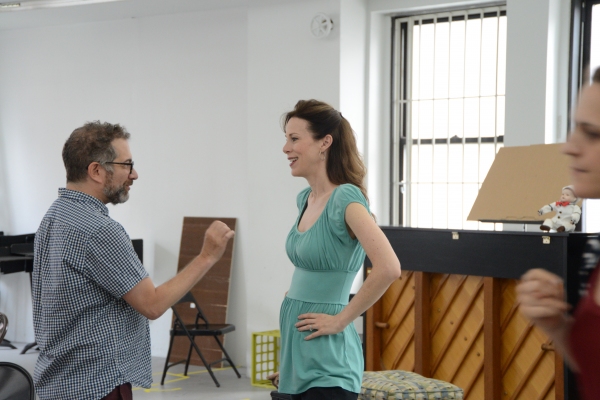 Jonathan Silverstein and Christa Scott-Reed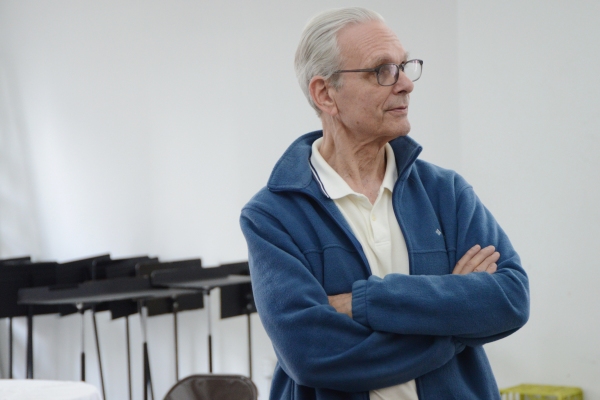 Keir Dullea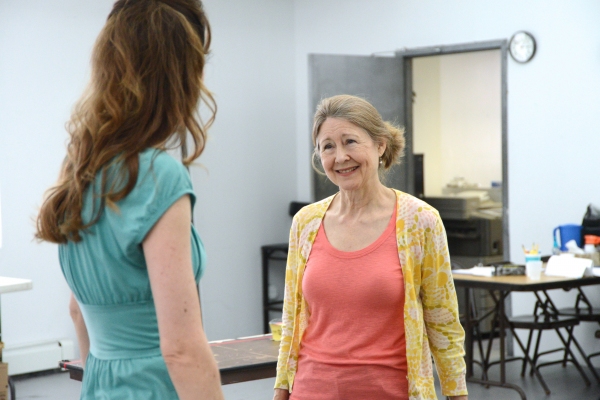 Christa Scott-Reed and Mia Dillon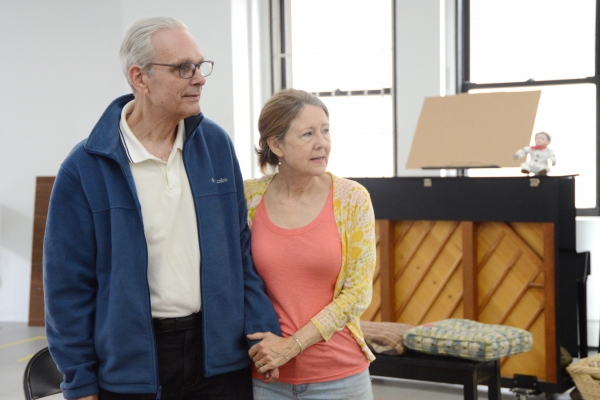 Keir Dullea and Mia Dillon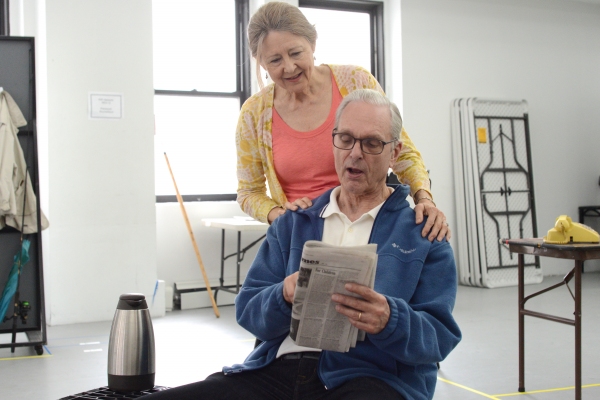 Mia Dillon and Keir Dullea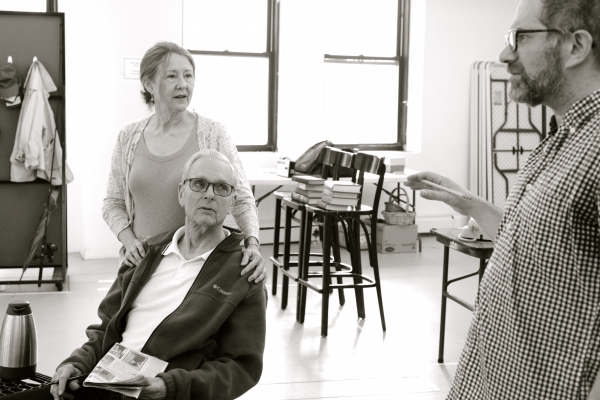 Mia Dillon, Kier Dullea and Jonathan Silverstein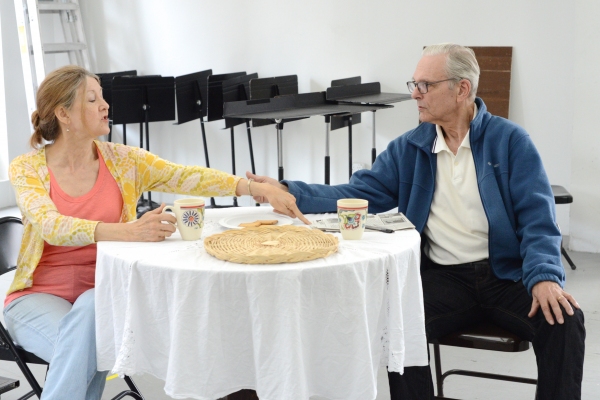 Mia Dillon and Kier Dullea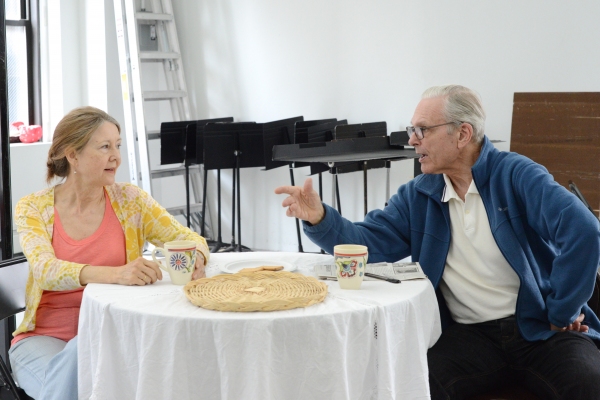 Mia Dillon and Kier Dullea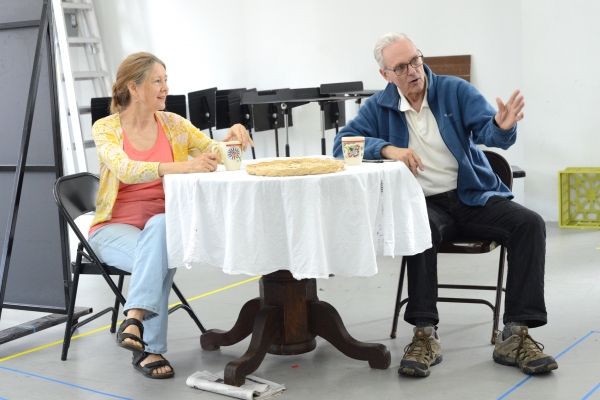 Mia Dillon and Keir Dullea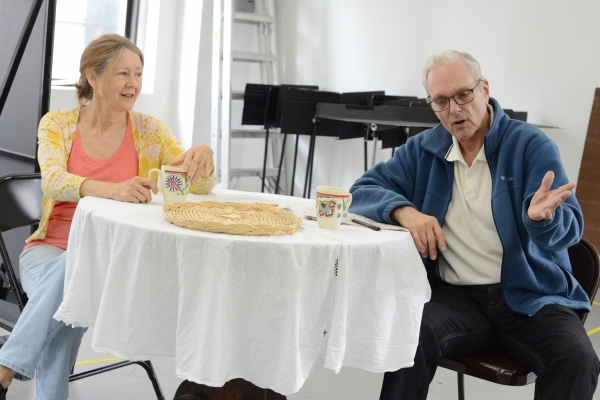 Mia Dillon and Keir Dullea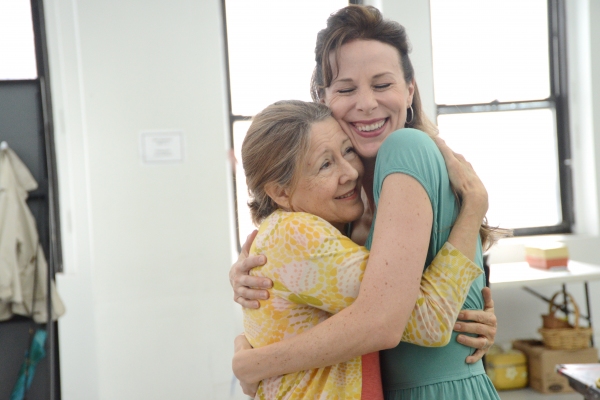 Mia Dillon and Christa Scott-Reed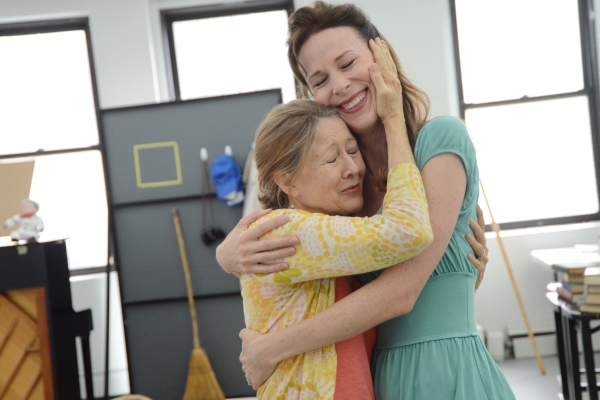 Mia Dillon and Christa Scott-Reed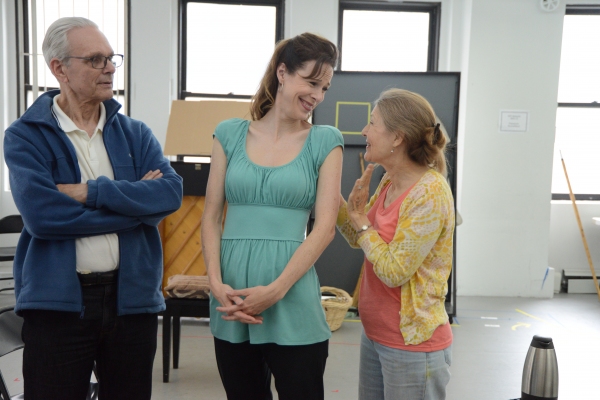 Kier Dullea, Christa Scott-Reed and Mia Dillon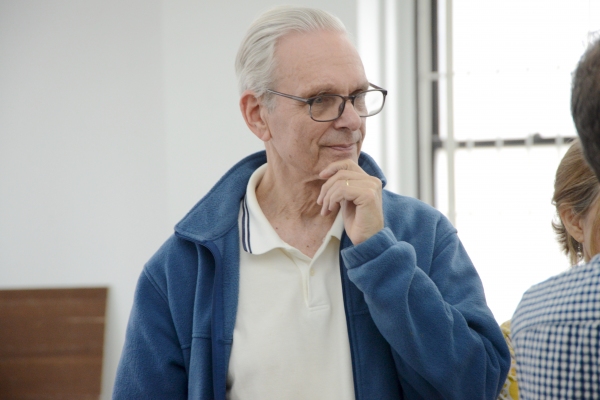 Keir Dullea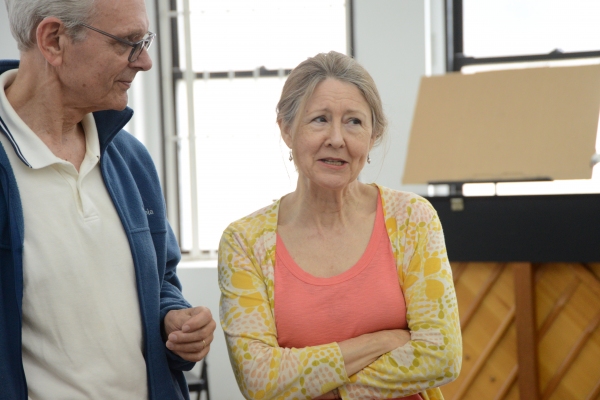 Keir Dullea and Mia Dillon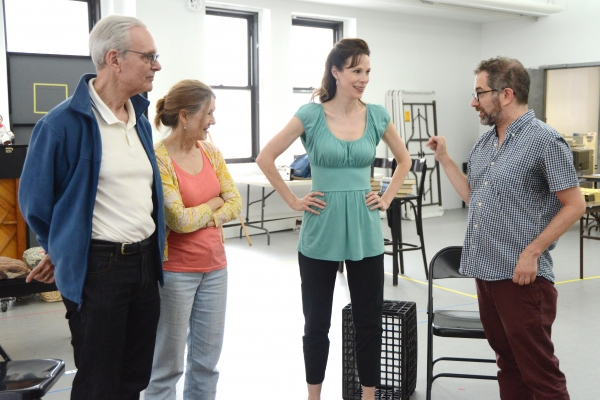 Keir Dullea, Mia Dillon, Christa Scott-Reed and Jonathan Silverstein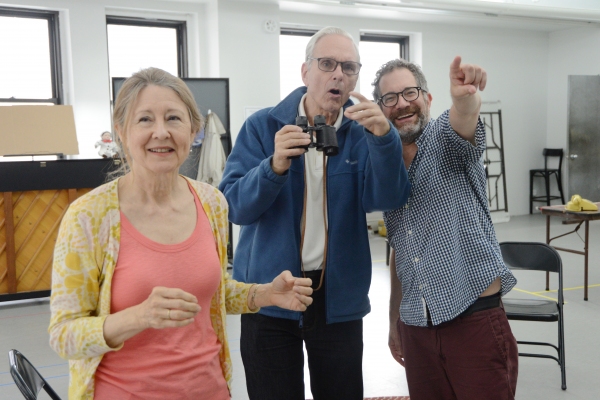 Mia Dillon, Keir Dullea and Jonathan Silverstein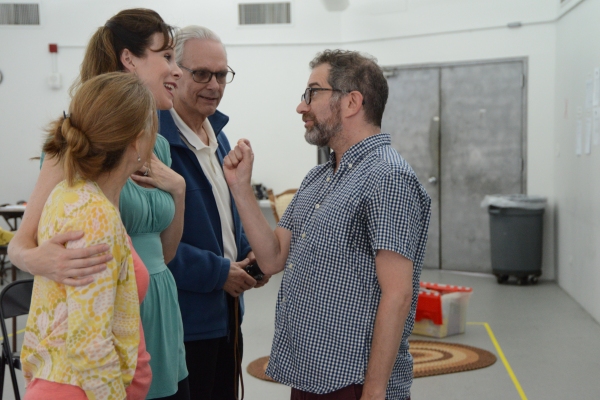 Mia Dillon, Christa Scott-Reed, Keir Dullea and Jonathan Silverstein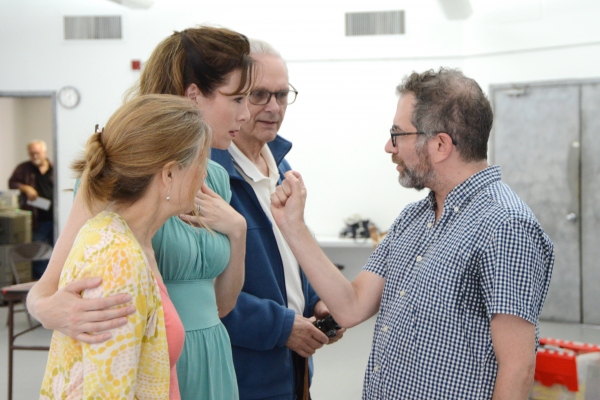 Mia Dillon, Christa Scott-Reed, Keir Dullea and Jonathan Silverstein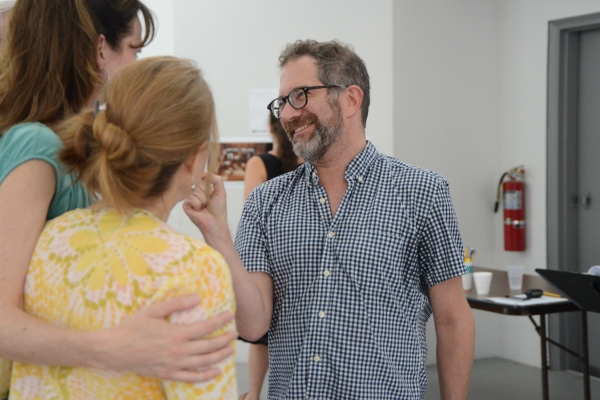 Mia Dillon, Christa Scott-Reed and Jonathan Silverstein