Latest News on Martin Crimp:
Latest News on Martin Crimp
Martin Crimp News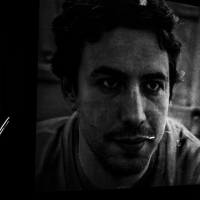 Review: NOT ONE OF THESE PEOPLE, Royal Court Theatre
by Franco Milazzo - Nov 4, 2022
Cutting edge technology and a witty script combine in this play which pushes the boundaries of what can be considered theatre.
TWO TRAINS RUNNING, BEAUTY AND THE BEAST & More Lead San Francisco's November Top Picks
by BWW Staff - Nov 1, 2022
San Francisco is never lacking outstanding theatre, whether epic Broadway shows, engrossing dramas or bold fringe offerings. BroadwayWorld is rounding up our top recommended theatre every month. Coming up in November are Two Trains Running, Beauty and the Beast, and more!
ATTEMPTS ON HER LIFE Comes to The University of East Anglia
by Stephi Wild - Oct 24, 2022
The University of East Anglia's (UEA) School of Literature, Drama and Creative Writing is presenting a short run of Martin Crimp's revolutionary and controversial Attempts On Her Life from 6 – 11 December.
Photos: First Look at THE CHAIRS at Quintessence Theatre Group
by Blair Ingenthron - Oct 16, 2022
Quintessence Theatre Group, Philadelphia's professional classic repertory theatre, begins Season XIII: Celebrating the Extraordinary with Eugène Ionesco's The Chairs. Directed by Quintessence's Artistic Director Alexander Burns, The Chairs, full of absurdist philosophy, witty wordplay and slapstick comedy runs through October 23. Check out photos of the production here.
World-Class Performances Now Available Online Through Royal Opera House Stream
by Stephi Wild - Oct 4, 2022
Today, the Royal Opera House launches its brand-new streaming service – offering 45 stunning works from The Royal Ballet and The Royal Opera's rich archives, and over 85 behind-the-scenes features, trailers, talks and Insights.  
Theatre Lunatico Presents ATTEMPTS ON HER LIFE, October 21- November 13
by A.A. Cristi - Sep 19, 2022
The Theatre Lunatico ensemble returns to the stage in October to present Martin Crimp's seminal postmodern play, Attempts On Her Life.
The Orange Tree Theatre Announces Paul Miller's Outgoing Season as Artistic Director
by Stephi Wild - Jun 23, 2022
As the Orange Tree Theatre continues to celebrate its 50th Anniversary year, Artistic Director Paul Miller and Executive Director Hanna Streeter today announce a new season of plays until March 2023, marking Miller's outgoing season as Artistic Director. 
BWW Review: THE FALSE SERVANT, Orange Tree Theatre
by Alexander Cohen - Jun 14, 2022
The theatricality of gender takes centre stage in Paul Miller's take on Marivaux's 1724 comedy.
Photos: First Look at THE FALSE SERVANT Opening at the Orange Tree Theatre Tonight
by Chloe Rabinowitz - Jun 13, 2022
Pierre Marivaux's The False Servant, translated by Martin Crimp opens at the Orange Tree Theatre tonight, and runs until 23 July. Get a first look at photos!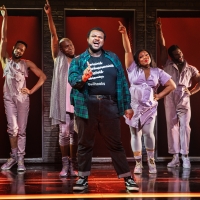 A STRANGE LOOP, COMPANY, TAKE ME OUT & More Win 2022 Drama League Awards
by Team BWW - May 20, 2022
Find out this year's nominees and winners for Drama League Awards. The 2022 Awards will recognize eligible Broadway and Off-Broadway (non-virtual only) productions that began preview performances between March 16, 2021, and April 23, 2022.
Martin Crimp Videos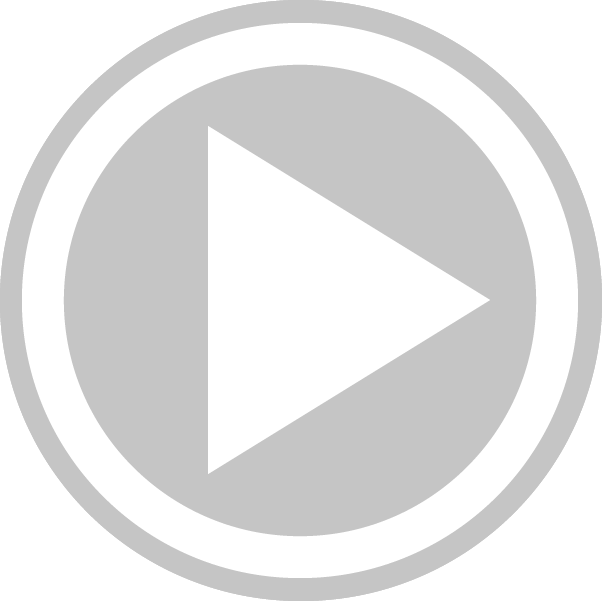 VIDEO: Go Inside Opening Night of BAM's CYRANO DE BERGERAC with James McAvoy, Jamie Lloyd & More
by BroadwayWorld TV - Apr 23, 2022
Just last week, the Brooklyn Academy of Music celebrated opening night of Jamie Lloyd's bold, Olivier-winning revival of Cyrano de Bergerac-written by Edmond Rostand and freely adapted by Martin Crimp-at the BAM Harvey Theater through May 22.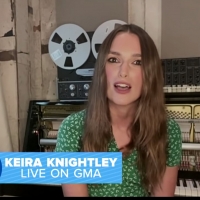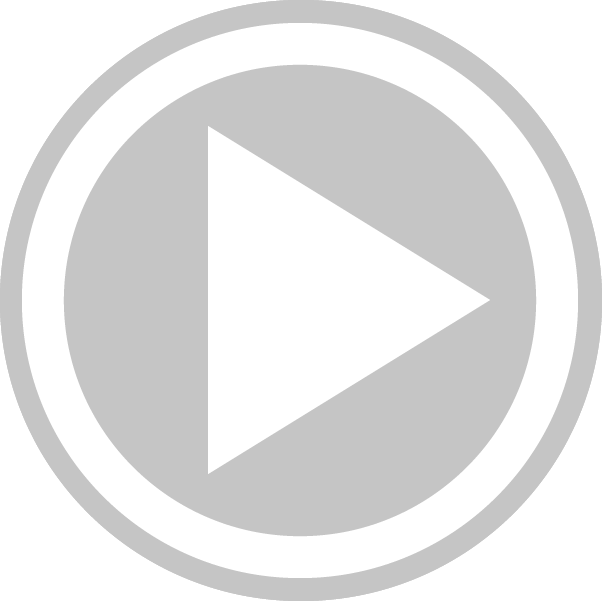 VIDEO: Keira Knightley Reflects on 15 Years of PRIDE & PREJUDICE on GOOD MORNING AMERICA
by Stage Tube - Sep 16, 2020
The "Atonement" and "Pirates of the Caribbean" actress takes on beauty pageants in the new dramedy, "Misbehaviour."