Latest News on Jonathan Munby:
Latest News on Jonathan Munby
Jonathan Munby Awards and Nominations
Helen Hayes Awards - 2010 - Outstanding Director, Resident Play
Jonathan MunbyThe Dog in the Manger
Jonathan Munby News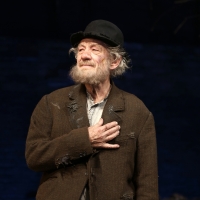 National Theatre Live Presents KING LEAR Starring Ian McKellen 10/23 In South Korea
by Alan Henry - Sep 2, 2021
National Theatre Live is the true intersection of film and theatre (and affordable too)-they take shows from London's West End and broadcasts them in movie theaters all across the county. NTL is the closest thing audiences have to experiencing the feeling of actually sitting in the theater. 
Met Opera and National Theatre Encore Screenings Continue This Fall at Ridgefield Playhouse
by A.A. Cristi - Aug 21, 2020
The Ridgefield Playhouse will continue to give patrons the thrill of the world class theater and opera performances this fall with encore screenings of The Met Opera and London's National Theater.  Highlights include National Theatre's King Lear starring Sir Ian McKellan, The Met Opera's Il Trovatore and Cavalleria Rusticana. 
Flashback: LEND ME A TENOR at the Gielgud Theatre
by Caroline Cronin - Apr 9, 2020
It's a strange old time right now, with our beloved theatre community mourning the loss of jobs, of creative outlets, and of the human connections that theatre is so brilliant at creating. This collective grief is felt over at BroadwayWorld UK too, and we want to do what we can to continue celebrating the industry we love so much, so we've launched a series of features that celebrate musicals and plays from days gone by.
Chichester Festival Theatre Announces 2020 Season
by Stephi Wild - Feb 13, 2020
Chichester Festival Theatre's Festival 2020 has today been unveiled by Artistic Director Daniel Evans and Executive Director Kathy Bourne.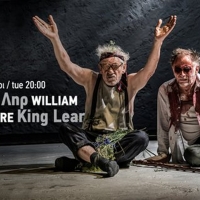 National Theatre Live Brings KING LEAR to Rialto Theatre
by Stephi Wild - Dec 20, 2019
National Theatre Live presents William Shakespeare's masterpiece King Lear at Rialto Theatre,Tuesday 21 January.
The Watermill Theatre Announces Four New Associate Directors
by Chloe Rabinowitz - Dec 3, 2019
Today, The Watermill Theatre announces the appointment of four new Associate Directors as part of its Associate Artist Programme. The four emerging directors have been selected to work with the producing theatre to develop their skills and build experience as they embark on the next phase of their careers. Under the guidance of Artistic Director Paul Hart, each will take on roles ranging from Assistant Directorships to fully directing productions, all with the aim of nurturing their talents and extending their knowledge. These new appointments are a part of The Watermill's continued commitment to supporting emerging theatre-makers and nurturing the talent of the future.
KING LEAR to Play at Daloreum Theatre
by Alan Henry - Sep 17, 2019
King Lear will play at the Daloreum Theatre in South Korea in late September 2019.
The Fugard Bioscope National Theatre Encore Season Begins Next Month
by Stephi Wild - Jul 12, 2019
Winter just got a whole lot warmer with the announcement of the 2019 Fugard Bioscope National Theatre Live Encore Season.

BWW Flashback: The History of KING LEAR
by Stephi Wild - Apr 4, 2019
King Lear is making its triumphant return to Broadway, starring Glenda Jackson in a gender-swapped version of the title role. As we gear up for this revival, let's take a look back on some notable Lears past...
Shakespeare Theatre Company Announces 2019-2020 Season - PETER PAN, MUCH ADO, and More!
by Stephi Wild - Feb 13, 2019
Incoming Artistic Director Simon Godwin today announces Shakespeare Theatre Company's 2019-2020 Season. Godwin's debut season highlights his artistic aspirations for the company to create high quality, exciting, inclusive theatre. Godwin states, This is not my season, but ours, everybody's season.
Jonathan Munby Videos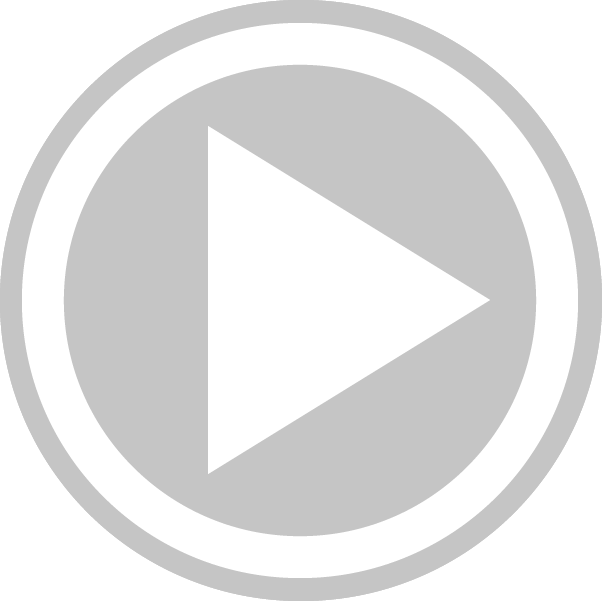 VIDEO: Sir Ian McKellen Sits Down with Christiane Amanpour
by Stage Tube - Jul 28, 2018
Award winning actor Sir Ian McKellen sits down with Christiane Amanpour in the Duke of York Theatre for a one on one interview. Currently, McKellen is starring in the title role of Shakespeare's King Lear. He sat down with Amanpour to discuss his career on stage and screen as well as his gay rights activism.
Jonathan Munby Frequently Asked Questions
What awards has Jonathan Munby been nominated for?
Outstanding Director, Resident Play (Helen Hayes Awards) for The Dog in the Manger .