Latest News on Jennifer Miller
Stage Credits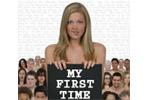 My First Time
  [Off-Broadway]
Original Off-Broadway Production, 2007
Performer (Understudy)
The Awesome 80s Prom
  [Off-Broadway]
Original Off-Broadway Production, 2004
Performer [Replacement]
  [Off-Broadway]
Musicals Tonight! Concert, 2001
Performer
  [Off-Broadway]
Musicals Tonight! Concert, 2000
Performer
  [Off-Off-Broadway]
Musicals Tonight! Concert, 1998
Performer
  [Off-Broadway]
Musicals Tonight! Concert, 2002
Performer
Jennifer Miller News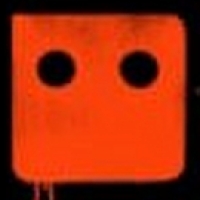 LOVE, DEATH + ROBOTS Renewed For Season Four on Netflix
by Michael Major - Aug 12, 2022
The 12 time Emmy-winning animated anthology Love, Death + Robots returned to Netflix on May 20 with a critically acclaimed Volume III executive produced by Tim Miller (Deadpool, Terminator: Dark Fate) and David Fincher (MINDHUNTER, Mank). Check out the announcement social media post video now!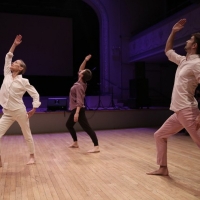 Cathy Weis Projects Announces Two SUNDAYS ON BROADWAY Events
by A.A. Cristi - May 4, 2022
Cathy Weis Projects will present two Sundays on Broadway events in May. The evenings will feature new and in-progress works by seven stellar dance artists. Both events begin at 6pm. $10 suggested donation at the door. WeisAcres is located at 537 Broadway, #3 (between Prince and Spring Streets), in Manhattan.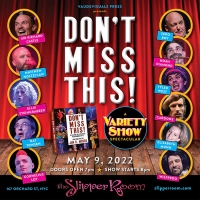 DON'T MISS THIS: A VARIETY SHOW SPECTACULAR is Coming to The Slipper Room
by Chloe Rabinowitz - Apr 18, 2022
In 'Don't Miss This: a Variety Show Spectacular,' eleven of New York's most dazzling variety artists will gather at The Slipper Room, 167 Orchard Street, Monday, May 9 for a variety show to celebrate publication of 'Don't Miss This: A Decade of Eccentric Performing Arts, 2010-2020,' a new, 284-page, hardcover photo book by Jim R. Moore.  
Pratt Institute's Performance Programs to Present 2022 MFA Thesis Festival
by Marissa Tomeo - Mar 26, 2022
Pratt Institute is set to present Between You and I, a festival showcasing five emerging artists from Pratt Institute's MFA program in Performance and Performance Studies. The debut work is set to take place at experimental performance venue Dixon Place (161A Chrystie St, New York, NY 10002) and Pratt Institute's Dekalb Gallery (Pratt Institute, DeKalb Hall, 331 DeKalb Ave, Brooklyn, NY 11205).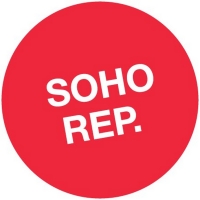 SOHO REP. PROJECT NUMBER ONE Artist's Work Available to View Through July
by Chloe Rabinowitz - May 26, 2021
Soho Rep. is presenting eight works created by artists comprising Project Number One, the organization's 2020 initiative bringing theater-makers onto the Soho Rep. staff in a moment of extreme precarity for the artistic community.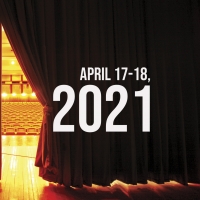 Virtual Theatre This Weekend: April 17-18- with Stephanie J. Block, Sebastian Arcelus and More!
by Nicole Rosky - Apr 17, 2021
Broadway might be dark, but that doesn't mean that theatre isn't happening everywhere! Below, check out where you can get your daily fix of Broadway this weekend, April 17-18, 2021.
Soho Rep. Launches Job Creation Program Called SOHO REP. PROJECT NUMBER ONE
by Chloe Rabinowitz - Sep 24, 2020
Responding to the extreme precarity the artistic community is experiencing amidst a dire lack of government intervention, Soho Rep. Project Number One creates jobs to support artists in this moment and will be part of building a new path forward.
LA OPERA AT HOME to Present Kid-Friendly FIGARO'S AMERICAN ADVENTURE and More
by Chloe Rabinowitz - May 8, 2020
During its unplanned hiatus from public performances, LA Opera has created an extensive array of online programming under the banner LAO at Home. Here's what's on tap for next week.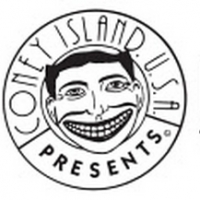 BLOODY BRAINS IN A JUKE BOX is Coming to Coney Island USA
by Chloe Rabinowitz - Mar 10, 2020
Dick D. Zigun, Artistic Director of Coney Island USA and Funhouse Philosophers, announces his latest production, Bloody Brains in a Juke Box, which will be presented Fridays thru Sundays, March 6-29, with an opening night scheduled for March 14.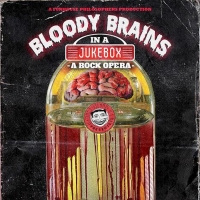 Coney Island USA to Launch BLOODY BRAINS IN A JUKE BOX
by Chloe Rabinowitz - Jan 2, 2020
Funhouse Philosophers, the resident experimental theater company at Coney Island USA announces its most ambitious project yet...
Jennifer Miller Videos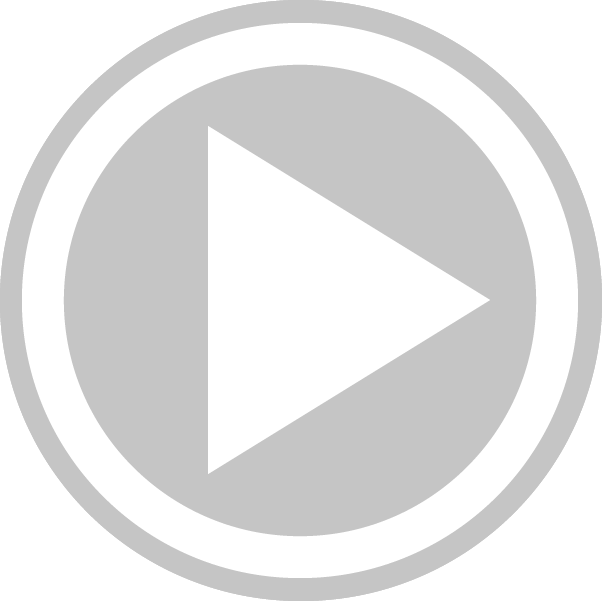 Trans Actor, Becca Blackwell, Brings Their 'Brilliant And Ballsy" Tragicomedy Back To Joe's Pub After Sold Out Performance
by A.A. Cristi - May 17, 2018
After a sold out performance in February, trans actor, performer and writer, Becca Blackwell returns to Joe's Pub with laugh out loud family tragedy, They, Themself and Schmerm, for two nights only, Sunday, June 24th (Gay Pride Day) and Tuesday, June 26th.