Latest News on Jennifer Maisel
Jennifer Maisel News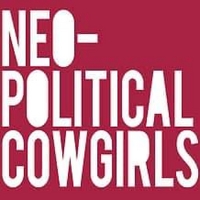 The Neo-Political Cowgirls Dance Theater Collective to Present Andromeda's Sisters, A Gala of Arts and Advocacy
by Chloe Rabinowitz - May 26, 2022
The Neo-Political Cowgirls Dance Theater Collective will present Andromeda's Sisters, A Gala of Arts and Advocacy Celebrating Women of Creativity and Courage JUNE 17TH in the Hamptons. 
Playwrights' Arena & Skylight Theatre Company to Present the World Premiere of APARTMENT LIVING
by Chloe Rabinowitz - Feb 16, 2022
Advancing to their second World Premiere this season, live performance returns to the stage at Skylight Theatre on March 12th, in partnership with Playwrights' Arena. Award winning playwright Boni B. Alvarez captures the pulse of the times we're living in as he gives audiences a bird's eye view of Apartment Living.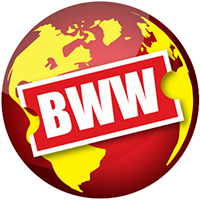 Antaeus Announces 2022 Season At Kiki & David Gindler Performing Arts Center In Glendale
by A.A. Cristi - Jan 12, 2022
Antaeus Theatre Company returns to in-person performances in 2022 with two reading series and two full productions. All performances will take place at the Kiki & David Gindler Performing Arts Center in Glendale, CA.
News Road Theatre Company Returns With Live Staged Readings UNDER CONSTRUCTION
by Stephi Wild - Sep 14, 2021
The Road Theatre Company is back with in-person readings on its Magnolia stage! It's been over 18 months since the theatre doors have been closed but The Road Theatre - led by Founding Artistic Director Taylor Gilbert, together with Sam Anderson, Artistic Director - is leading the charge with 2 weeks of new work developed within its "Under Construction" group.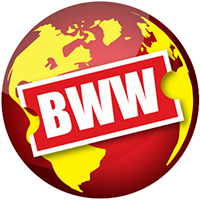 Pear Theatre Presents THE THANKSGIVING PLAY and EIGHT NIGHTS
by Stephi Wild - Sep 4, 2021
Pear Theatre continues its tradition of less-than-typical holiday shows with The Thanksgiving Play by Larissa FastHorse and Eight Nights by Jennifer Maisel, playing in repertory. 
Pear Theatre Announces 20th Season!
by A.A. Cristi - May 20, 2021
After one of the most difficult years for live theatre, Pear Theatre is proud to announces its 20th anniversary season: 20 PearFect Years, Now 20 More. This exciting and ambitious lineup pairs new shows with shows that the Pear has done in the past, with many of the production slots performing in repertory ("Pear Pairings"). 
Finalists And Semi Finalists Revealed For 2021 Bay Area Playwrights Festival
by A.A. Cristi - May 3, 2021
Playwrights Foundation, the West Coast's premier launchpad for plays and playwrights, has announced the semi finalists and finalists for the 44th annual Bay Area Playwrights Festival (BAPF) scheduled to stream online July 16-25, 2021.
Road Theatre Company Presents UNDER CONSTRUCTION: THE FULL LENGTHS
by A.A. Cristi - Feb 2, 2021
The full length plays of UNDER CONSTRUCTION 1 are just that...still 'Under Construction.' This is the result of the playwrights one year commitment to the workshop.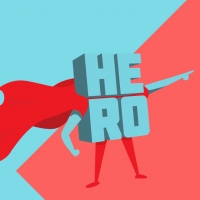 John Leguizamo, Stephen Flaherty and More Pen Letters to Biden/Harris Administration as Part of ARTS WORKERS UNITE
by Chloe Rabinowitz - Jan 21, 2021
Be An #ArtsHero & The Dramatists Guild of America released brand new "Dear Mr. President and Madam Vice President" letters as part of ARTS WORKERS UNITE: 100 Days of Art and Activism, to make Arts & Culture Workers a legislative and economic priority.  Additional playwrights include John Leguizamo, Martyna Majok, Jeanne Sakata and Stephen Flaherty.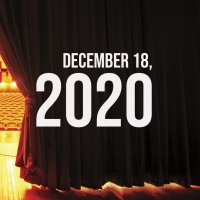 Virtual Theatre Today: Thursday, December 18 with Lillias White, Norm Lewis and More!
by Nicole Rosky - Dec 18, 2020
Today (December 18) in live streaming: A Swinging Birdland Christmas, and so much more!
Jennifer Maisel Frequently Asked Questions
How many shows has Jennifer Maisel written?
Jennifer Maisel has written 1 shows including The Last Seder (Playwright).