Latest News on Eleanor Burgess
Eleanor Burgess News
GEORGIANA & KITTY: CHRISTMAS AT PEMBERLEY to Open at Northlight Theatre in November
by Chloe Rabinowitz - Nov 2, 2022
Northlight Theatre will continue its 2022–2023 season with Georgiana & Kitty: Christmas at Pemberley by Lauren Gunderson and Margot Melcon, directed by Marti Lyons. The production runs November 25 – December 24, 2022.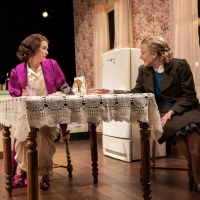 Review: WIFE OF A SALESMAN Brings Life-Giving Drama to the Milwaukee Repertory Theater
by Kelsey Lawler - Oct 4, 2022
Eleanor Burgess has written a modern masterpiece full of stimulating themes, moments of emotional connection and genuine laughter, plus playful and shocking twists.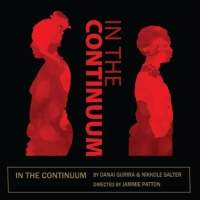 IN THE CONTINUUM Opens at Shadowland Stages This Week
by Chloe Rabinowitz - Sep 21, 2022
SHADOWLAND STAGES is celebrating the opening of IN THE CONTINUUM, featuring talented fresh new faces in an intimate tour-de-force drama stretching across two continents. Striking Drama IN THE CONTINUUM plays limited engagement September 23rd - October 2nd.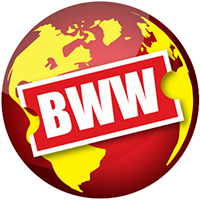 Intiman Theatre To Present THE NICETIES, April 18-29, 2023
by A.A. Cristi - Sep 20, 2022
This spring, Intiman Theatre will produce the Seattle premiere of The Niceties by Eleanor Burgess. Frequent Intiman collaborator and former Associate Director Sheila Daniels will direct and Seattle favorite Amy Thone will co-star. Additional casting information will be released this winter. 
Stage Door Theatre Announces 49th Season Featuring Five Mainstage Productions & More
by Chloe Rabinowitz - Aug 23, 2022
Stage Door Theatre has announced their 49th Season of live theatre for the Dunwoody community and beyond. Season 49 will include five mainstage productions, four performances by the students of Stage Door's Performing Arts Academy, and over six Saturdays of additional programming featuring different performance communities in Atlanta.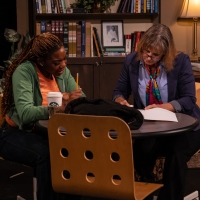 Photos: First look at Red Herring Theater's THE NICETIES
by Jerri Shafer - Aug 17, 2022
Zoe, a black student at a liberal arts college, is called into her white professor's office to discuss her paper about slavery and its effect on the American Revolution. What begins as a polite clash in perspectives explodes into an urgent debate about race, history, and power.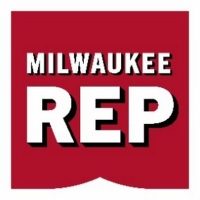 Cast and Creative Teams Announced for WIFE OF A SALESMAN World Premiere & More at Milwaukee Repertory Theater
by Chloe Rabinowitz - Jul 28, 2022
Milwaukee Repertory Theater has announced the cast and creative teams for the 2022/23 Season show openers in all three venues - Unforgettable: John-Mark McGaha Sings Nat King Cole, Titanic The Musical and Wife of a Salesman.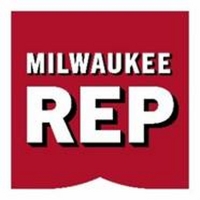 Single Tickets for Milwaukee Repertory Theater 2022/23 Season to go on Sale in August
by Chloe Rabinowitz - Jul 27, 2022
Single Tickets for Milwaukee Repertory Theater's 2022/23 Season go on sale Monday, August 1. Don't miss the return of Titanic The Musical; world premieres by celebrated playwrights Eleanor Burgess, Lloyd Suh and Catherine Trieschmann; and more.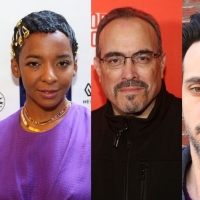 Kara Young and David Zayas Join COST OF LIVING Broadway Premiere; Performance Dates Announced
by Chloe Rabinowitz - Jul 25, 2022
Manhattan Theatre Club has announced full casting and performance dates for the Broadway premiere of the Pulitzer Prize-winning Cost of Living, written by Martyna Majok (Sanctuary City, Ironbound) and directed by Obie Award winner Jo Bonney (72 Miles to Go..., By The Way, Meet Vera Stark).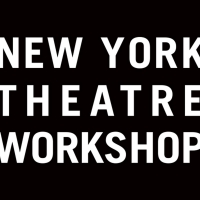 New York Theatre Workshop Announces 2022/23 2050 Artistic Fellows
by Chloe Rabinowitz - Jun 28, 2022
New York Theatre Workshop has announced the playwrights and directors selected for the 2022/23 Season 2050 Artistic Fellowship. The 2022/23 Artistic Fellows are Miranda Cornell, Thaddeus McCants, Aileen Wen McGroddy, Attilio Rigotti, Andrew Rodriguez and Minghao Tu.
Eleanor Burgess Videos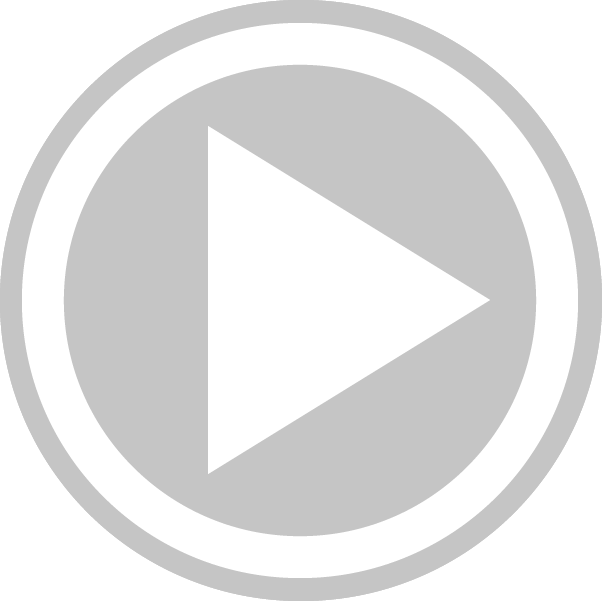 VIDEO: In Rehearsal For THE NICETIES at Milwaukee Repertory Theater
by Stage Tube - Sep 25, 2019
Milwaukee Repertory Theater presents The Niceties by rising-star playwright Eleanor Burgess in the Stiemke Studio, September 25 - November 3, 2019. Check out a video from rehearsal!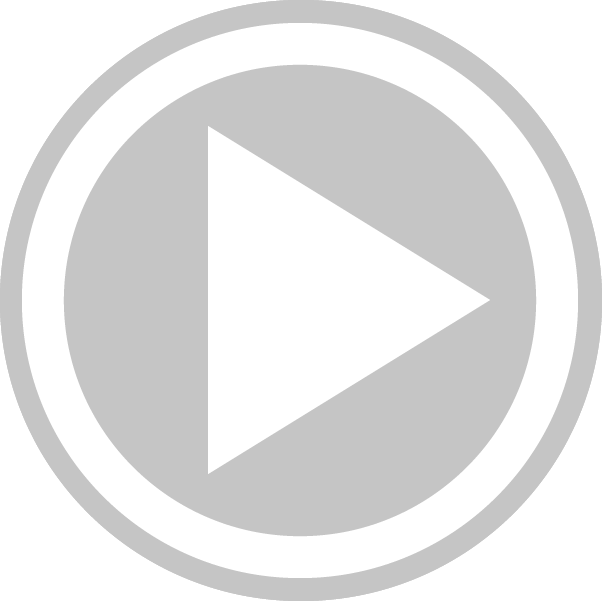 VIDEO: Get A First Look At The Riveting & Timely New Play SKELETON CREW at Huntington Theatre Company
by Alan Henry - Mar 27, 2018
The Huntington Theatre Company presents the powerful drama Skeleton Crew, by Dominique Morriseau (Detroit '67 and Paradise Blue) and directed by Megan Sandberg-Zakian (Nat Turner in Jerusalem at New York Theatre Workshop and The Convert at Underground Railway Theater). Skeleton Crew runs from March 2 through March 31, 2018 at the South End / Calderwood Pavilion at the BCA.
Eleanor Burgess Frequently Asked Questions
How many shows has Eleanor Burgess written?
Eleanor Burgess has written 1 shows including The Niceties (Playwright).