Photo Coverage: Primary Stages Celebrates Opening Night of DISCORD
Primary Stages presents The New York Premiere of THE GOSPEL ACCORDING TO Thomas Jefferson, Charles Dickens AND COUNT Leo Tolstoy: DISCORD written by Scott Carter and directed by Kimberly Senior.
From Scott Carter, DISCORD finds three of history's most famous men, all of whom wrote their own version of the gospels, debating everything from religion to literature to marriage in this "hugely entertaining, rapid-fire" (Chicago Sun-Times) new play. Thomas Jefferson (author of the Declaration of Independence), Charles Dickens (the man who brought us A Christmas Carol and Oliver Twist) and Count Leo Tolstoy (the epic Russian novelist of War & Peace fame) are trapped in a limbo where each believes their path to salvation depends on convincing the other two that they are wrong. Kimberly Senior, the acclaimed director of Disgraced and Chris Gethard's Career Suicide, will helm this profound and exciting battle of truly biblical proportions.
The cast of DISCORD, which just opened at the Cherry Lane Theatre (38 Commerce St, New York, NY, 10014), features Duane Boutté(Parade, The Bubbly Black Girl Sheds Her Chameleon Skin) as "Charles Dickens," Michael Laurence (Appropriate, Talk Radio) as "Thomas Jefferson," and Thom Sesma (Pacific Overtures, Man of La Mancha) as "Leo Tolstoy." Opening night is set for Sunday, October 1, for a limited run through October 22, 2017.
The production features set design by Wilson Chin (Cost of Living); costume design by David Hyman (D Deb Debbie Deborah); lighting design by Jen Schriever (Eclipsed); sound design by Lindsay Jones (Bronx Bombers); projection design by Caite Hevner (In Transit); casting by Stephanie Klapper Casting.
Single tickets for DISCORD are priced at $70 with additional premium seating options offered. All tickets are available at PrimaryStages.org or by calling OvationTix at 212-352-3101.
Photo Credit: Jennifer Broski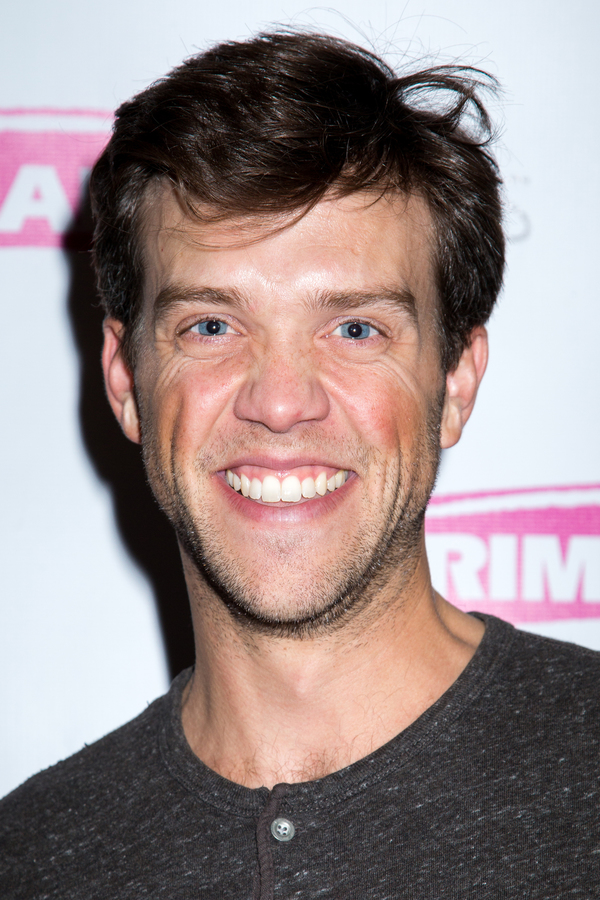 Justin Ahnquist

Thom Sesma, Duane Boutte, Michael Laurence

Thom Sesma, Duane Boutte, Kimberly Senior, Michael Laurence

The cast and creative team of DISCORD

Thom Sesma, Michael Laurence, Scott Carter, Duane Boutte, Kimberly Senior

Benjamin Kamine and guest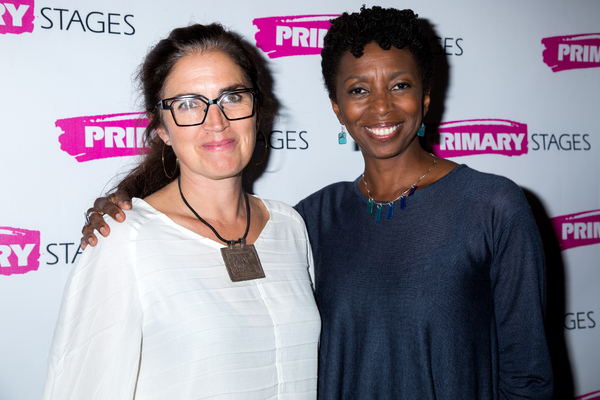 Maria Mileaf, Sharon Washington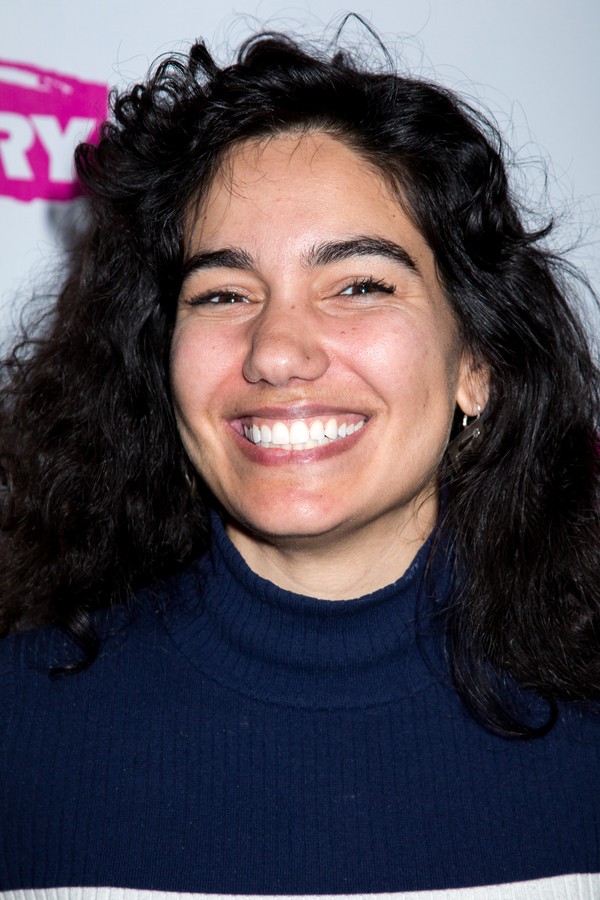 Eleanor Burgess